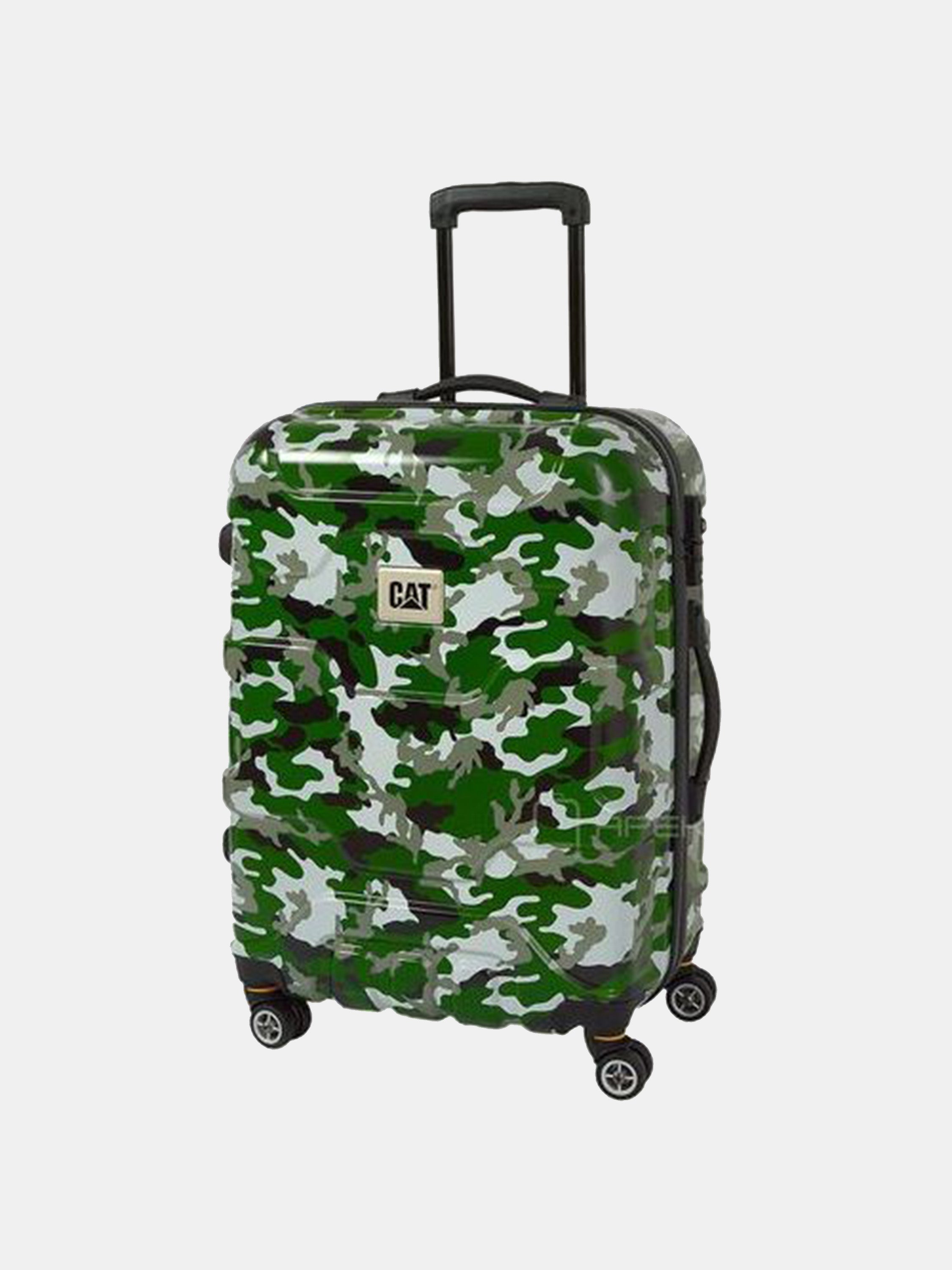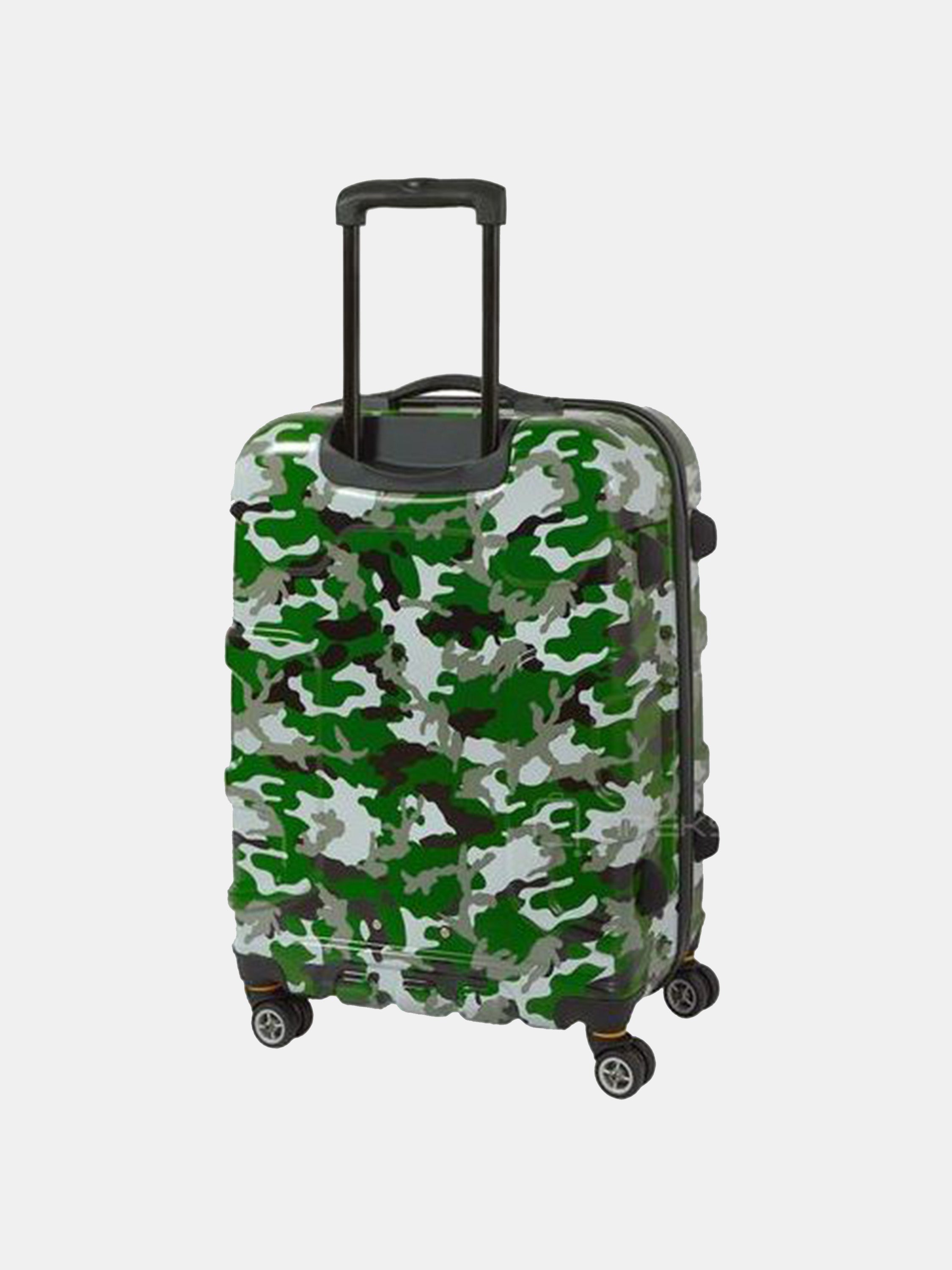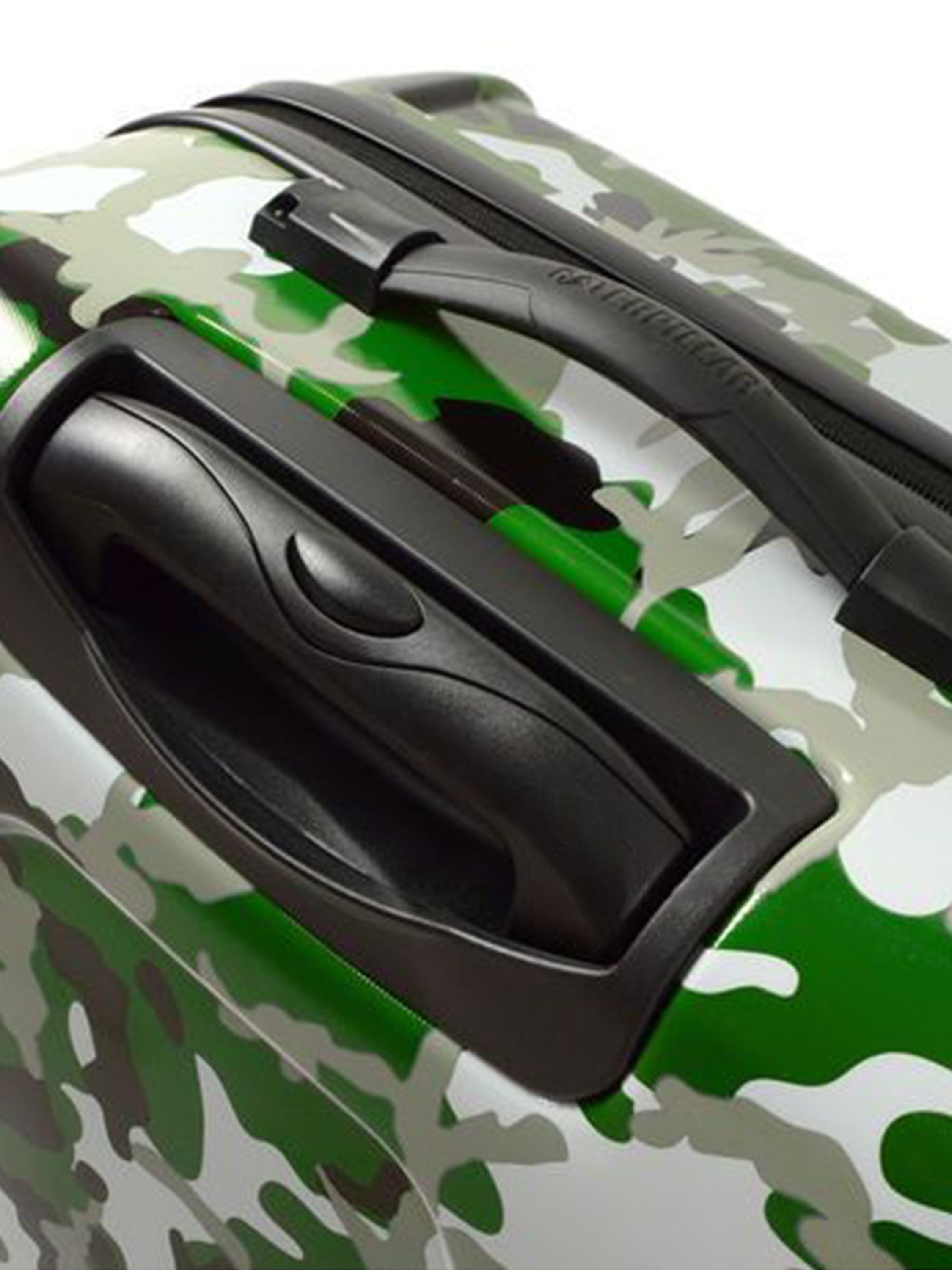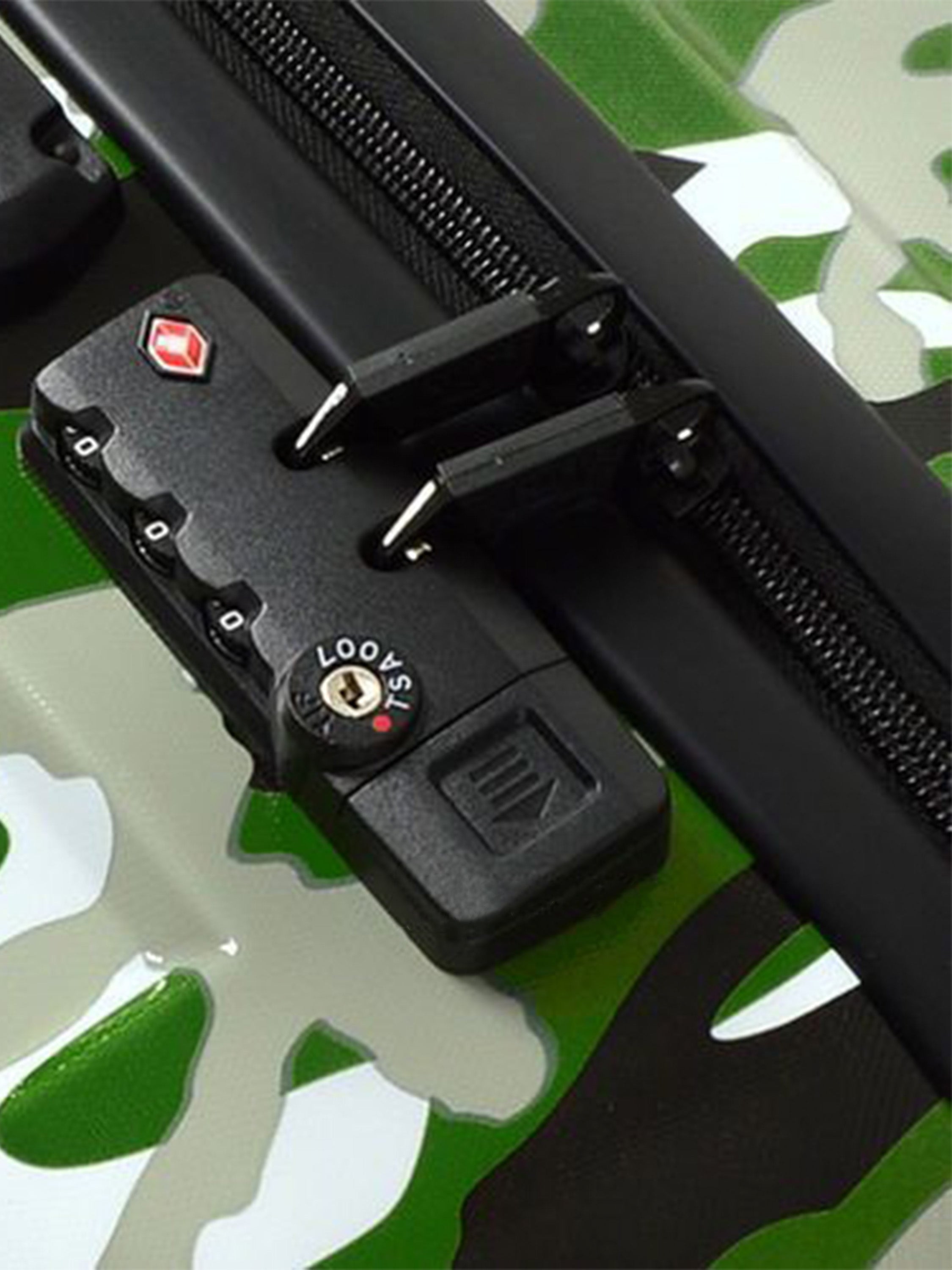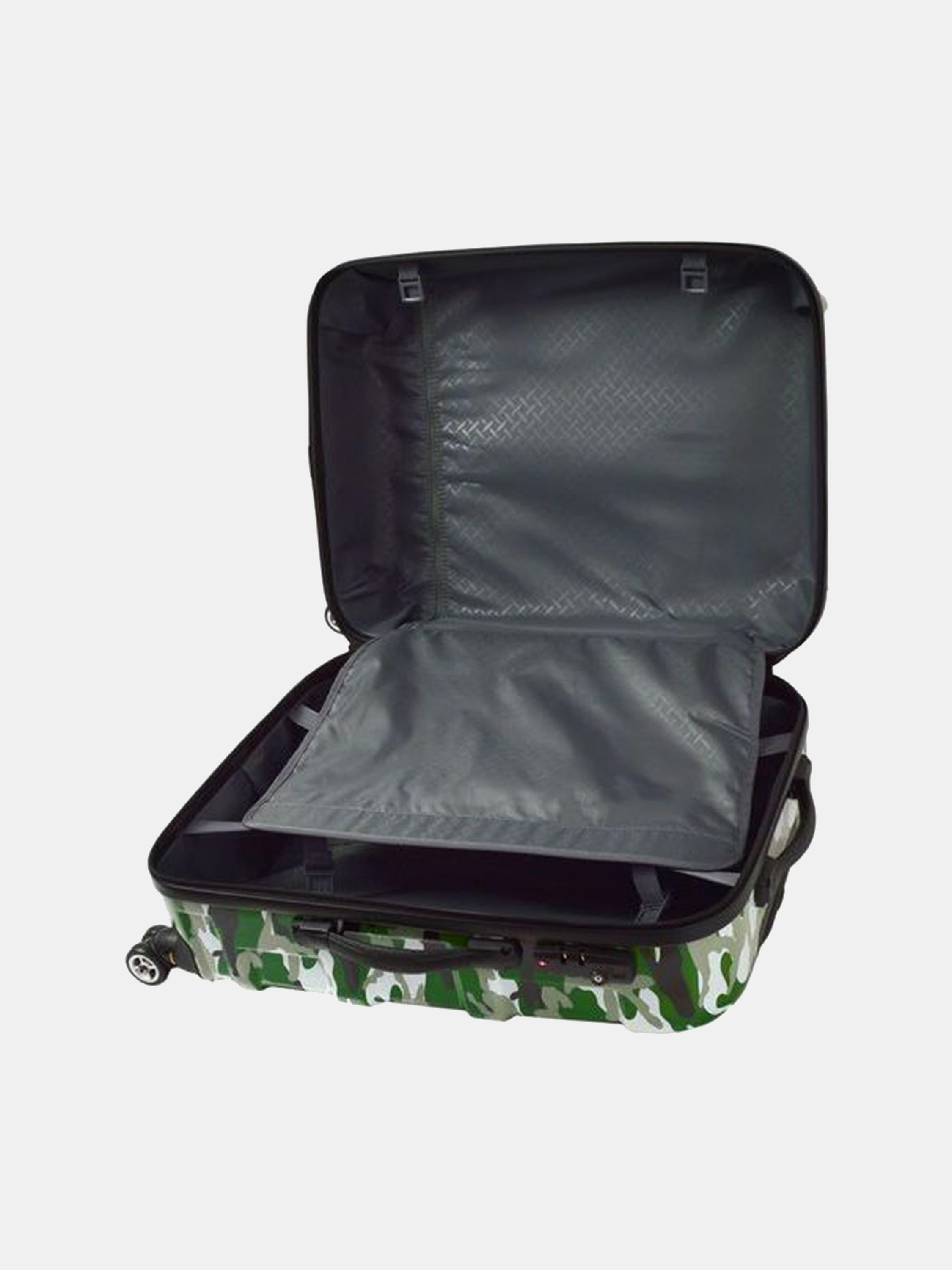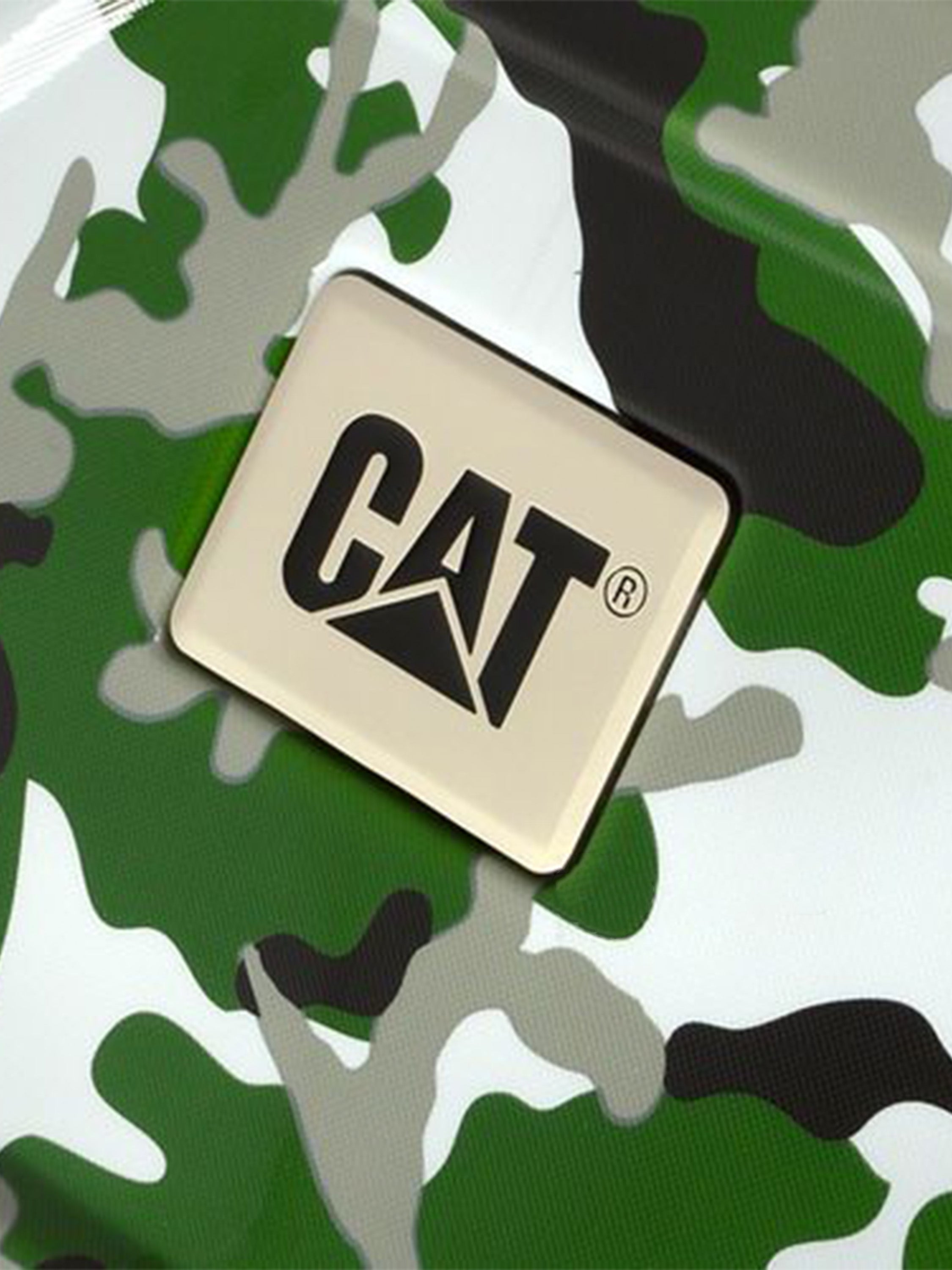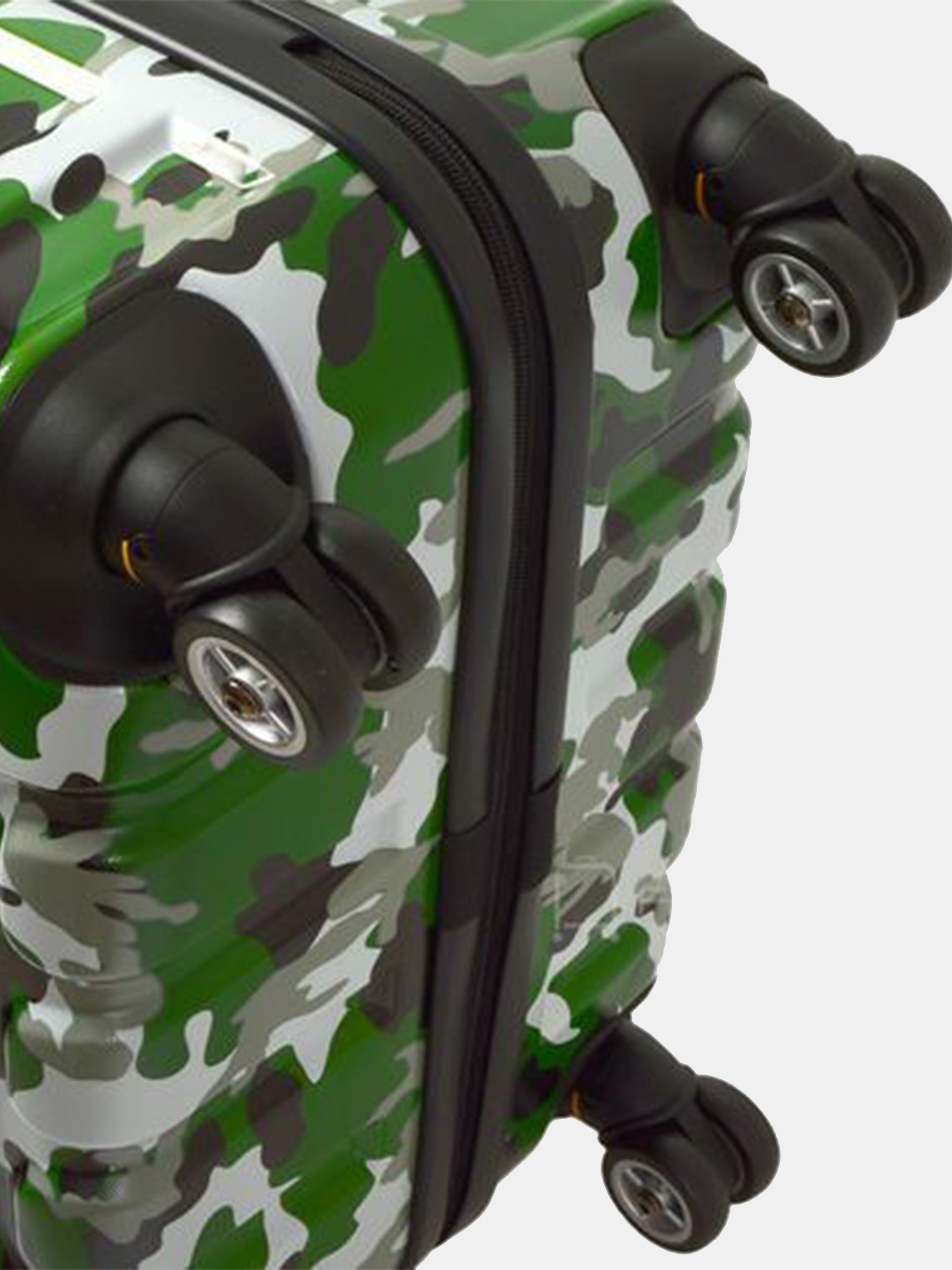 Caterpillar Roll Cage Trolley Bag
Free shipping on orders over Aed 100. Free returns.
Stylish suitcase by CAT in Green Camo.
Highlights
Mesh texture of the case surface provides resistance to scratches, etc.
Double rubberized wheels on bearings.
Lightweight construction and components.
Telescopic pull-out handle.
Auxiliary top and side handles (for medium and large suitcases).
Integrated TSA combination lock.
Divider (partition) with additional compartment and packing straps.
Inner lining.
CAT logo on the front panel of the suitcase; on runners and on auxiliary handles.
Collection: Roll Cage
Material: Polycarbonate
Color: Camouflage
Small Size 20":
Dimensions (WxHxD)(Small): 39 x 51 x 26 cm
Weight: 2.6 kg
Volume: 41 l
Item Code: 82993-342
Medium Size 24":
Dimensions (WxHxD)(Medium): 45 x 60 x 28.5 cm
Weight: 3.9 kg
Volume: 65 l
Item Code: 82994-342
about the brand
Caterpillar
Caterpillar is the world's foremost manufacturer of heavy equipment. The Cat earthmovers are known around the world as a symbol of honest work, strength and integrity. The Caterpillar boots and shoes are based on the same principals. This brand has evolved from work boots into a range of industrial footwear and accessories.