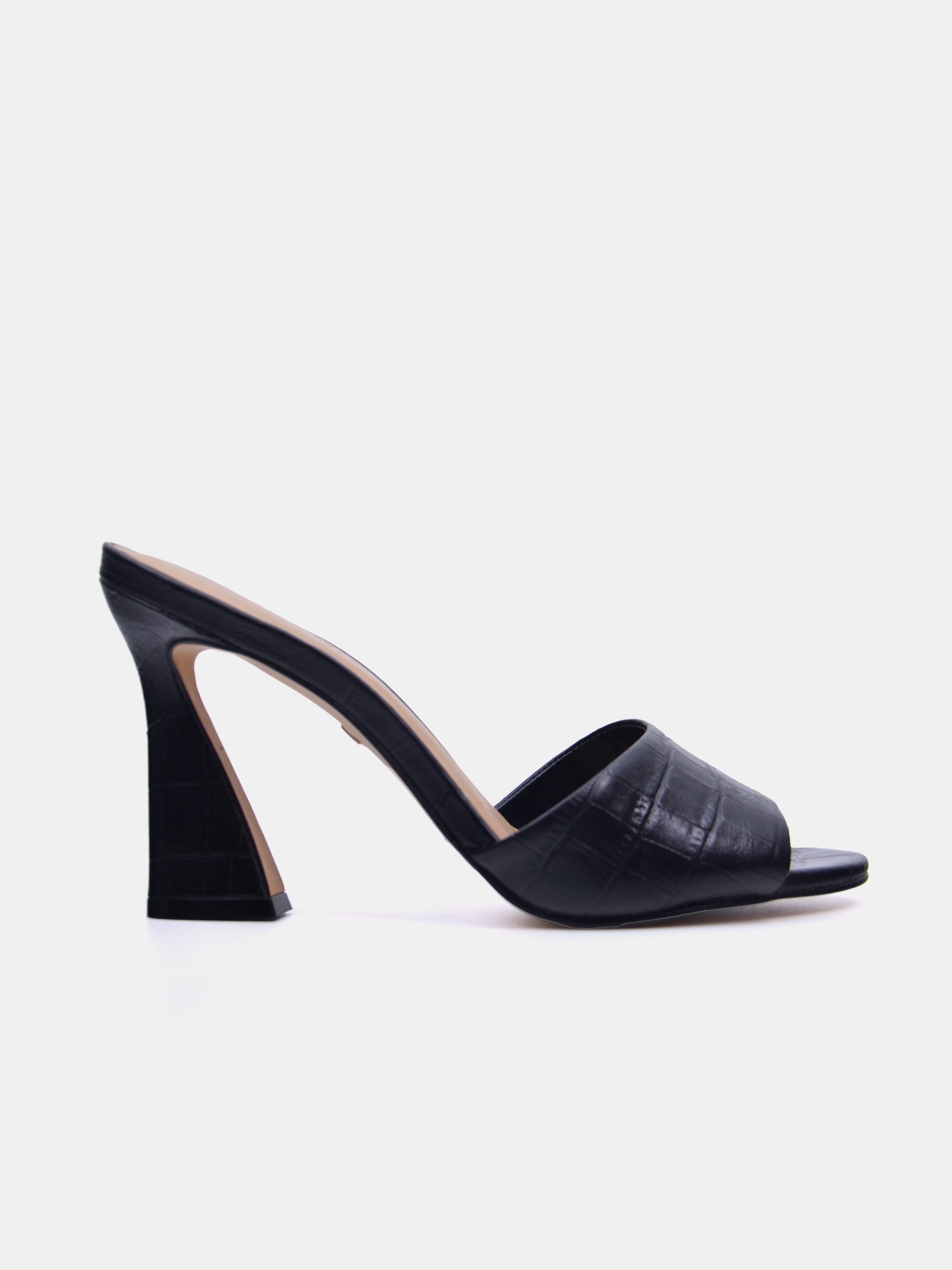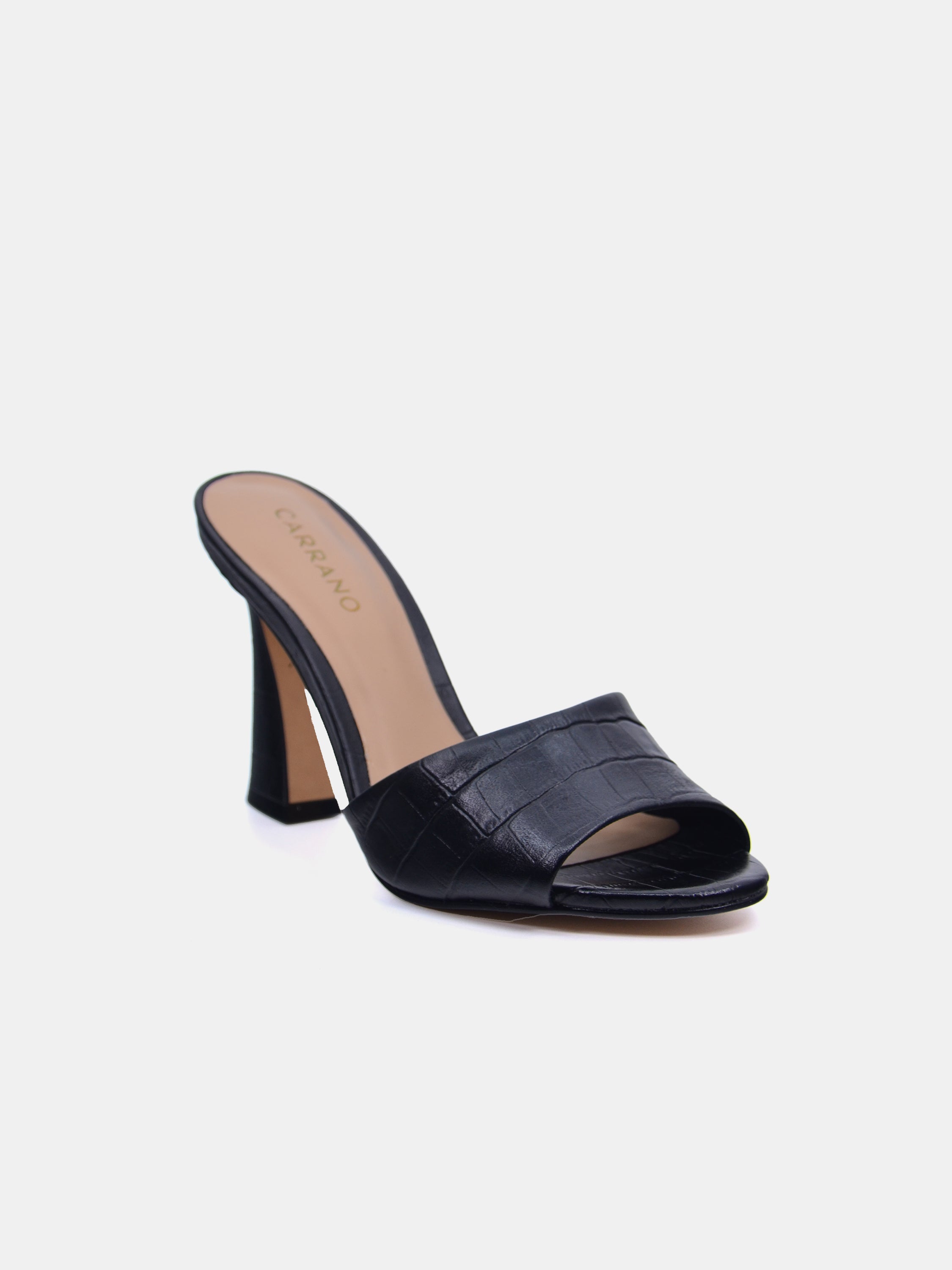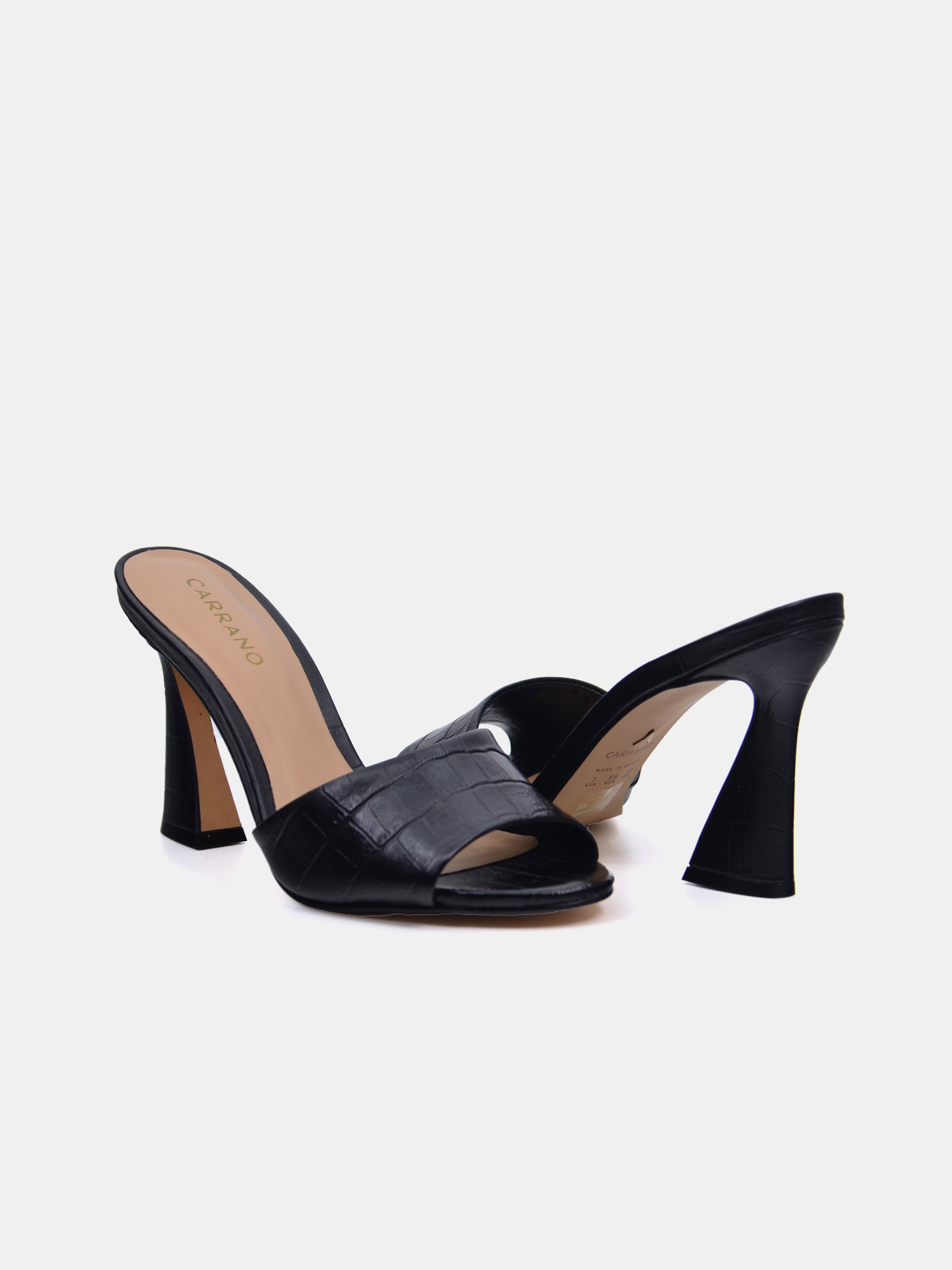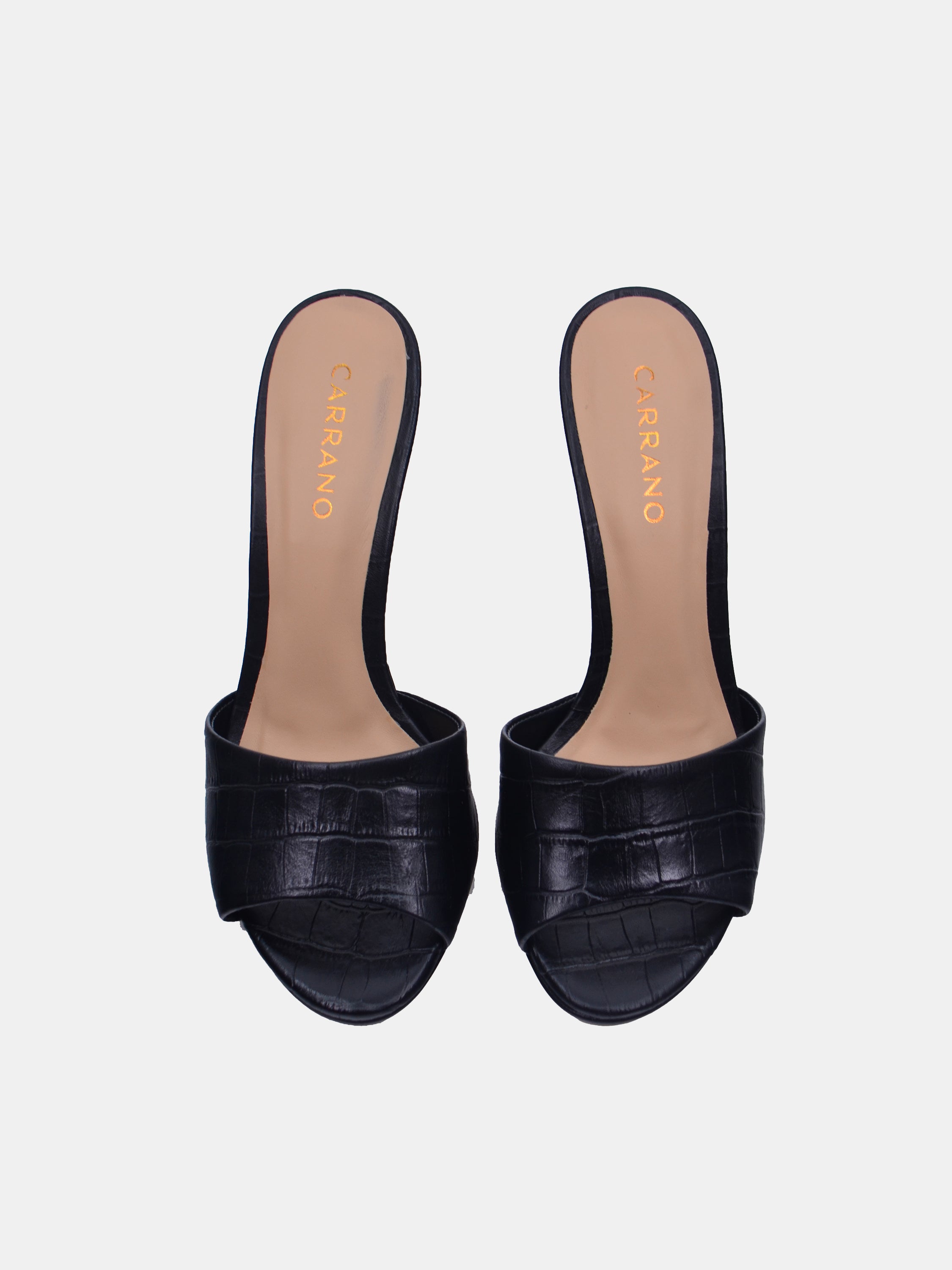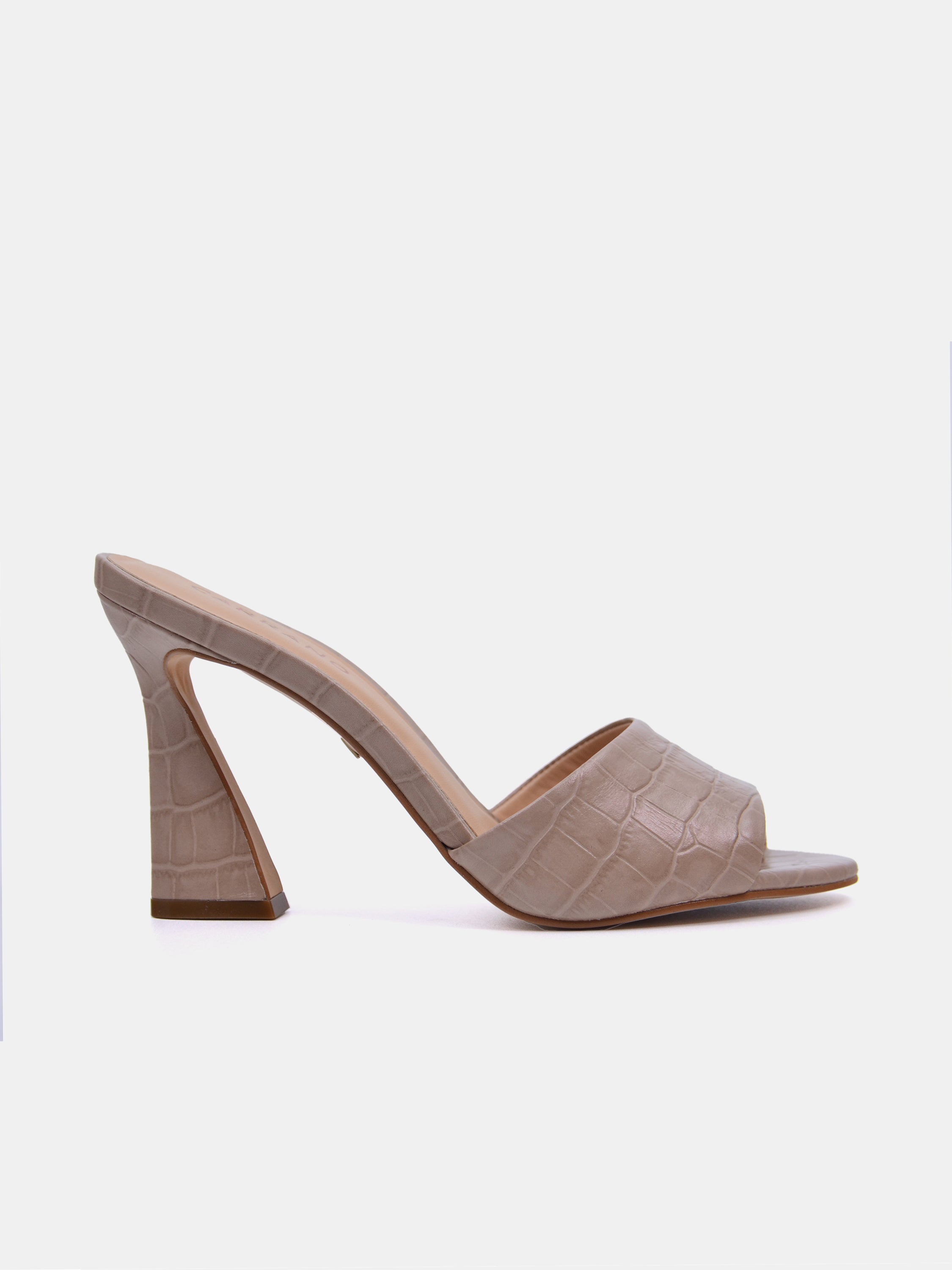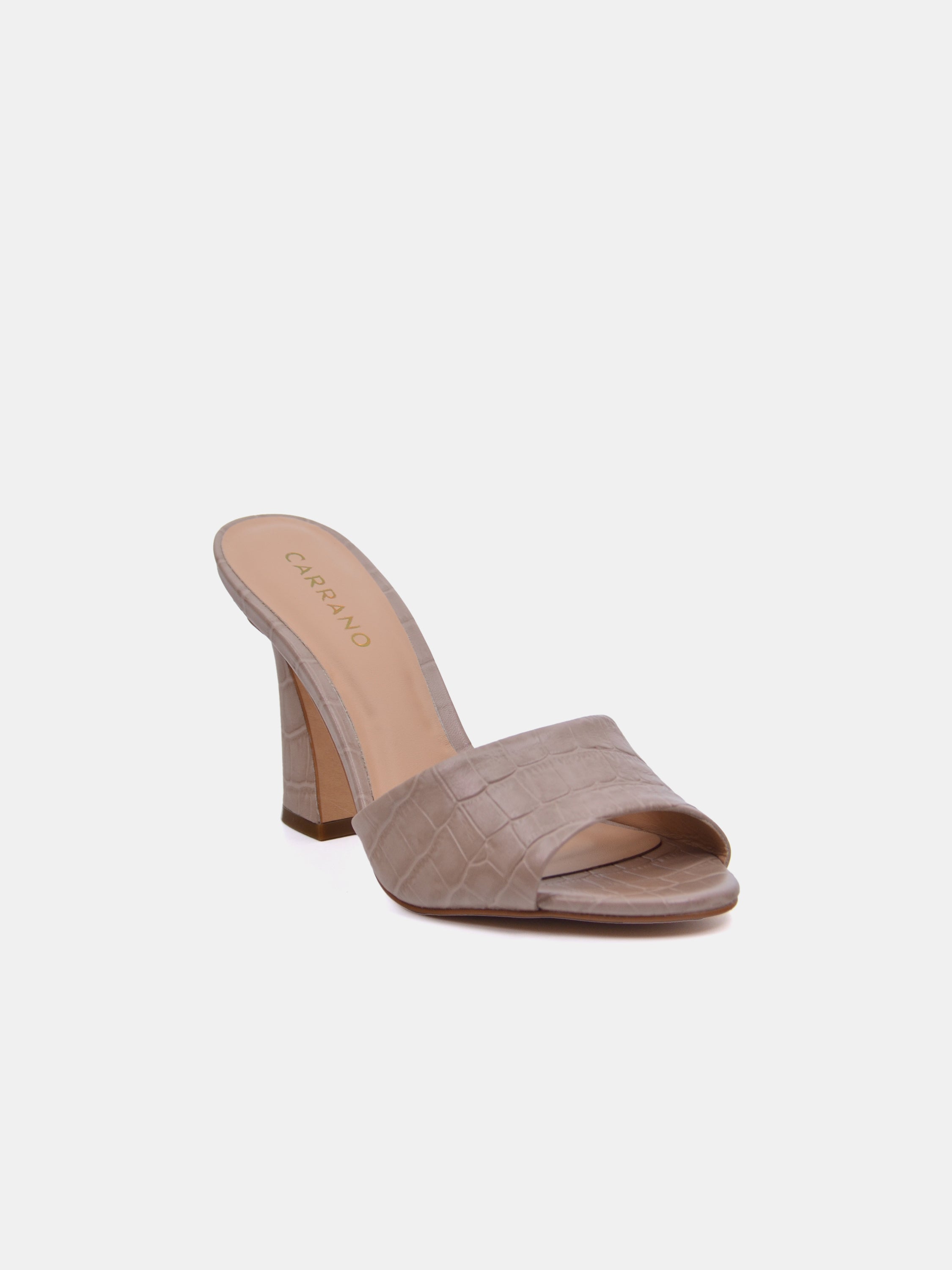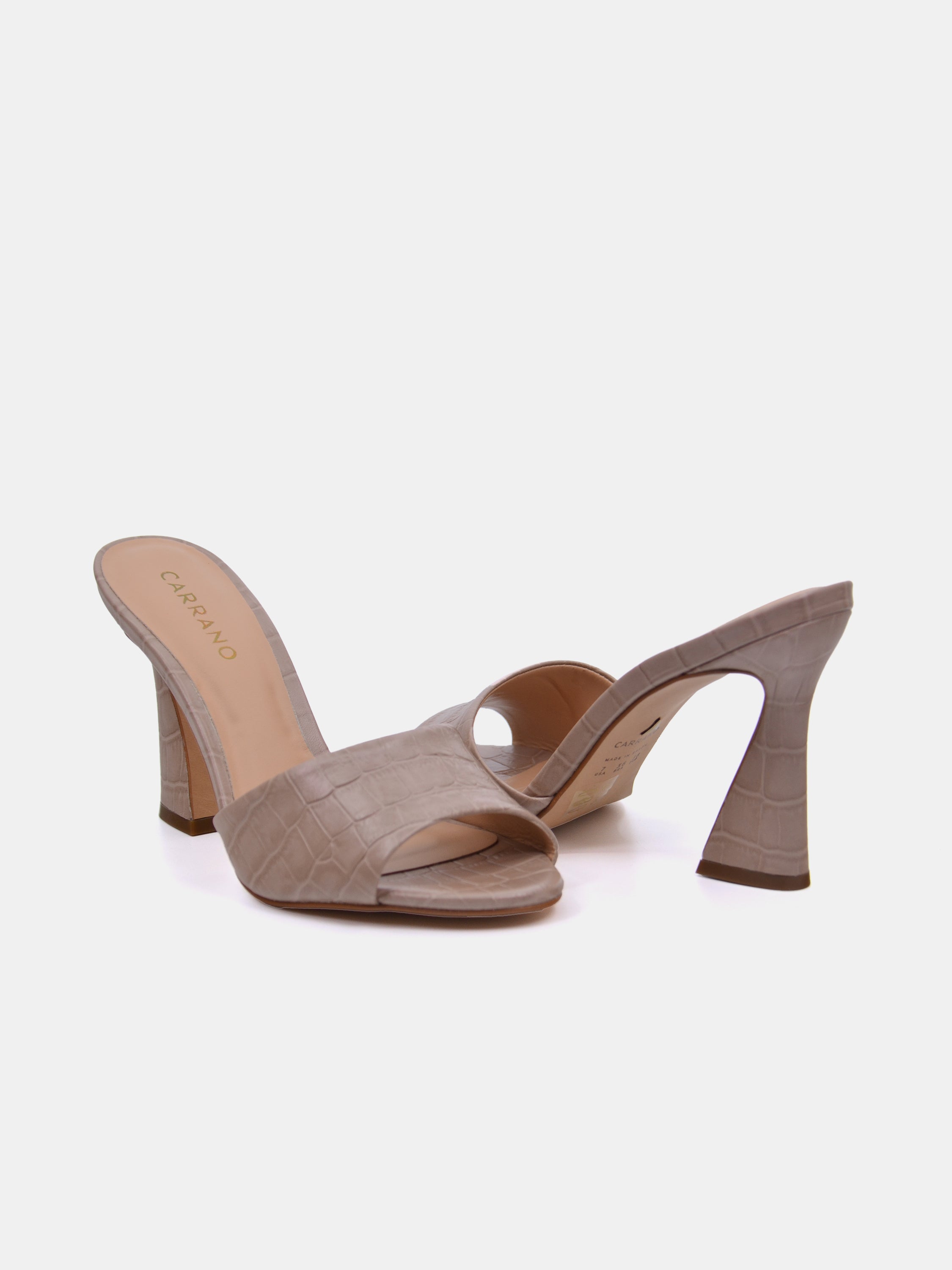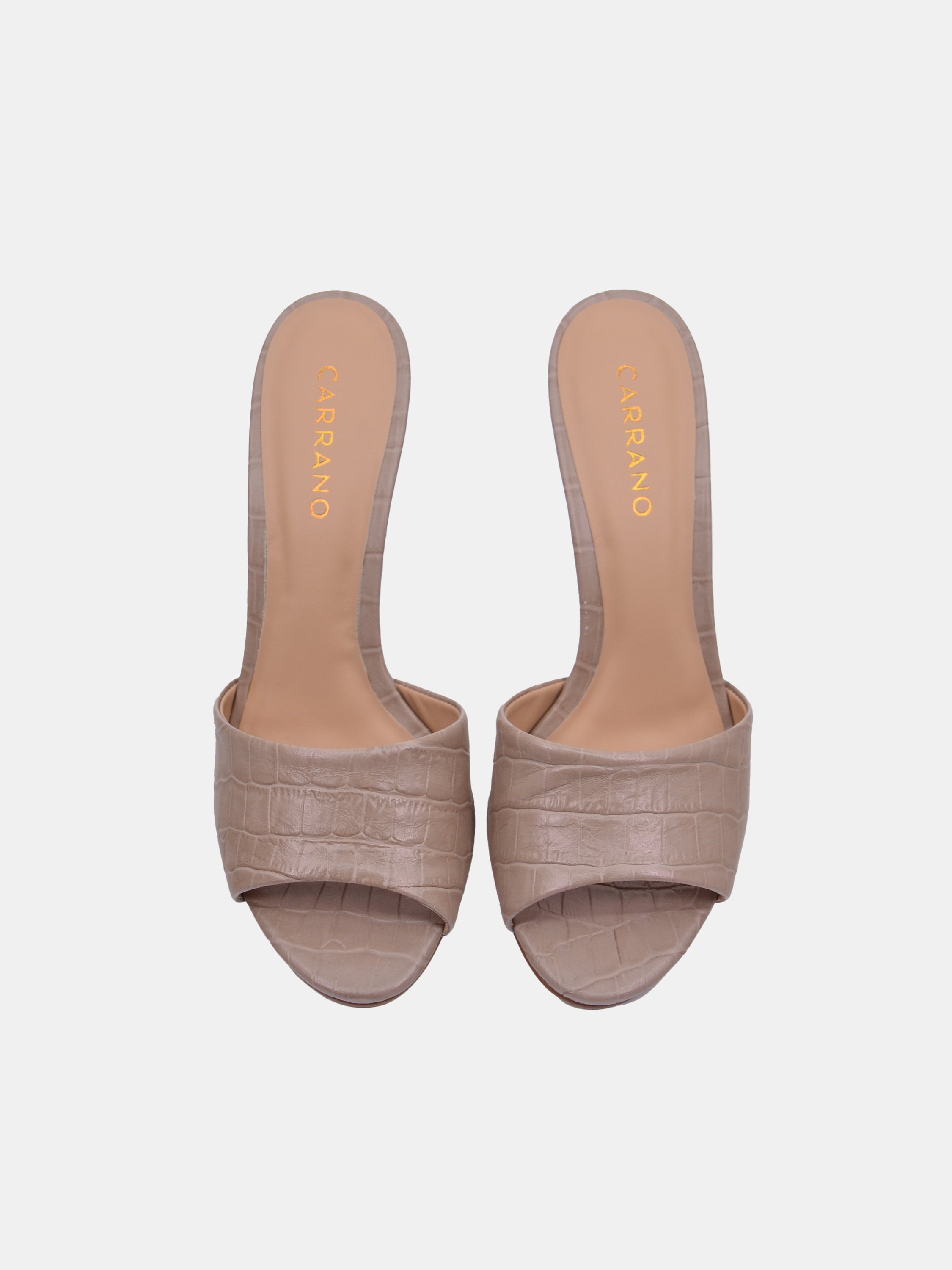 Carrano Women's Open Classic Leather Fancy High Heels
Free shipping on orders over Aed 100. Free returns.
Classic and irresistible! This super versatile open sandal is easy to combine and adds a touch of style to your basic everyday outfits, or that weekend outing. The leather guarantees the sophistication of the look with its soft straps, and the triangle high heel gives the chic charm for you to rock safely out there.
Item Code: 387002B
about the brand
Carrano
Carrano was founded in 1992 in Brazil and have been creating premium fashion and women's shoes for almost 30 years. Marked by their unique design, comfort and high quality, they have been developing shoes that convey a sense of sophistication and versatility, in addition to reflecting all major fashion trends worldwide.