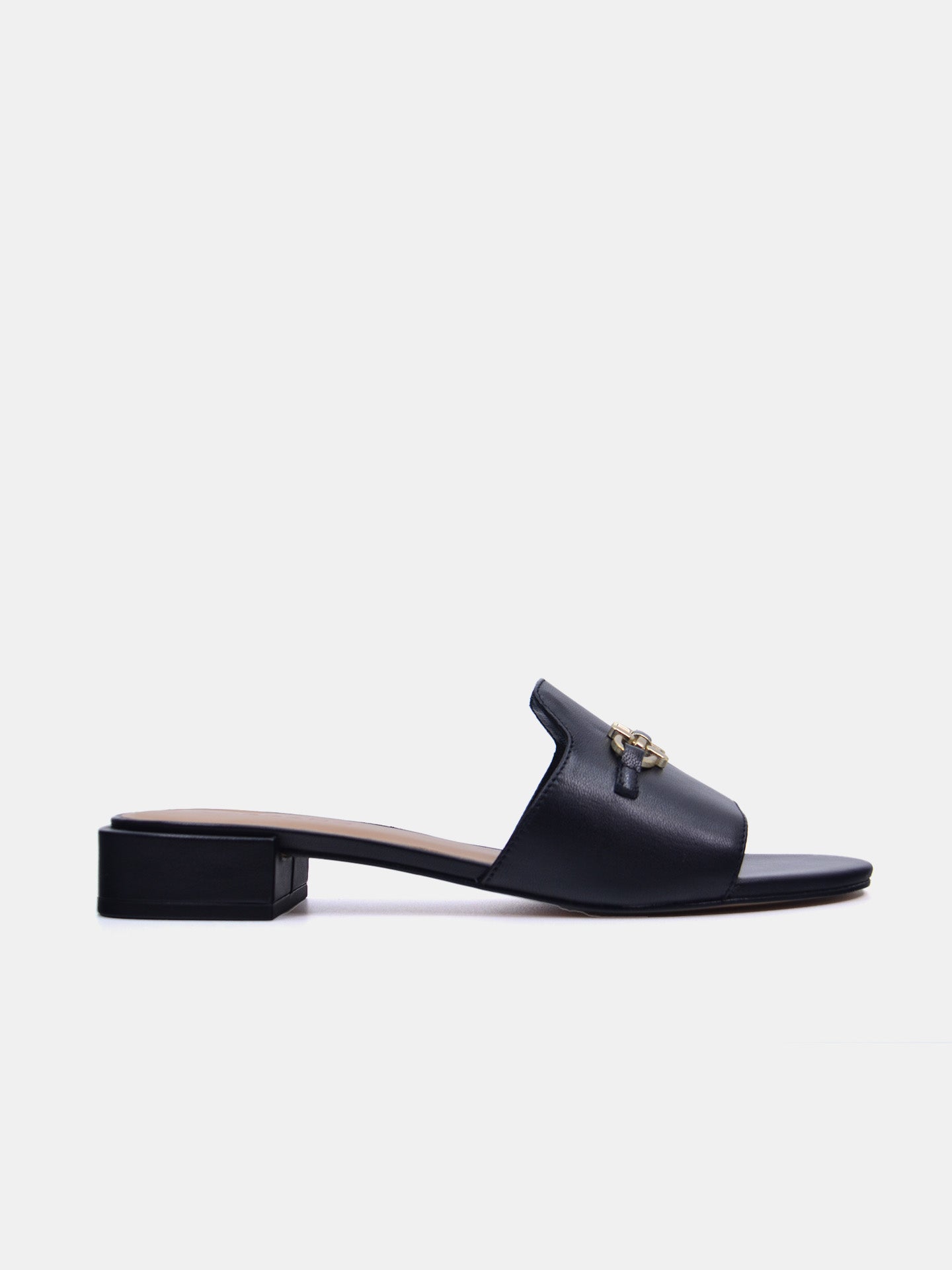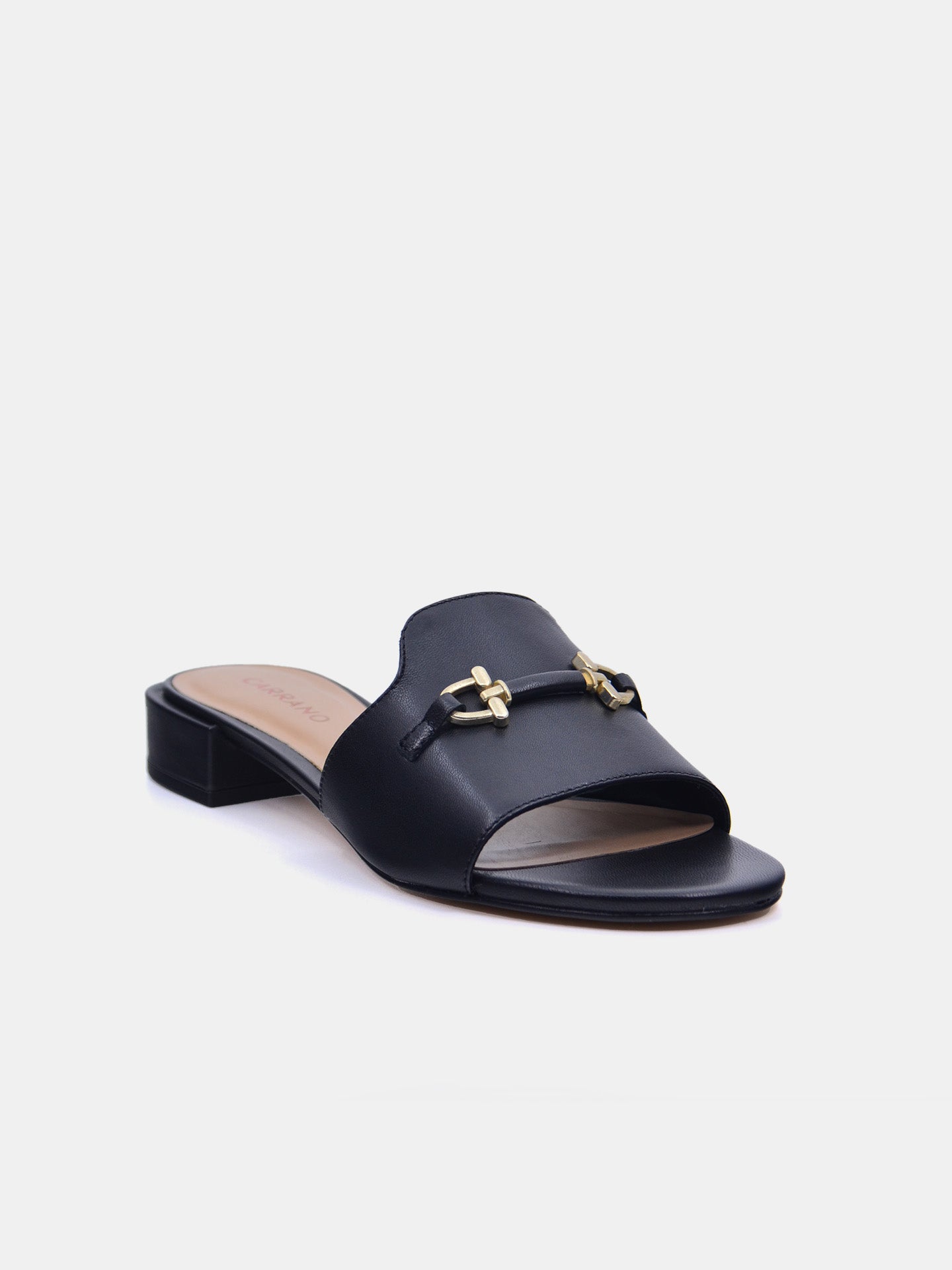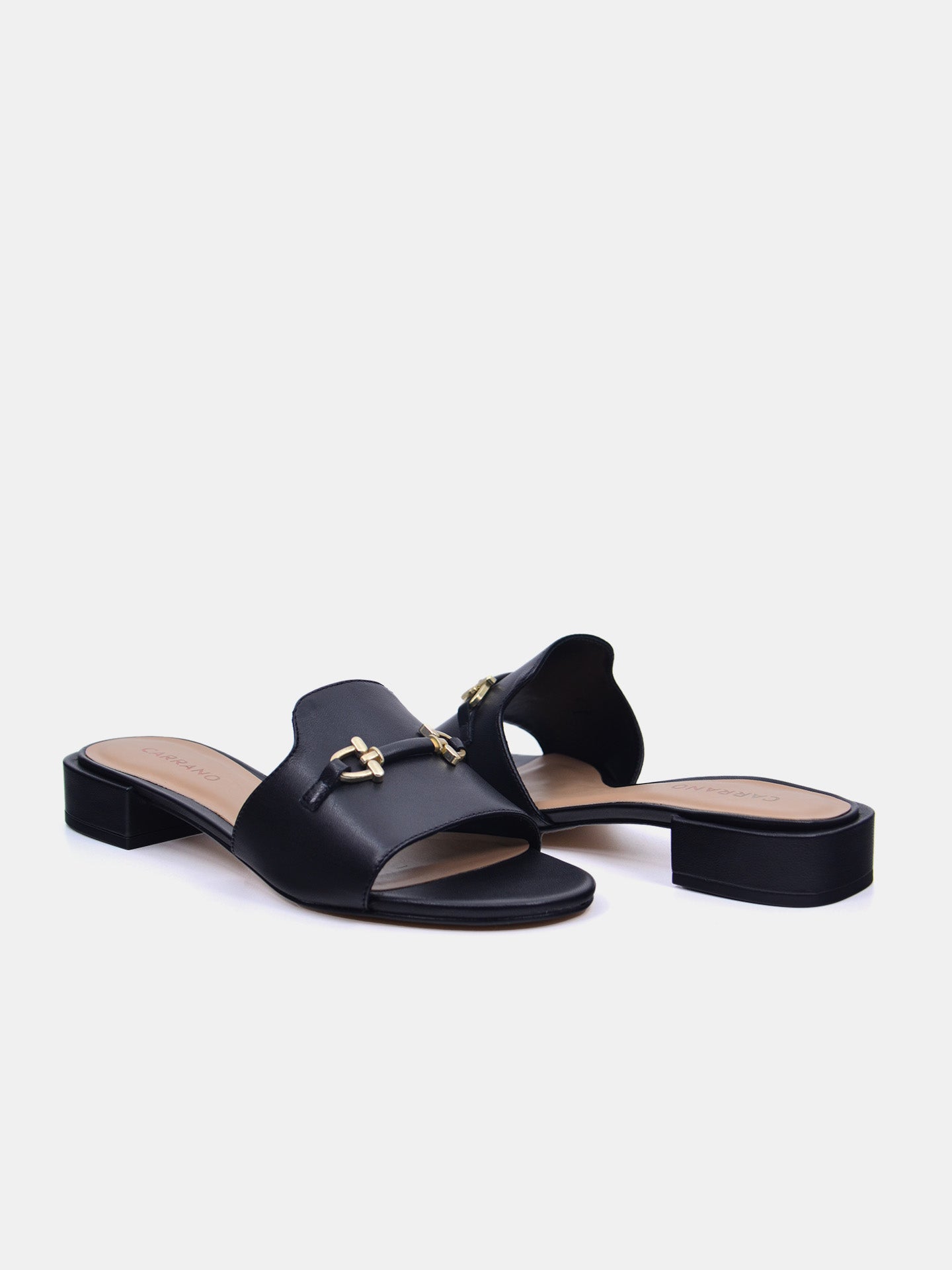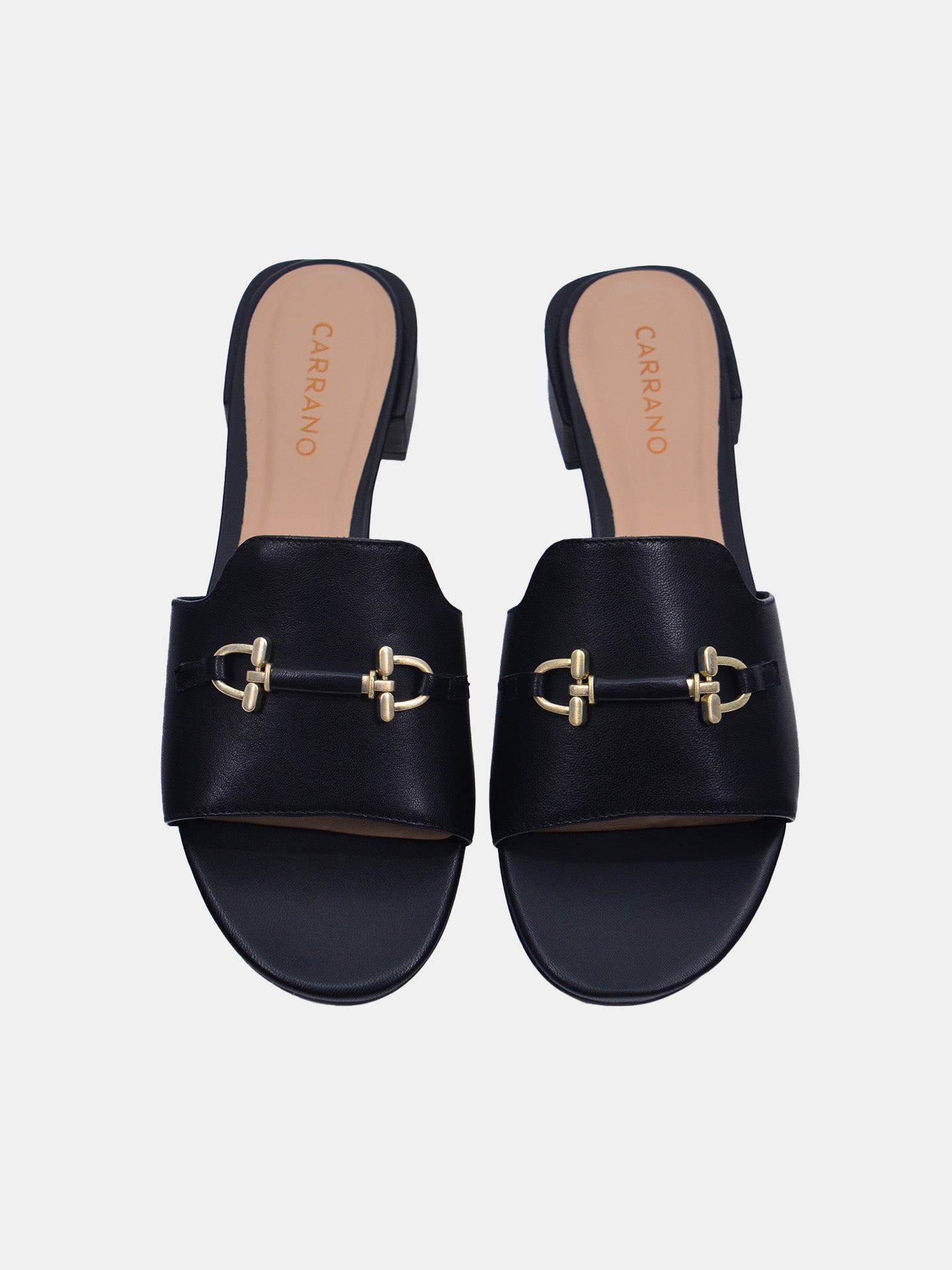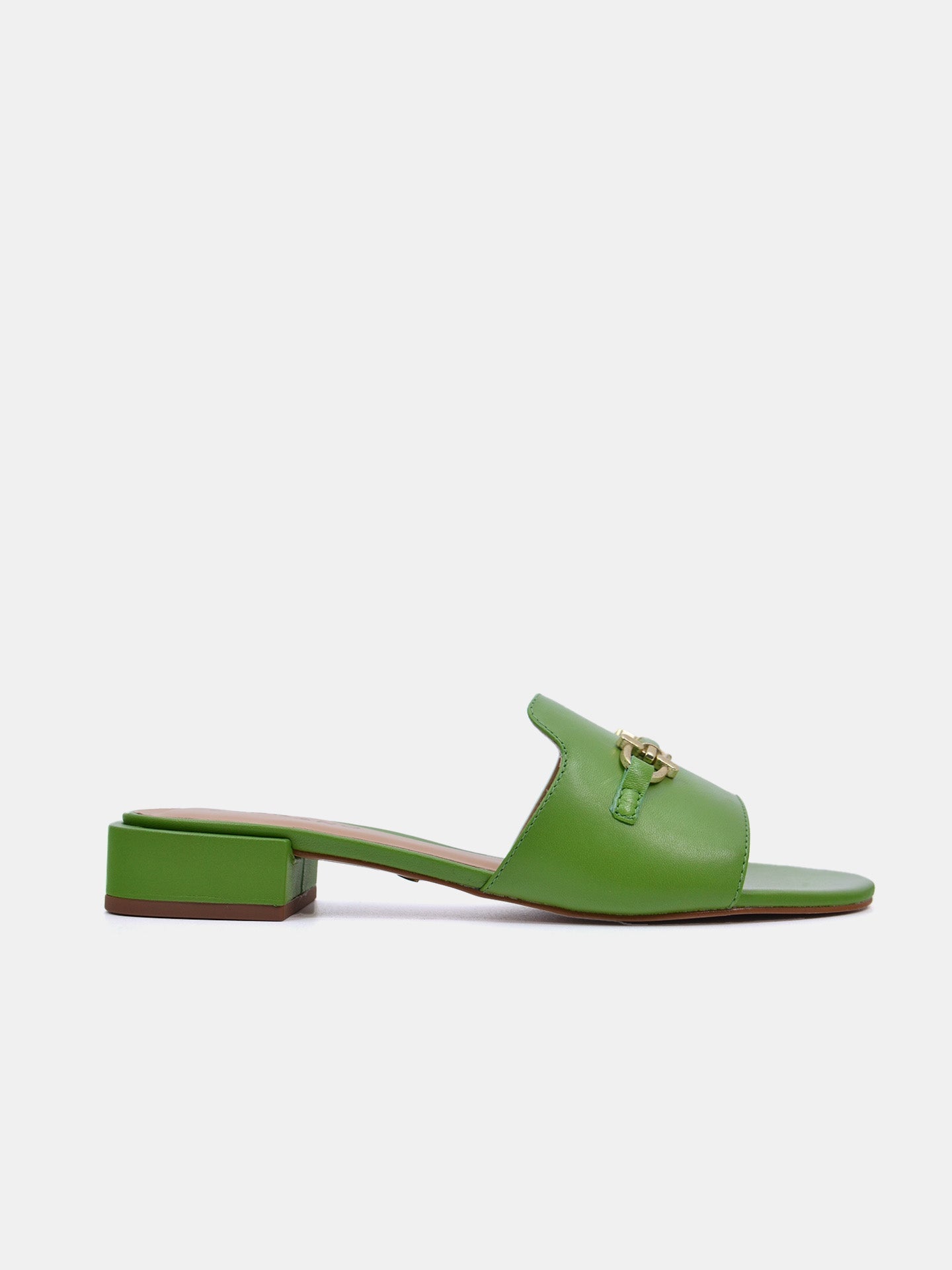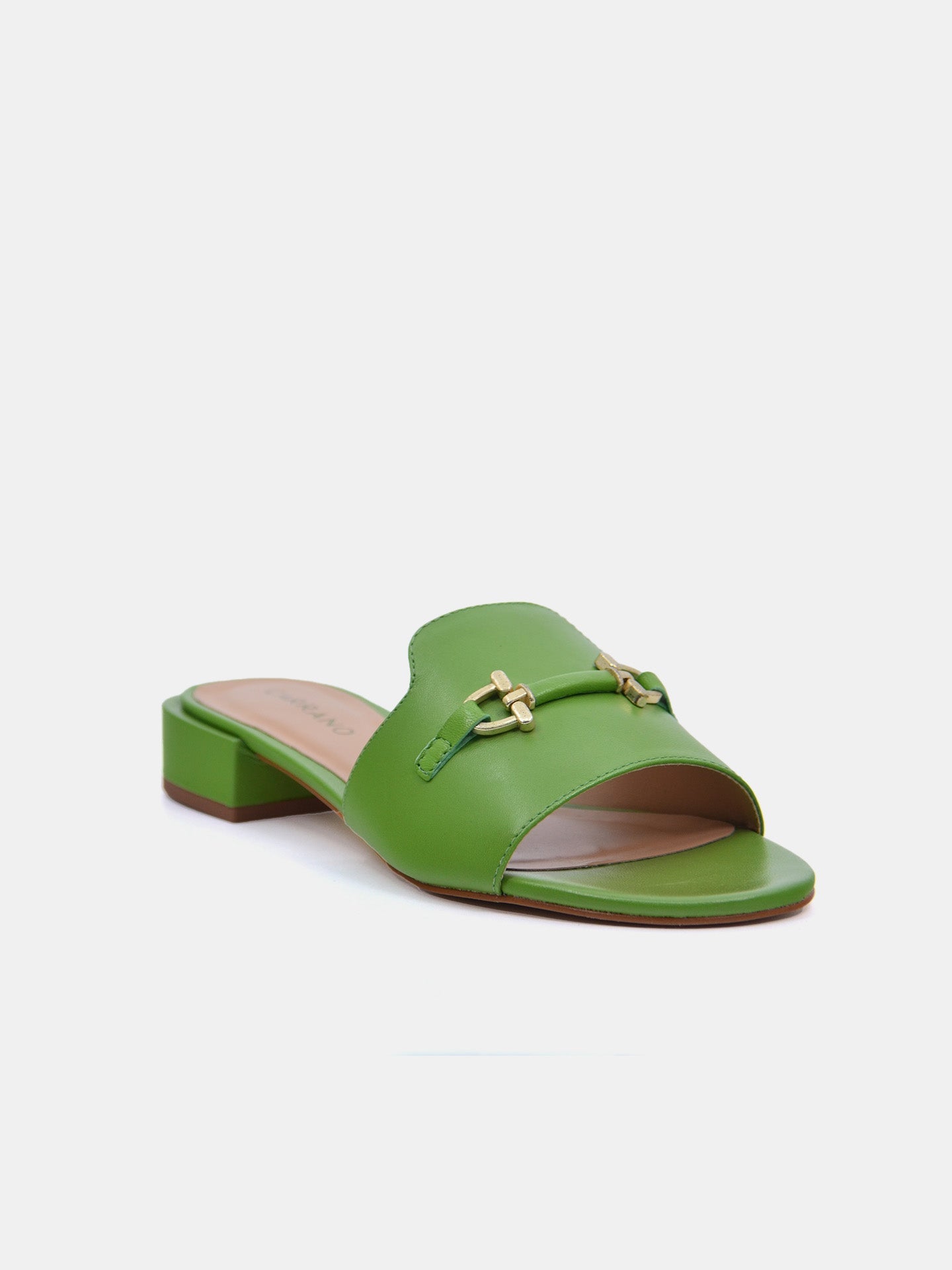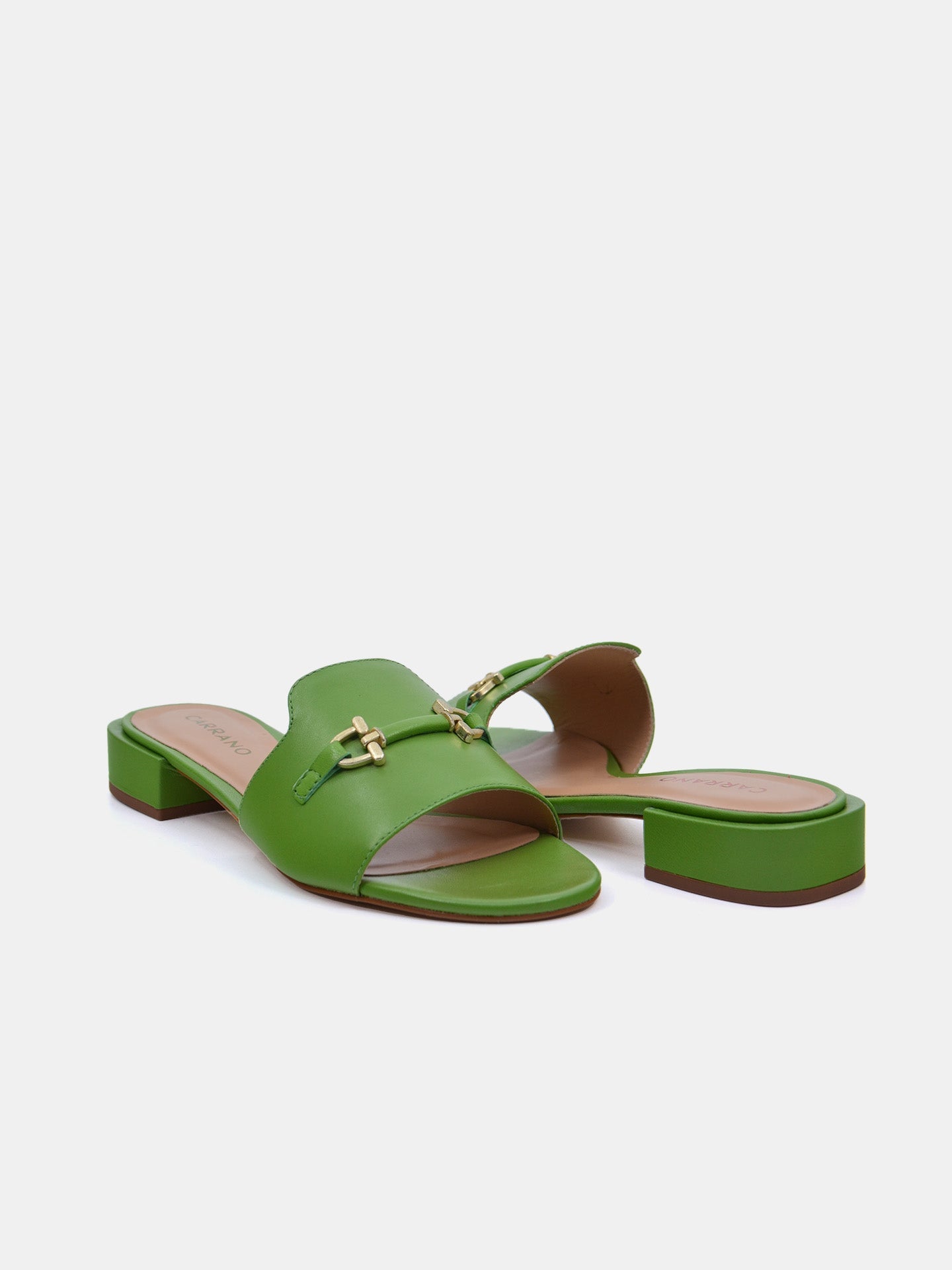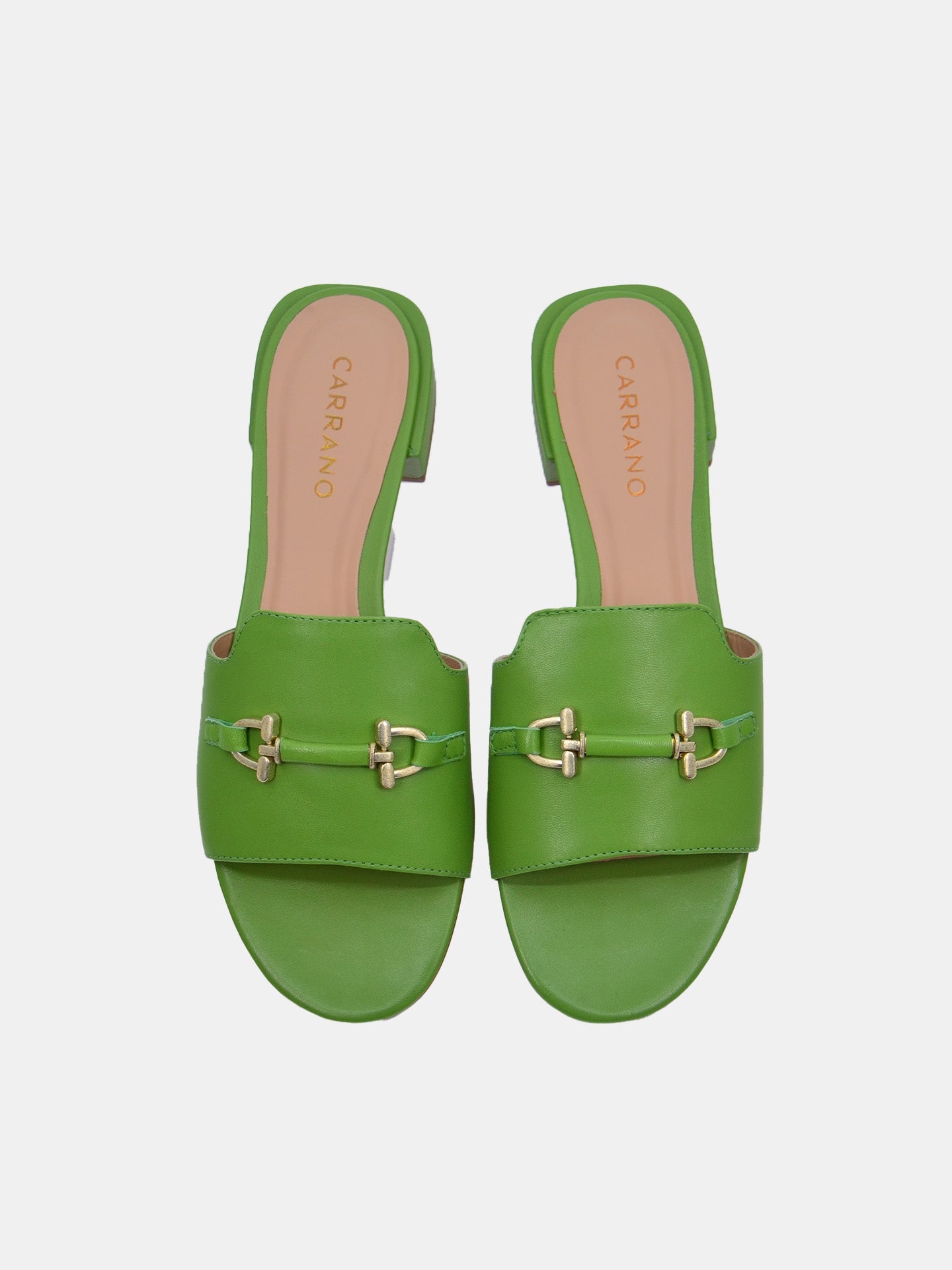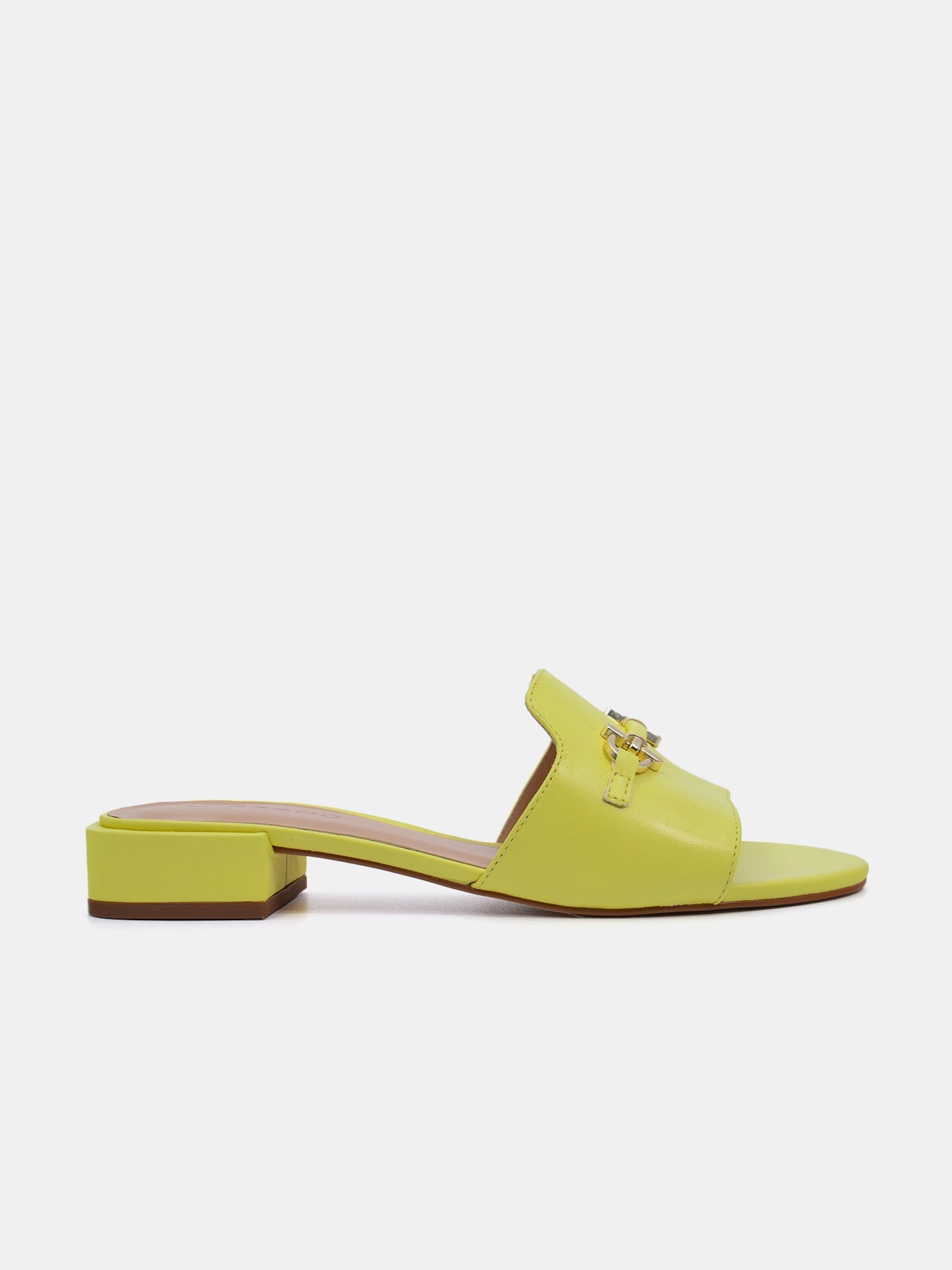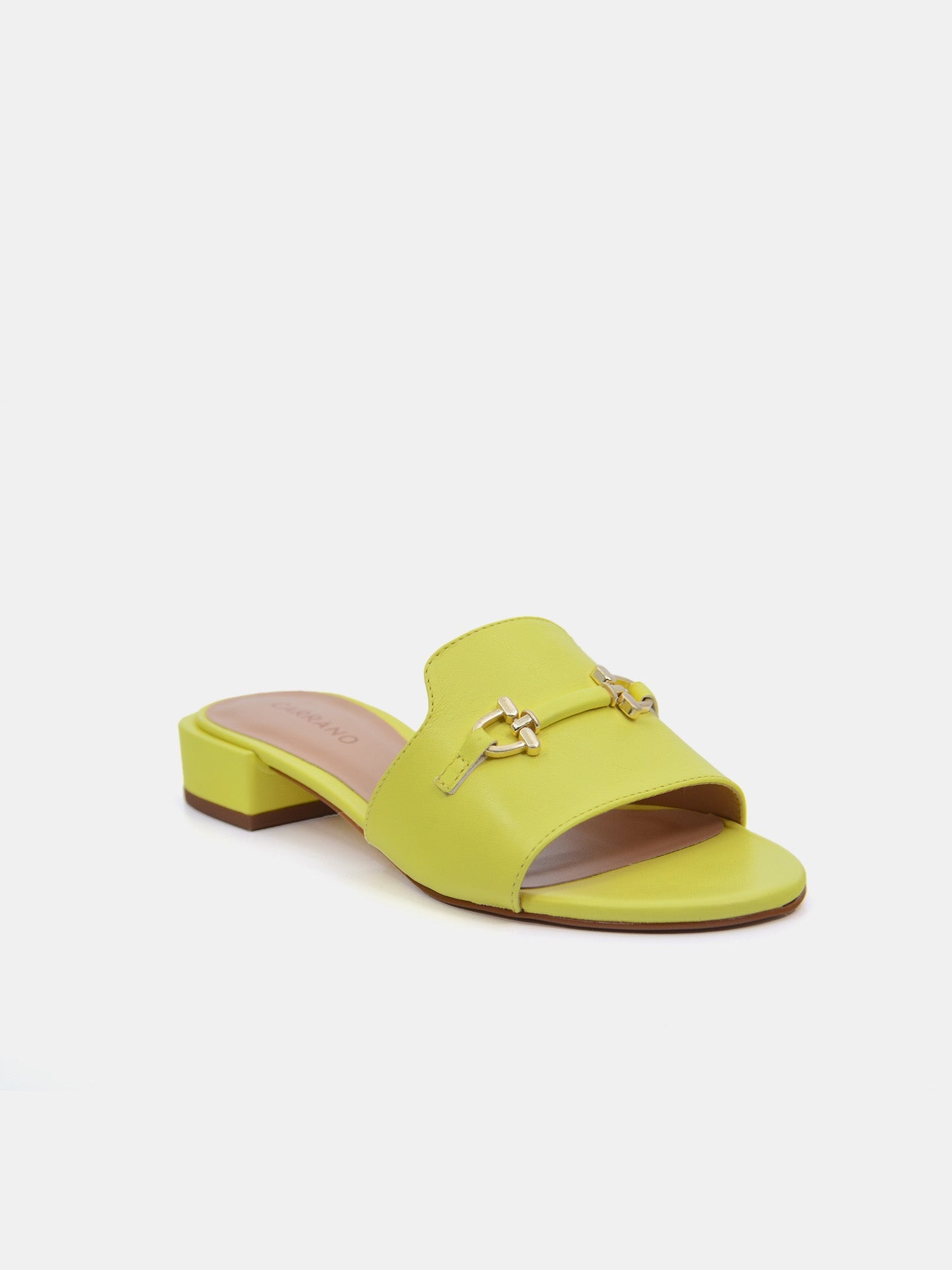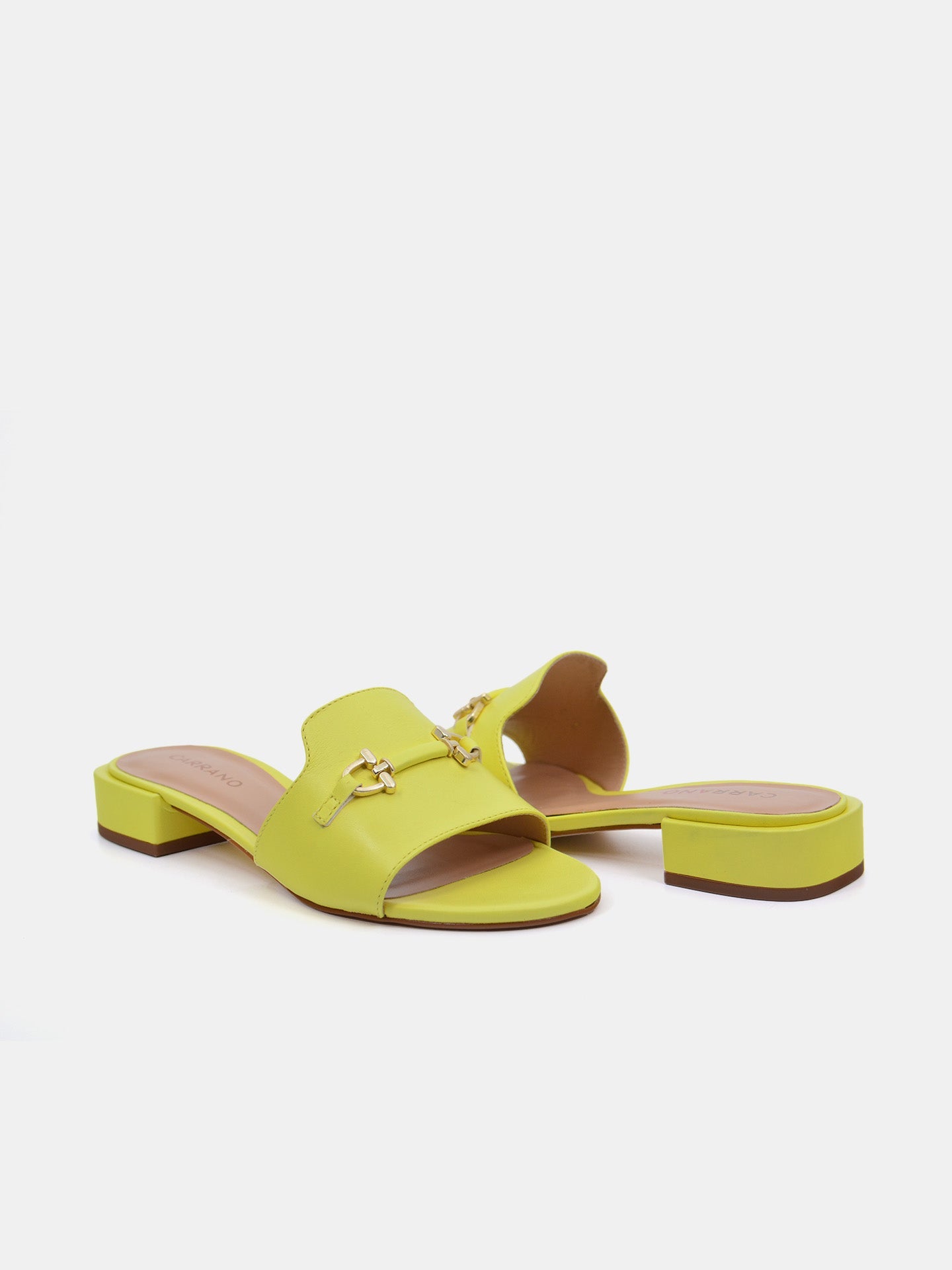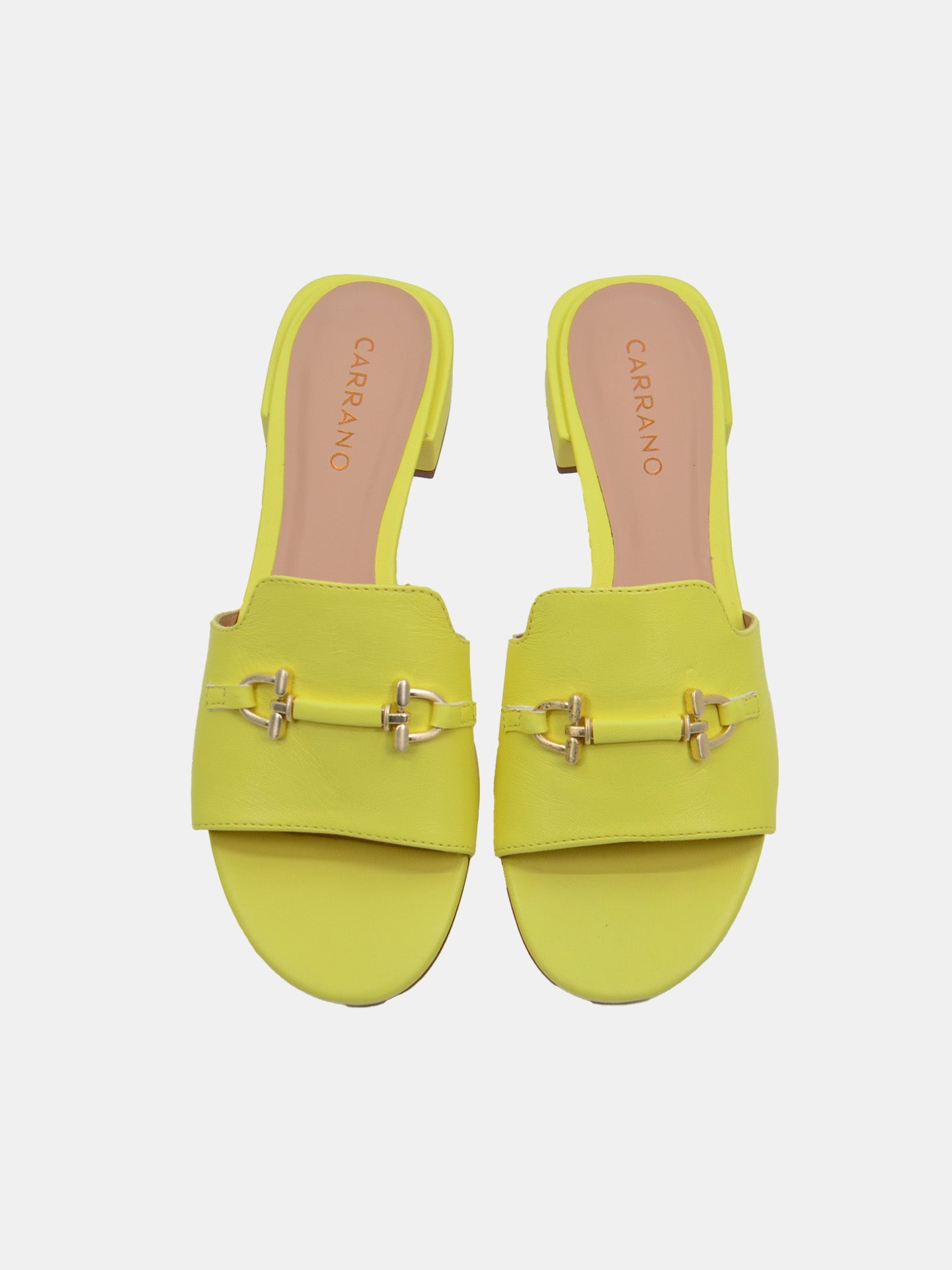 Carrano 355004C Women's Mestico Sandals
Free shipping on orders over Aed 100. Free returns.
This model has a wide strap at the toe and an opening at the ankle. The block heeled mule looks amazing for monochromatic looks or to wear the sandal as a stand out item.
Item Code: 355004C CAB07
about the brand
Carrano
Carrano was founded in 1992 in Brazil and have been creating premium fashion and women's shoes for almost 30 years. Marked by their unique design, comfort and high quality, they have been developing shoes that convey a sense of sophistication and versatility, in addition to reflecting all major fashion trends worldwide.