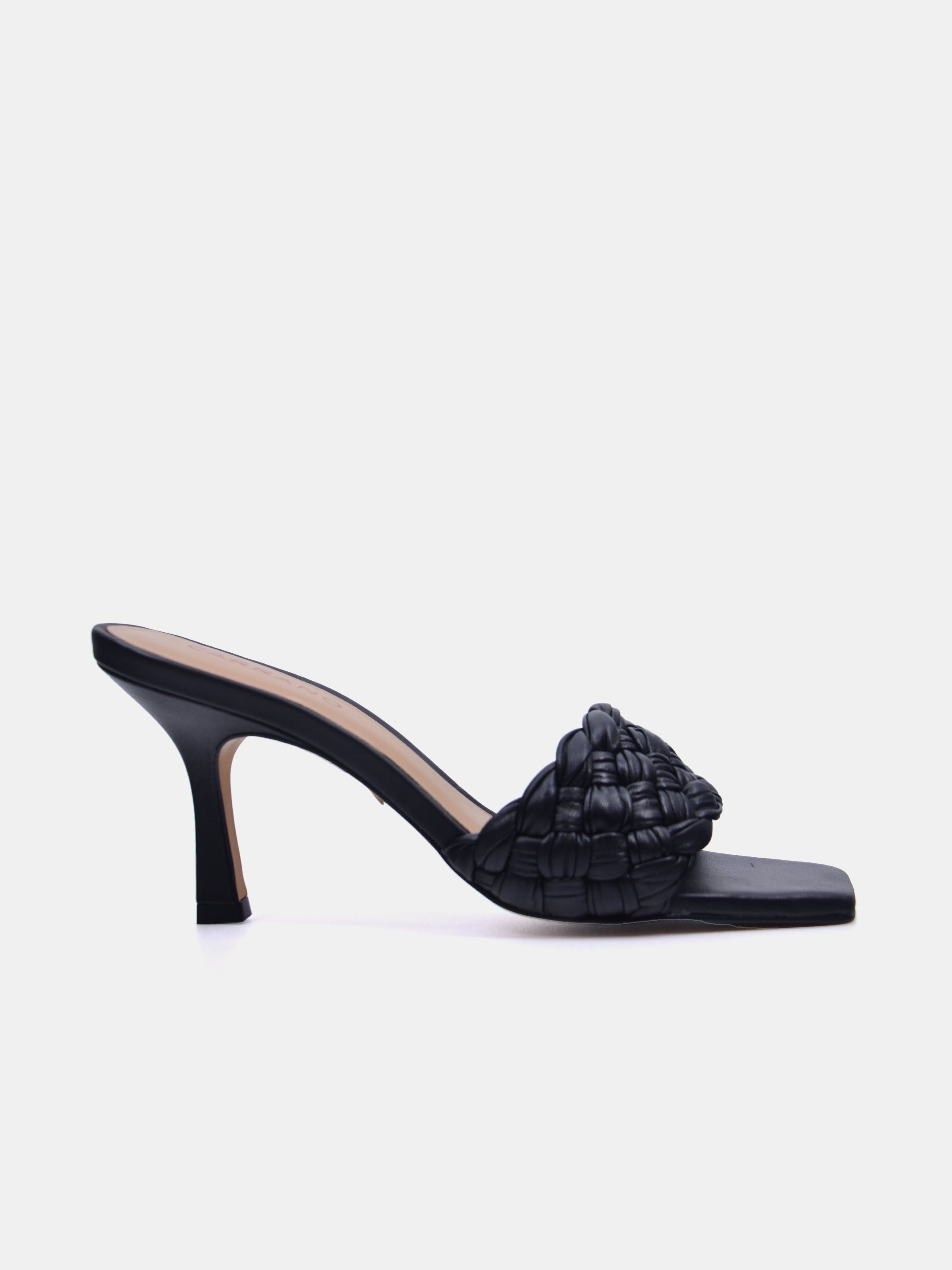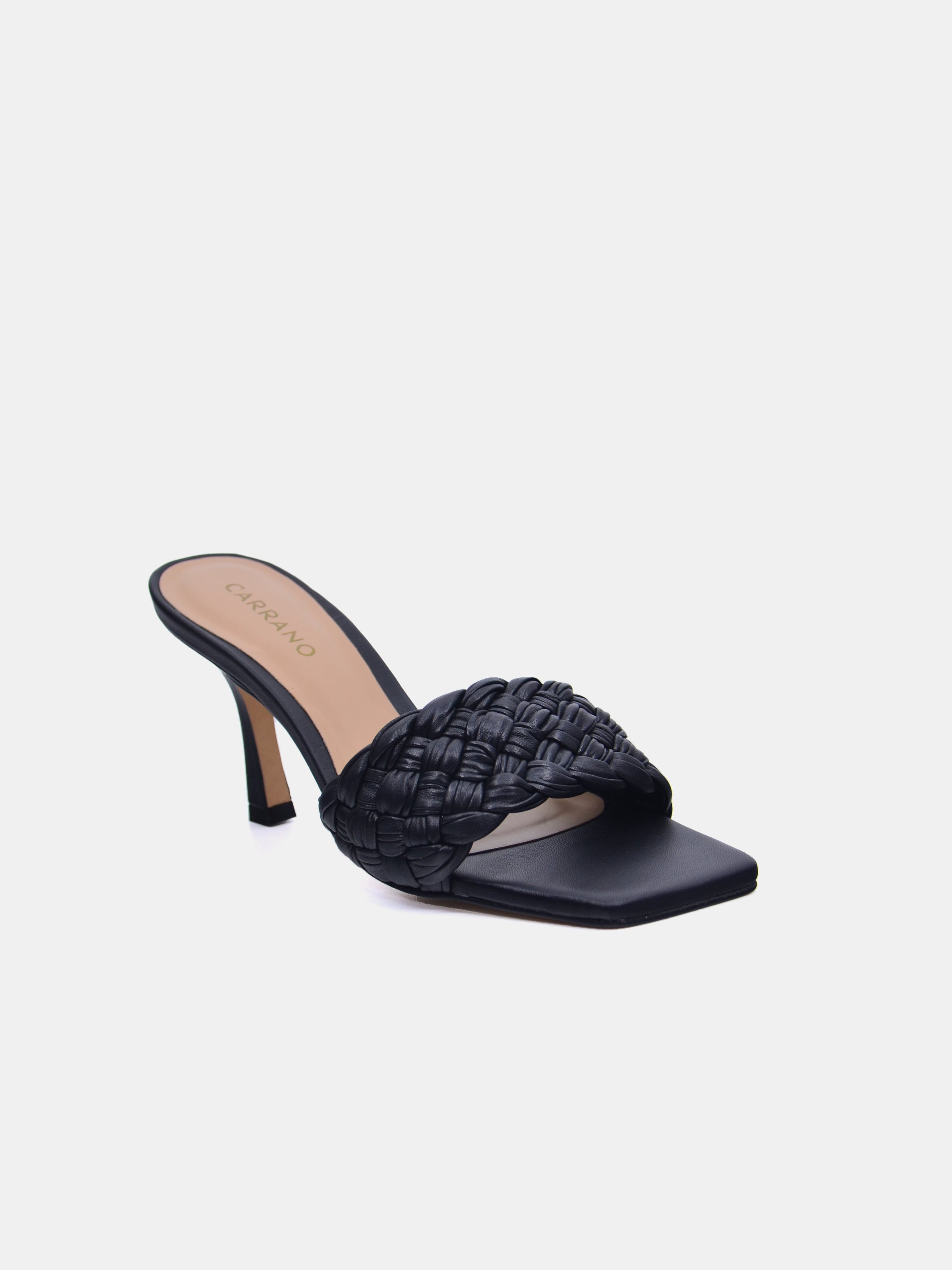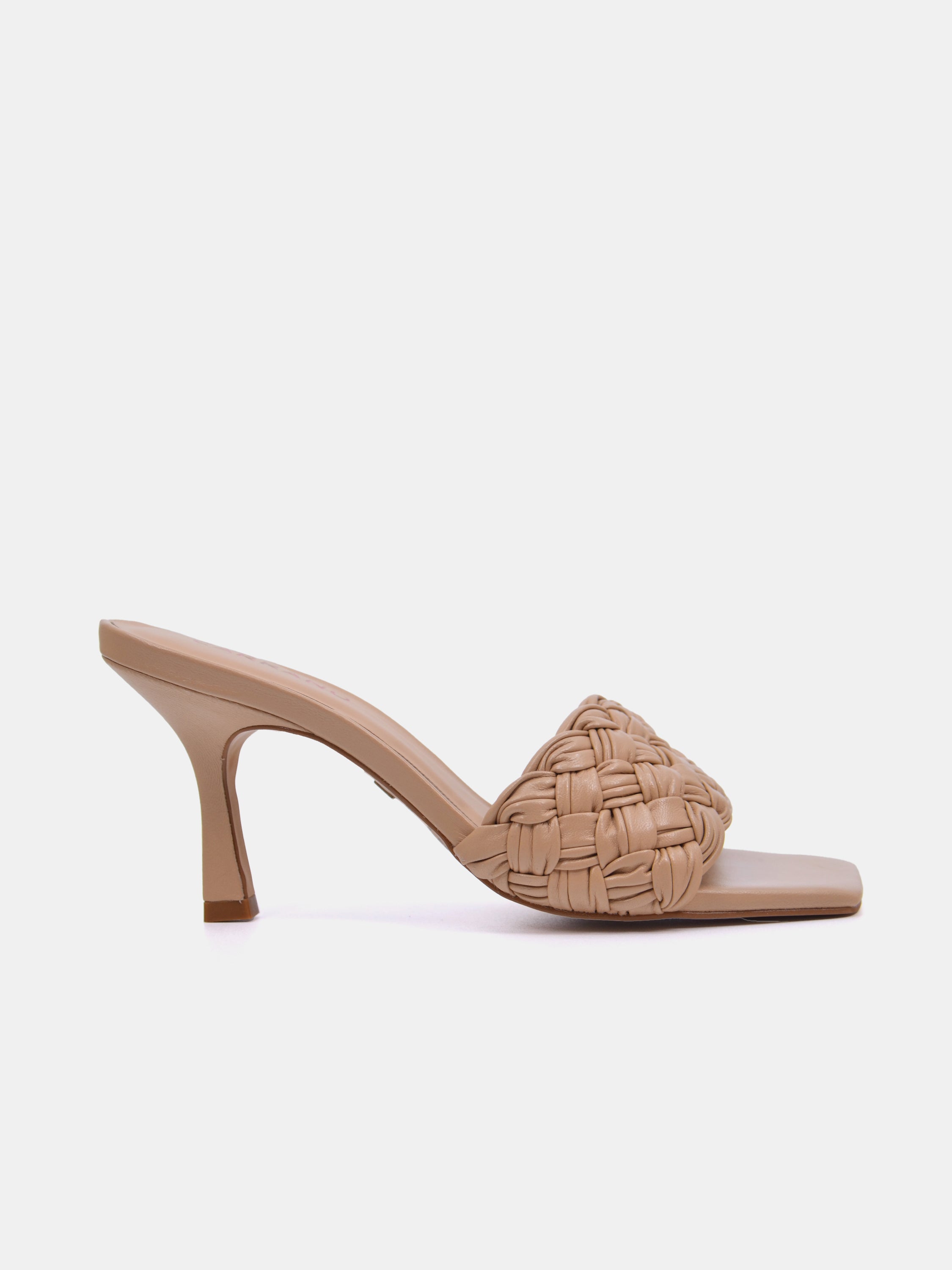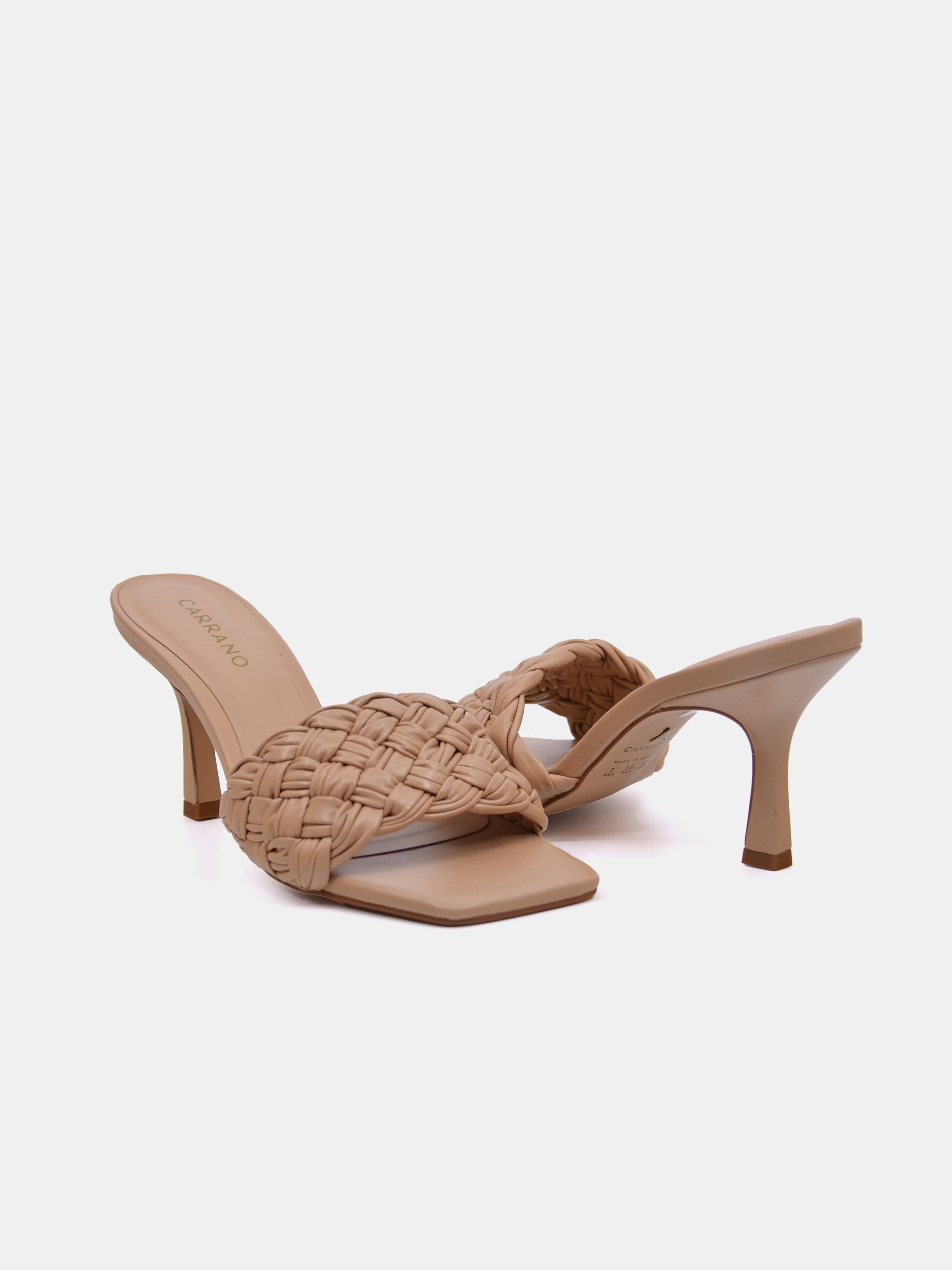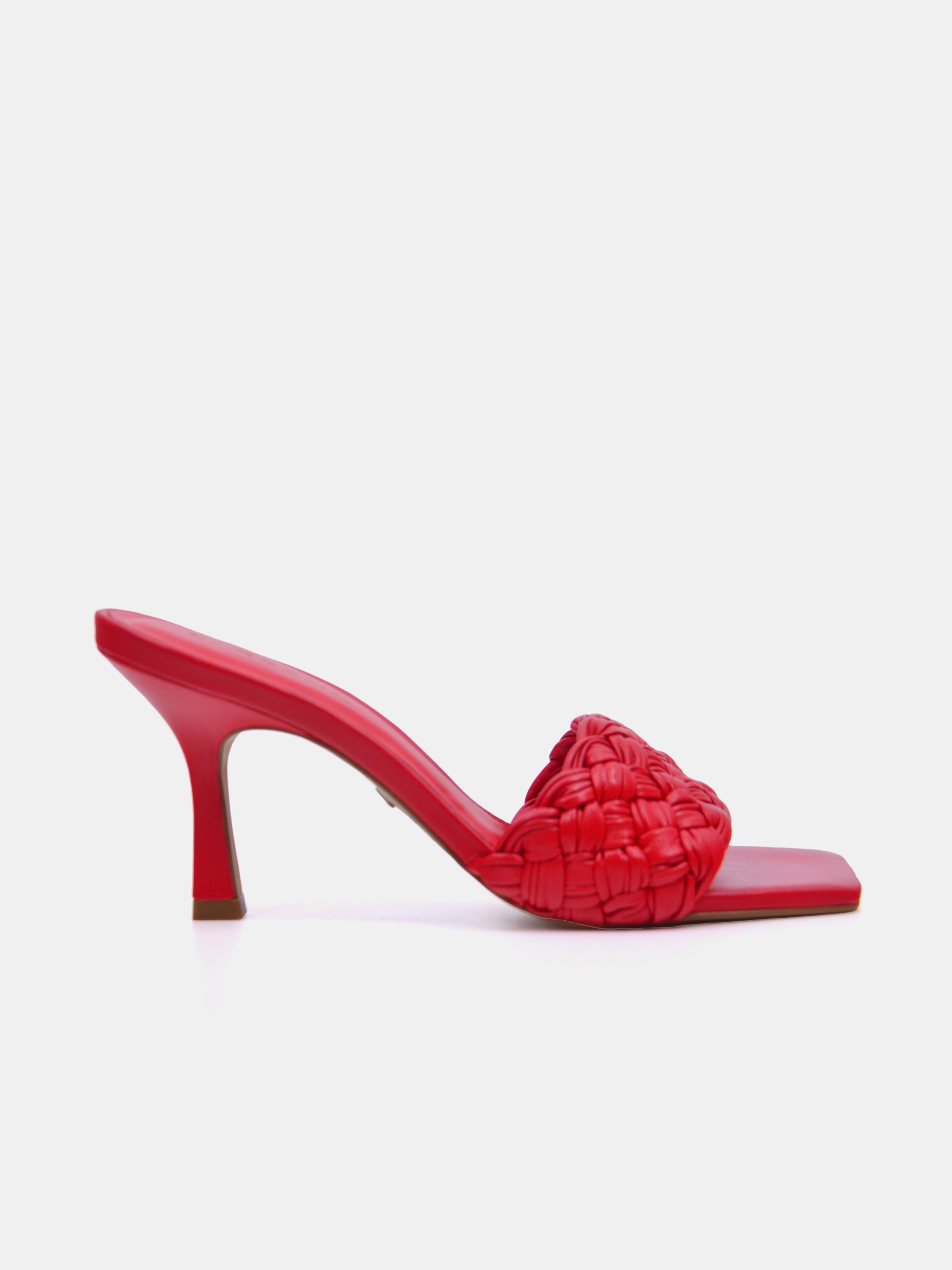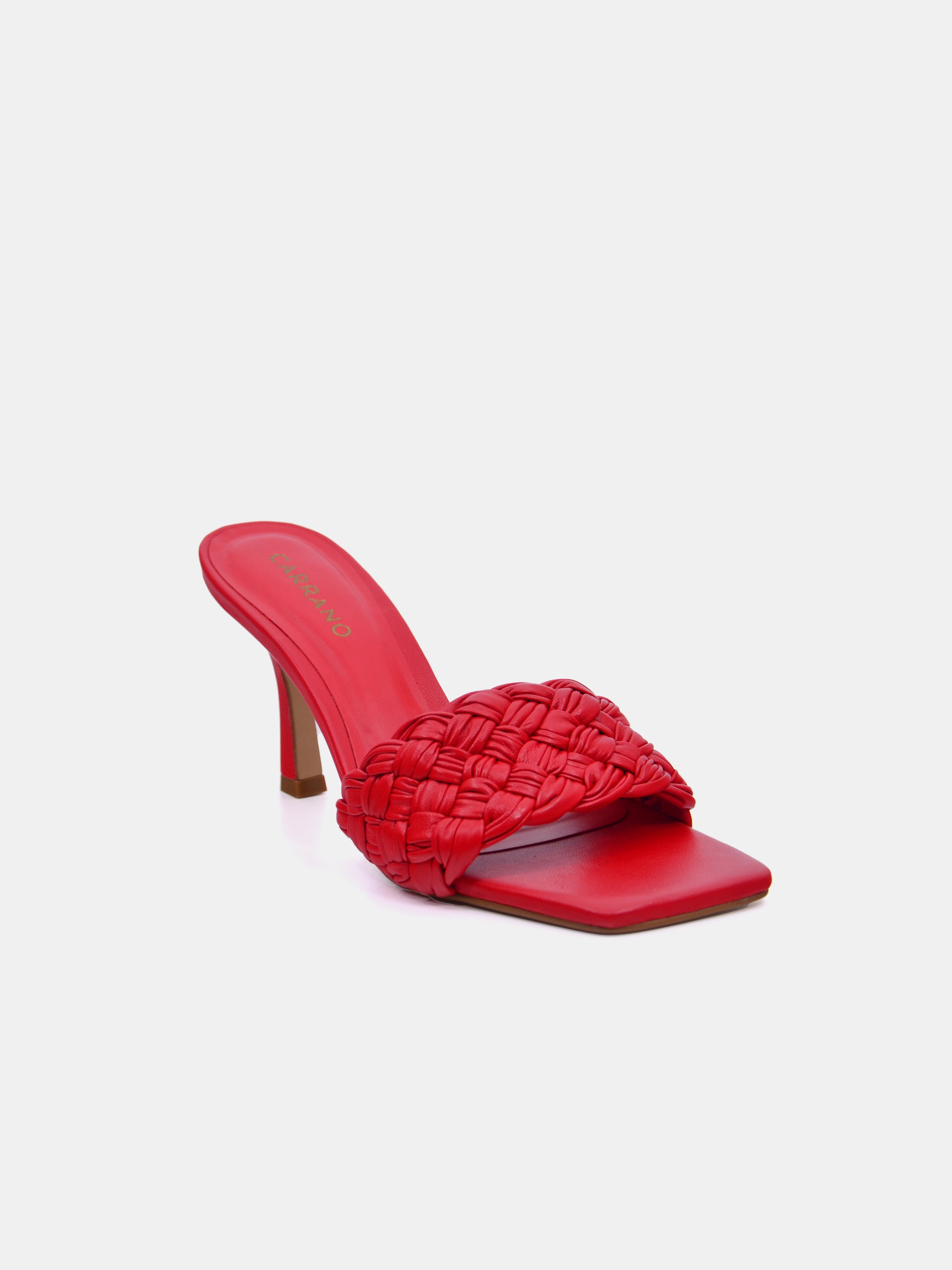 Carrano 321035 Women's Heeled Sandals
Free shipping on orders over Aed 100. Free returns.
Women's sandals by the Carrano, with a thin low heel. They are made of leather, a material that breathes, helping to prevent unpleasant odors, while also being easy to clean. They adapt to the shape of the foot providing extra comfort.
Item Code: 321035
about the brand
Carrano
Carrano was founded in 1992 in Brazil and have been creating premium fashion and women's shoes for almost 30 years. Marked by their unique design, comfort and high quality, they have been developing shoes that convey a sense of sophistication and versatility, in addition to reflecting all major fashion trends worldwide.