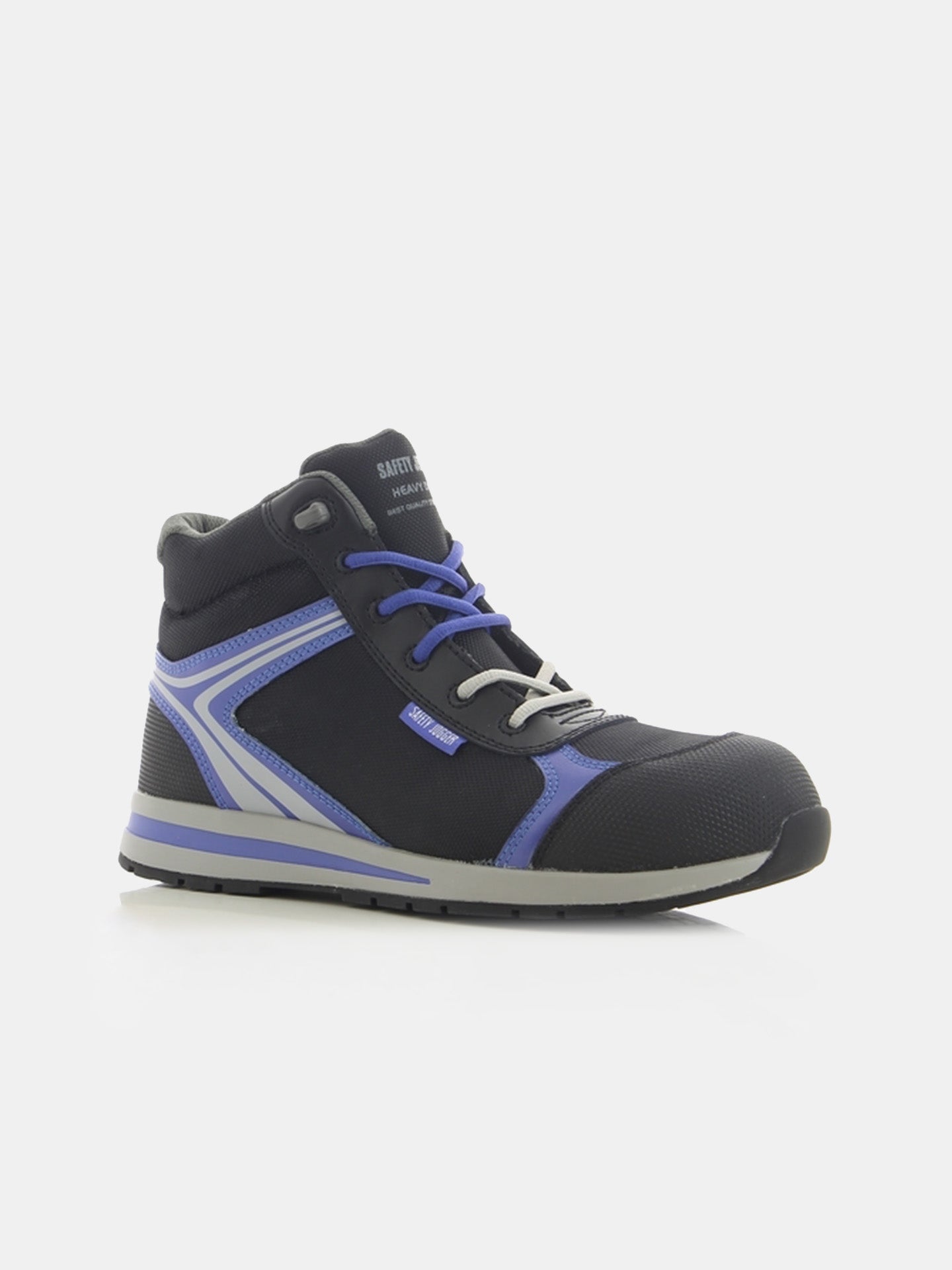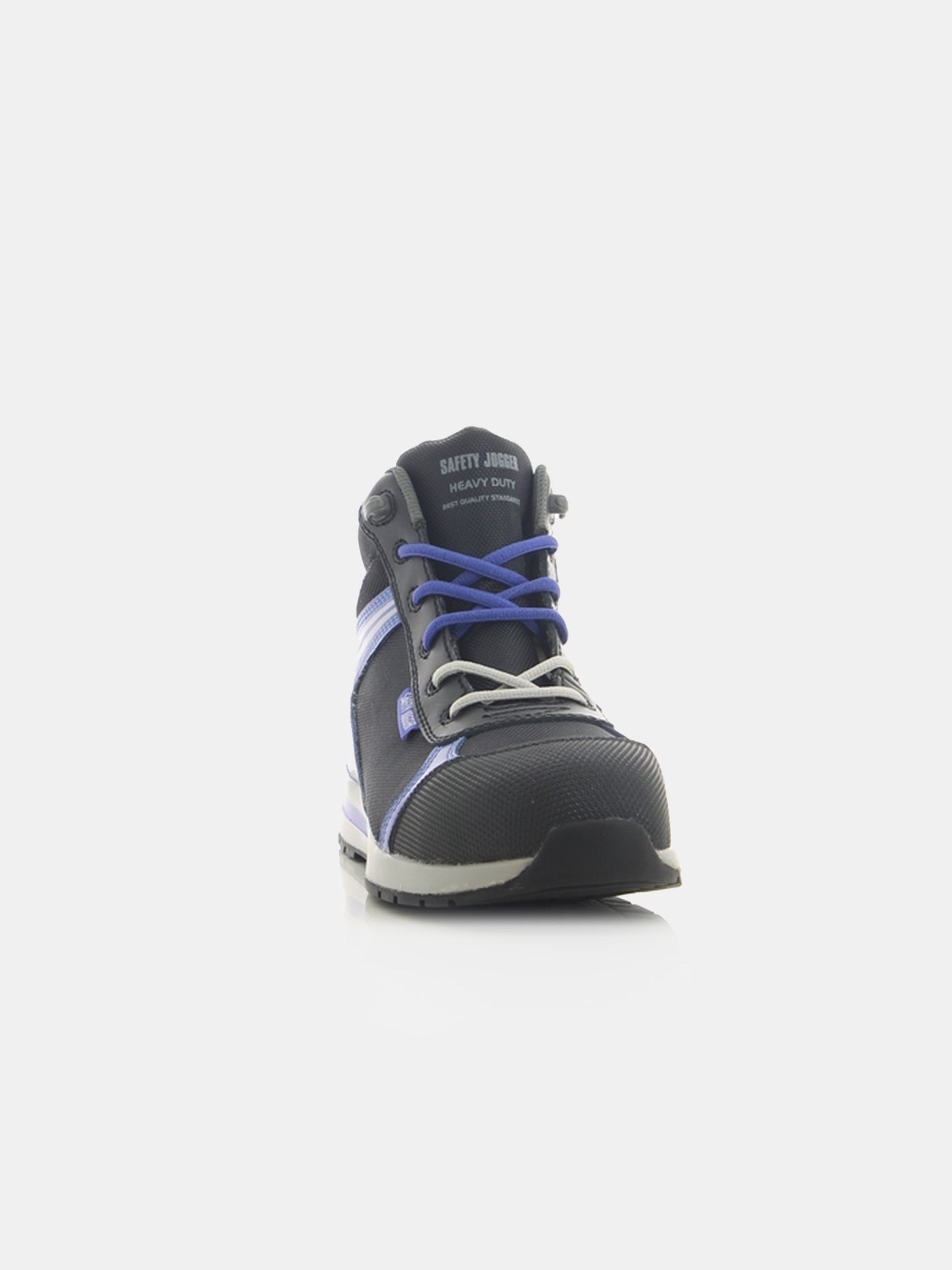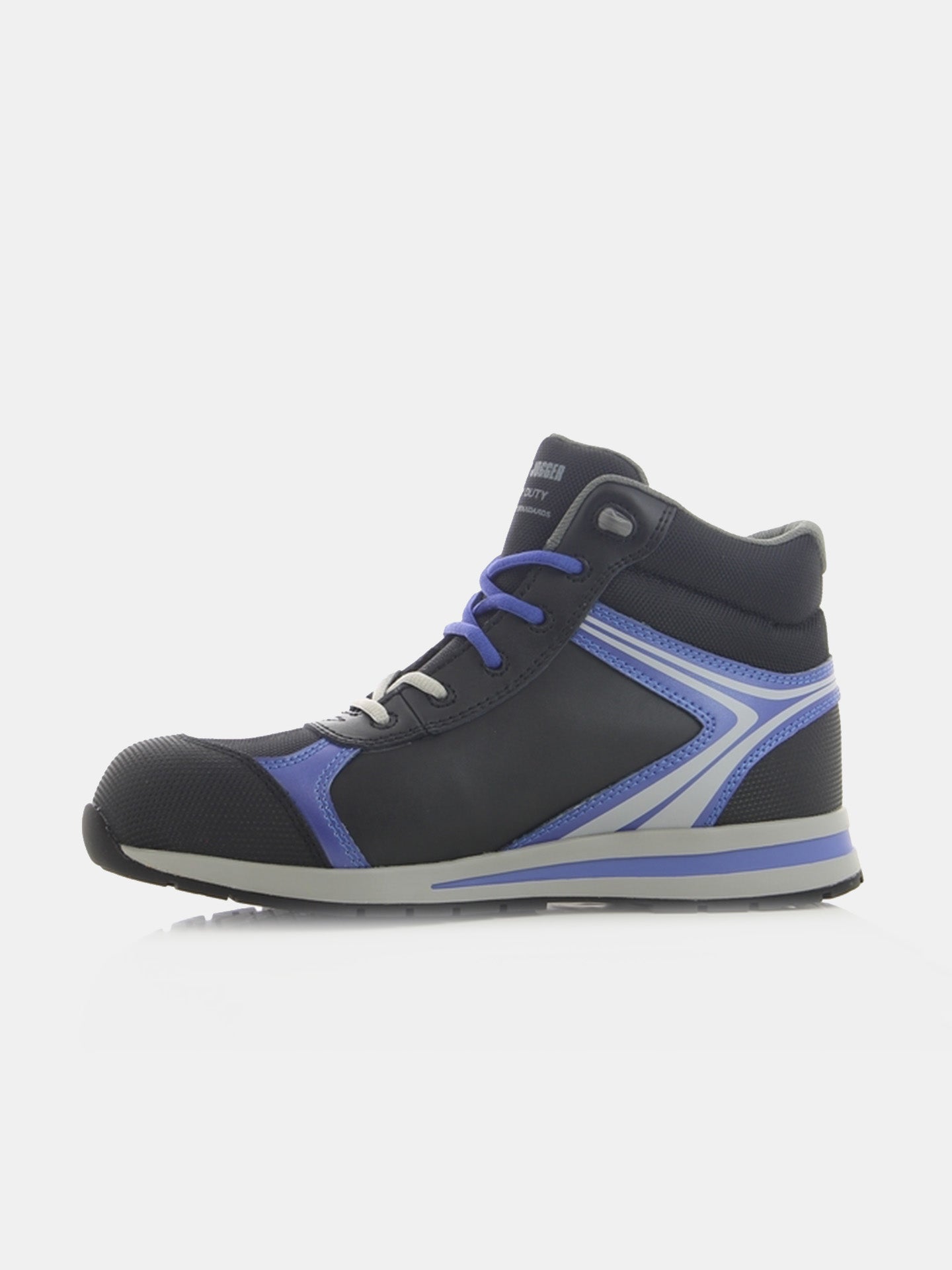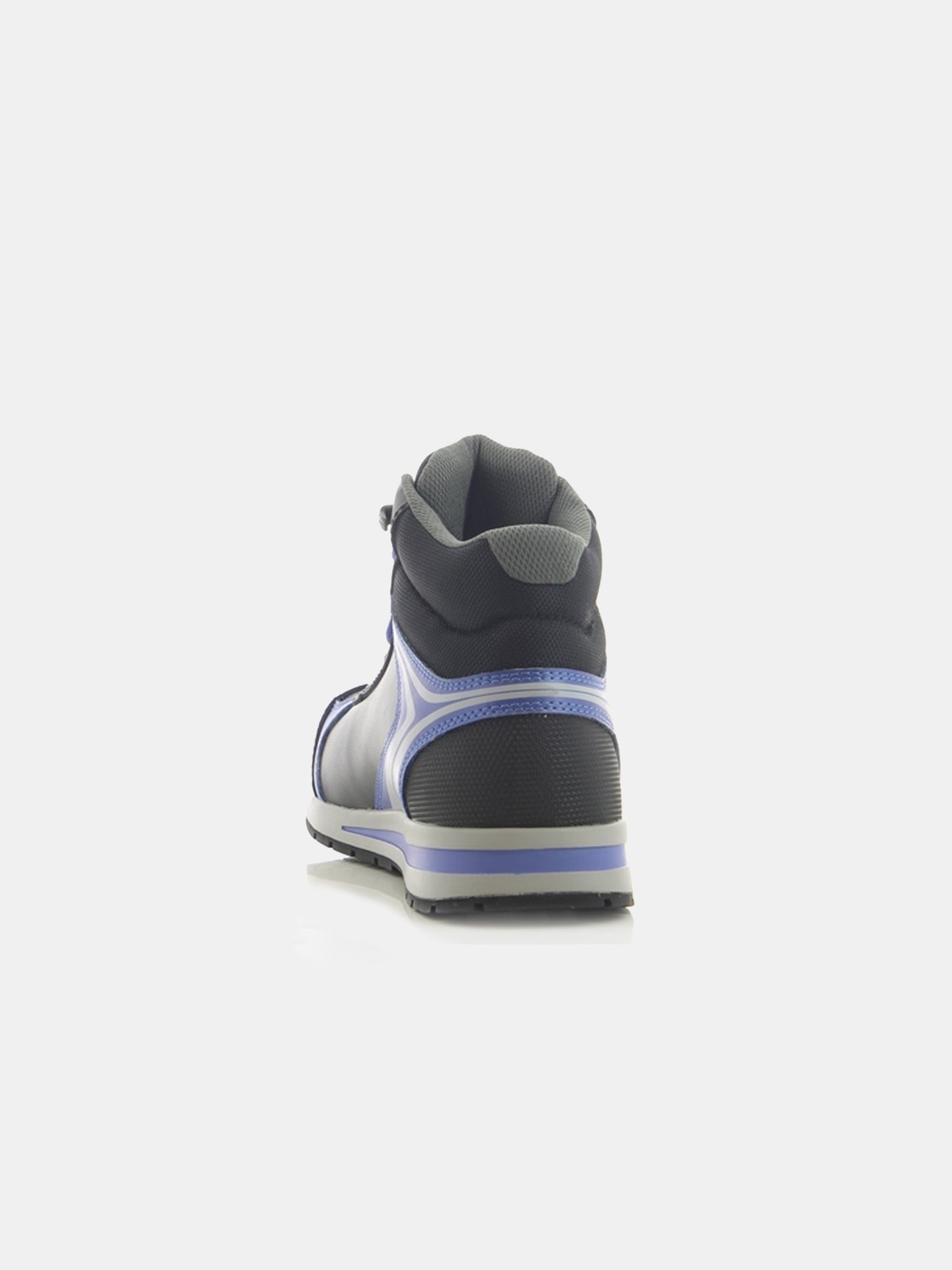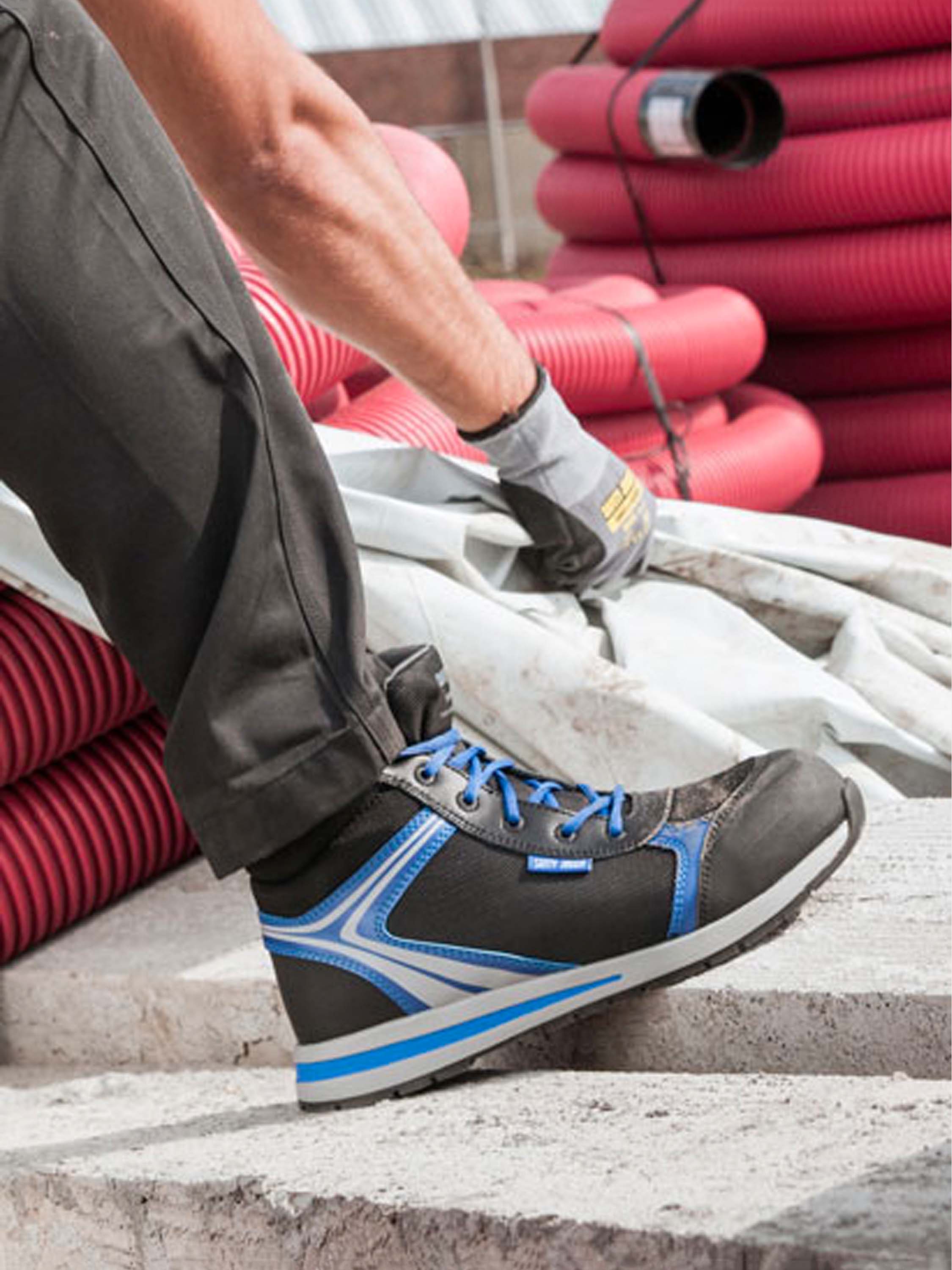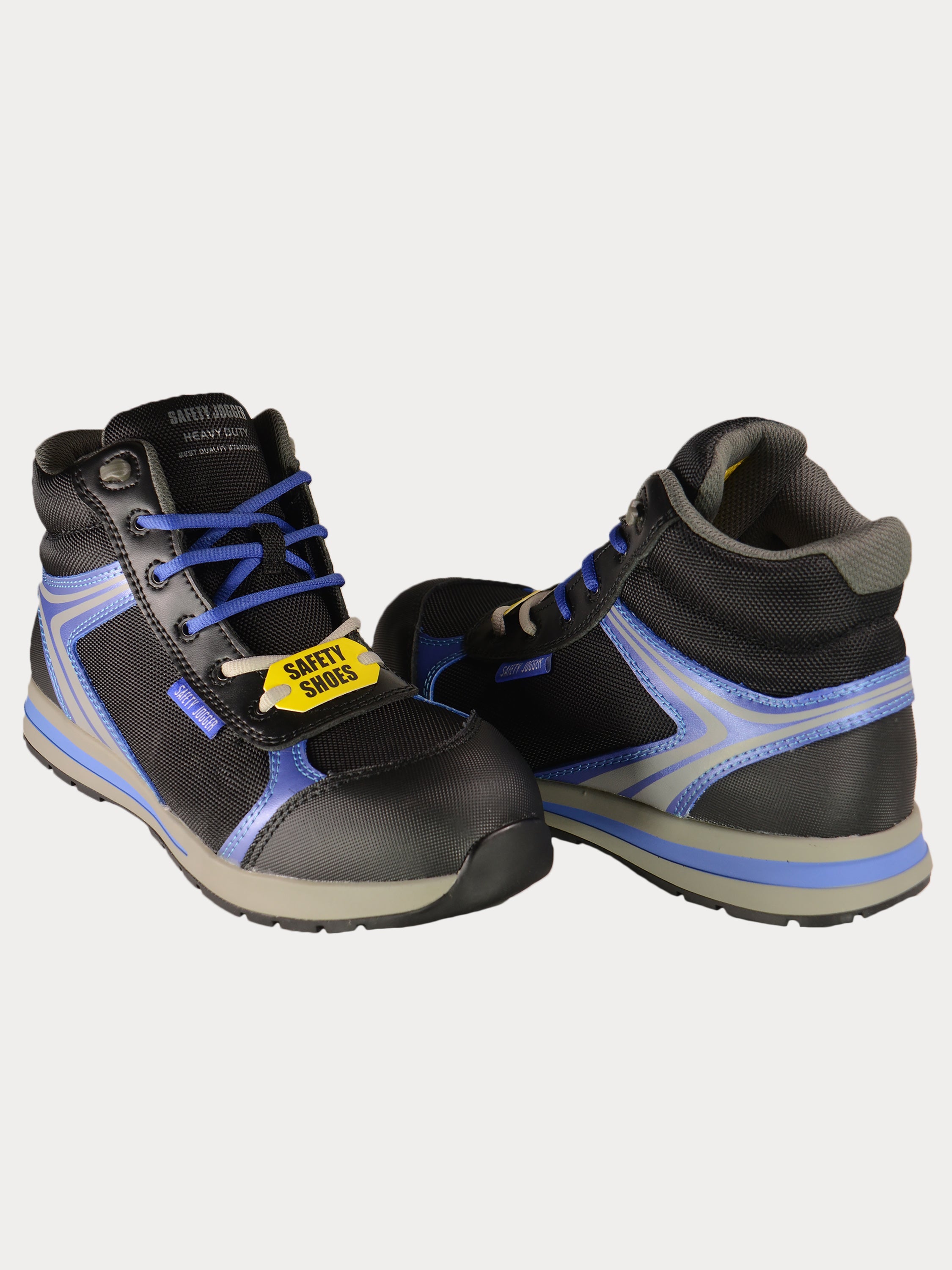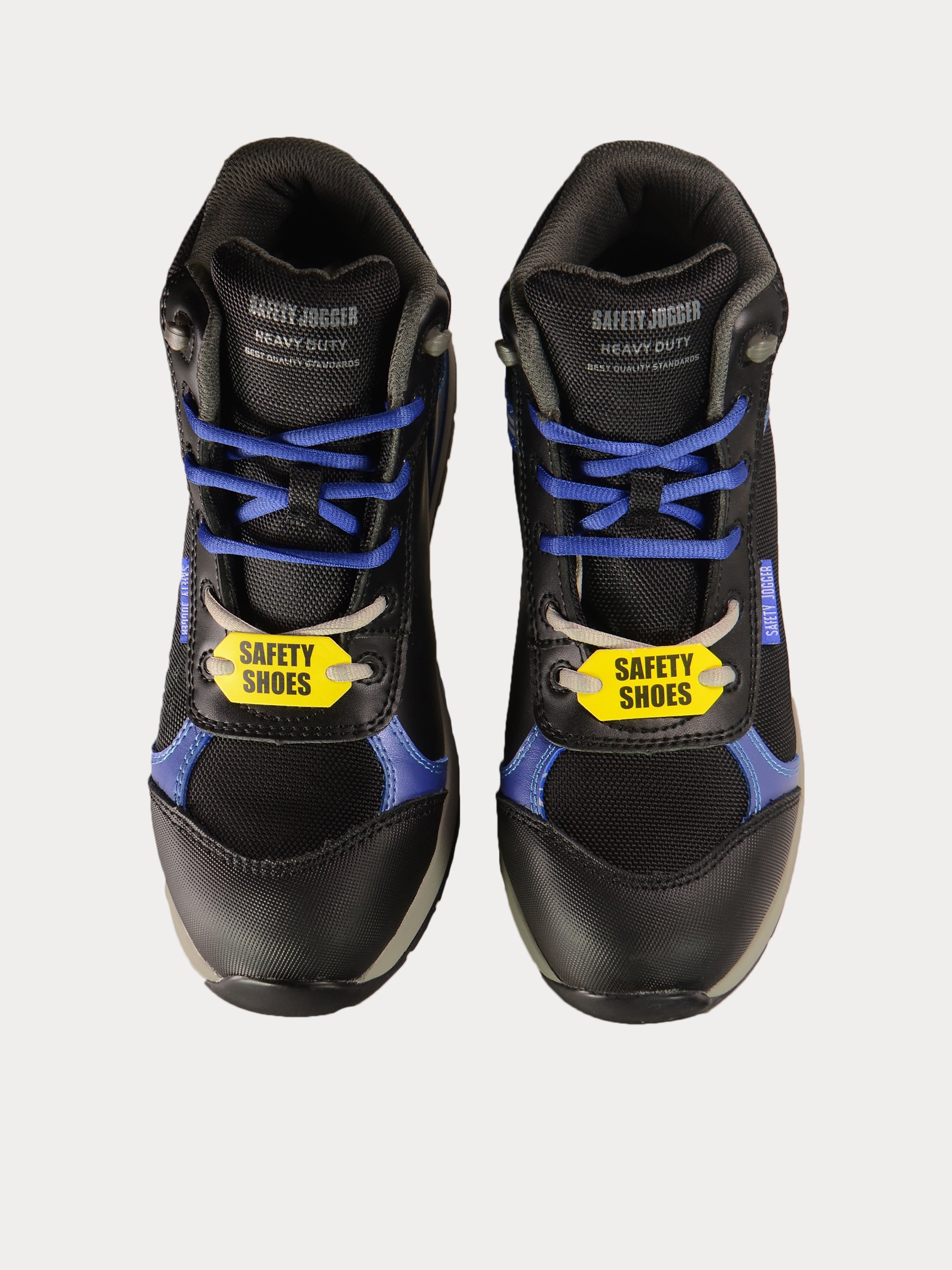 Safety Jogger Toprunner S1P HRO SRC Shoes
Free shipping on orders over Aed 100. Free returns.
This Safety Jogger Toprunner is an S1P work shoe that is very comfortable due to the PU rubber sole and the molded insole. The work shoe is equipped with a composite toe cap for good protection of your toes. The shoe is made of Helicor leather which gives this shoe a longer life. The lining is made of mesh nylon which ensures that the shoe is breathable. All shoes are equipped with a breathable insole that ensures good ventilation as a result.
Safety standard S1P HRO SRCEN ISO 20345: 2011 - ASTM F2413: 2018
Specifications
Model: High
Colour Black
Material: Helicor Leather
Sole material: PU
Lining: Coolmax; Nylon
Nose: Composite safety nose
Water repellent;
Sole type: PU rubber; Anti-perforating sole; Antistatic; Shock resistant; Breathable; Anti slip
Insole: Anti-perforation SJ FLEX
Insole: Molded, latex
Absorbent heel