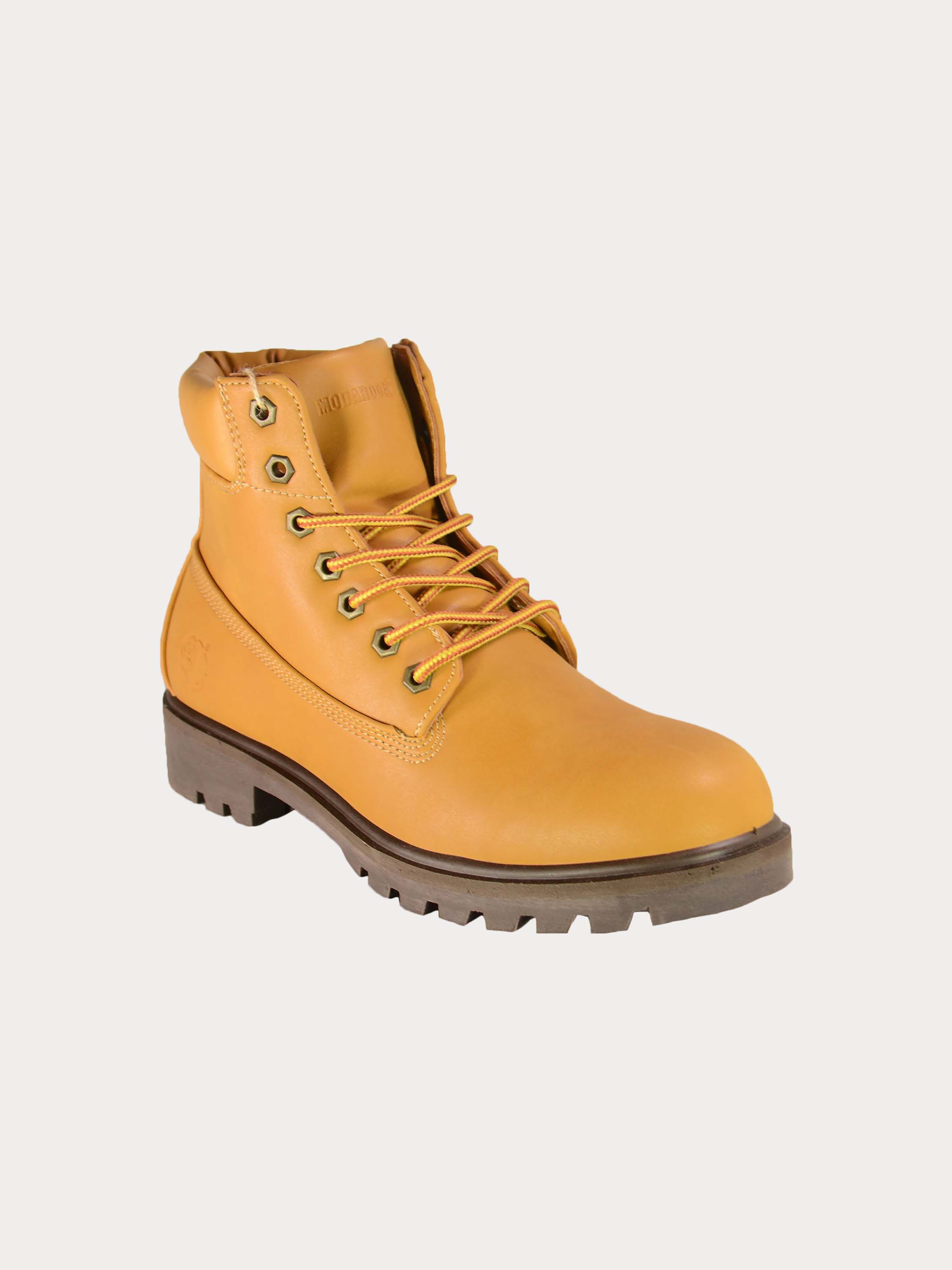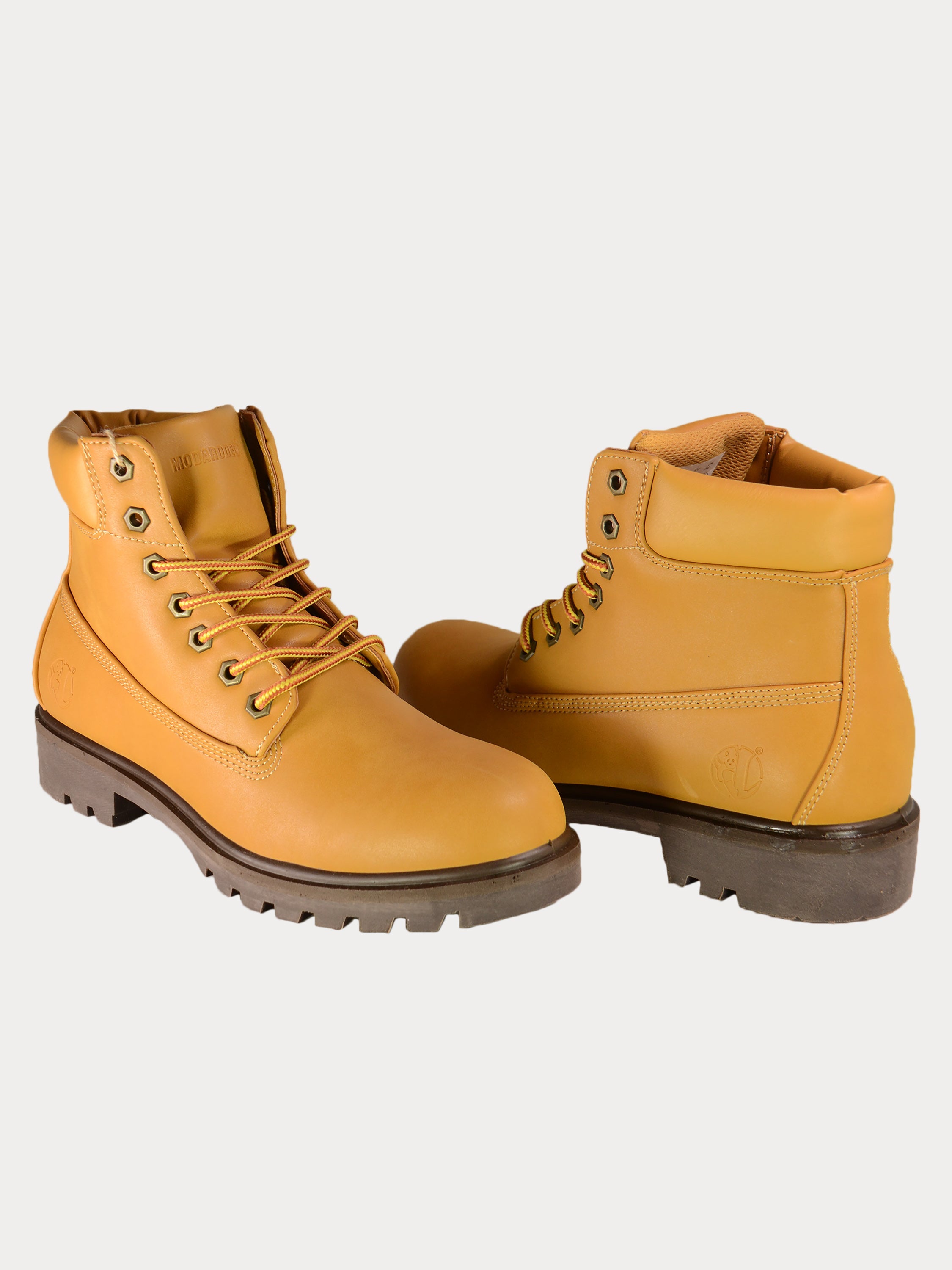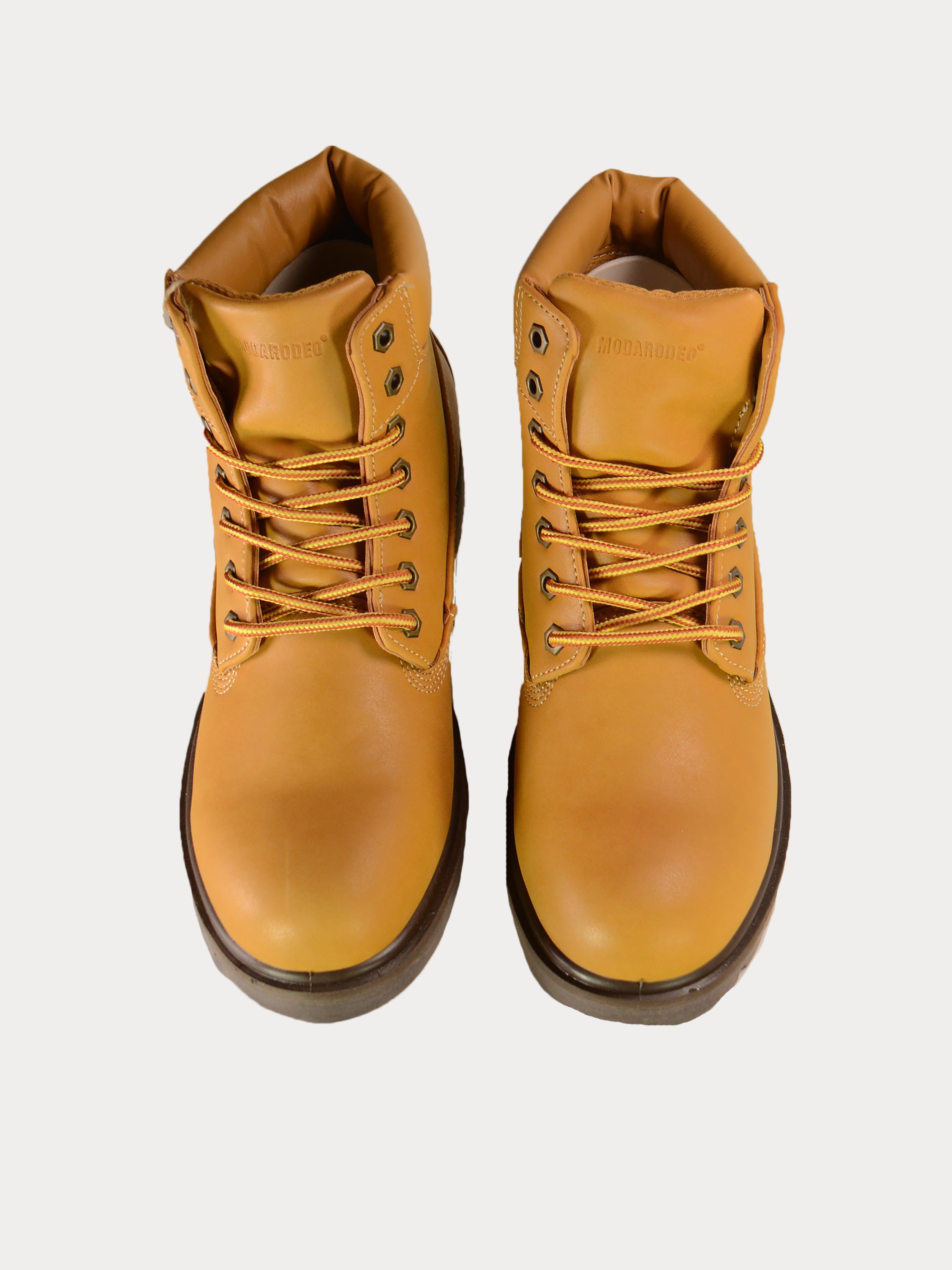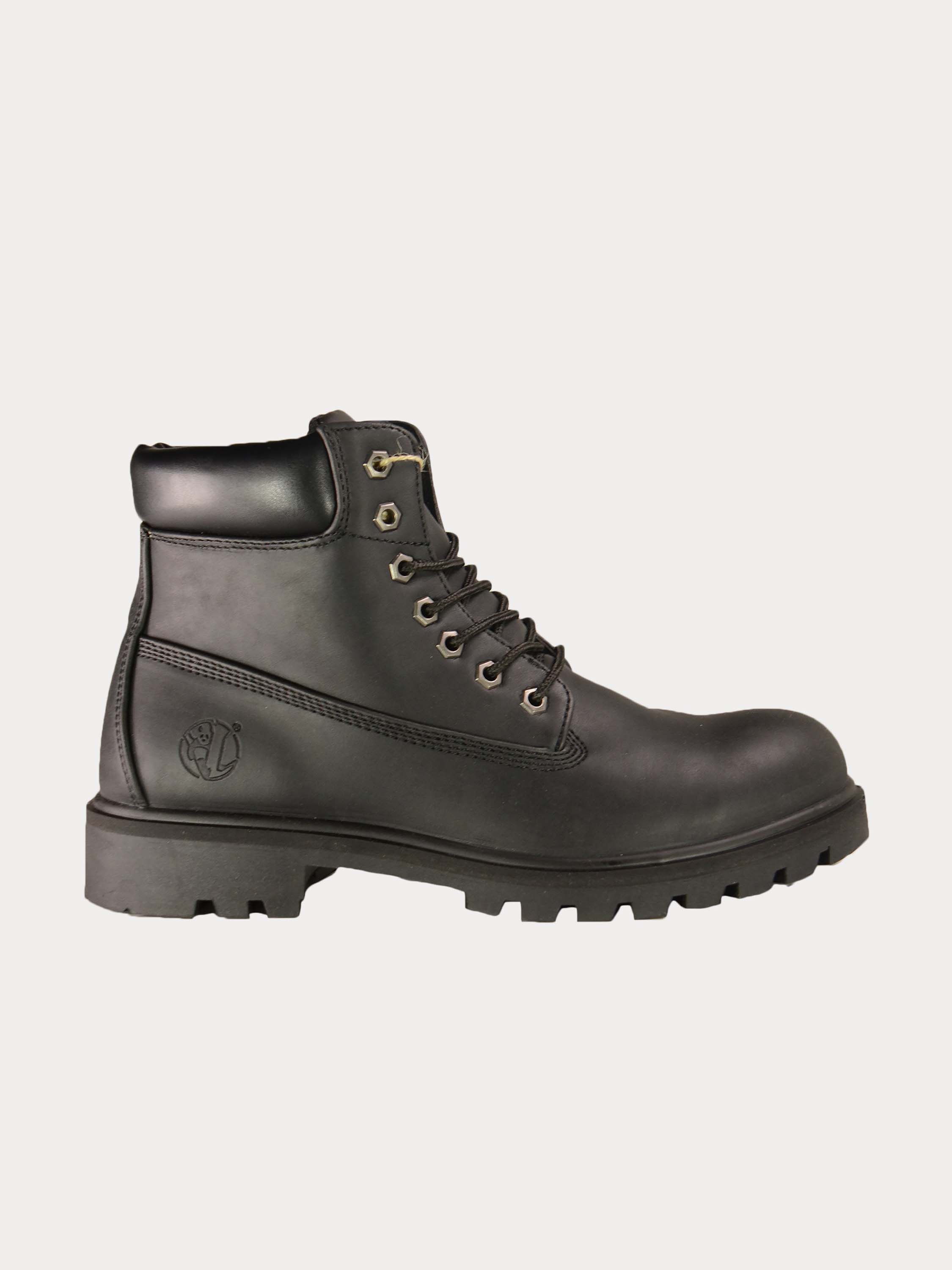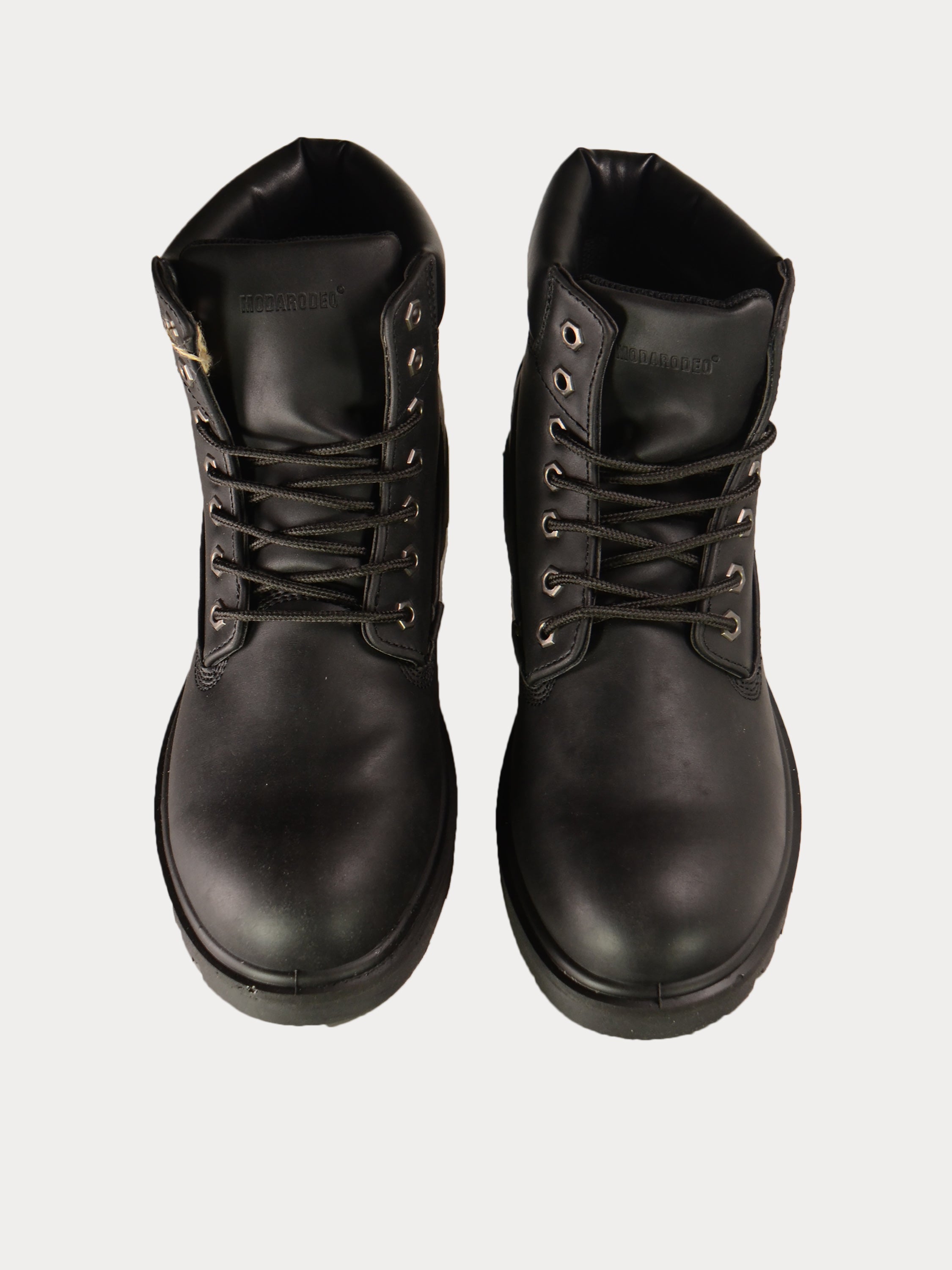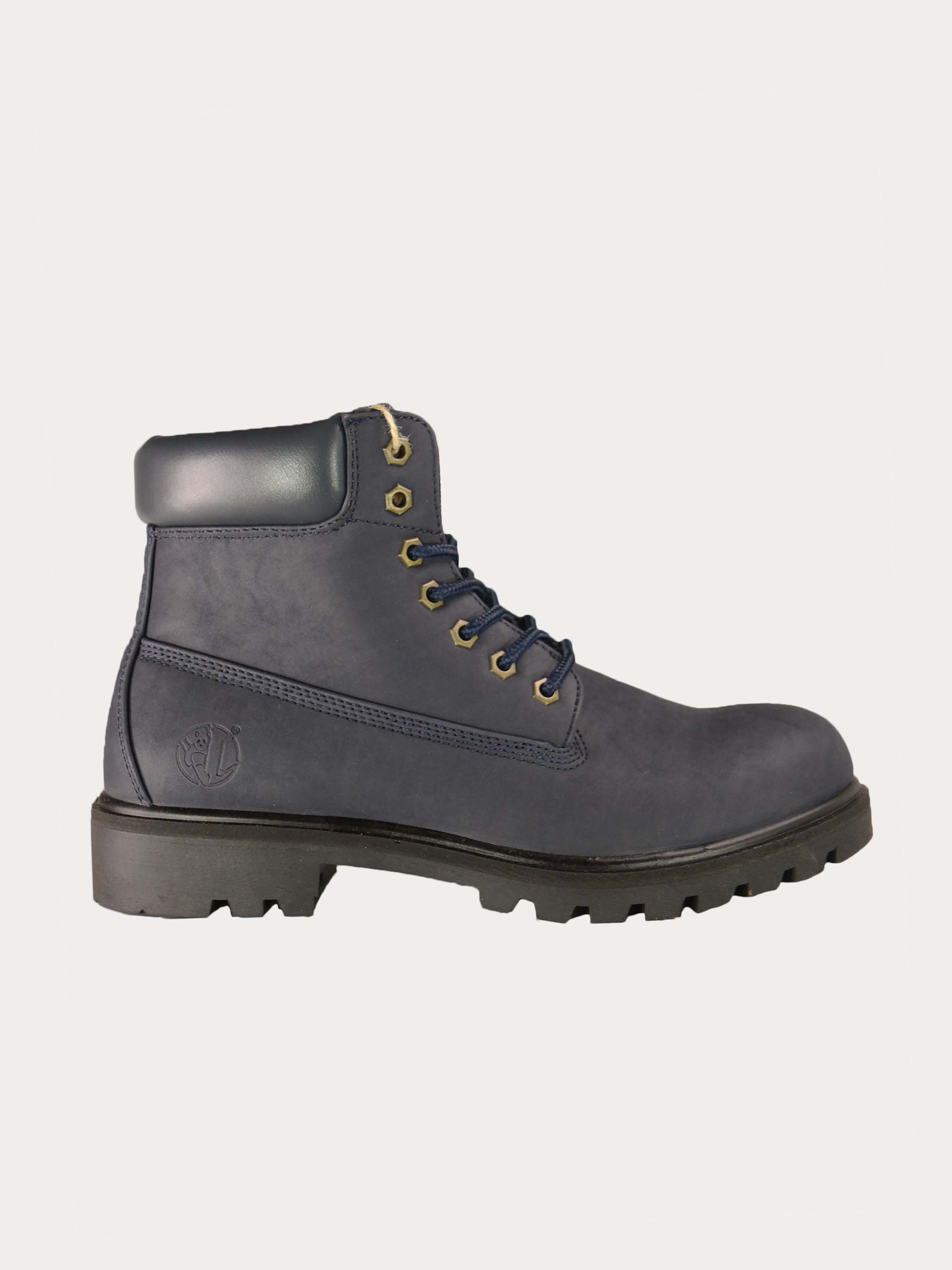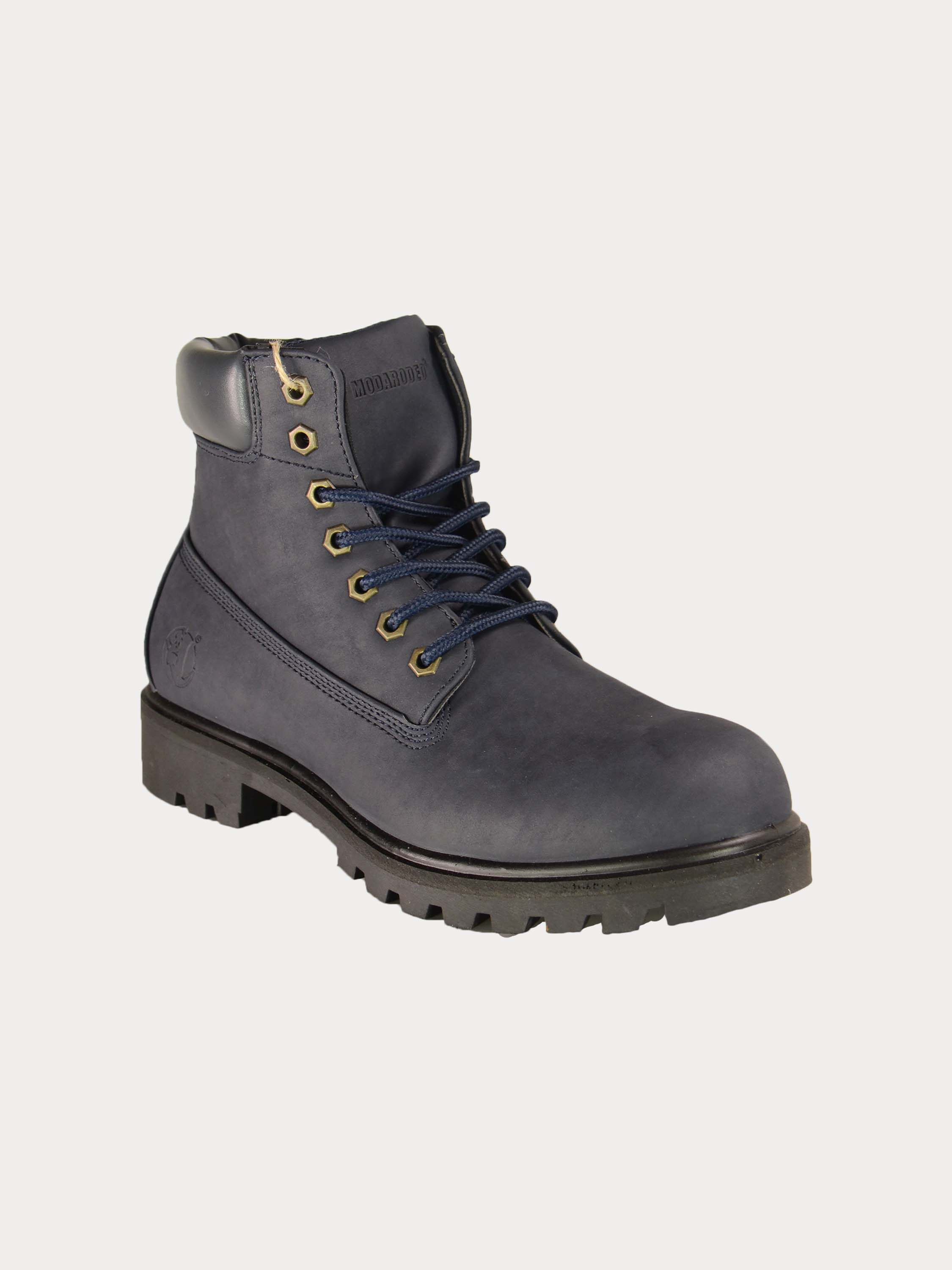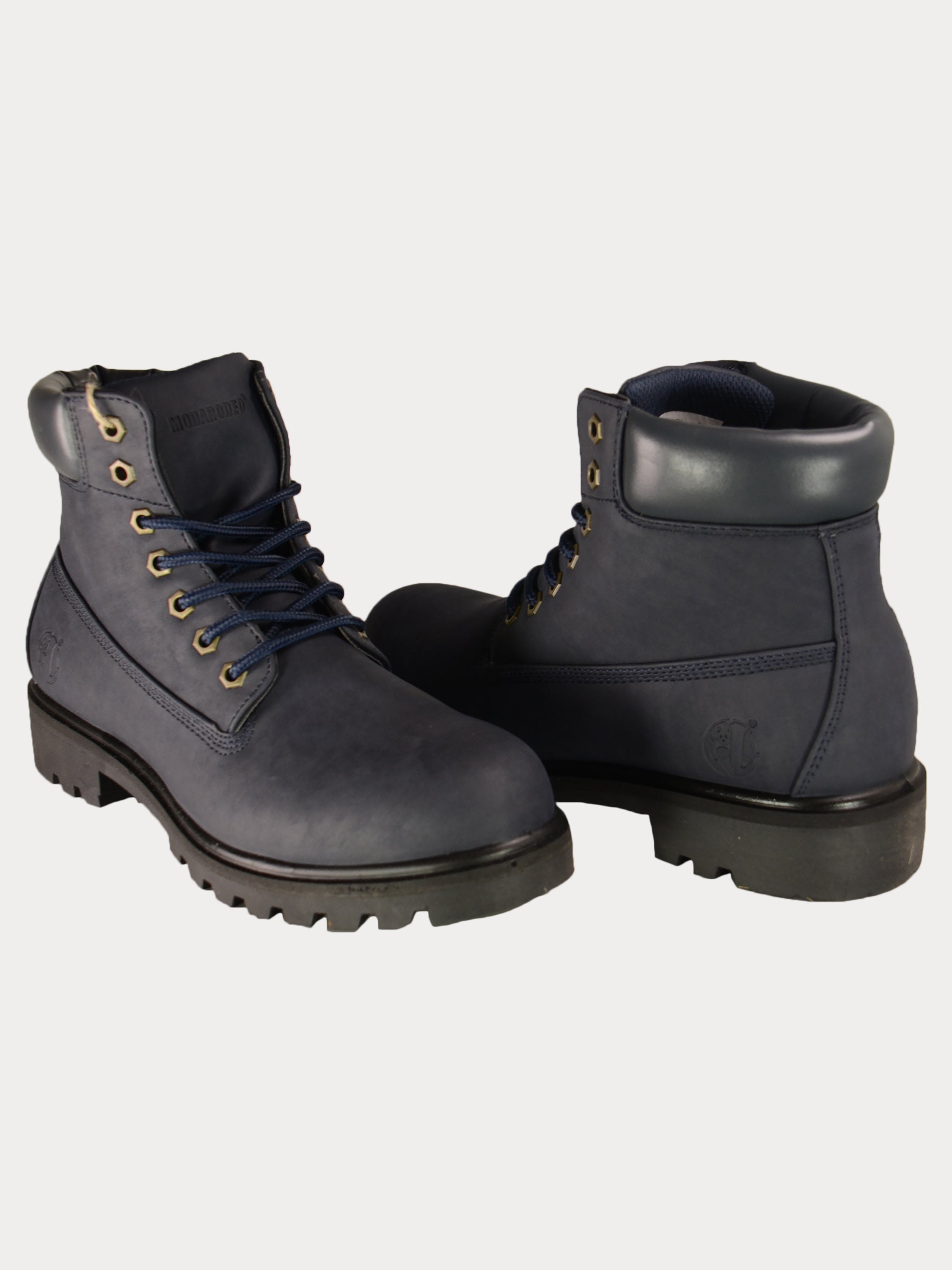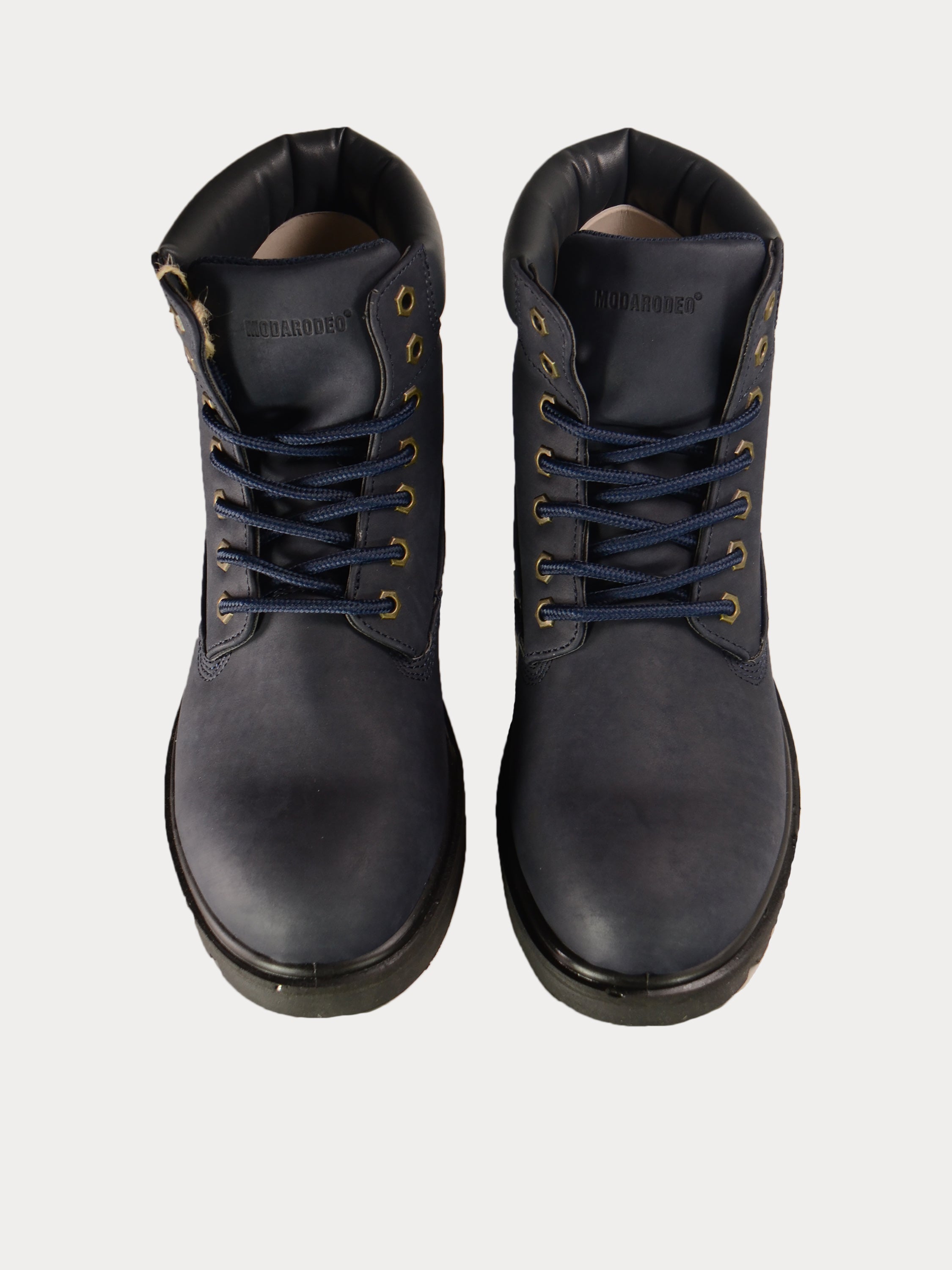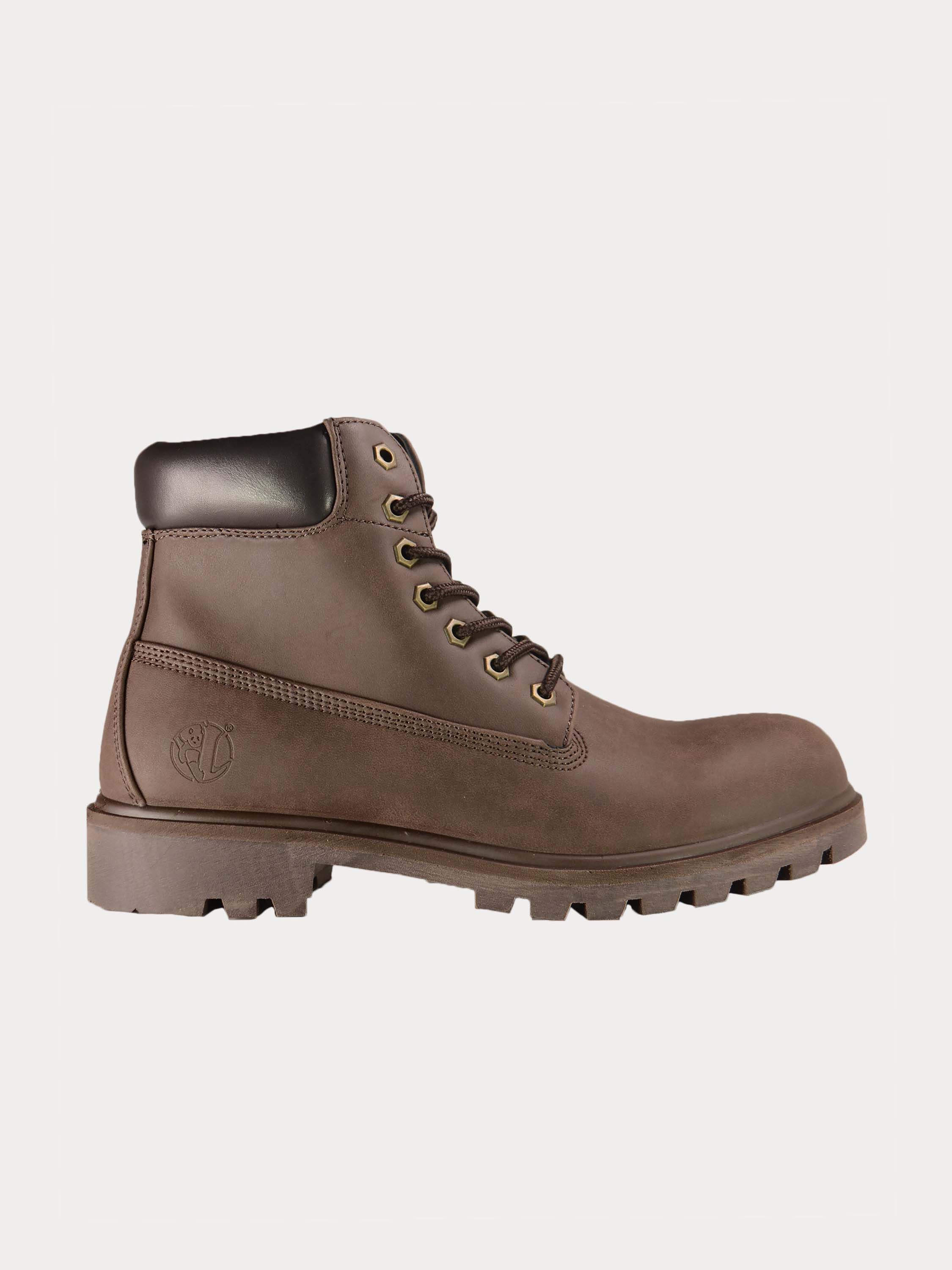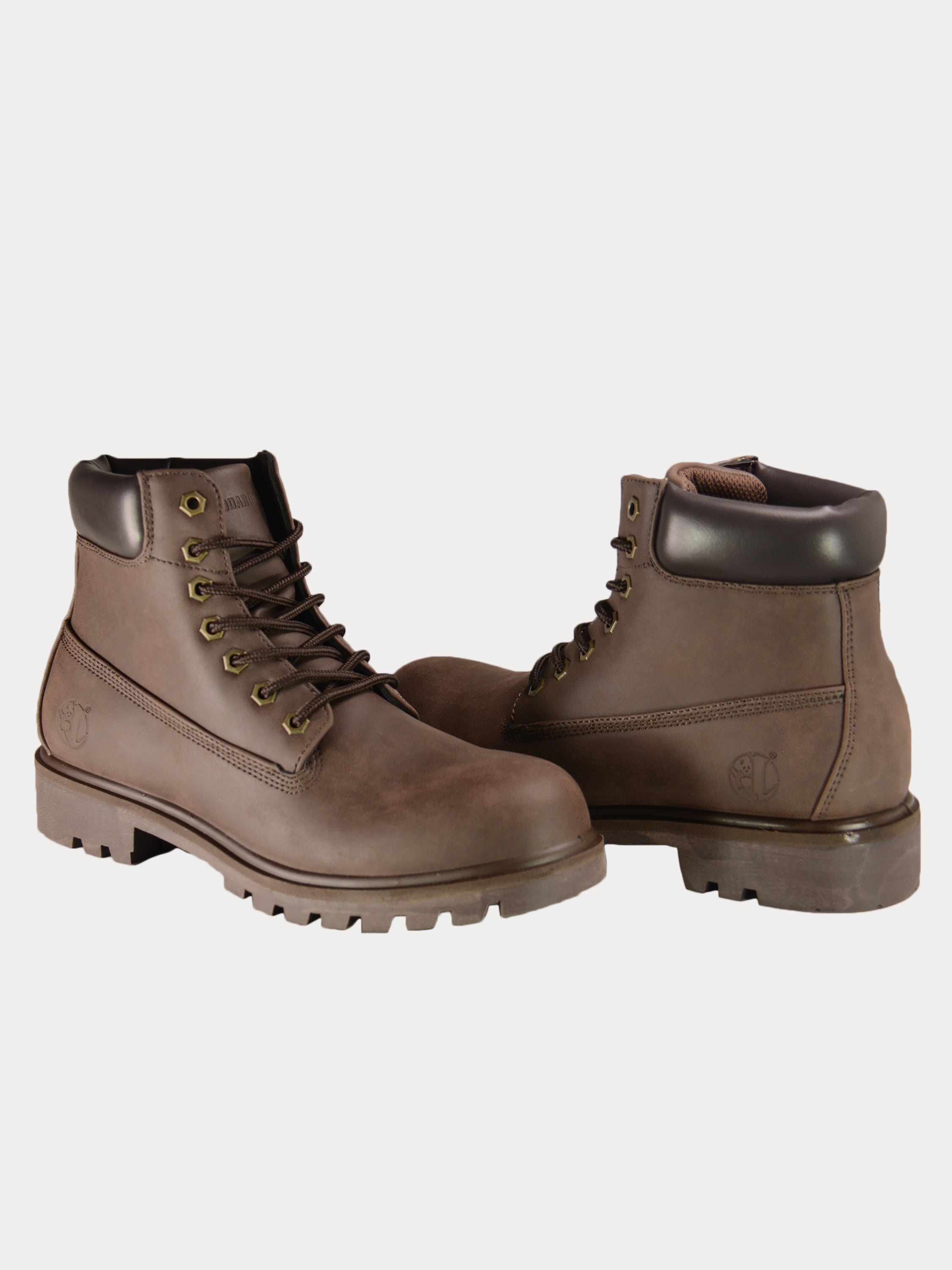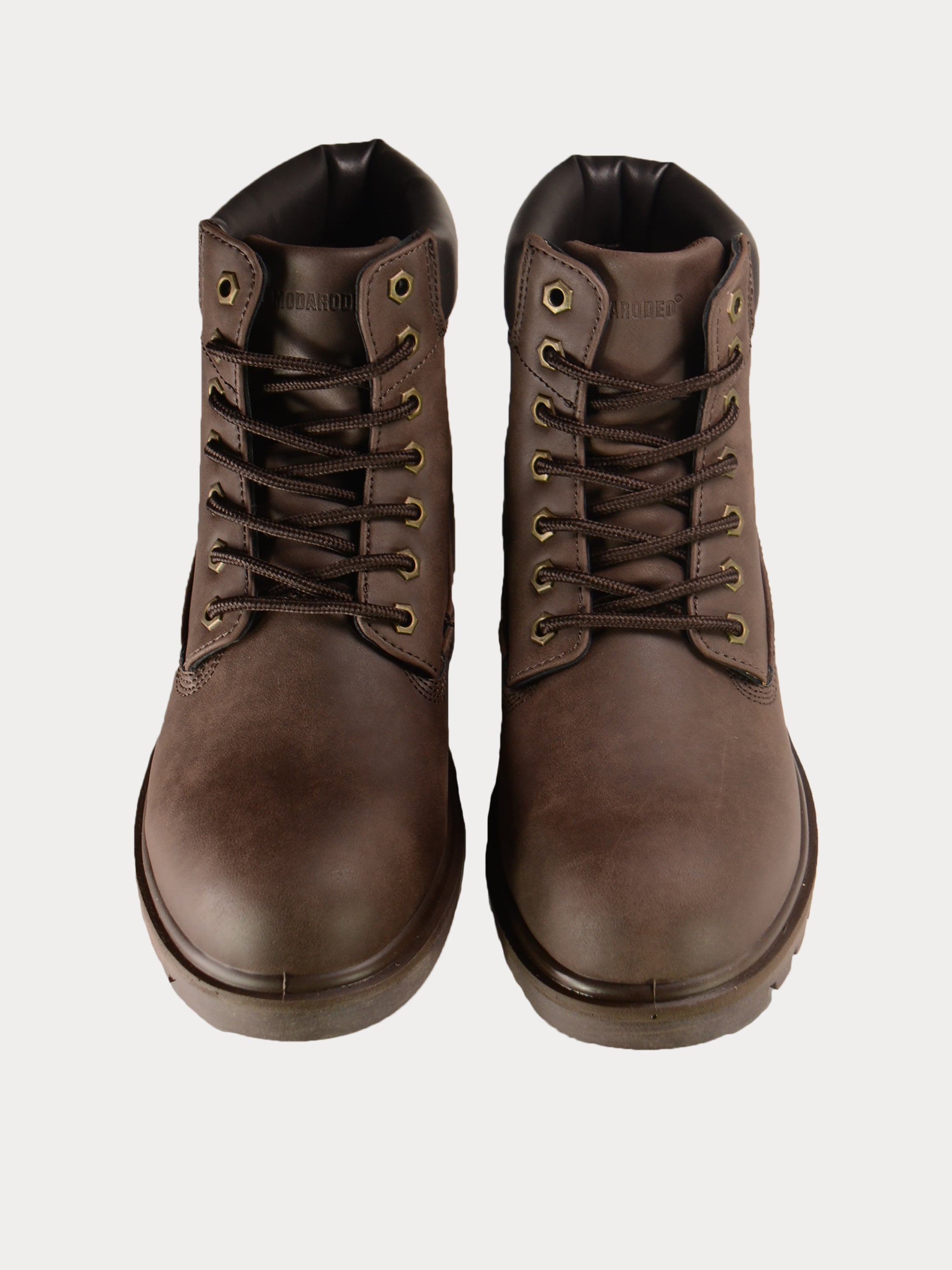 Modarodeo 027018 Men's Ankle Boots
Free shipping on orders over Aed 100. Free returns.
Details
Closure/Fastener Lace-up
Department Men
Sole Material PU (Polyurethane)
Upper Material: Synthetic
Item Code: 027018
about the brand
Modarodeo
"Modarodeo" originated from the combination of Moda and rodeo in Italian ancient Roman mythology and legend. With Italian rigorous art design style and current fashion, Modarodeo is dedicated to interpreting the fashion trend of the world footwear industry.