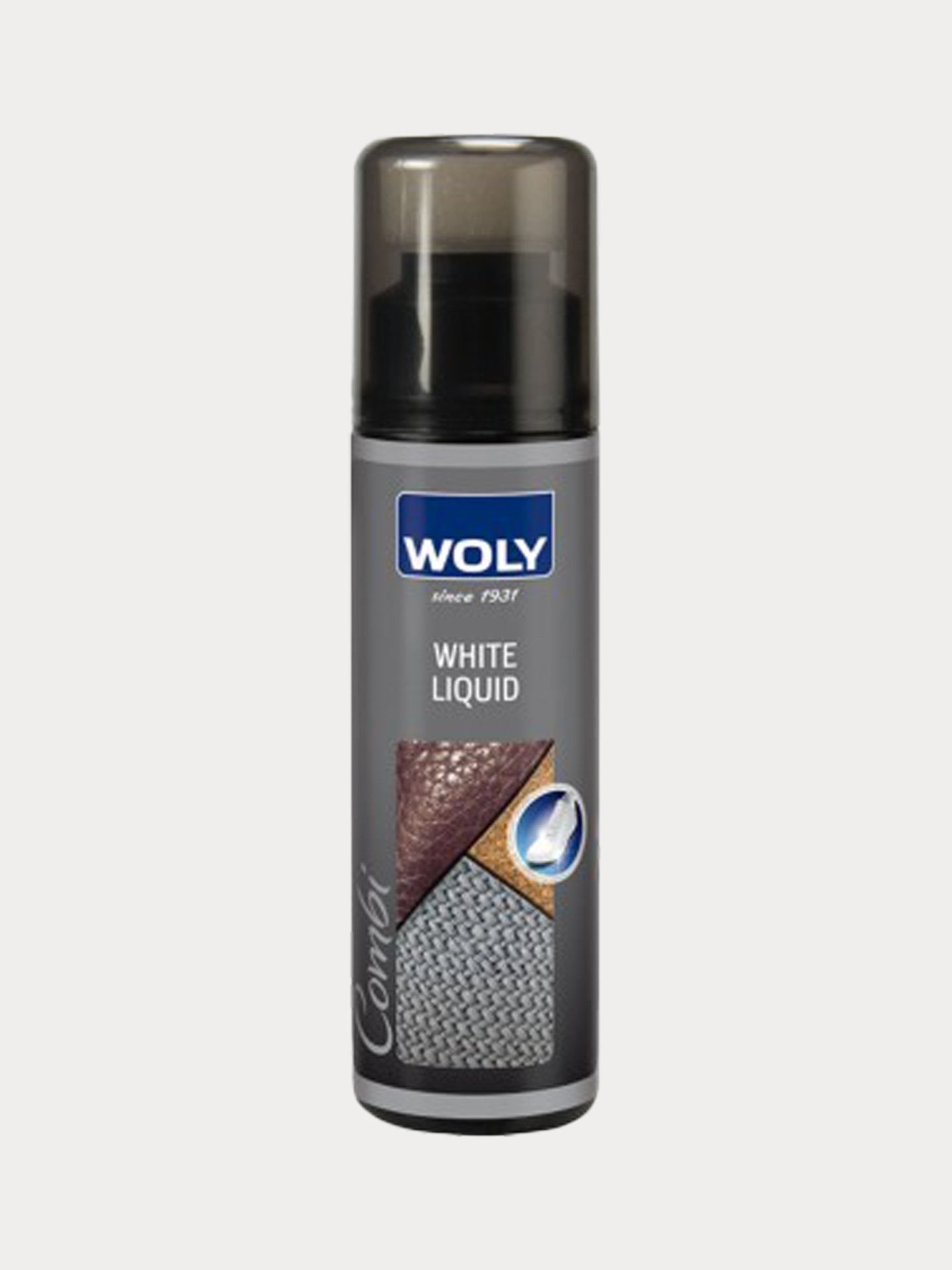 Woly White Liquid Polish for Neutral Leather
Free shipping on orders over Aed 100. Free returns.
Woly White Liquid is a hi-pigment white shoe polish for all white leathers and textile shoes, making this the perfect product to compliment converse, trainers and sneakers.
The benefits of using Woly White Liquid
Woly White Liquid has many benefits, some of which we have listed below:
Restores the white pigment to worn materials
Gives you the 'box fresh feel' once more
Covers any discolouration
Long lasting and very satisfying to use
How to apply Woly White Liquid
Once the shoe has been cleaned as best possible, you can then begin with Woly White Liquid
Making sure the area is clear and parts of the shoe which does not need to be coloured is covered with masking tape for a clean, cut line
Apply Woly White Liquid in short, light strokes
Whilst using you can apply 1-2 layers until you are satisfied with the coverage
about the brand
Woly
When it comes to shoe and leather care, Woly products are one of the top choices among the millions user around the globe. This German company has a long tradition in making shoe care products such as: shoe creams, waxes, gels, shoe polish, leather cleaners and polisher, brushes and other shoe accessories. Browse our offer of Woly products and give you shoes and leather the best treatment.