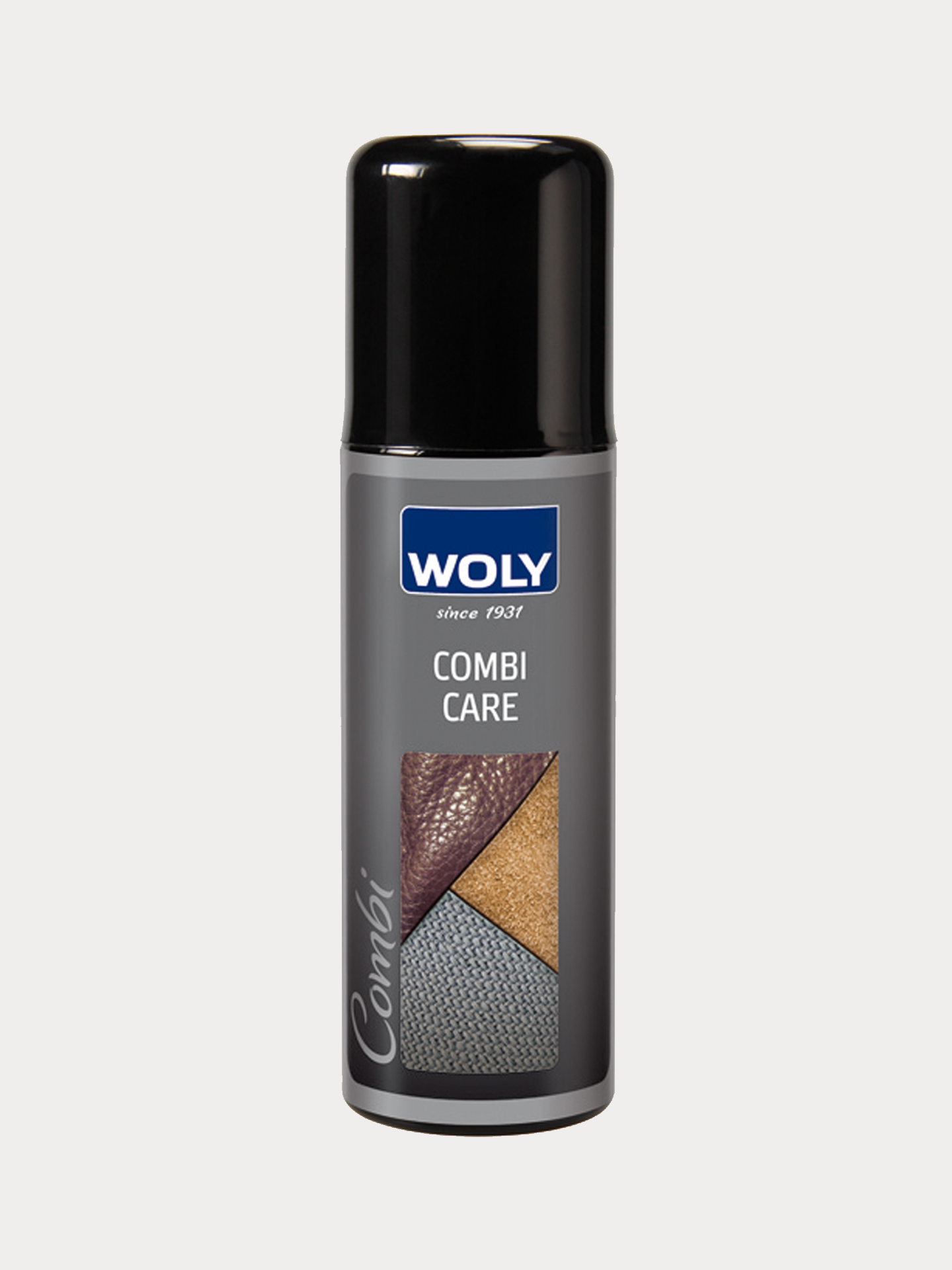 Woly Combi Care Polish for Neutral Leather
Free shipping on orders over Aed 100. Free returns.
The benefits of using Combi Care
Combi Cleaners unique formula allows for a thorough clean on all materials. Below we have listed further benefits:
Unique formula with highly effective cleaning abilities
Mousse lifts dirt and removes
Refreshes original colour by removing dirt
Easy to apply thanks to the consistency
Quick and Easy
How to apply Woly Combi Care
Shake Combi Care and spray directly on to the shoe.
Polish smooth leathers and brush suede leather.
The shoe will become slightly wet and cause the colour to darken - do not worry as when it dries this will go.
Reapply as necessary.
Materials
Specifically designed for multi-purpose use on a variety of materials. Suitable for multi-coloured combinations of smooth, soft and patent leather as well as suede, velours, Nubuck, synthetics and textiles.
about the brand
Woly
When it comes to shoe and leather care, Woly products are one of the top choices among the millions user around the globe. This German company has a long tradition in making shoe care products such as: shoe creams, waxes, gels, shoe polish, leather cleaners and polisher, brushes and other shoe accessories. Browse our offer of Woly products and give you shoes and leather the best treatment.