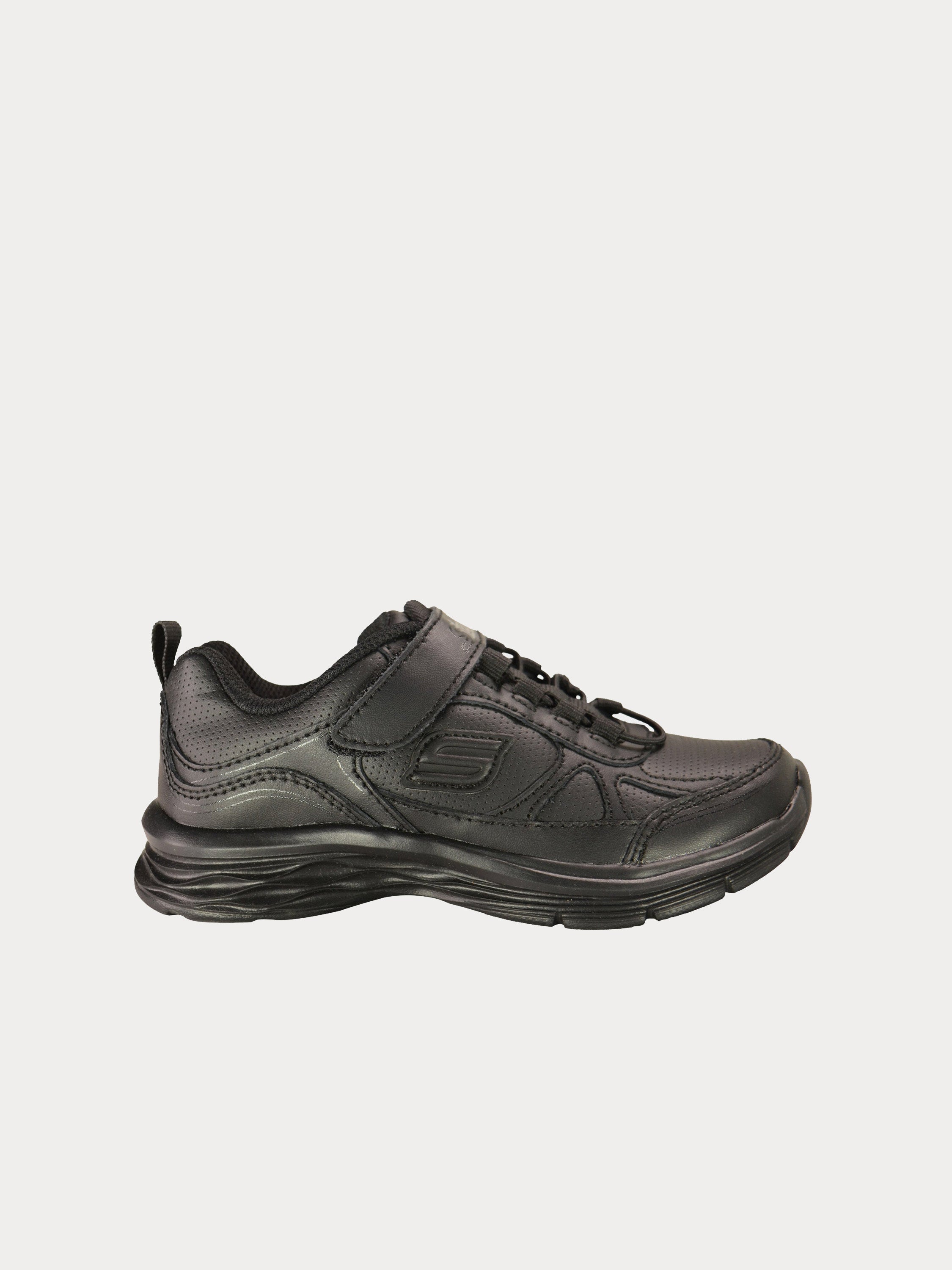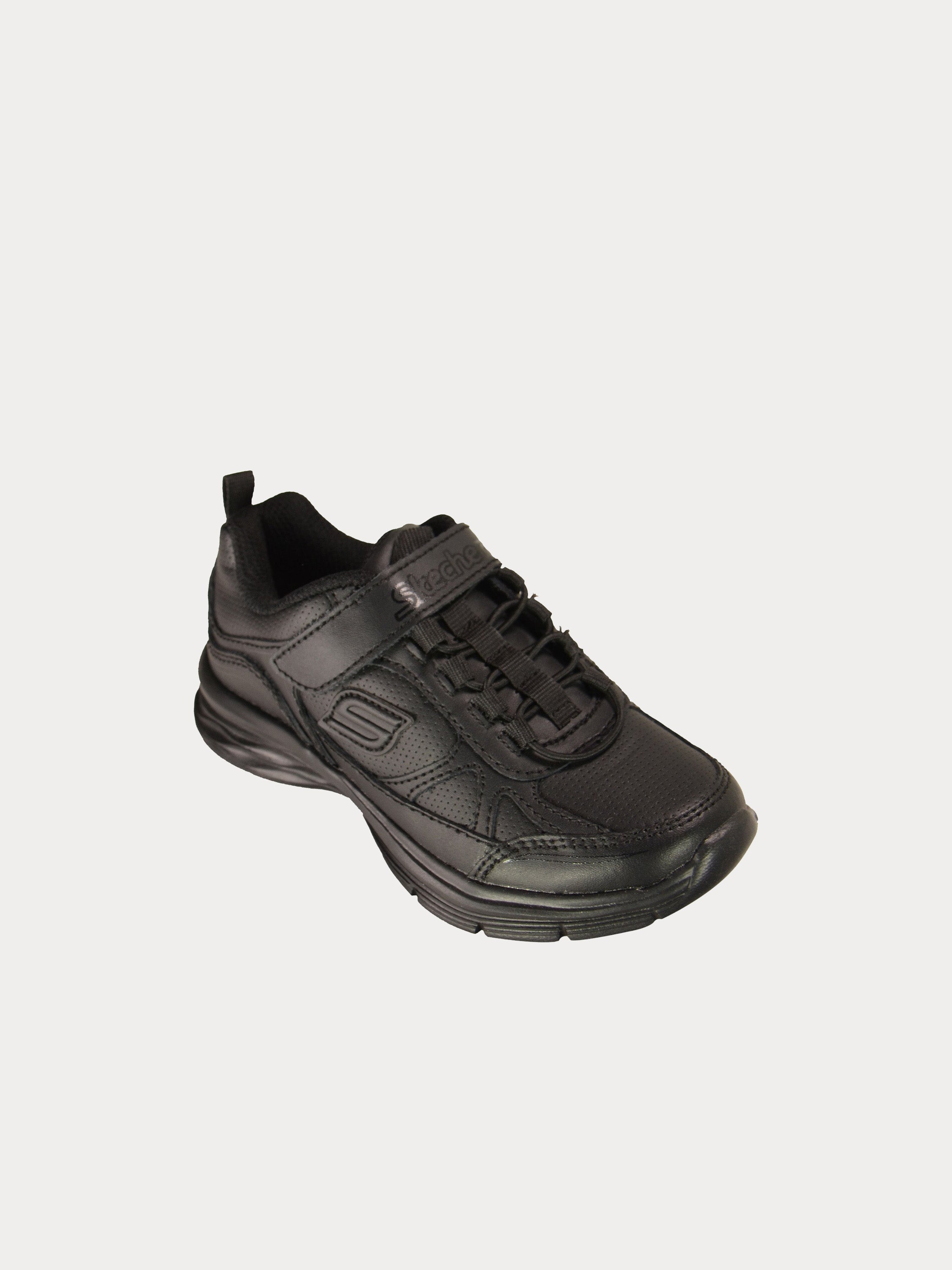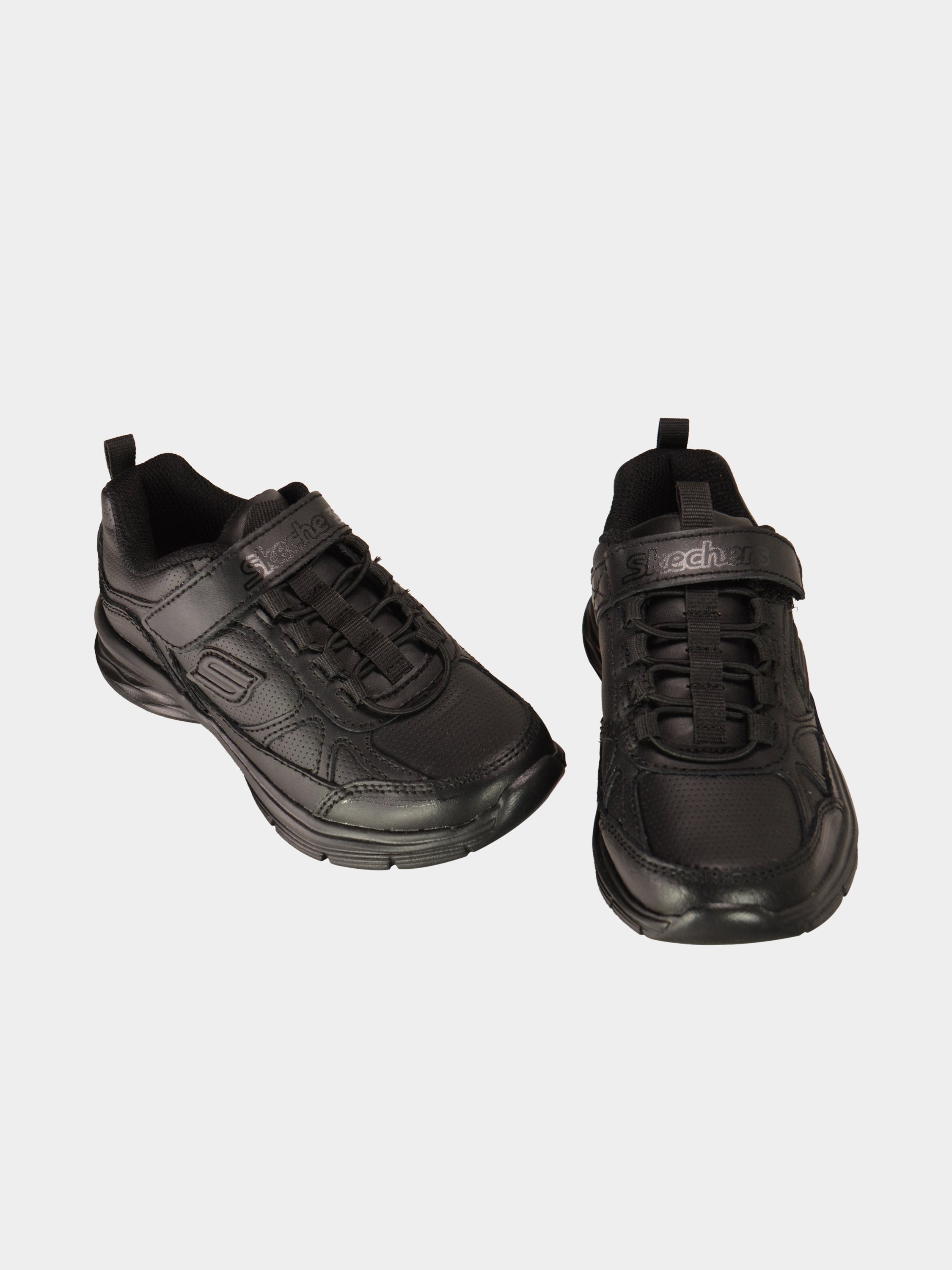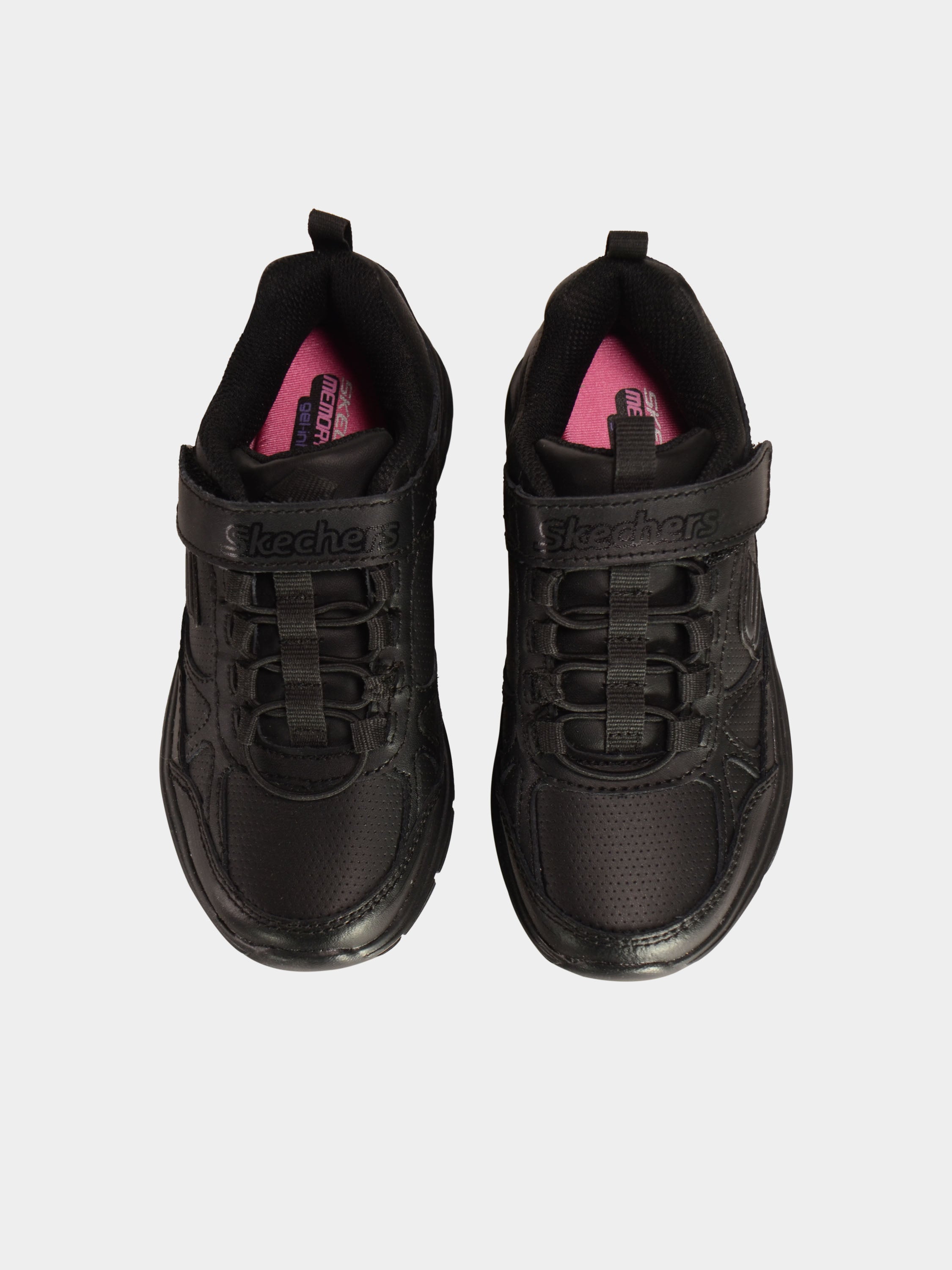 Skechers Girls Dream N' Dash Schoolyard Shoes
Free shipping on orders over Aed 100. Free returns.
Chill out this season as your kids adorn this pair of sneakers by Skechers. Designed as per the latest trend, this pair is not only stylish, but also highly comfortable. Club these sneakers with your kids's outfit to add a refined finish to their overall look for the day.
Details
Material: Leather
Color: Black
Brand: Skechers
Gender: Unisex
Item Code: 82274L-BBK
about the brand
Skechers
As an award-winning brand, Skechers has become the go-to footwear brand for comfortable, hassle-free trainers as well as functional sportswear. Explore a different direction with your work out gear from our selection of trainers, t-shirts and fitness leggings for men, women and kids.