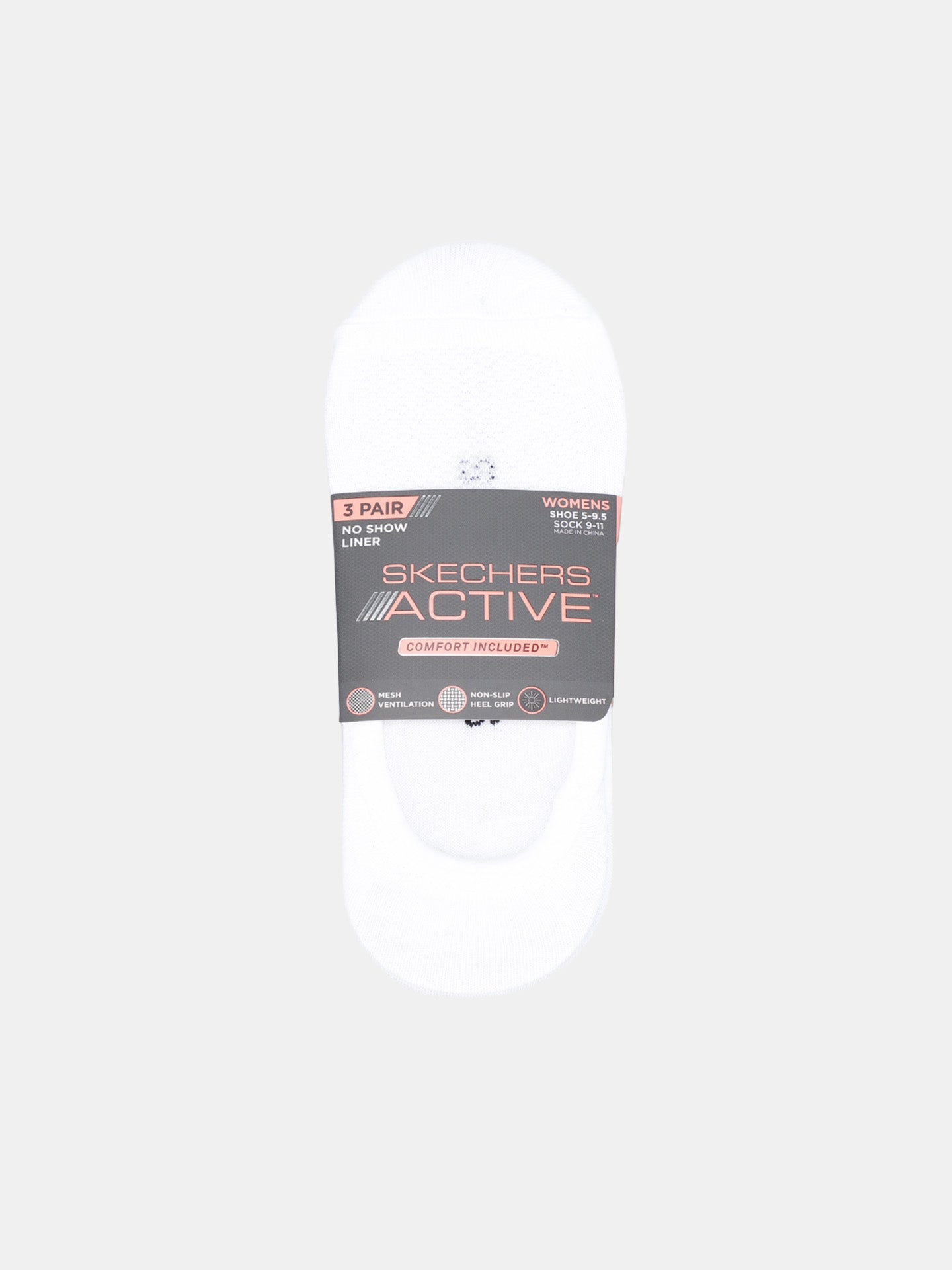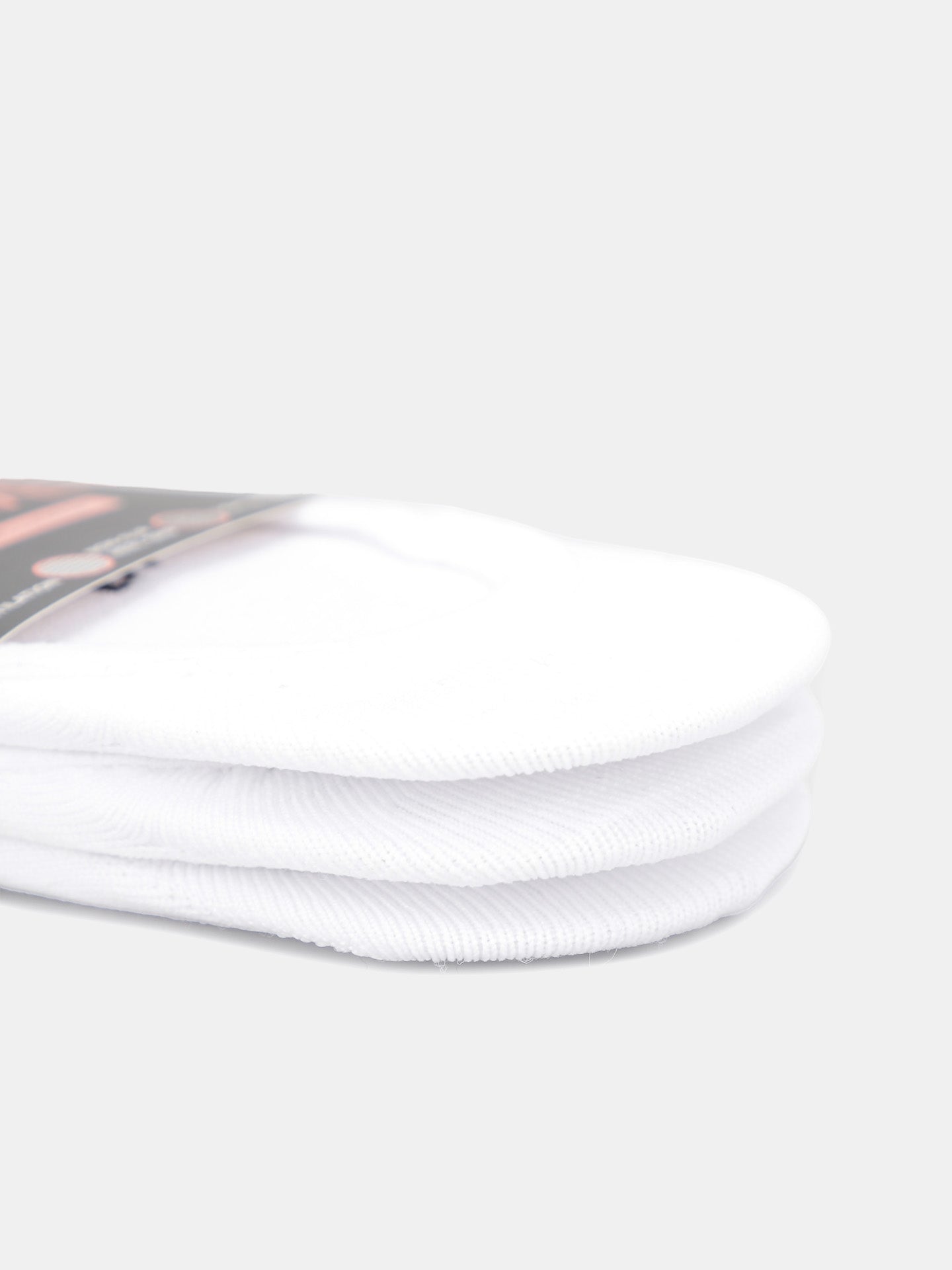 Skechers Women's 3 Pack Non Terry No Show Liner Socks
Free shipping on orders over Aed 100. Free returns.
Details
Set of low socks (3 pairs) white. Composition: 72% nylon, 25% polyester, 3% spandex.
Size: 35 – 39.5
Item Code: S113837-100
about the brand
Skechers
As an award-winning brand, Skechers has become the go-to footwear brand for comfortable, hassle-free trainers as well as functional sportswear. Explore a different direction with your work out gear from our selection of trainers, t-shirts and fitness leggings for men, women and kids.