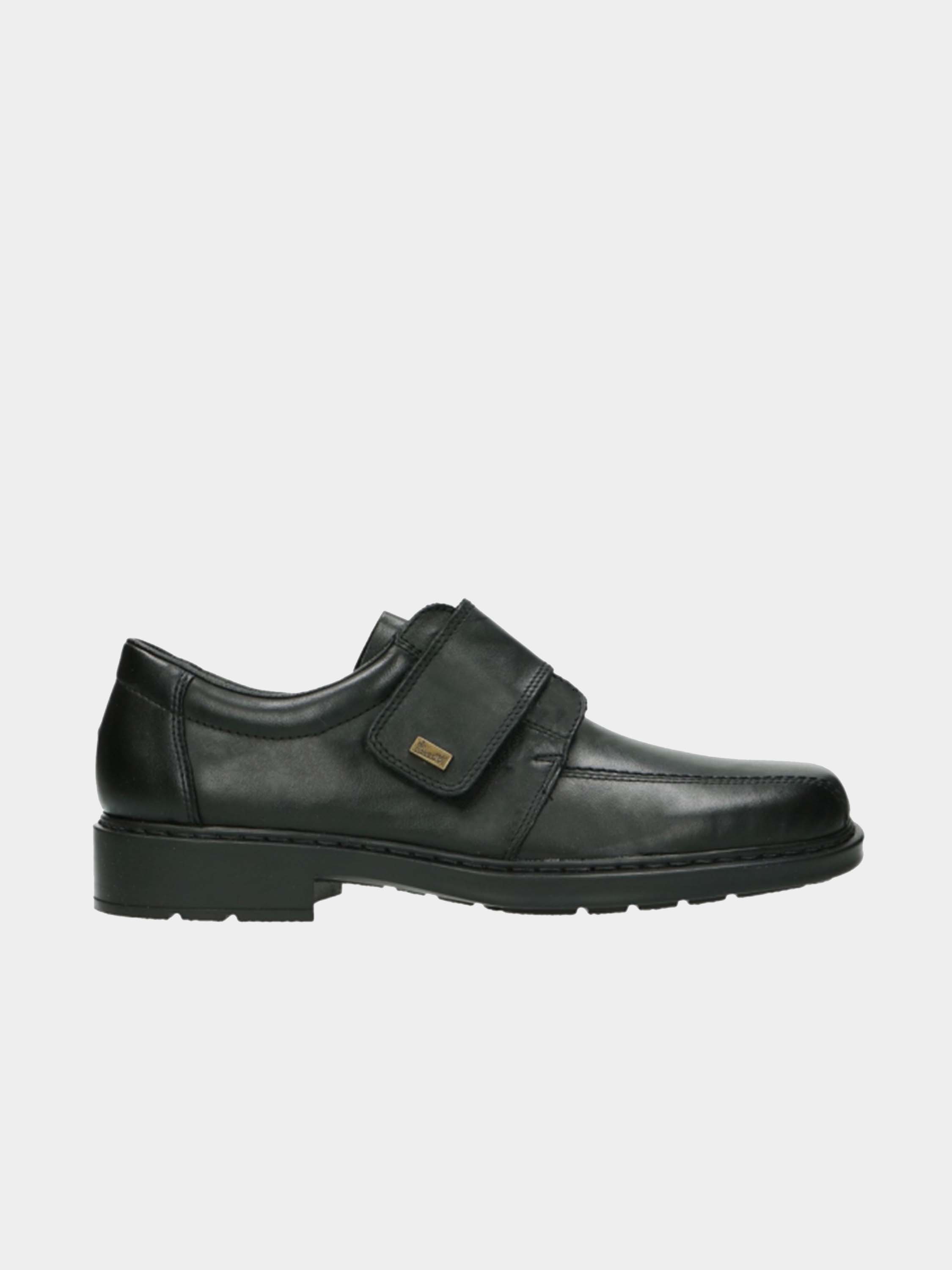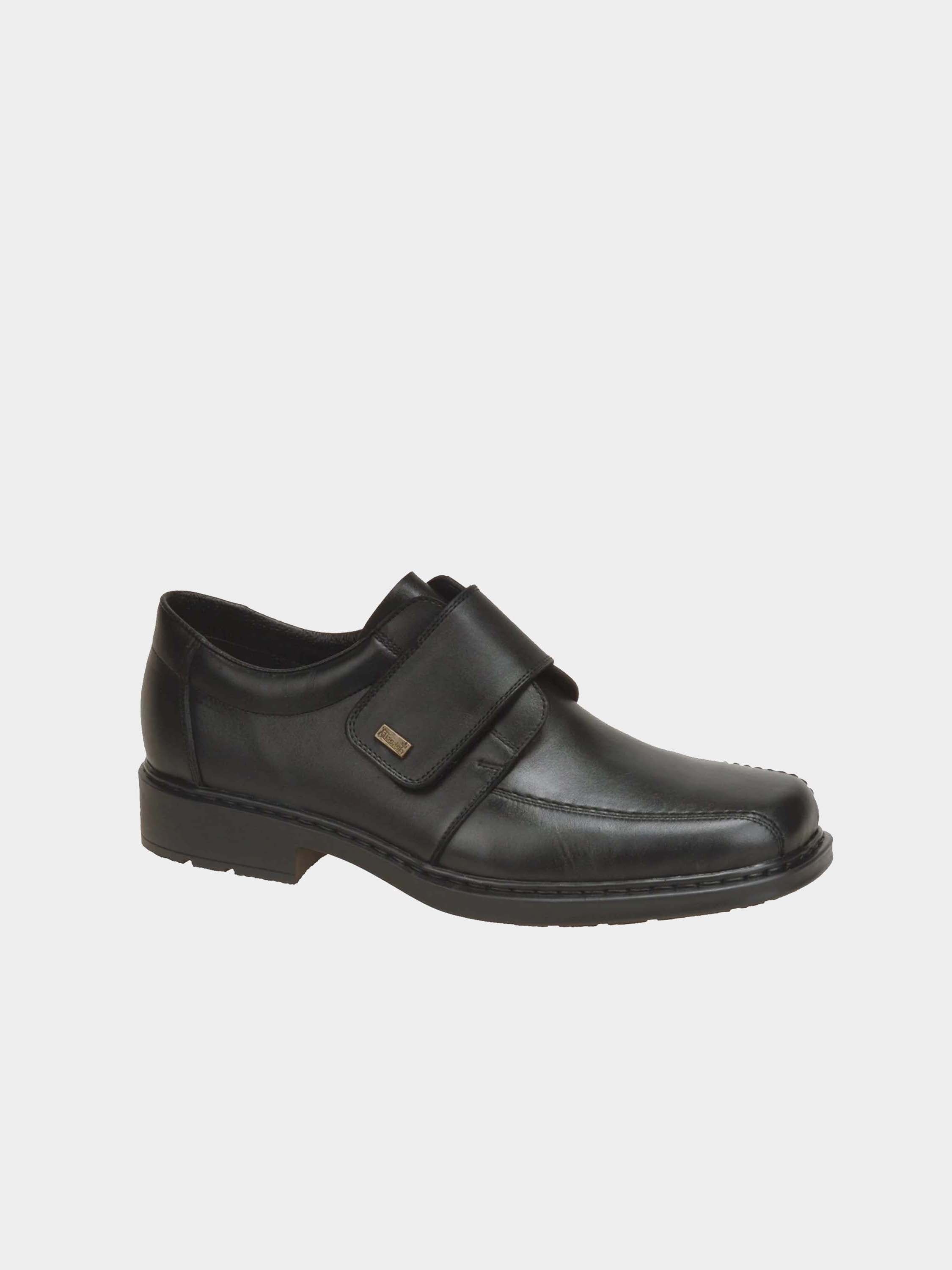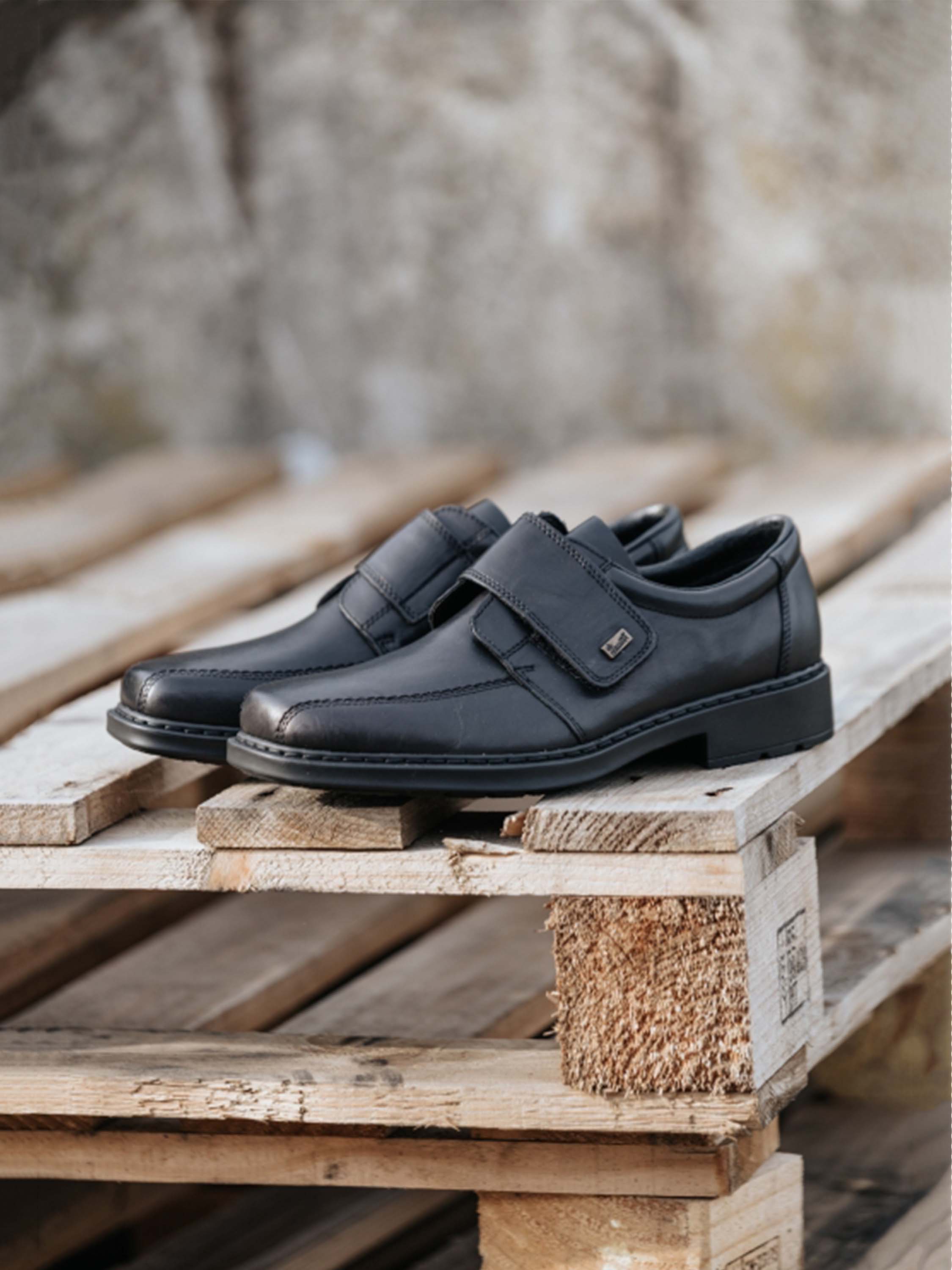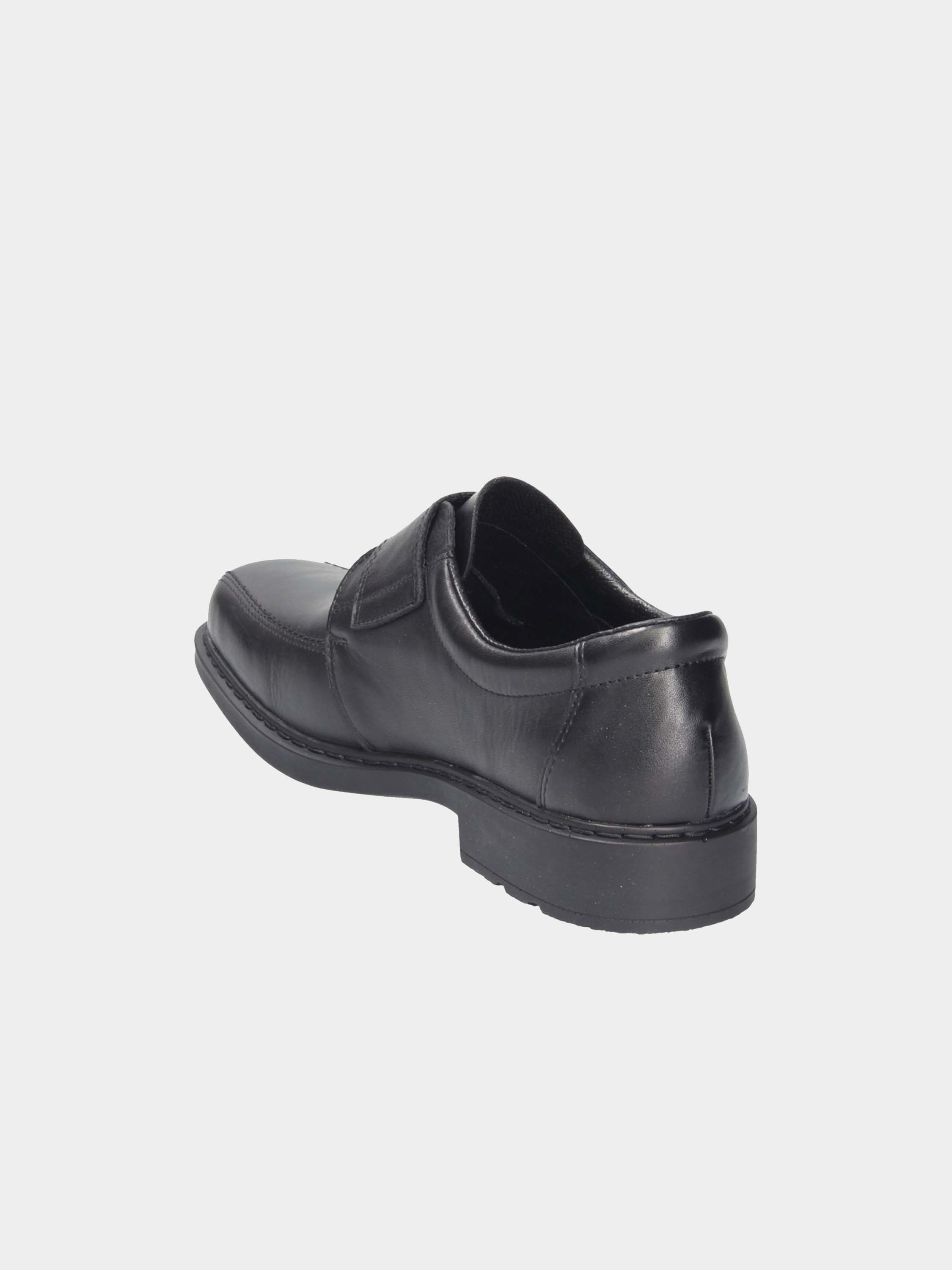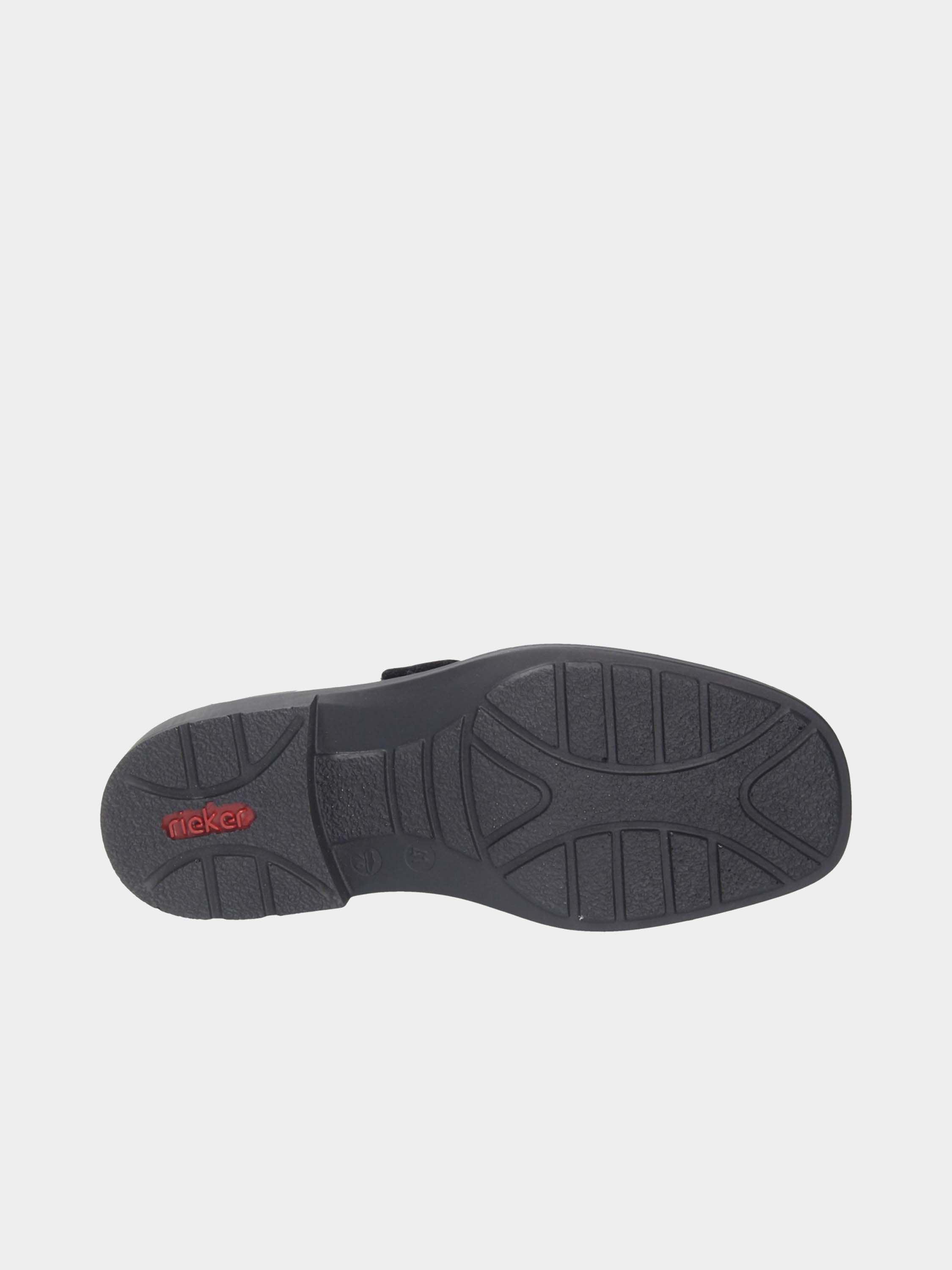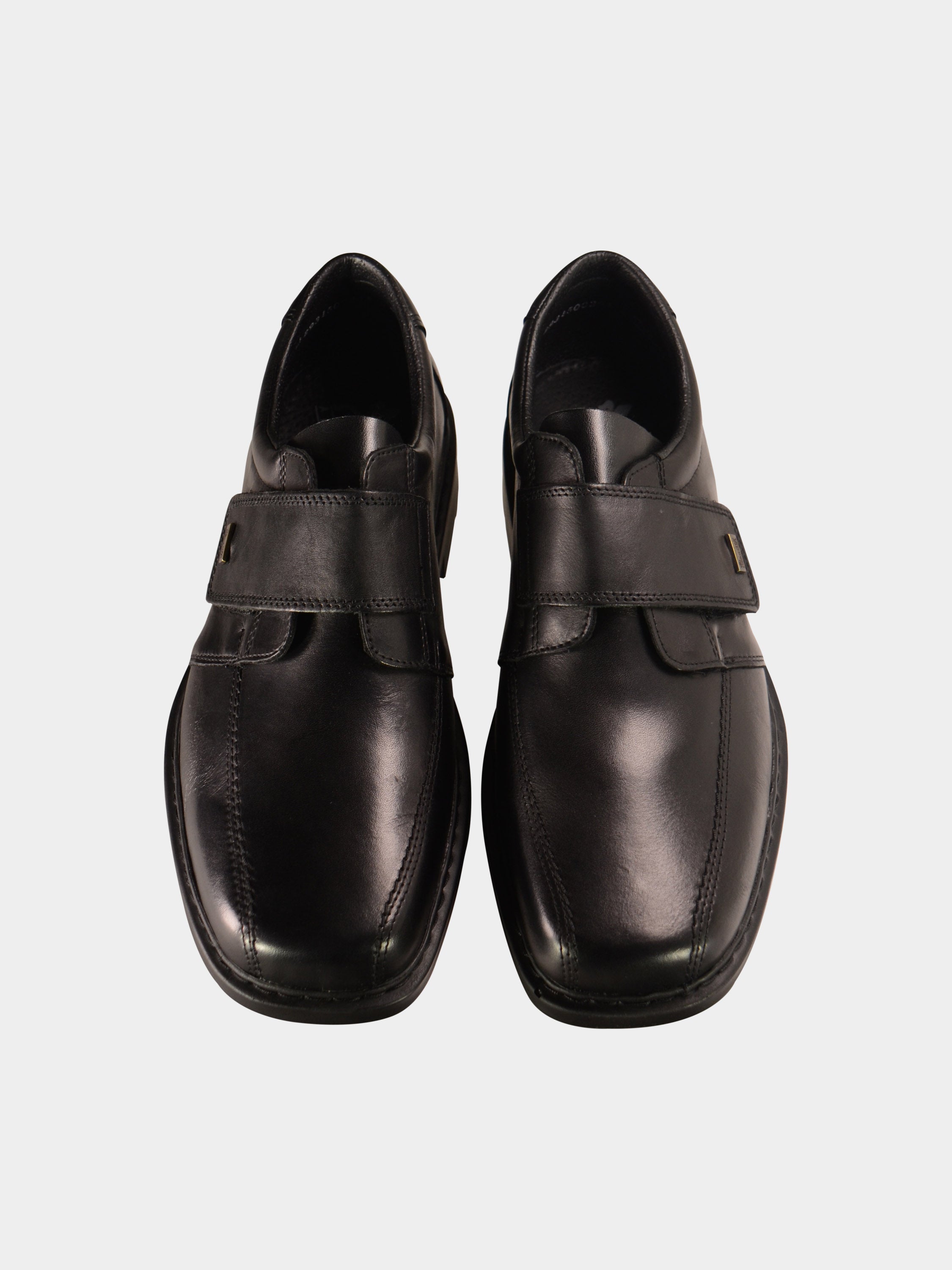 Rieker 12852 Men's Velcro Hook & Loop Shoes
Free shipping on orders over Aed 100. Free returns.
As a black tram leather shoe, this velcro strap version offers an easy-on solution without fiddly laces. Being made of leather, it's both flexible and breathable. The upper has Rieker-Tex technology, which resists water, and is excellent against the cold. Rieker prides itself on the antistress aspect of all of their shoes. The features include a lightweight construction, nice roomy interior and shock absorption.
The sole is made from PU, a lightweight and durable material frequently used in shoe manufacturing. The fit is certainly roomy on the average foot, as the bridge of the foot feels no pressure from the side panels and the toes have plenty of space to wriggle. Comfort is the immediate sensation. A great value-for-money product as a smart everyday shoe.
Details
Upper: Leather & Synthetic
Lining: Leather & Textile
Insole: Leather
Sole: Polyurethane
Fastening: Velcro
Water Resistant: Yes
Supplier Fit: H
Fit: Standard to Wide
Item Code: 12852-00
about the brand
Rieker
Founded in the Black Forest region of Southern Germany in 1874, Rieker originally produced shoes for the affluent citizens of Northern Italy. Rieker antistress footwear is unique. To maintain the integrity of its special constructions, together with the flexibility to respond quickly to fashion trends, virtually everything Rieker sells is made by Rieker.