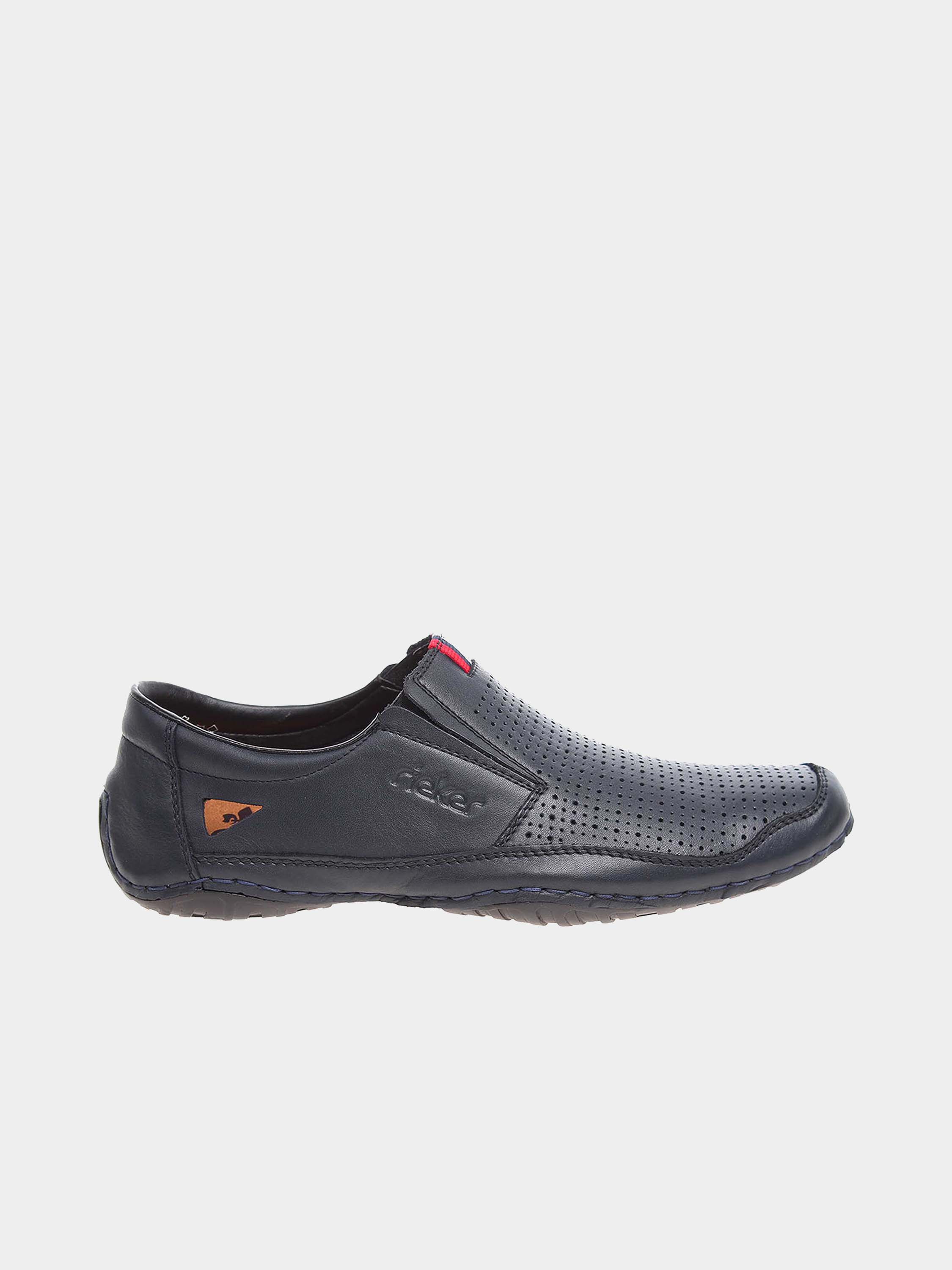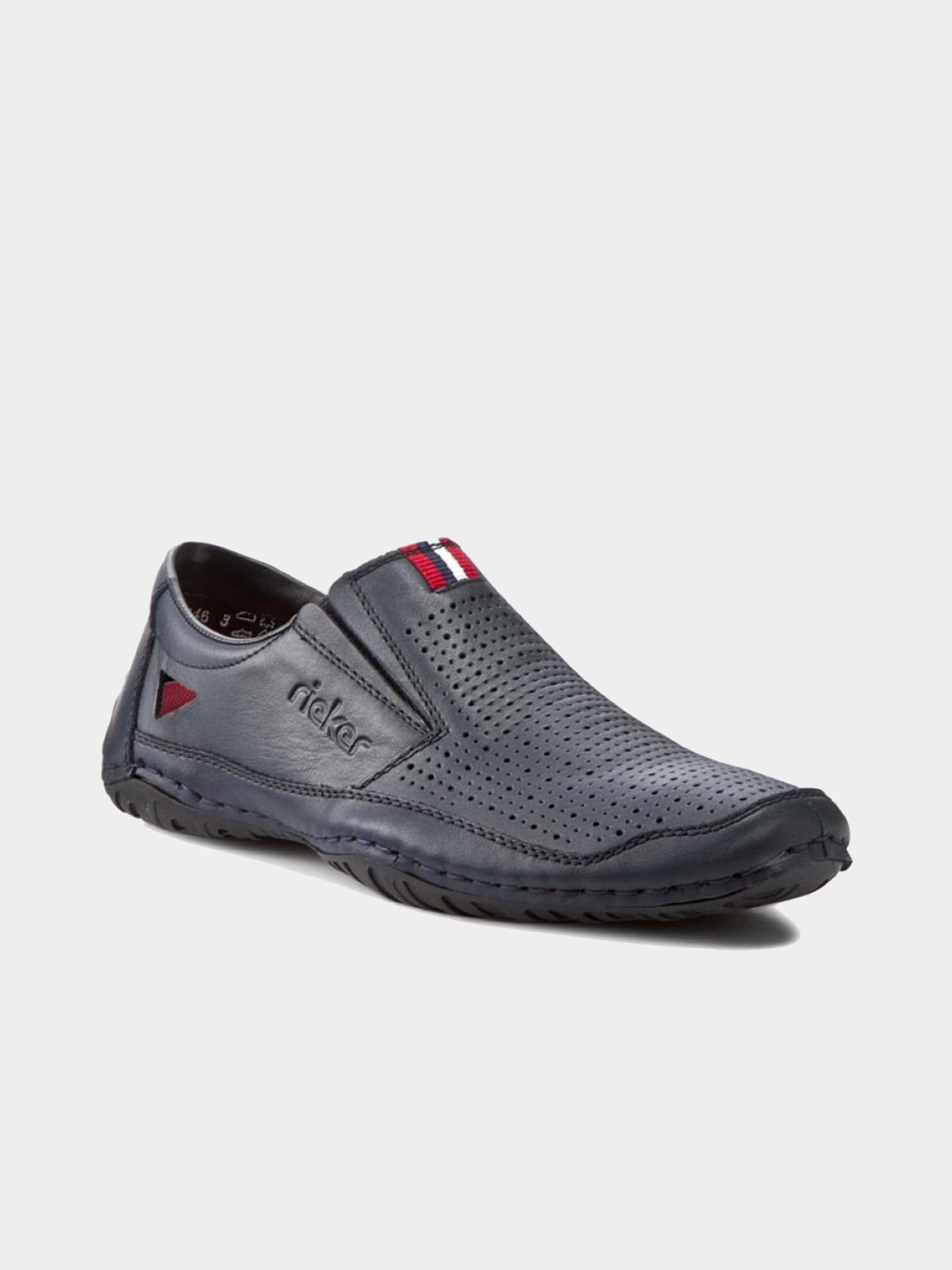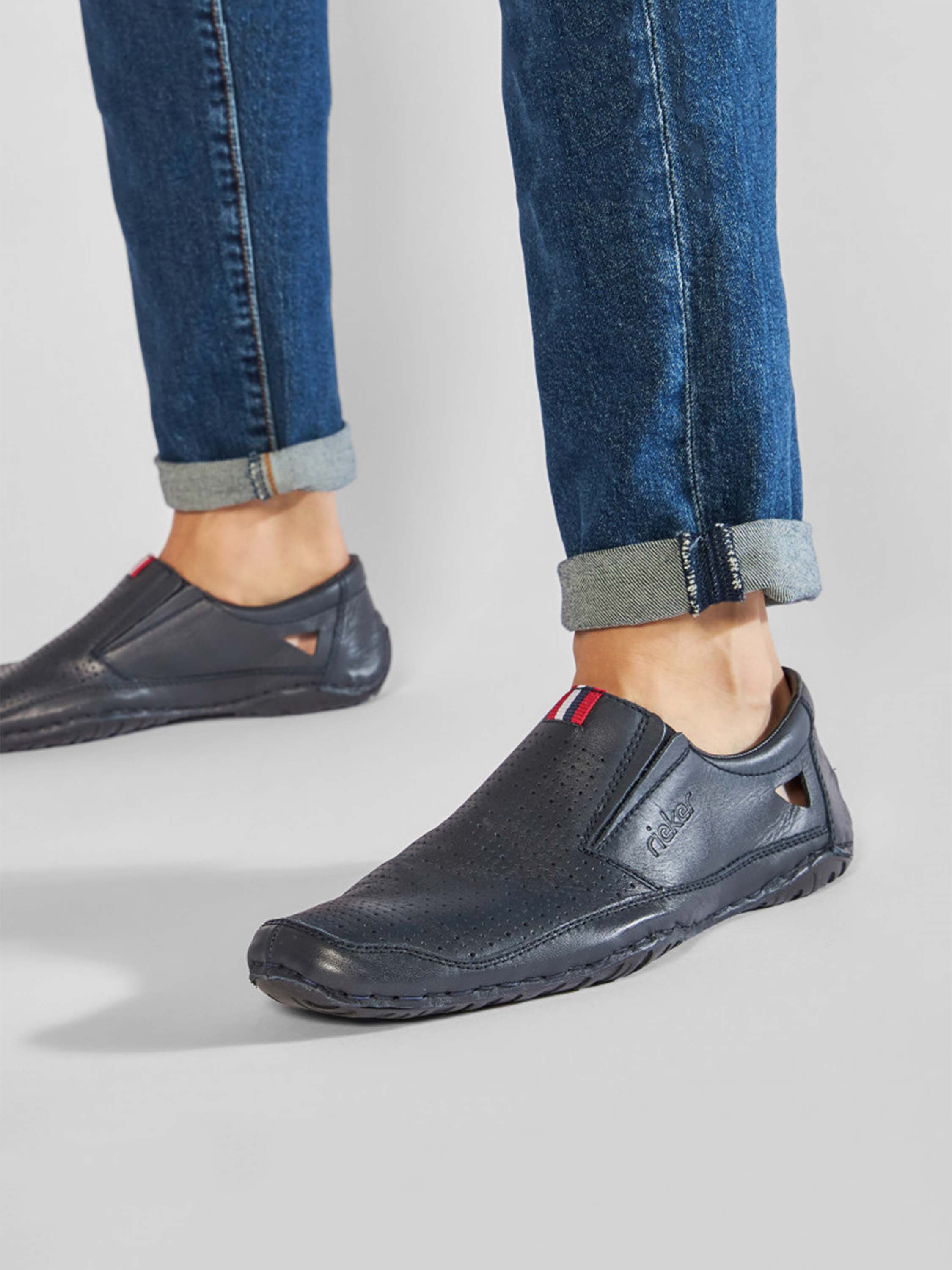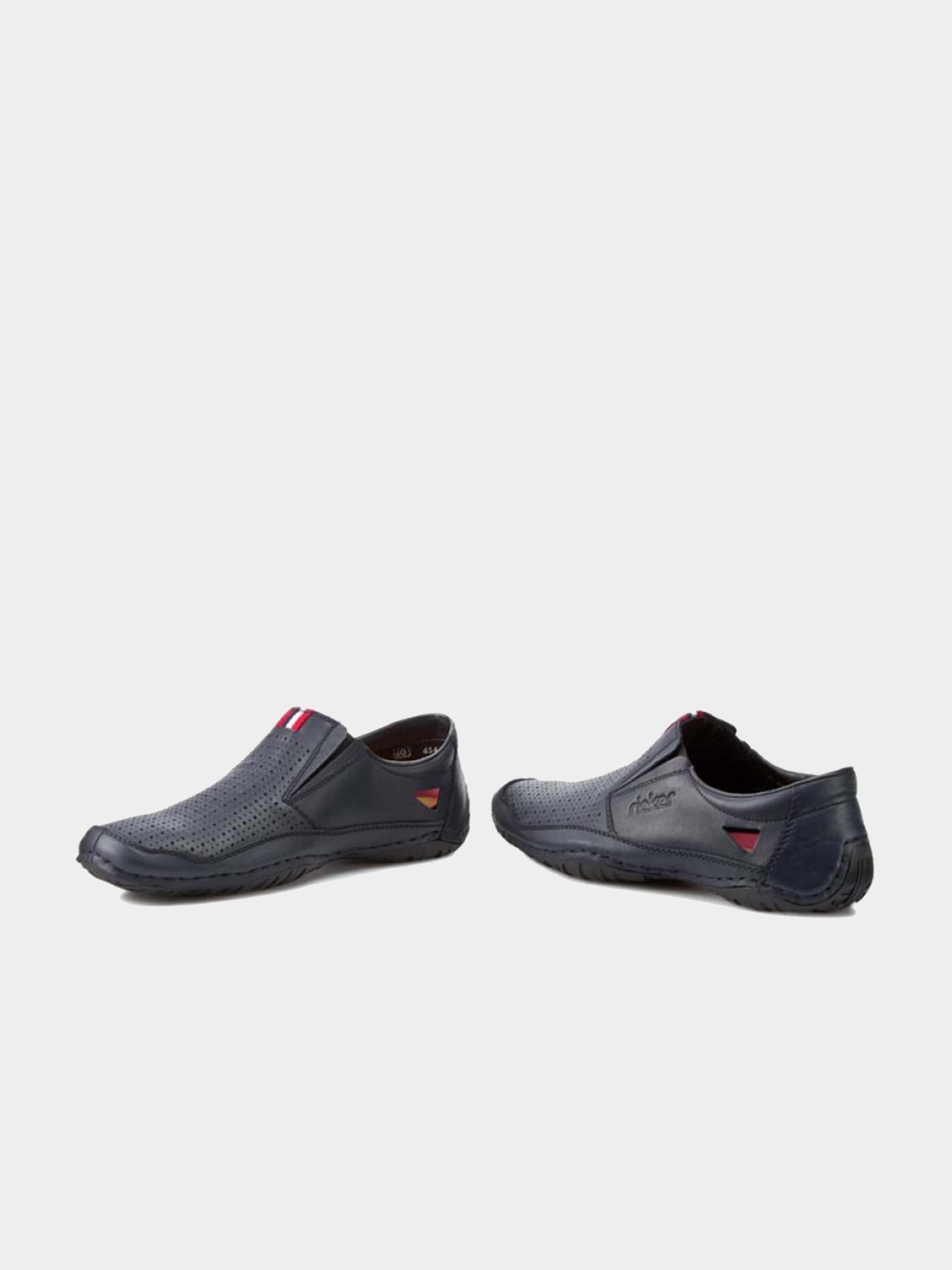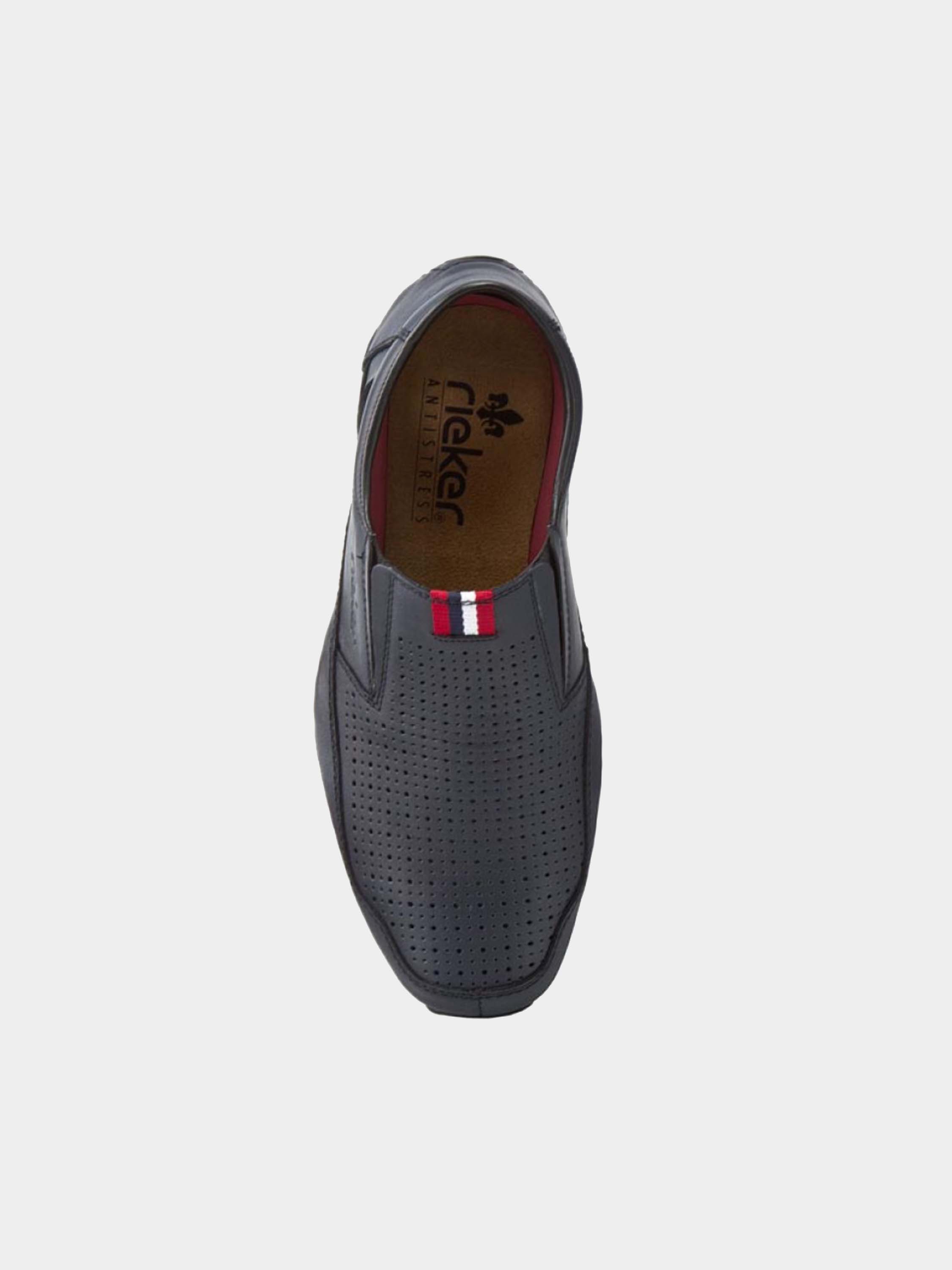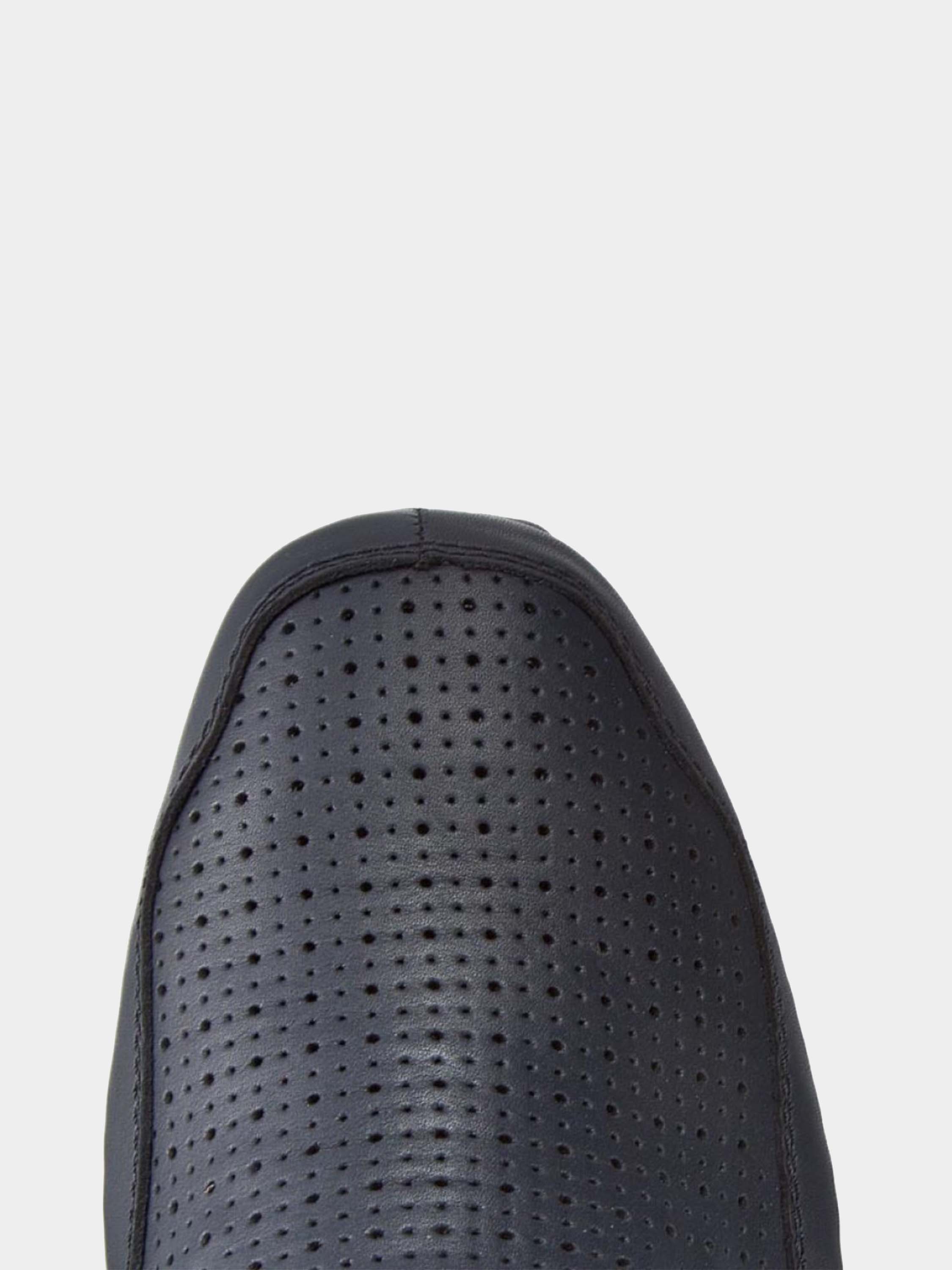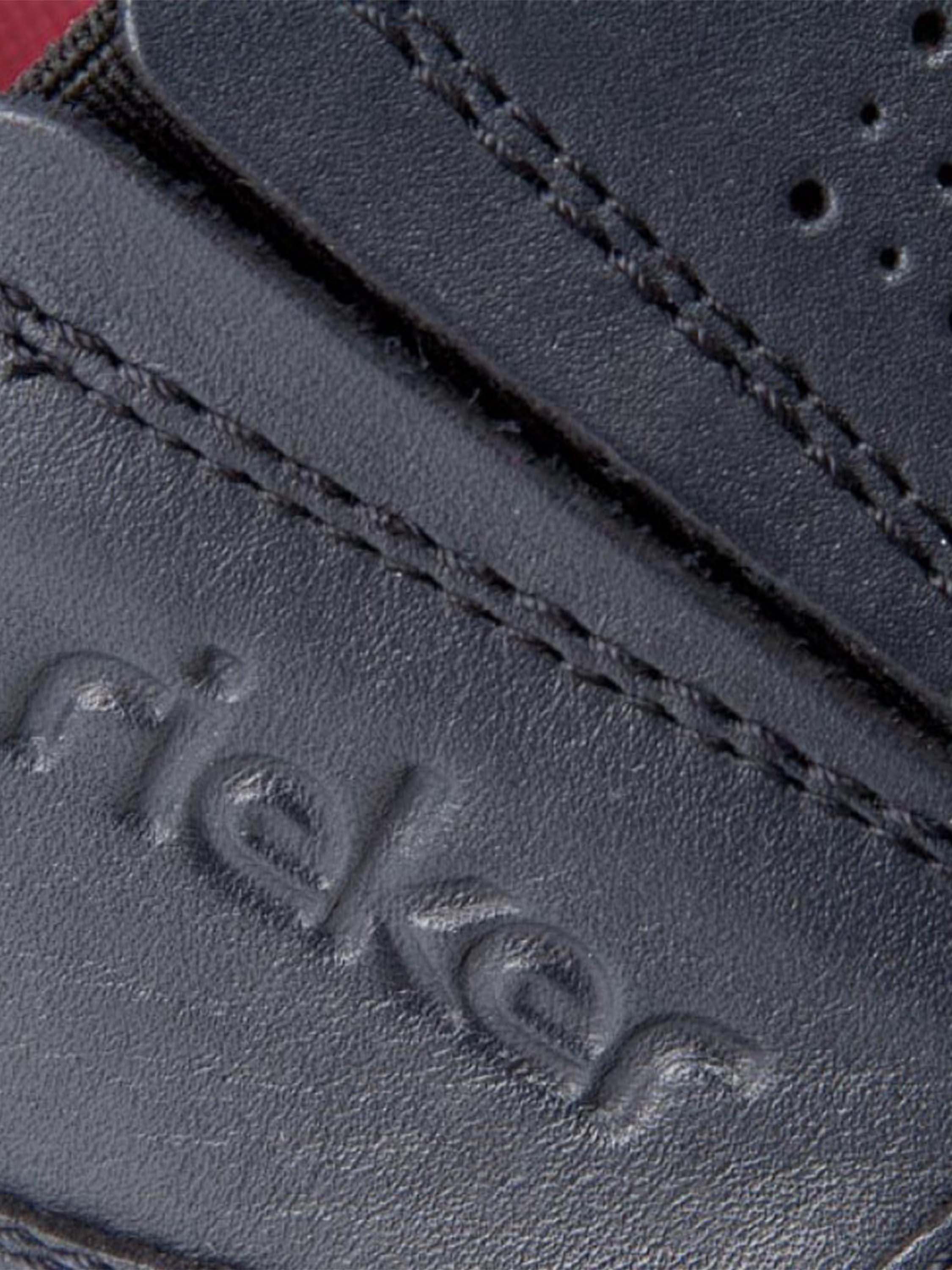 Rieker 06367 Men's Casual Slip On Shoes
Free shipping on orders over Aed 100. Free returns.
Rieker shoes for men offer quality, style and durability with a range of choice that suits all outfits and outings. Rieker men's footwear showcases some of the best designs, materials and techniques, making them an ideal choice for men who want a fashionable shoe that will last for long walks and countless special events.
Details
Model: 06367-14
Colour: Navy Blue
Upper: Genuine Leather - Full Grain Leather
Lining: Leatherette, Textile
Insole: Leatherette
Removable Insoles: No
Total Height: 10 Cm
Sole: High-Quality Material
Sole Thickness: 1,5 Cm
Shoe's Weight (Smallest Size): 208 G
Other: Flexible Gusset
about the brand
Rieker
Founded in the Black Forest region of Southern Germany in 1874, Rieker originally produced shoes for the affluent citizens of Northern Italy. Rieker antistress footwear is unique. To maintain the integrity of its special constructions, together with the flexibility to respond quickly to fashion trends, virtually everything Rieker sells is made by Rieker.