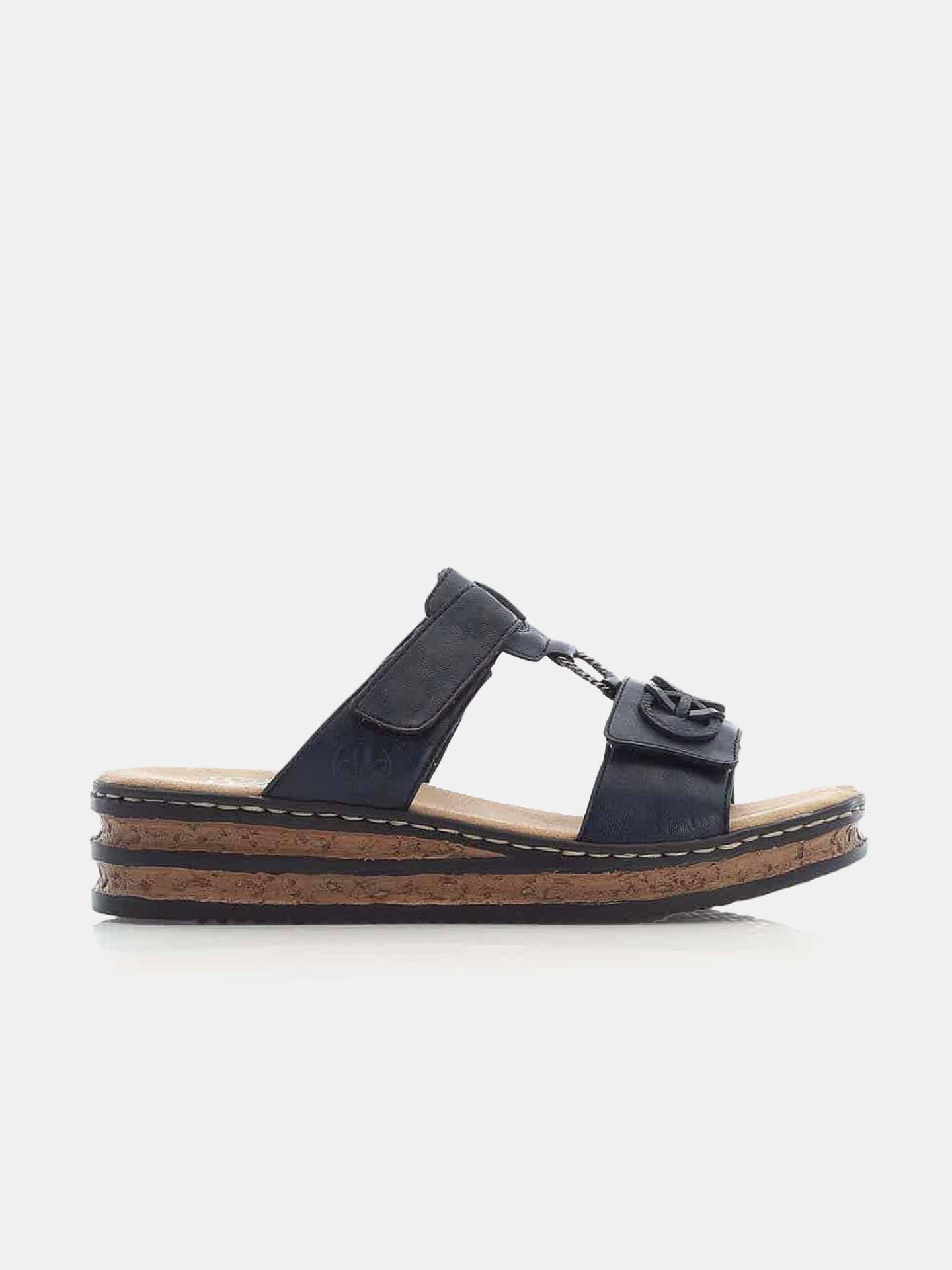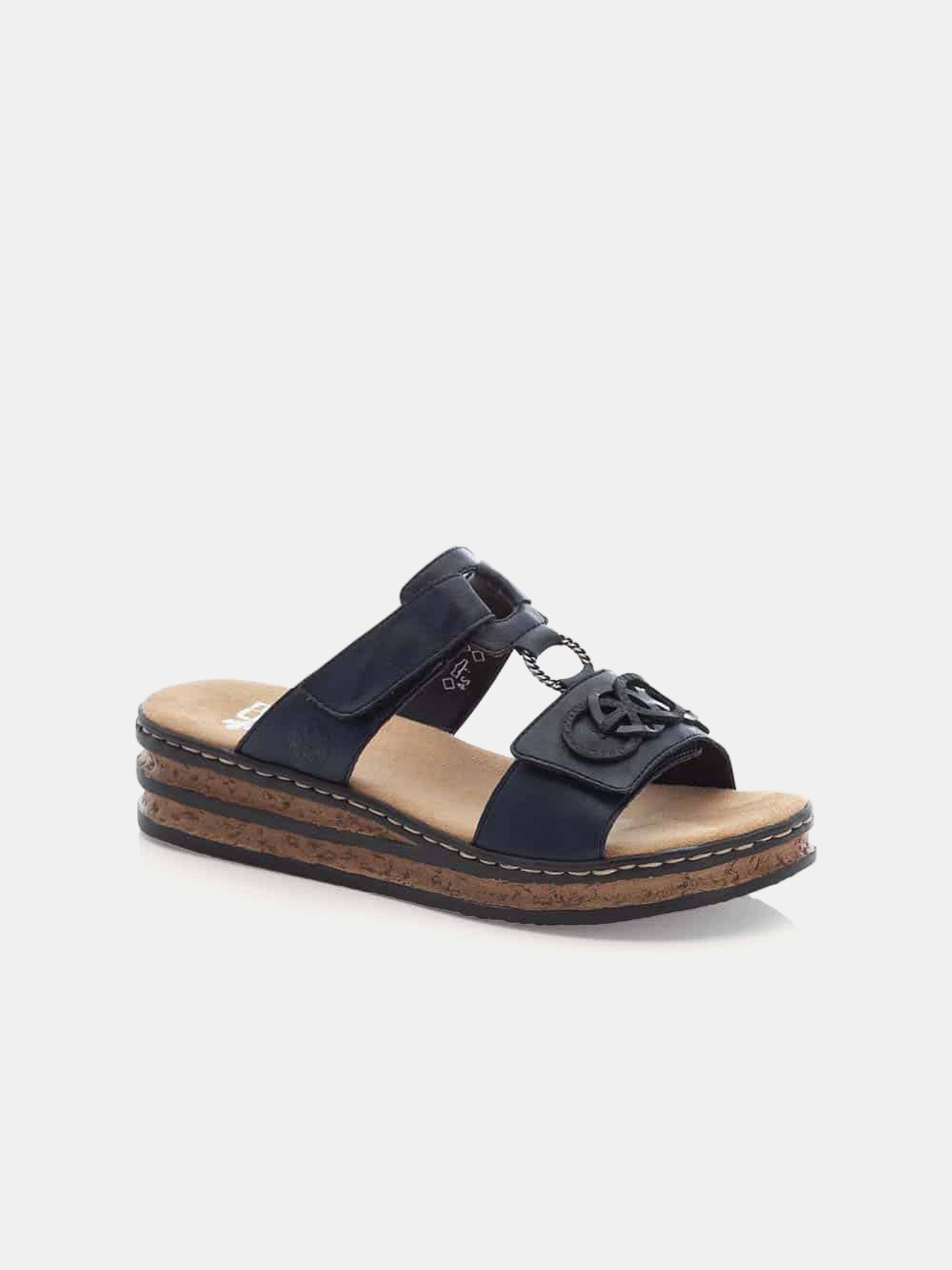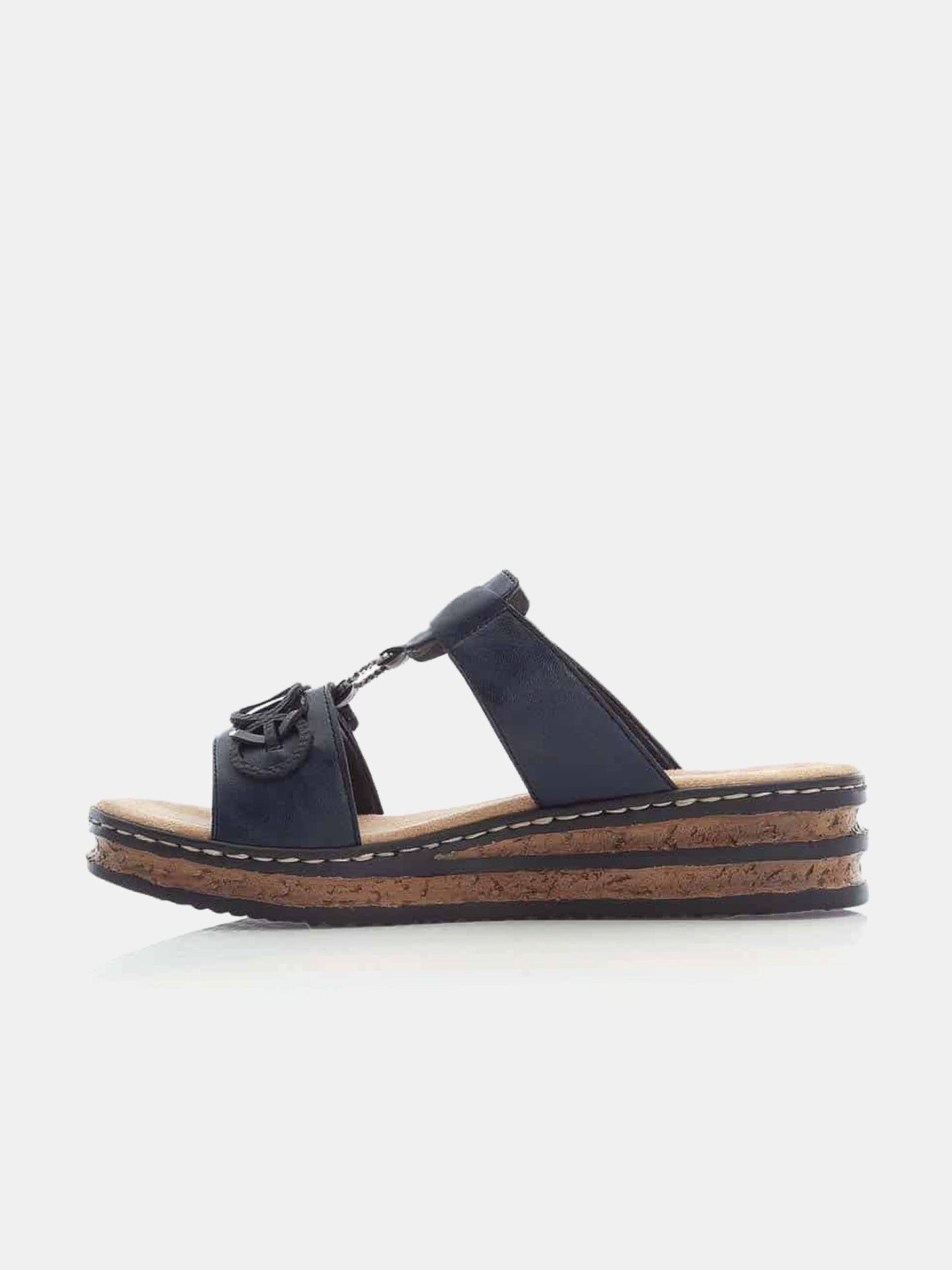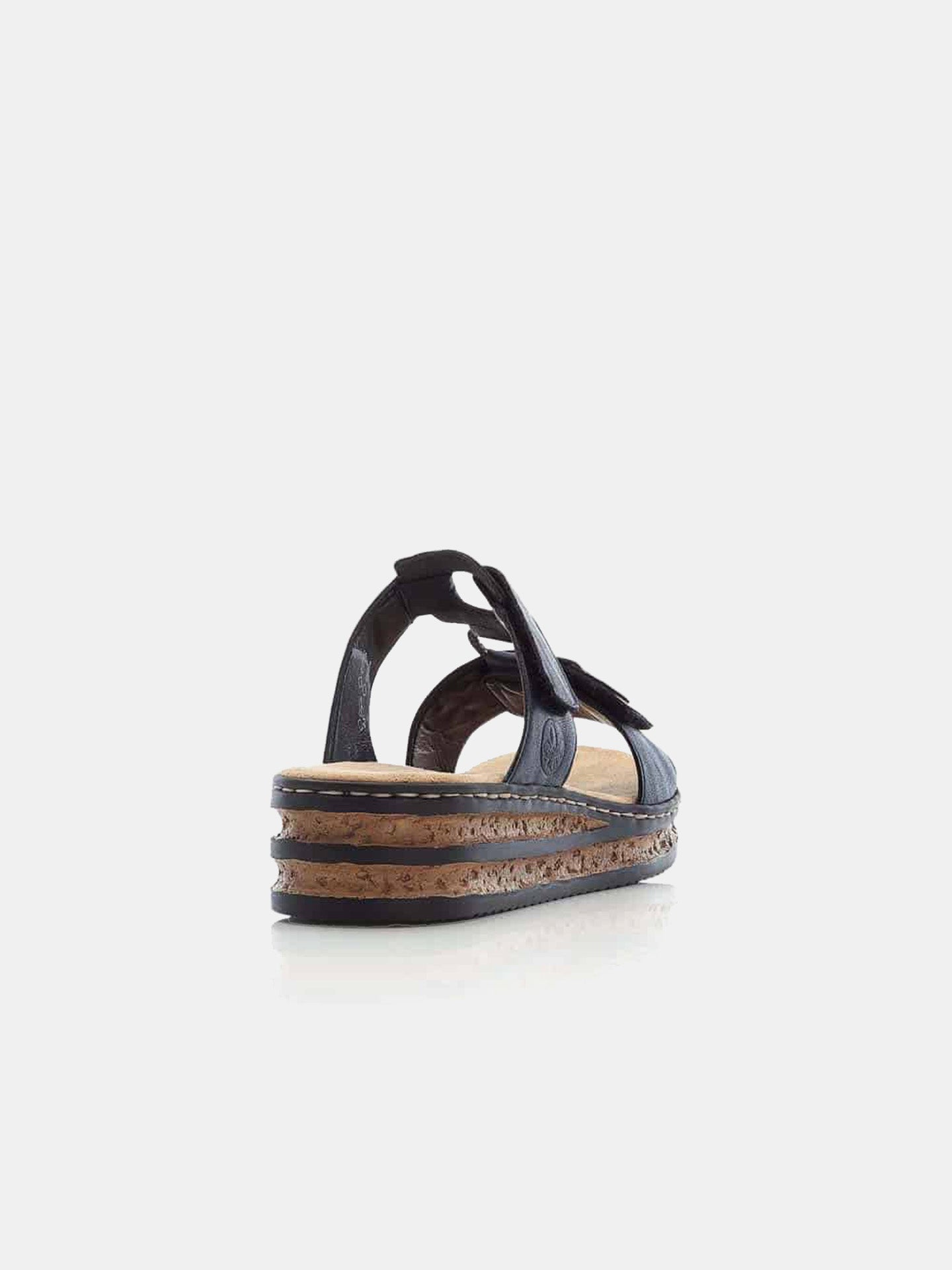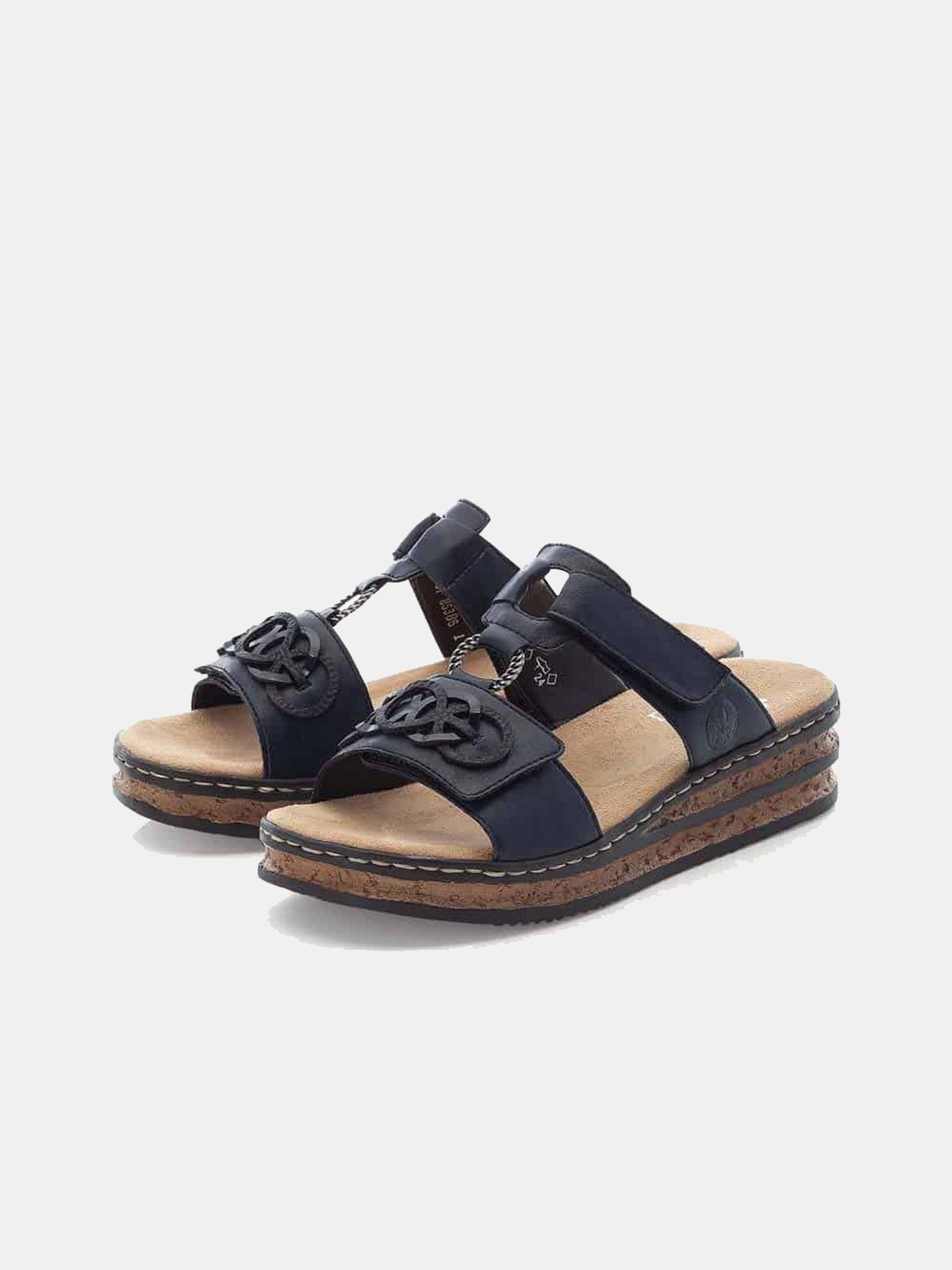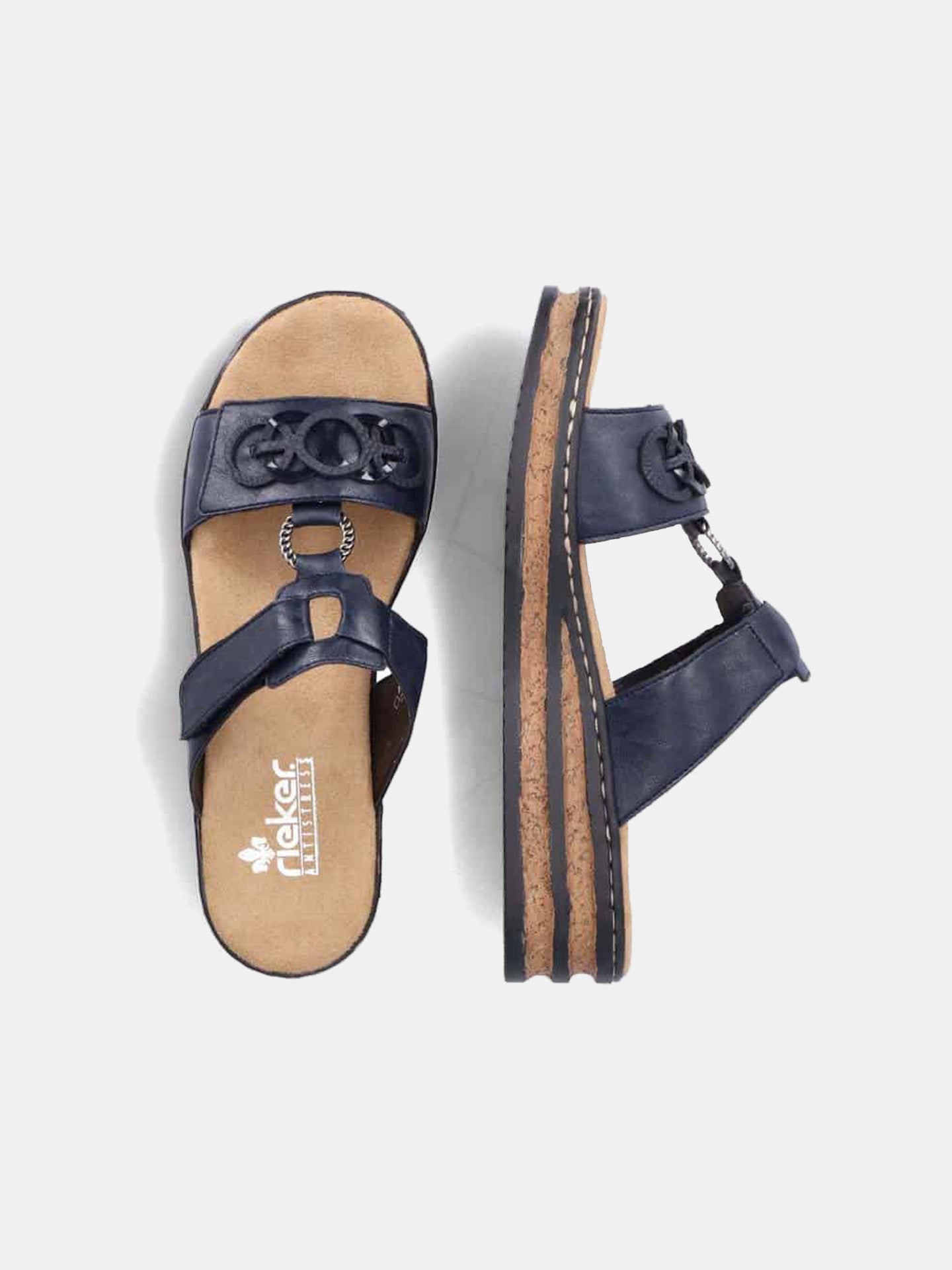 Rieker 62936 Women's Slider Sandals
Free shipping on orders over Aed 100. Free returns.
Details
Upper: Leather
Heel material: high-quality material
Sole: high-quality material
Insole: textile
Inside: Leather
Decoration: metal, decoration is not detachable, Leather
Heel type: Wedge heel
Fastening type: Slip-on
Style: With appliques
Shoe toes: Open
Removable insoles: No
Total height: 10 cm
Heel height (smallest size): 4,1 cm
Heel height (largest size): 4,8 cm
Item Code: 62936-14

about the brand
Rieker
Founded in the Black Forest region of Southern Germany in 1874, Rieker originally produced shoes for the affluent citizens of Northern Italy. Rieker antistress footwear is unique. To maintain the integrity of its special constructions, together with the flexibility to respond quickly to fashion trends, virtually everything Rieker sells is made by Rieker.