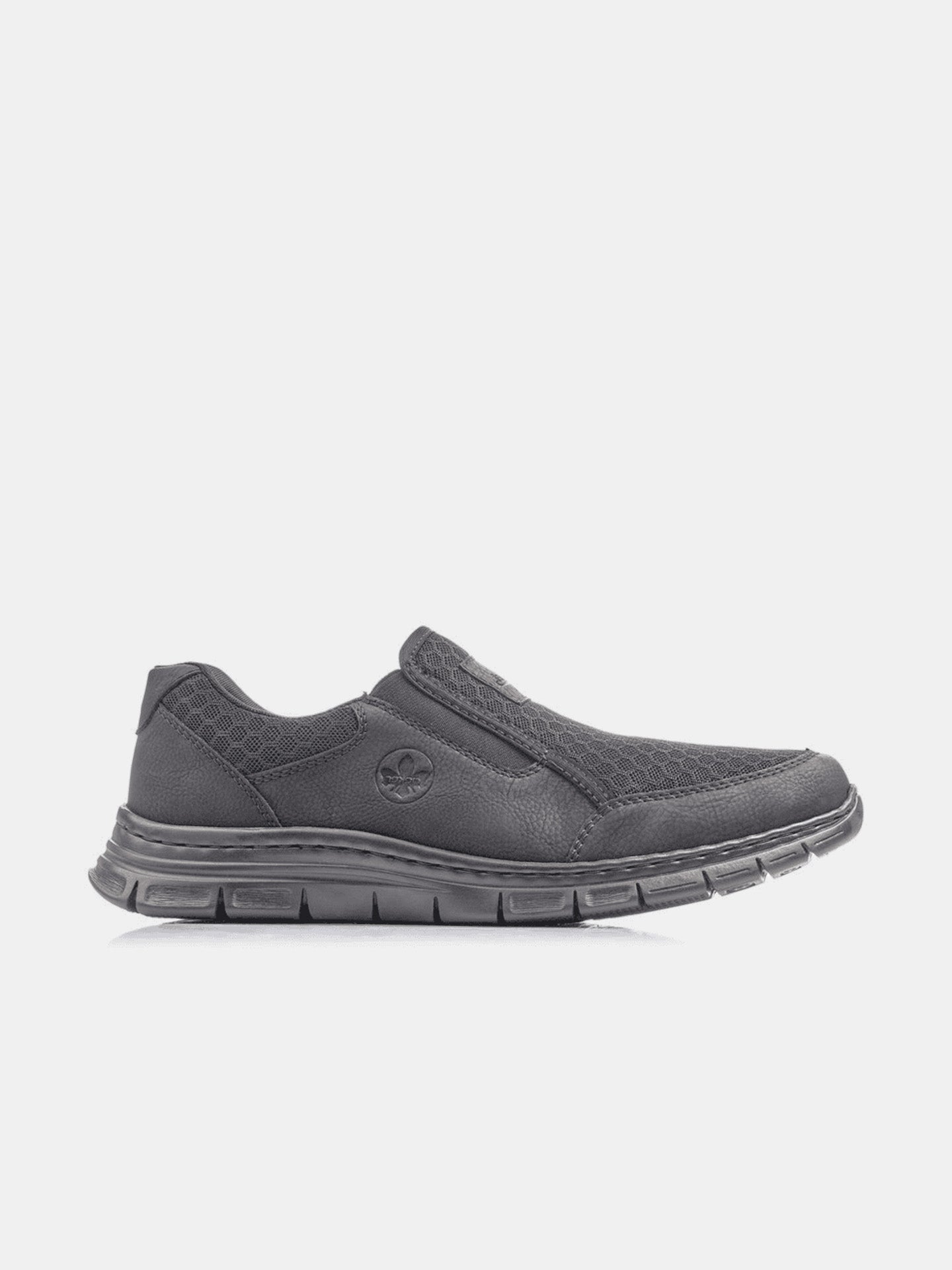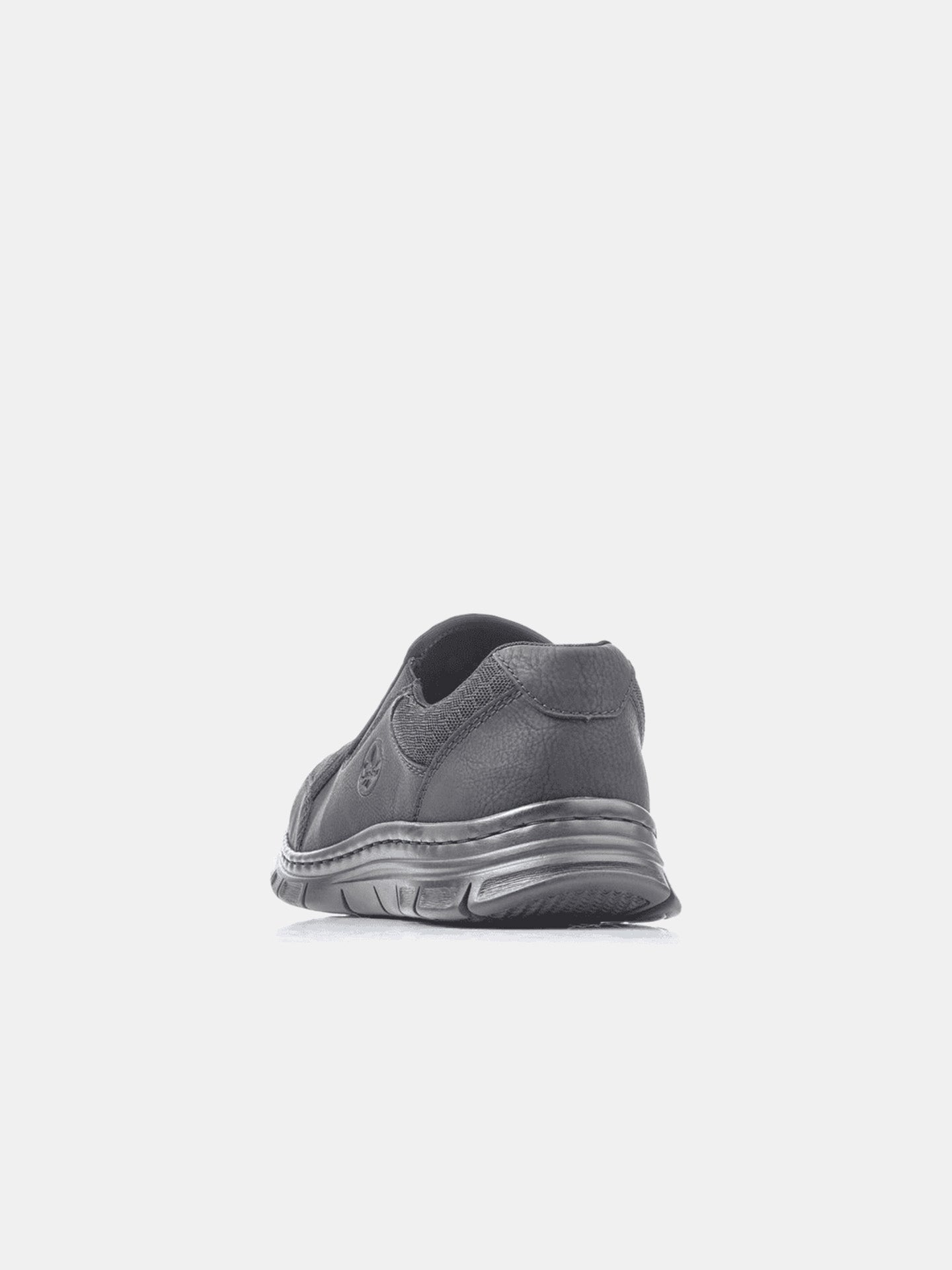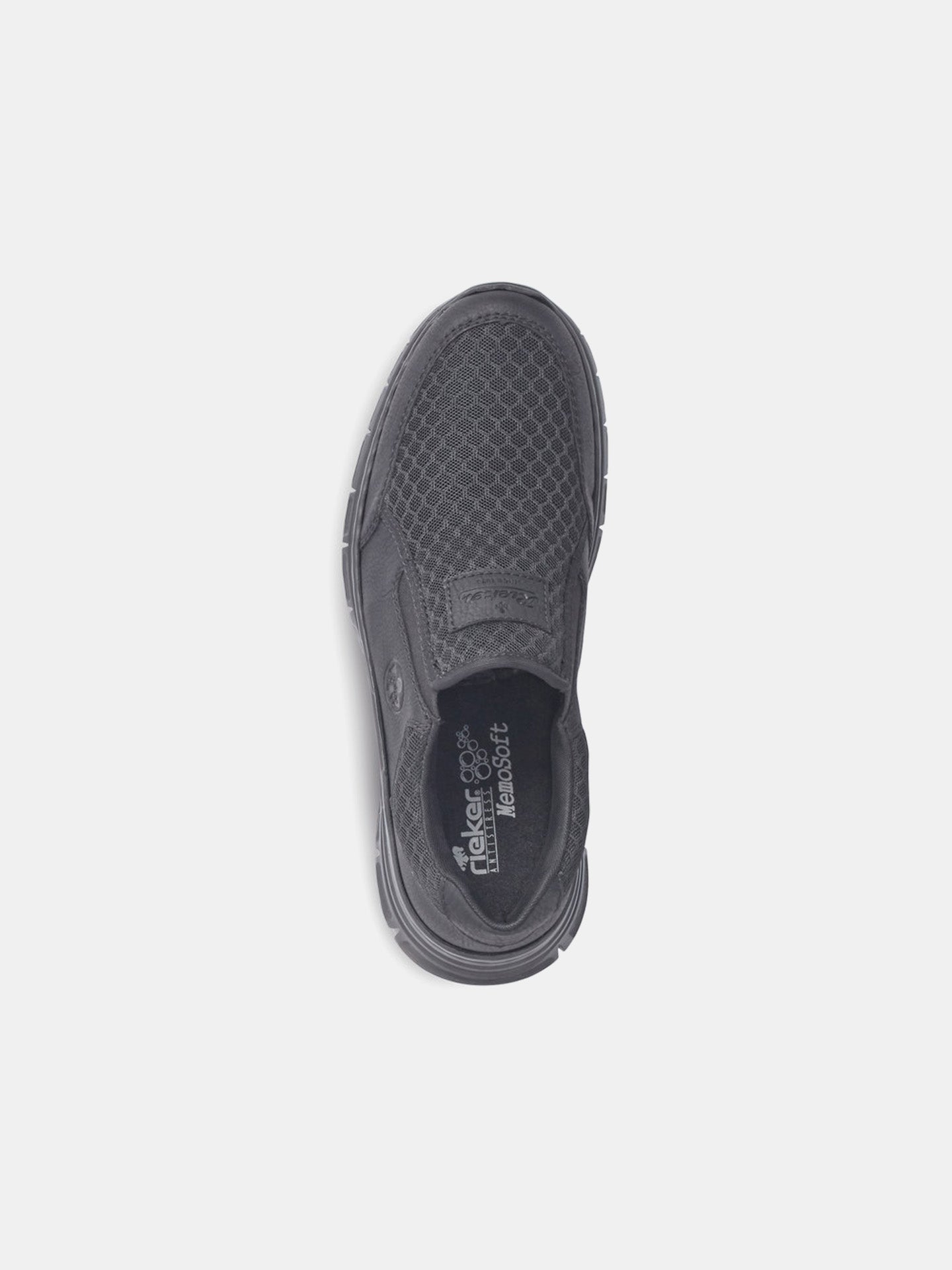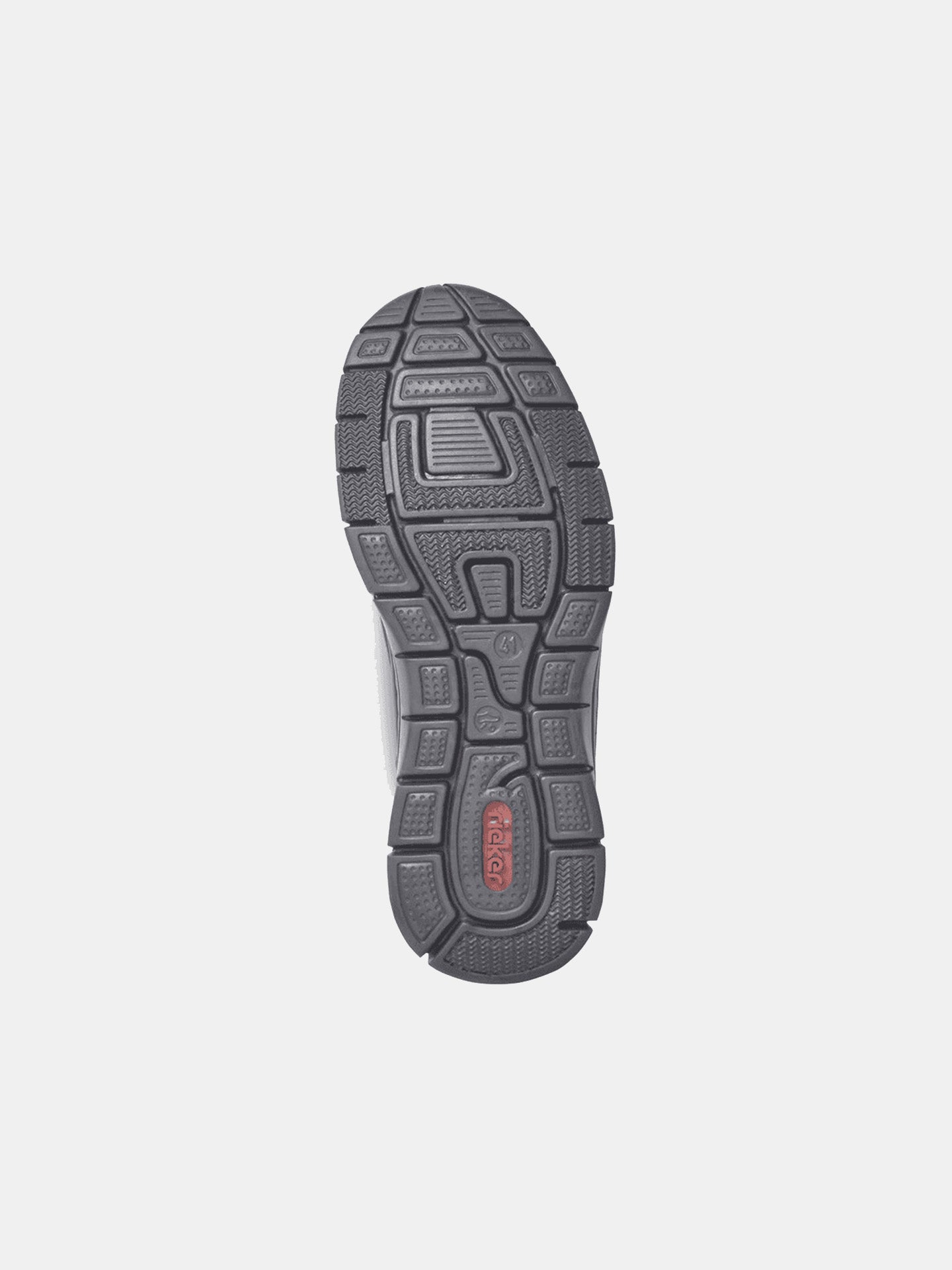 Rieker B4878 Men's Casual Shoes
Free shipping on orders over Aed 100. Free returns.
Introducing our Men's RIEKER sports style shoes, designed for exceptional comfort and ultimate enjoyment. These shoes boast a stunning fusion of smooth and netted parts, creating a captivating visual appeal. The sides feature flexible rubber bands, ensuring effortless wear and adjustable fit. With the Memo-soft memory insole, every step you take is backed by superior comfort. Versatile enough for both work and leisure outfits, these shoes will keep you feeling and looking great at all times.
Details
Shutter: Elastic band
Upper material: Textile
Sole Light: Riricon sole
Sole type: flat
Lining: Textile
Width Comfort range ( G – G ½ )
Heel height in mm 35
Deck sole: textile
Insole: Memosoft sole
Item Code: B4878-00
about the brand
Rieker
Founded in the Black Forest region of Southern Germany in 1874, Rieker originally produced shoes for the affluent citizens of Northern Italy. Rieker antistress footwear is unique. To maintain the integrity of its special constructions, together with the flexibility to respond quickly to fashion trends, virtually everything Rieker sells is made by Rieker.