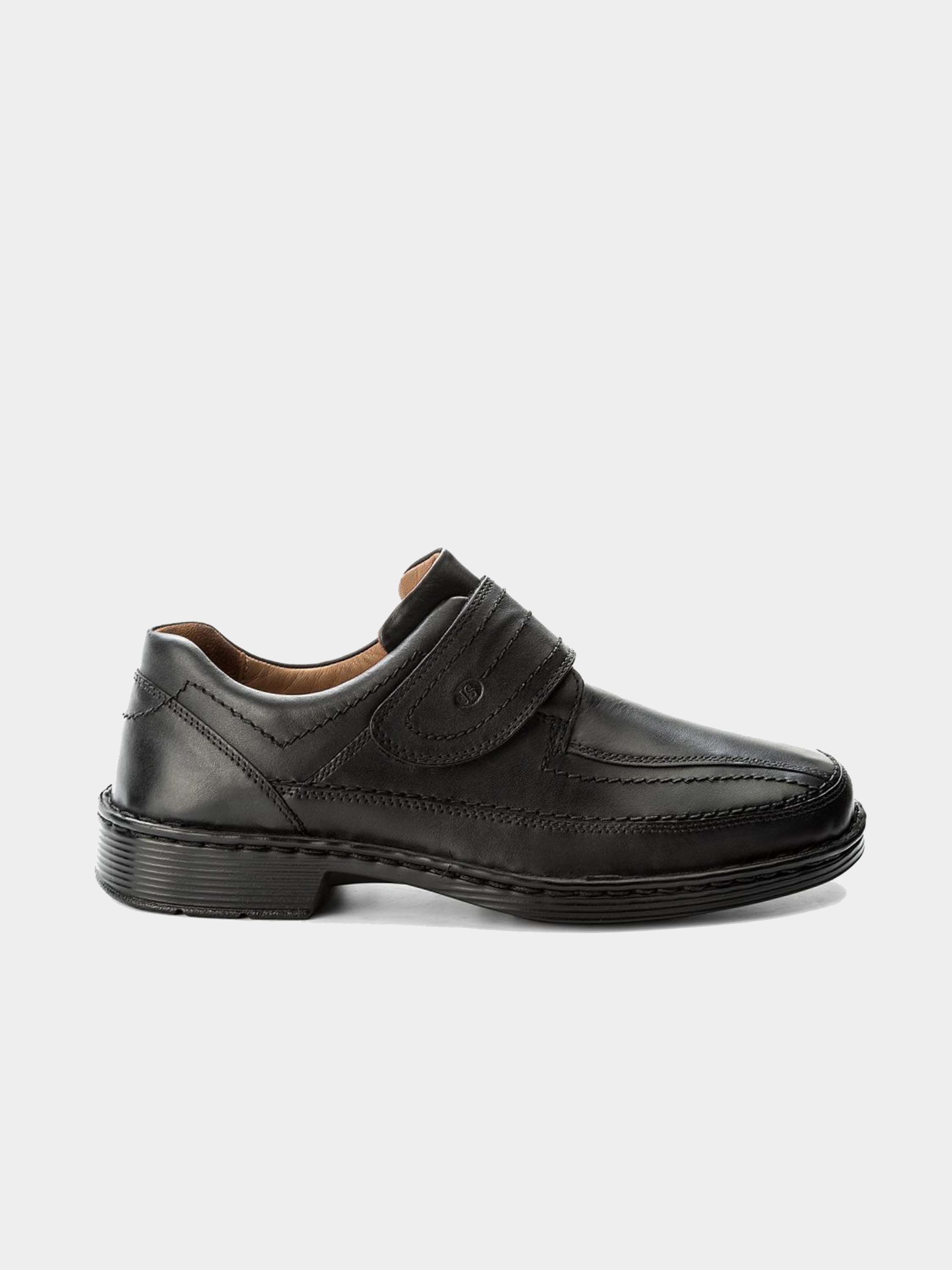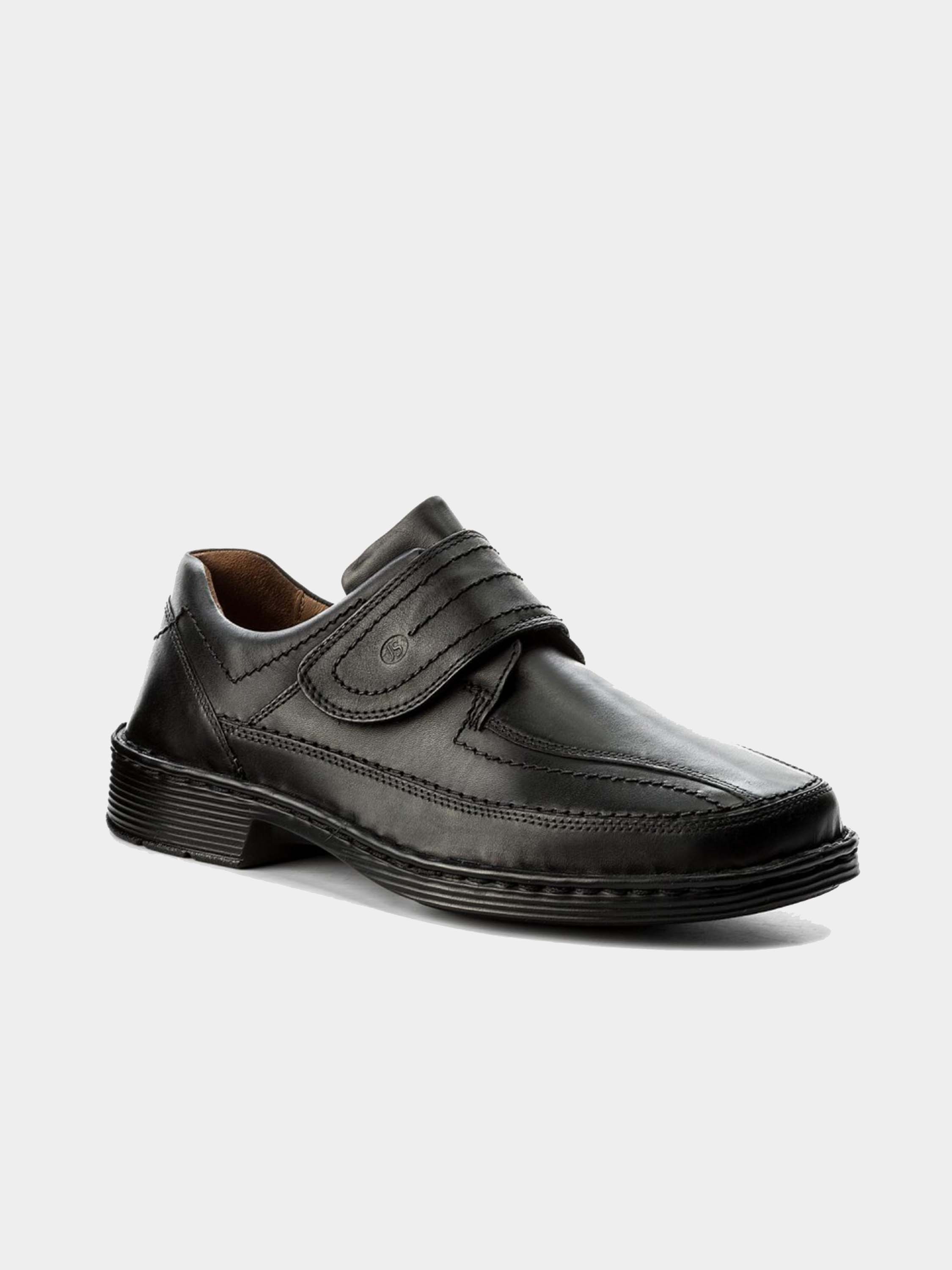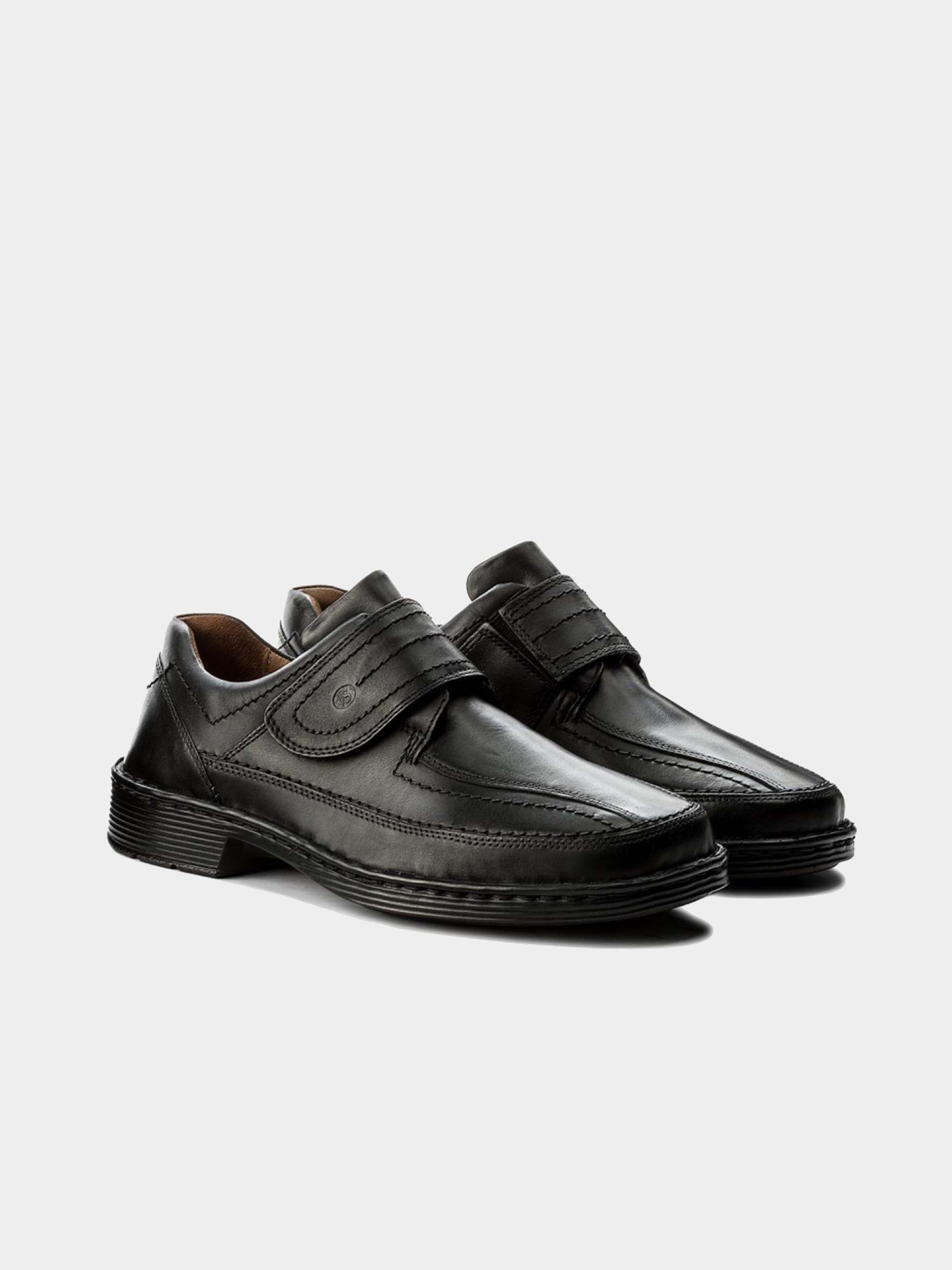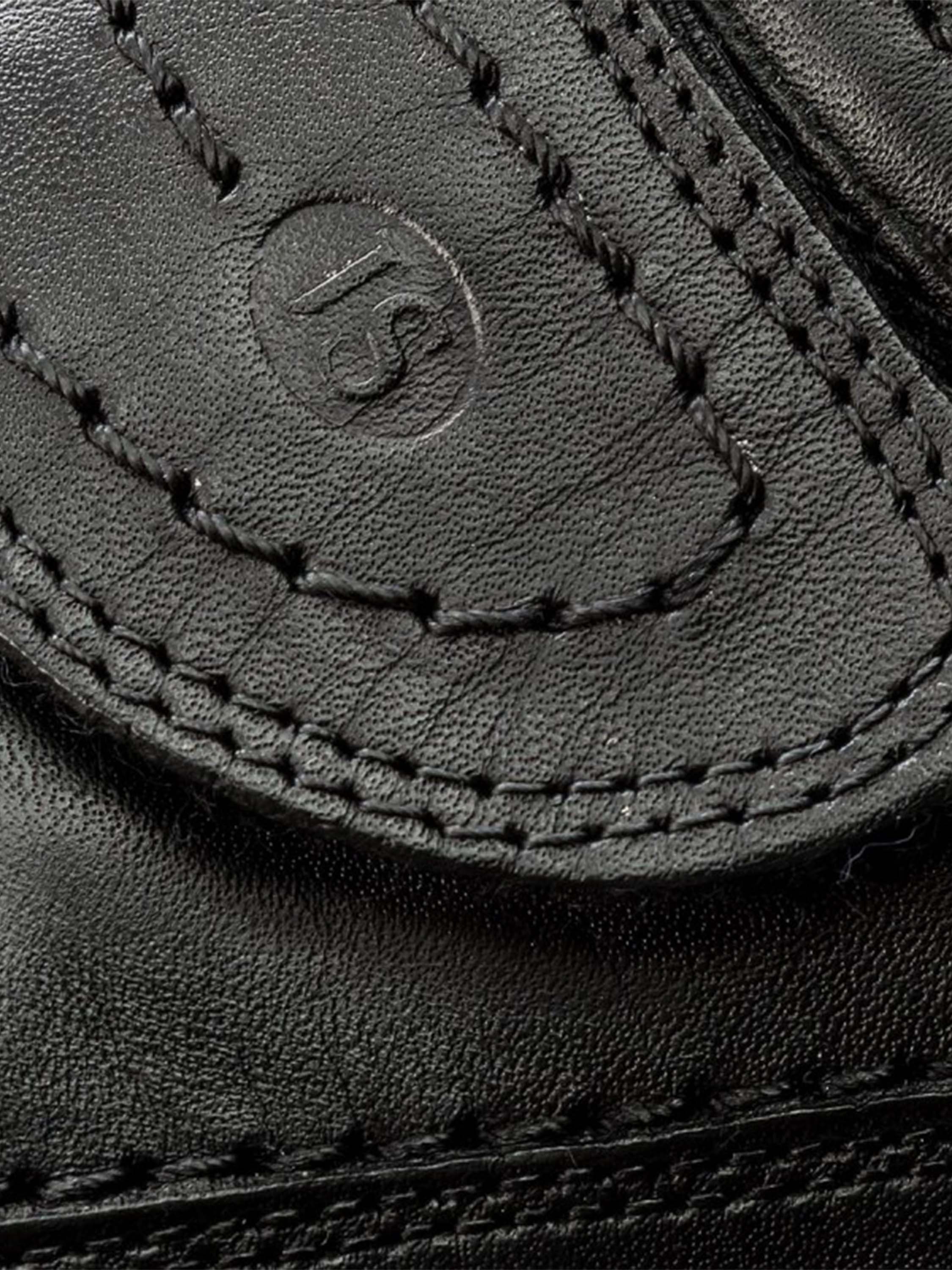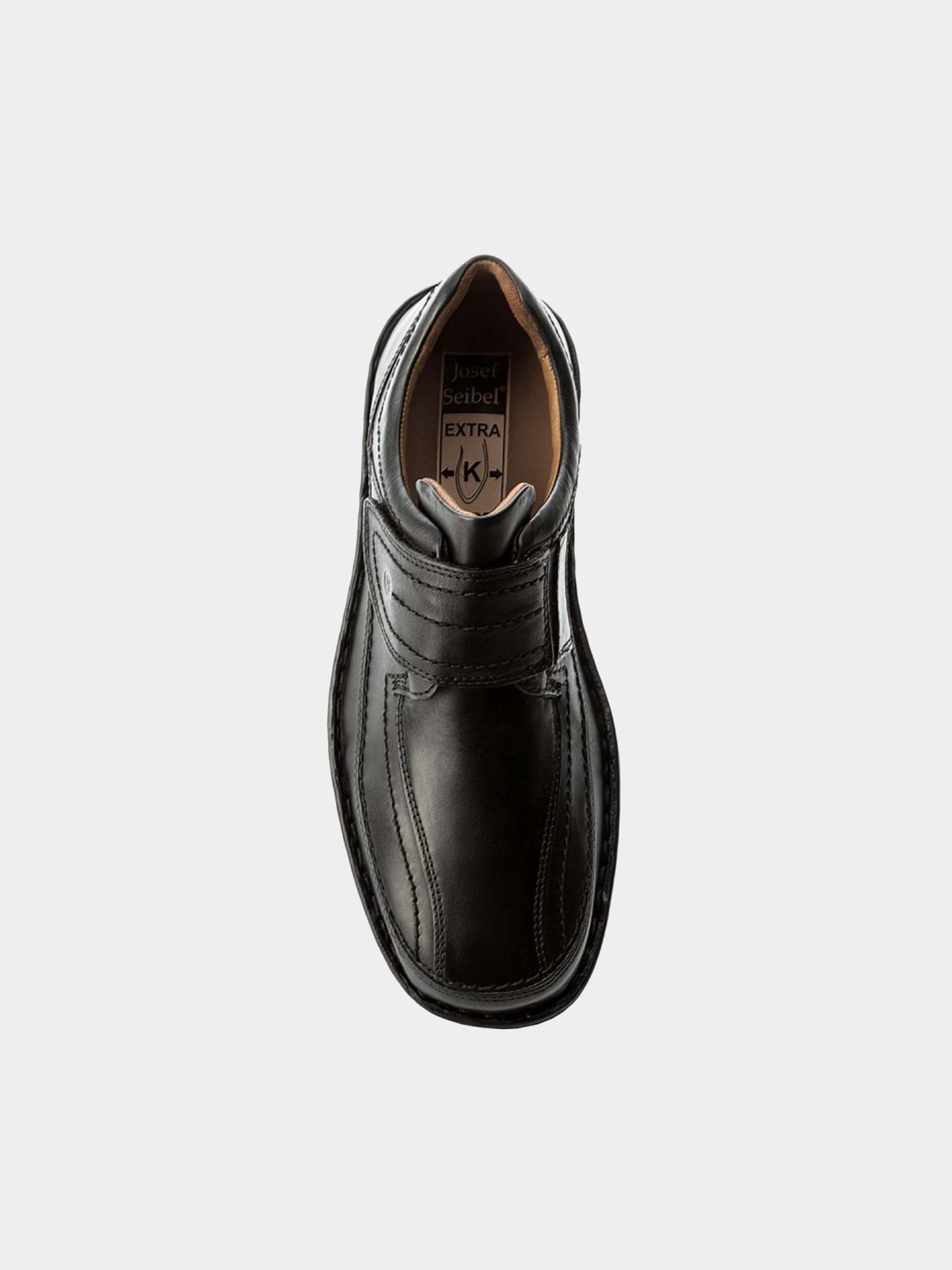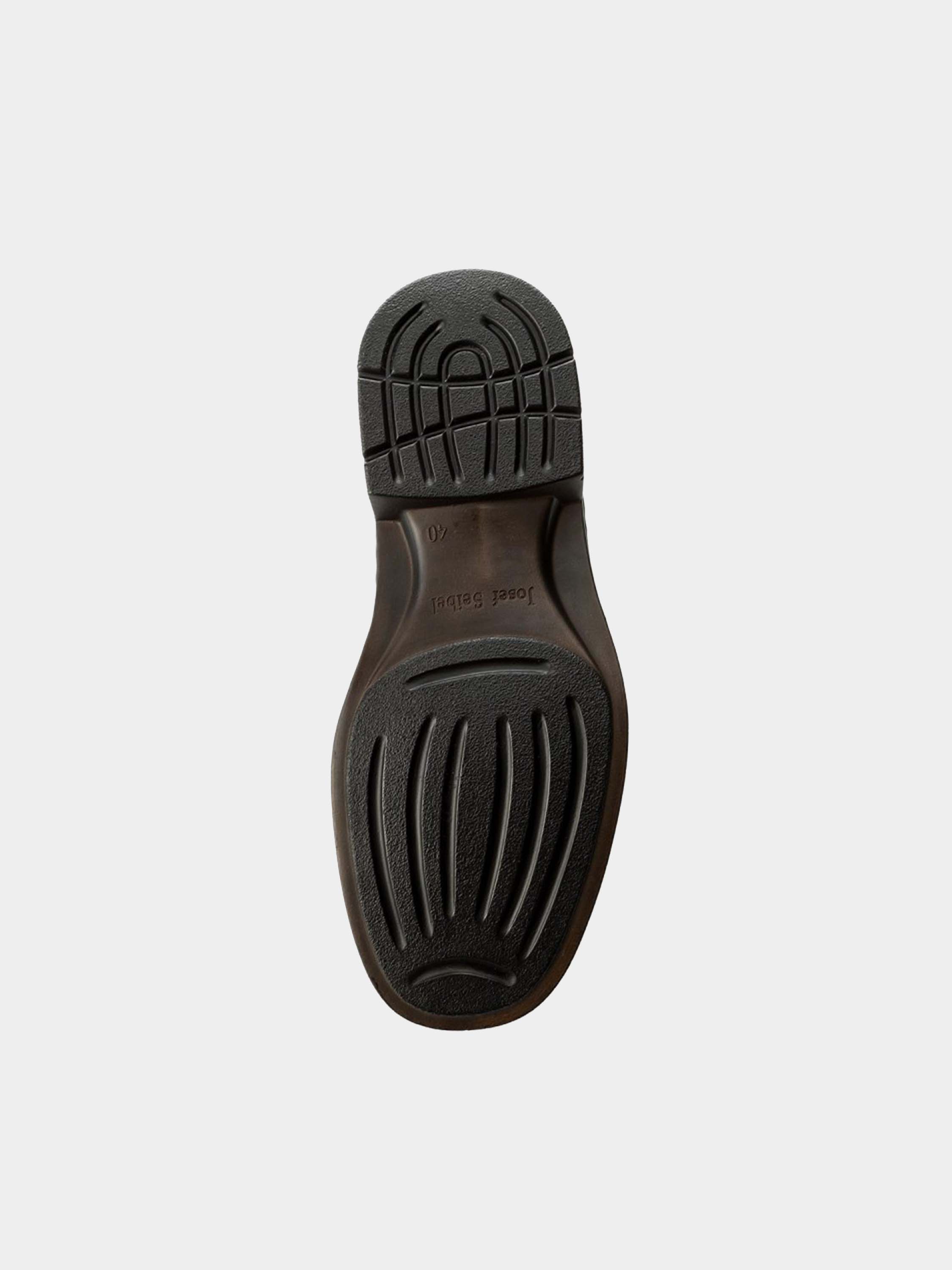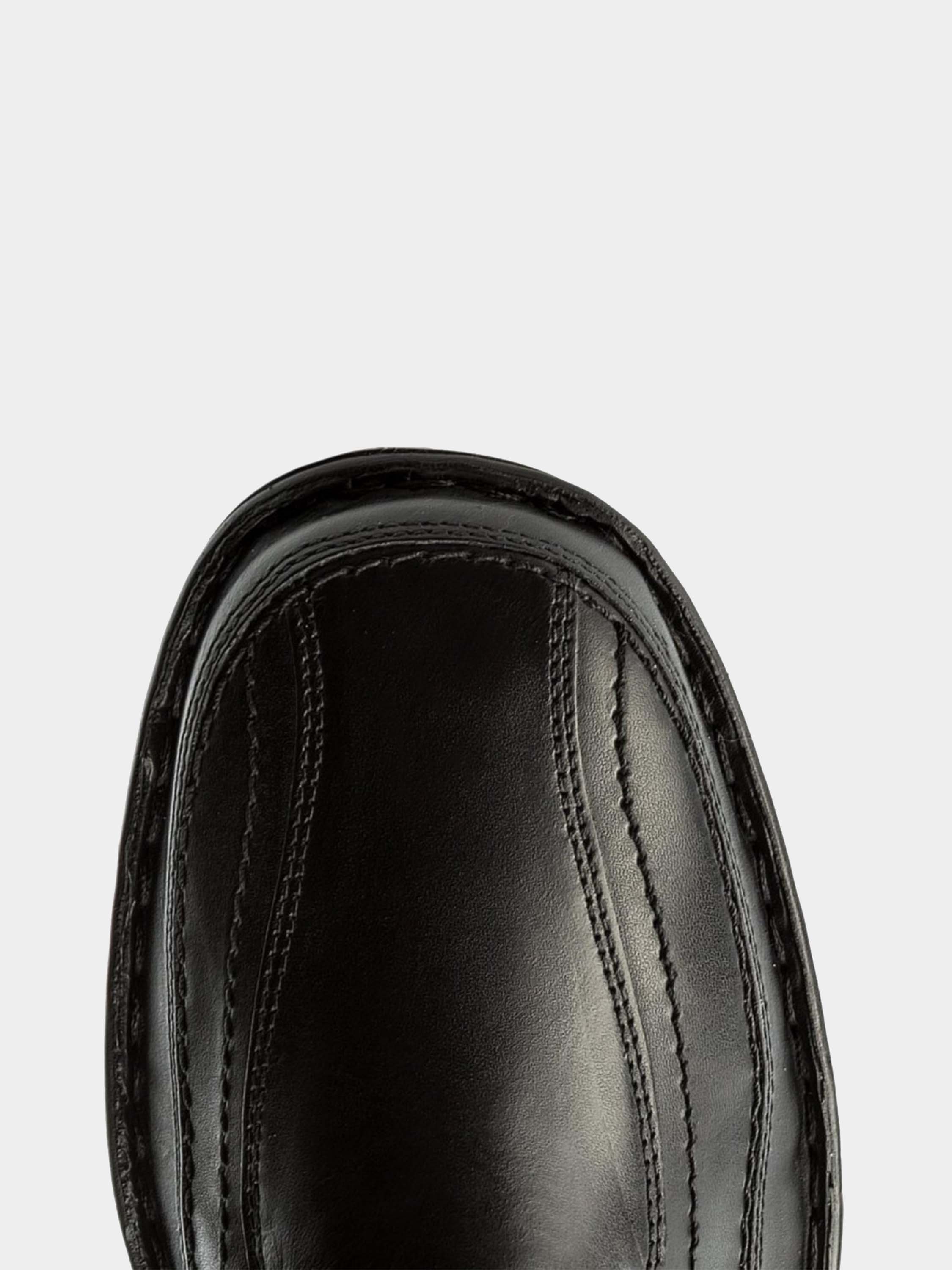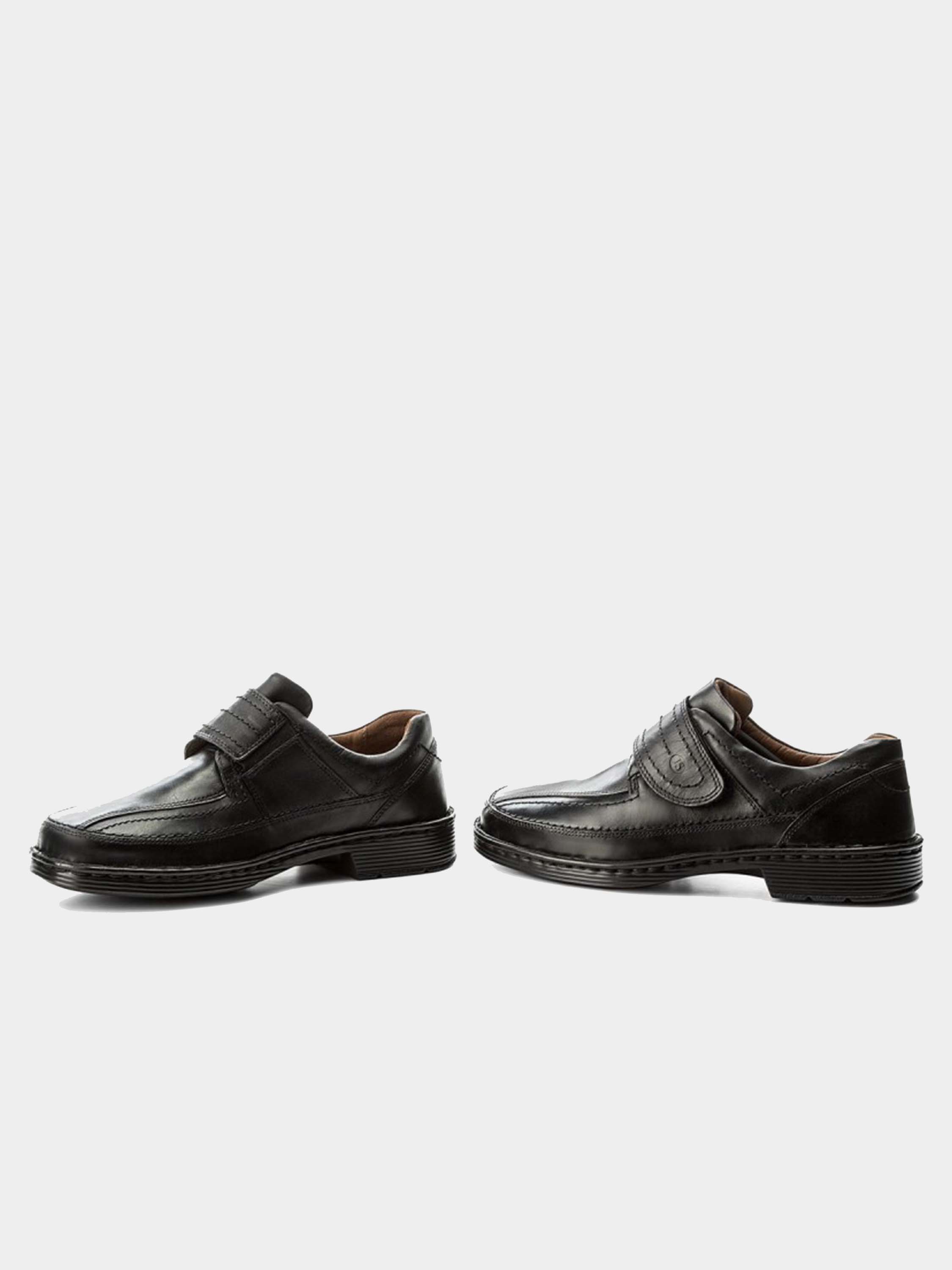 Josef Seibel Bradfjord 06 Men's Hook and Loop Shoes
Free shipping on orders over Aed 100. Free returns.
Casual shoes from Josef Seibel. The upper part is produced from Genuine leather - Full grain leather. The breathable lining is made of leather, textile. The insoles made from leather give great comfort. The material of the antislip sole is high-quality material. Stylish and comfortable proposition.
Details
Model: Bradfjord 06 38286 23 600
Colour: Black
Upper: Genuine leather - Full grain leather
Lining: leather, textile
Insole: leather
Removable insoles: No
Total height: 11 cm
Heel height: 3 cm
Heel material: high-quality material
Sole: high-quality material
Sole thickness: 2 cm
Shoe's weight (smallest size): 334 g
about the brand
Josef Seibel
Josef Seibel is one of Europe's longest established shoe manufacturers. Built to the highest quality, Josef Seibel footwear offers the highest level of comfort for all day, everyday wear.