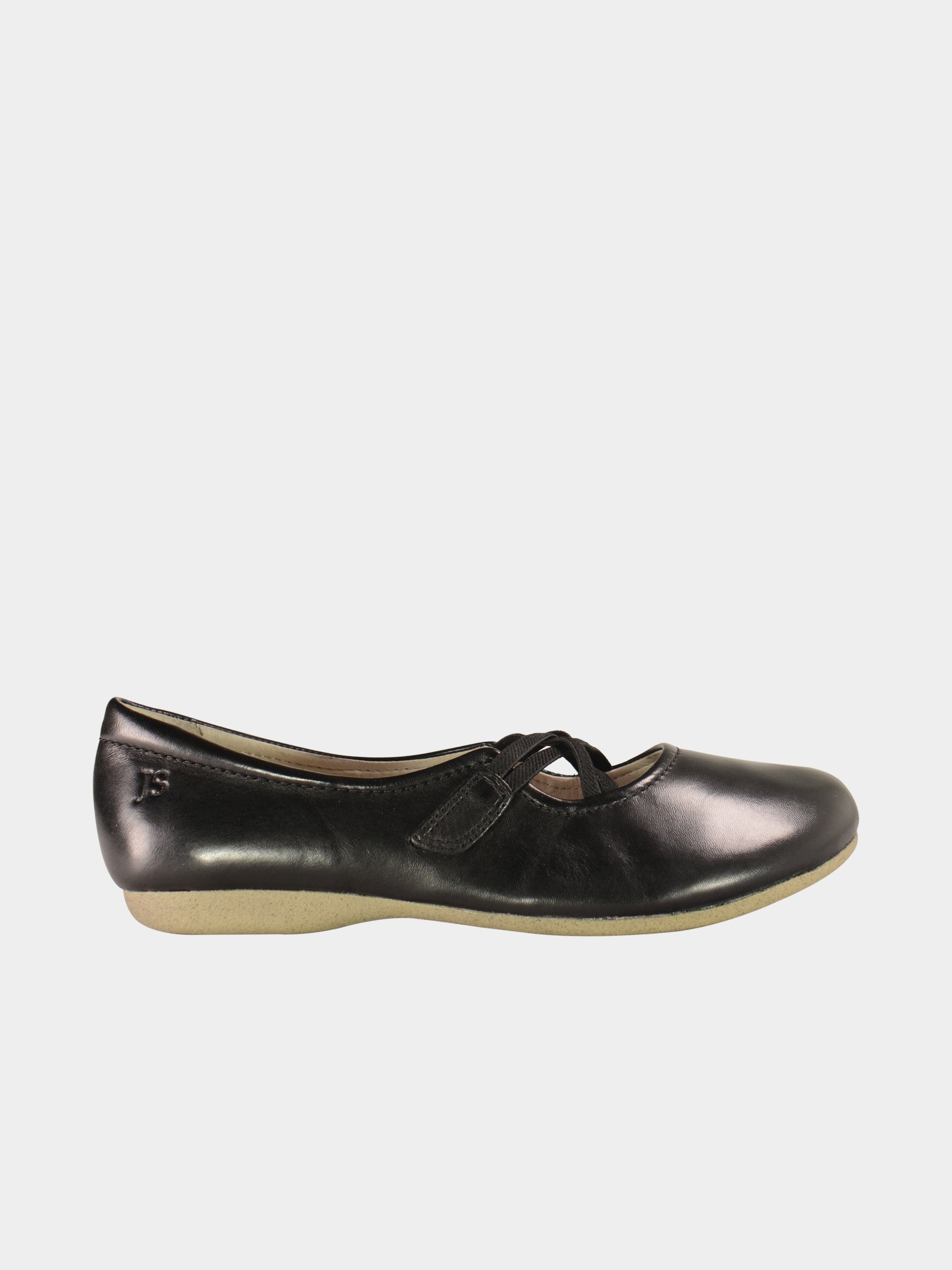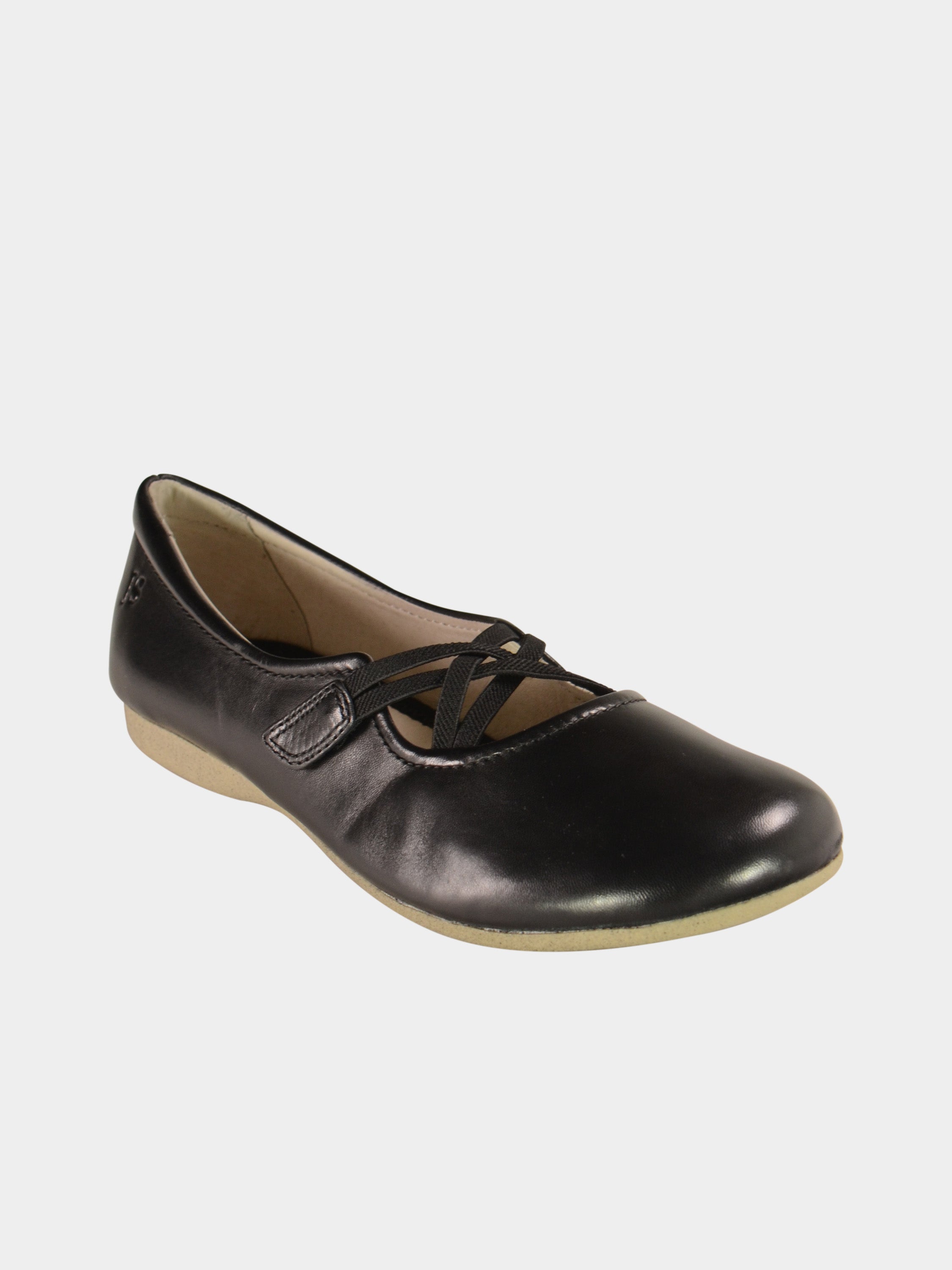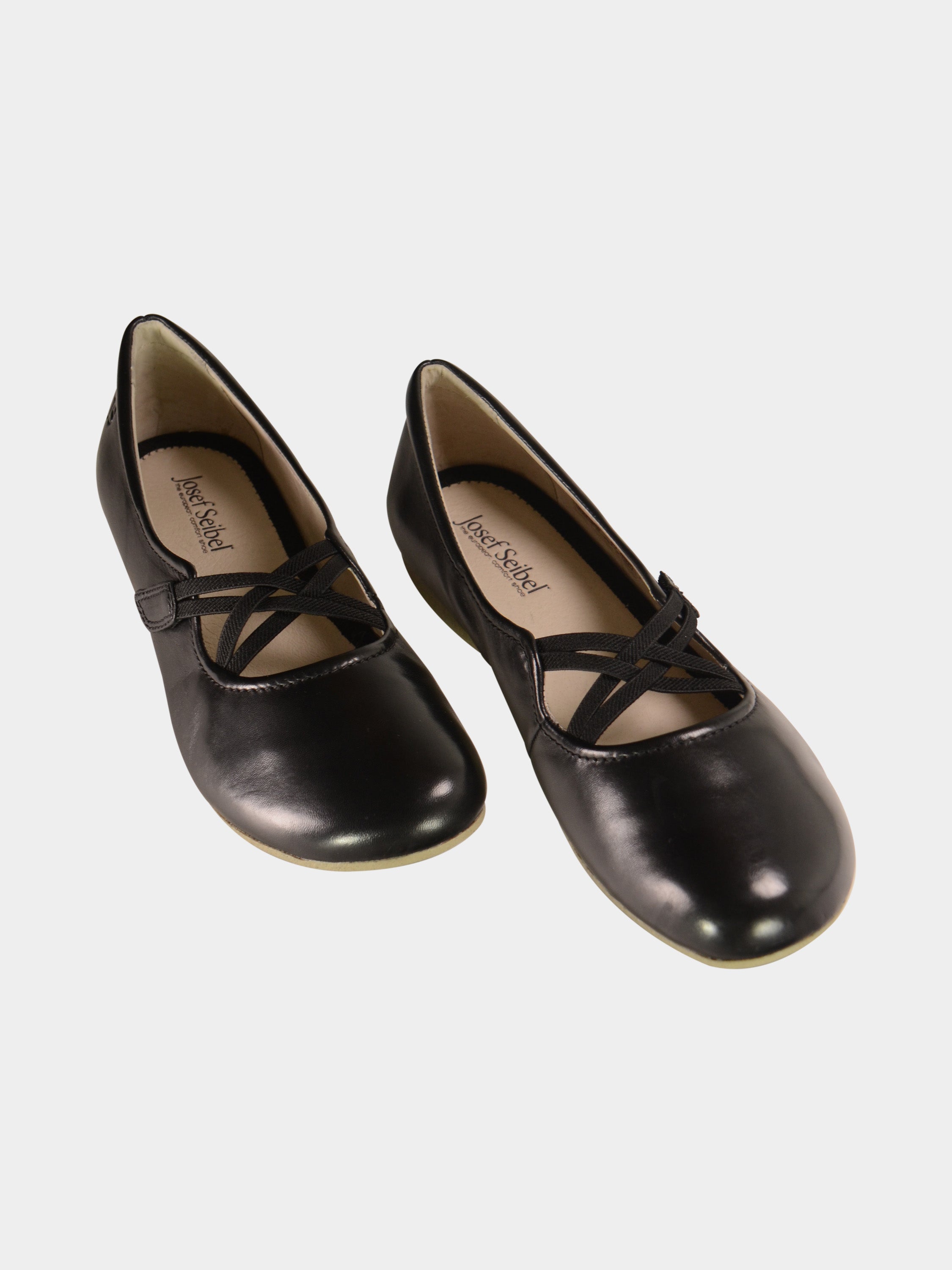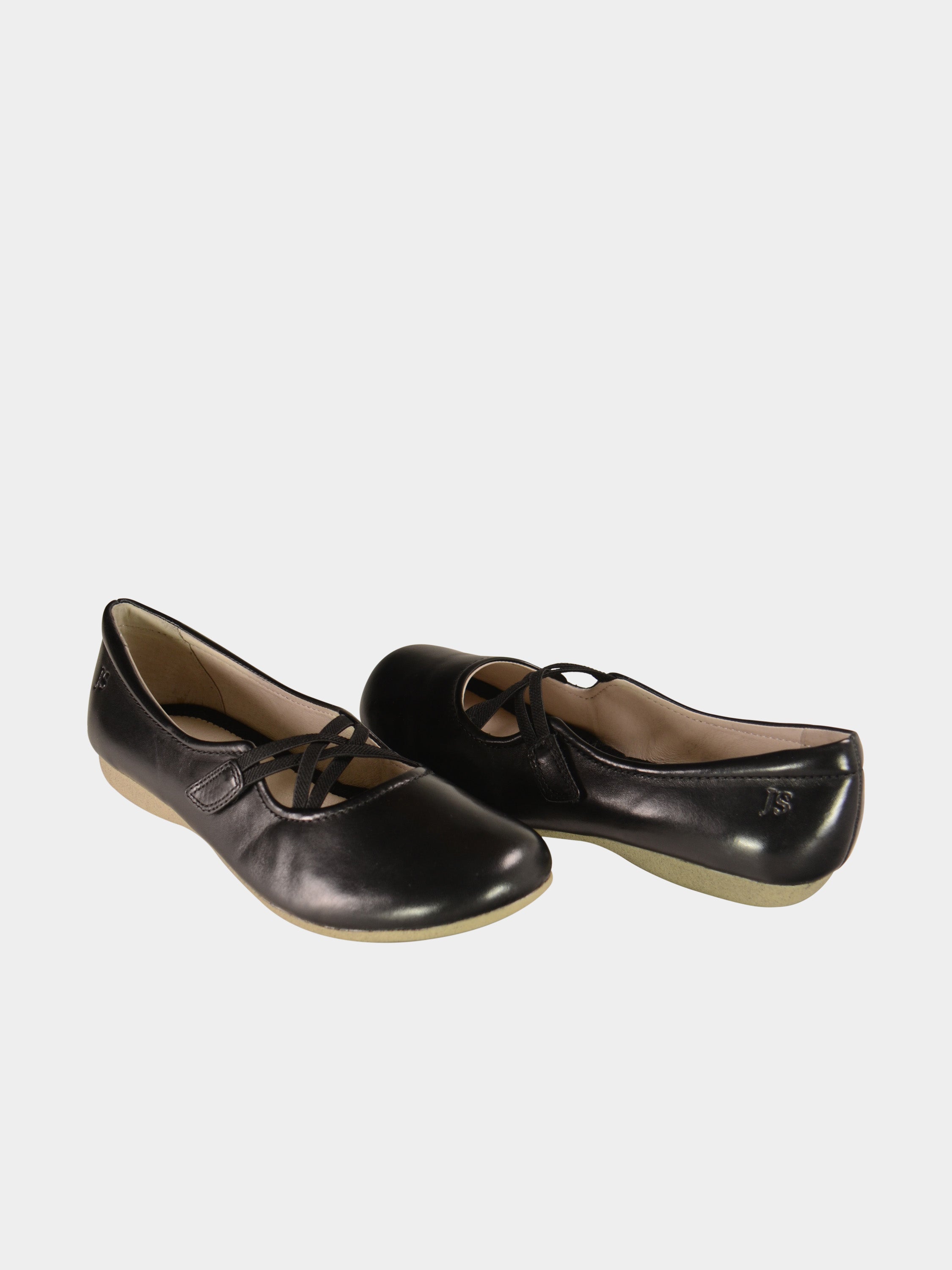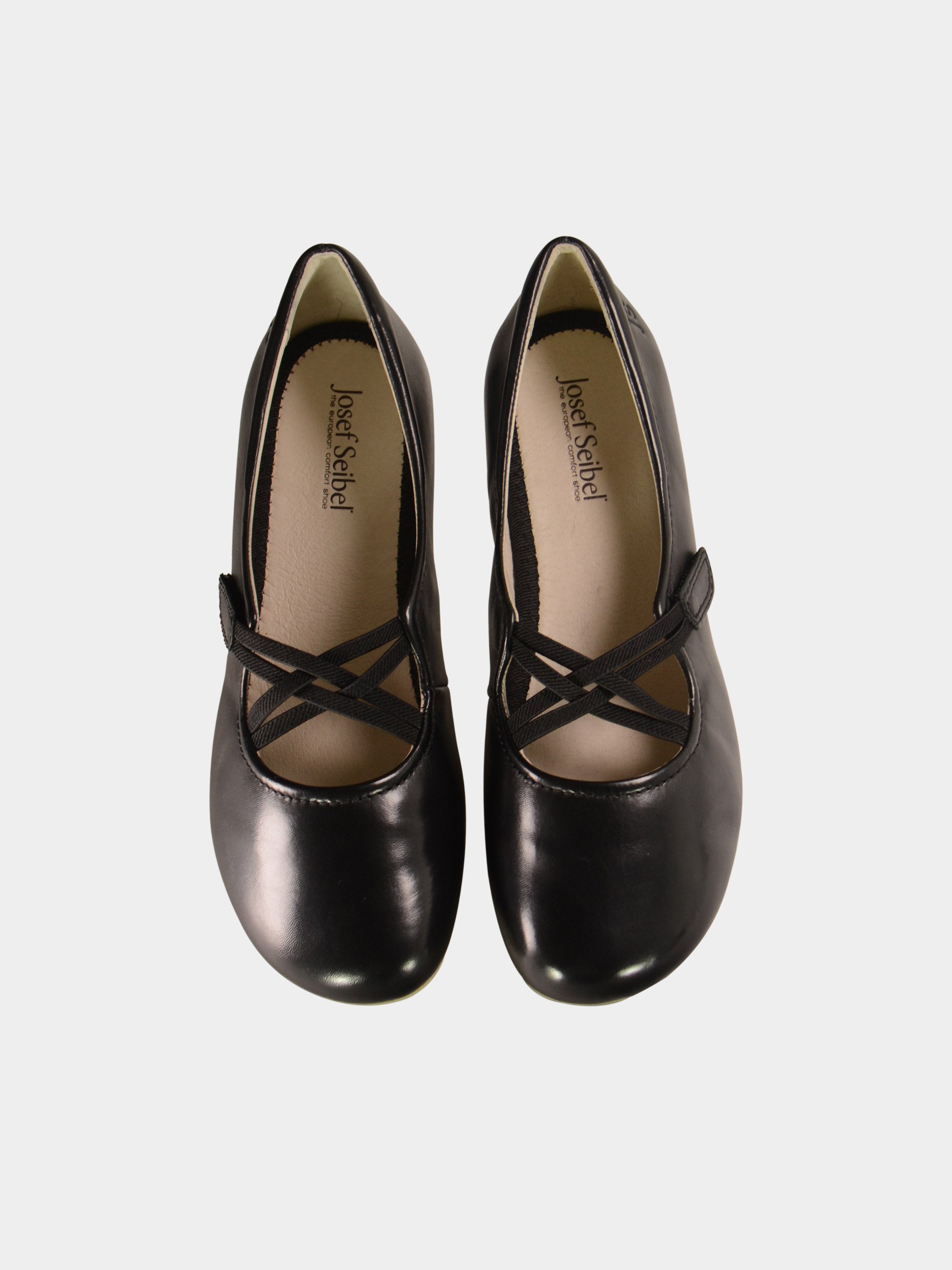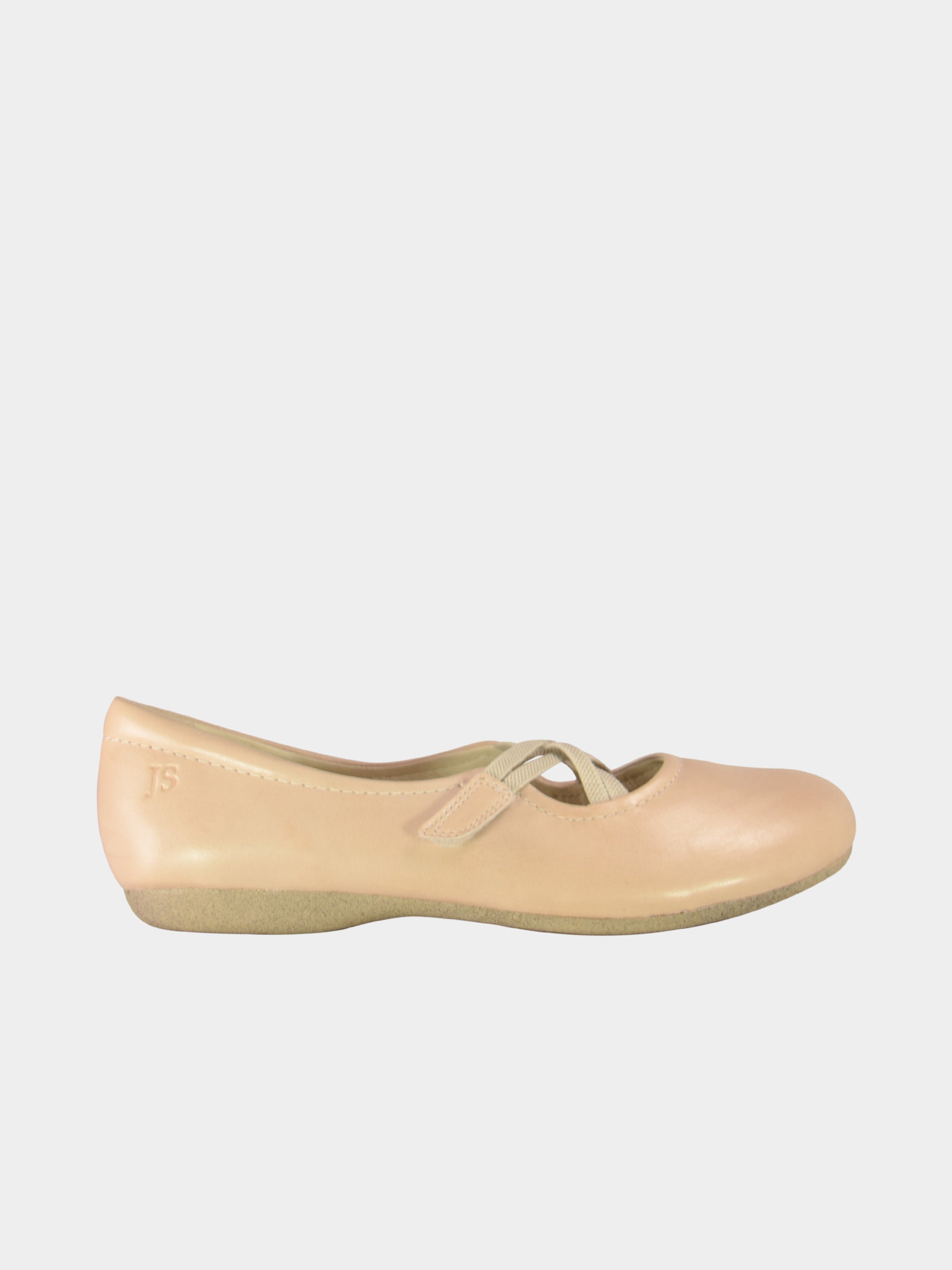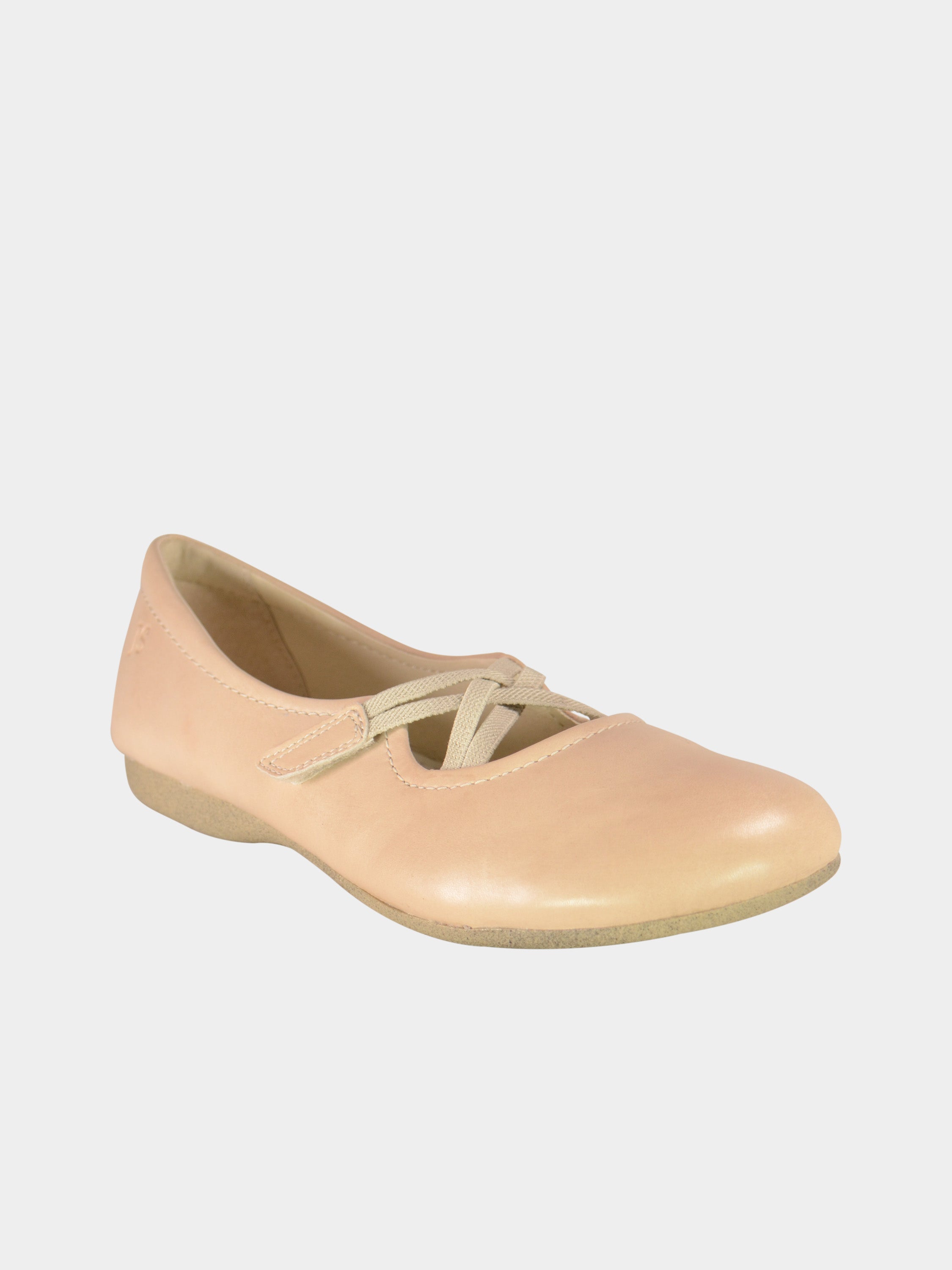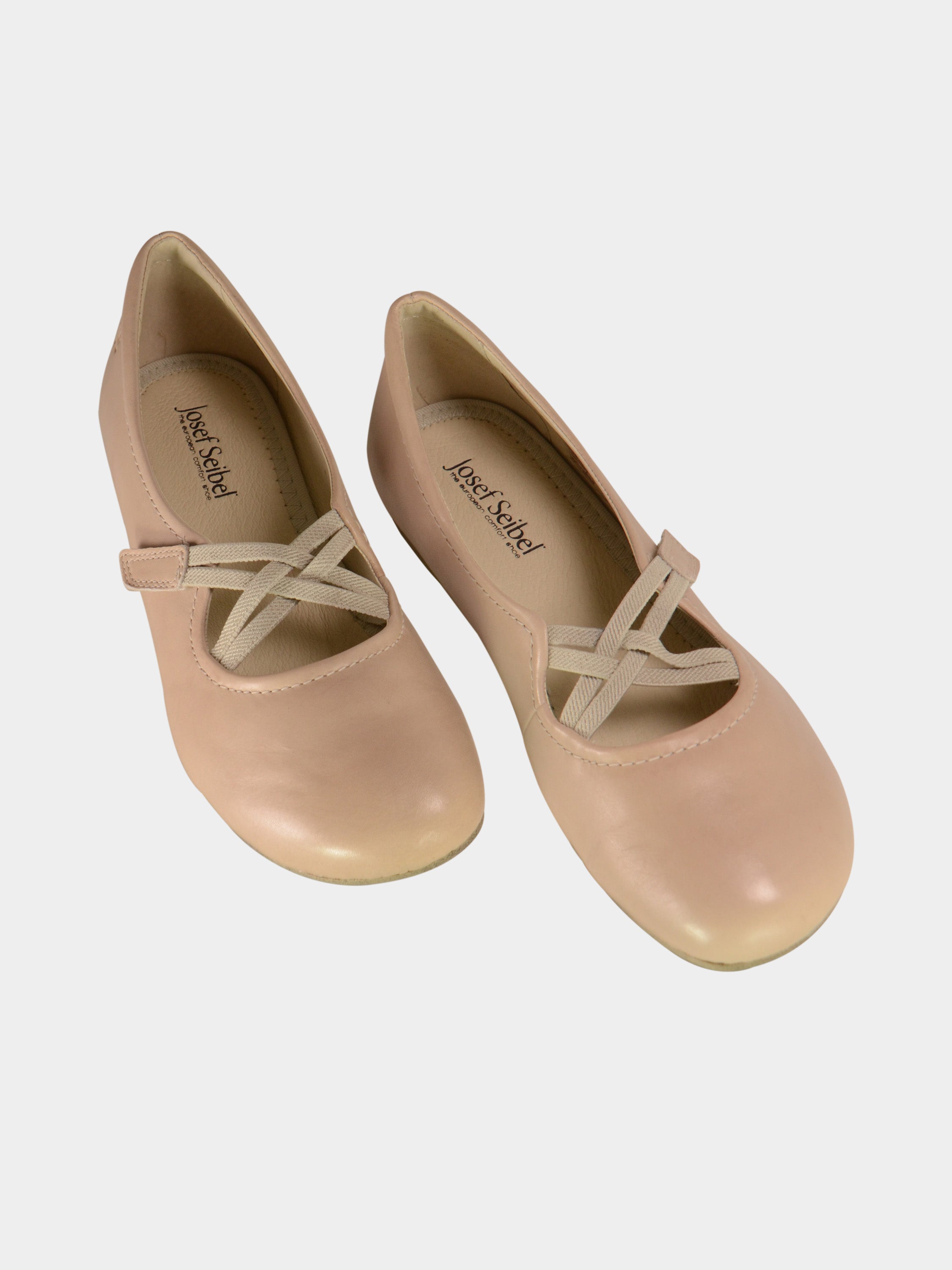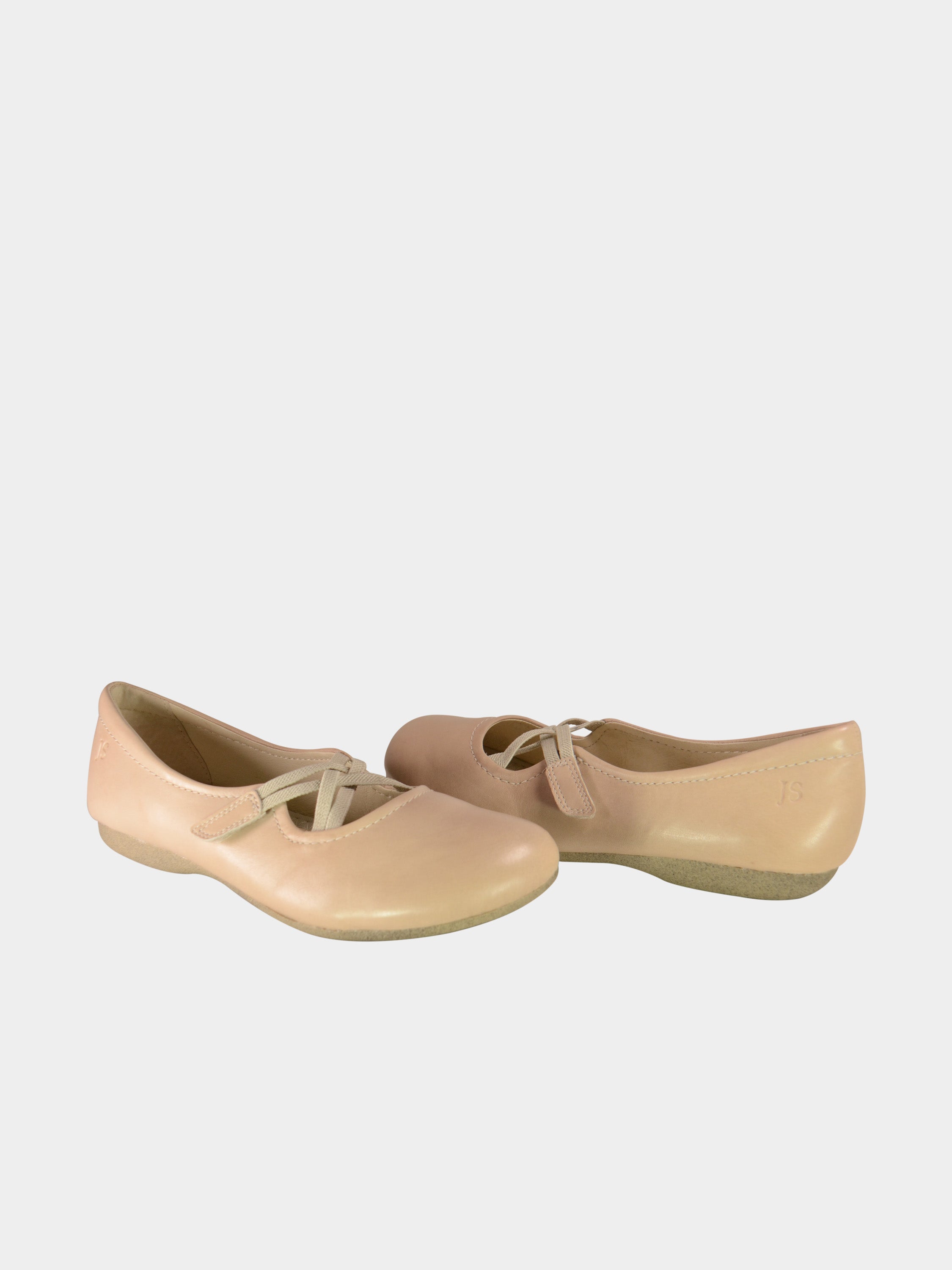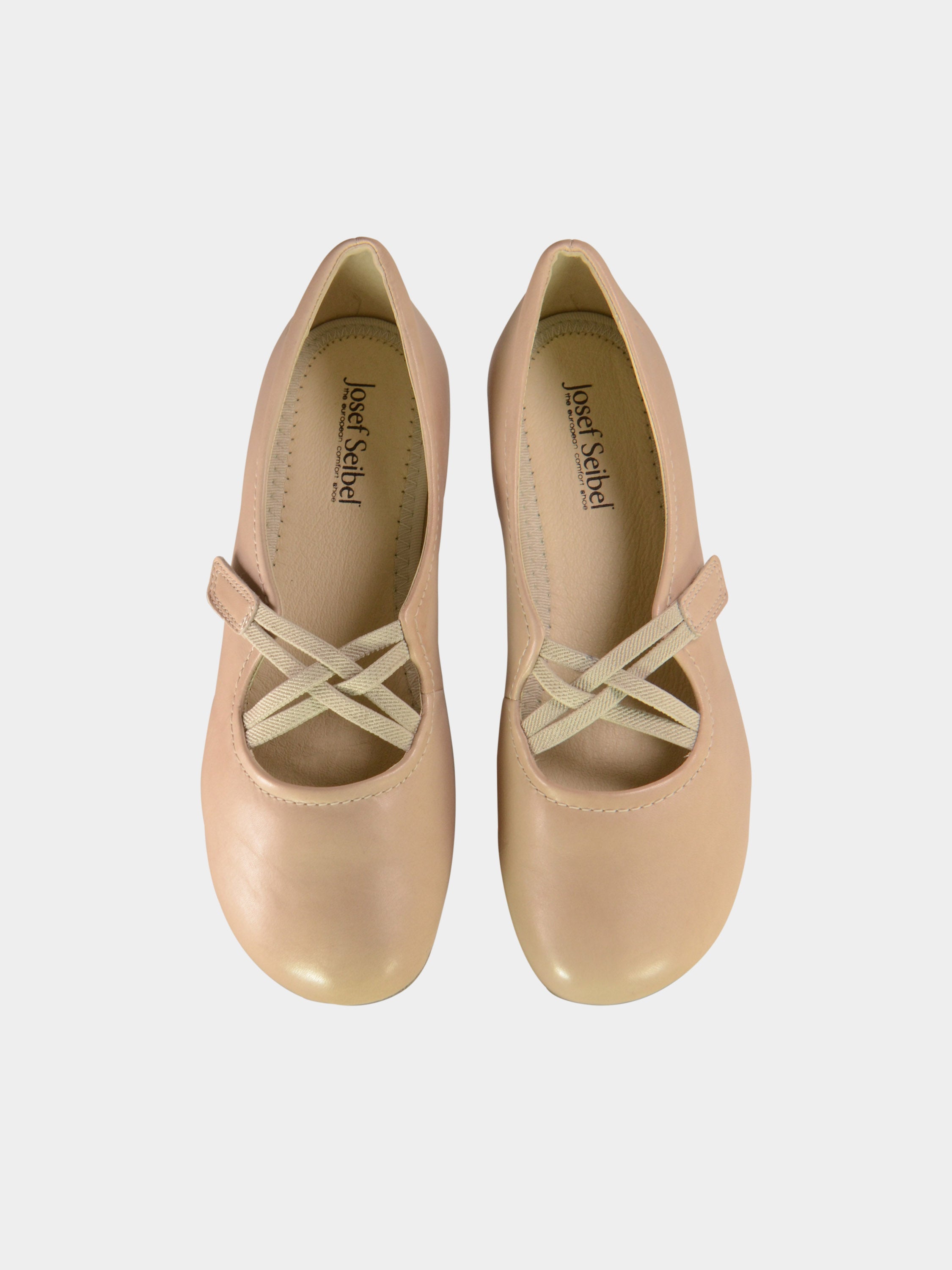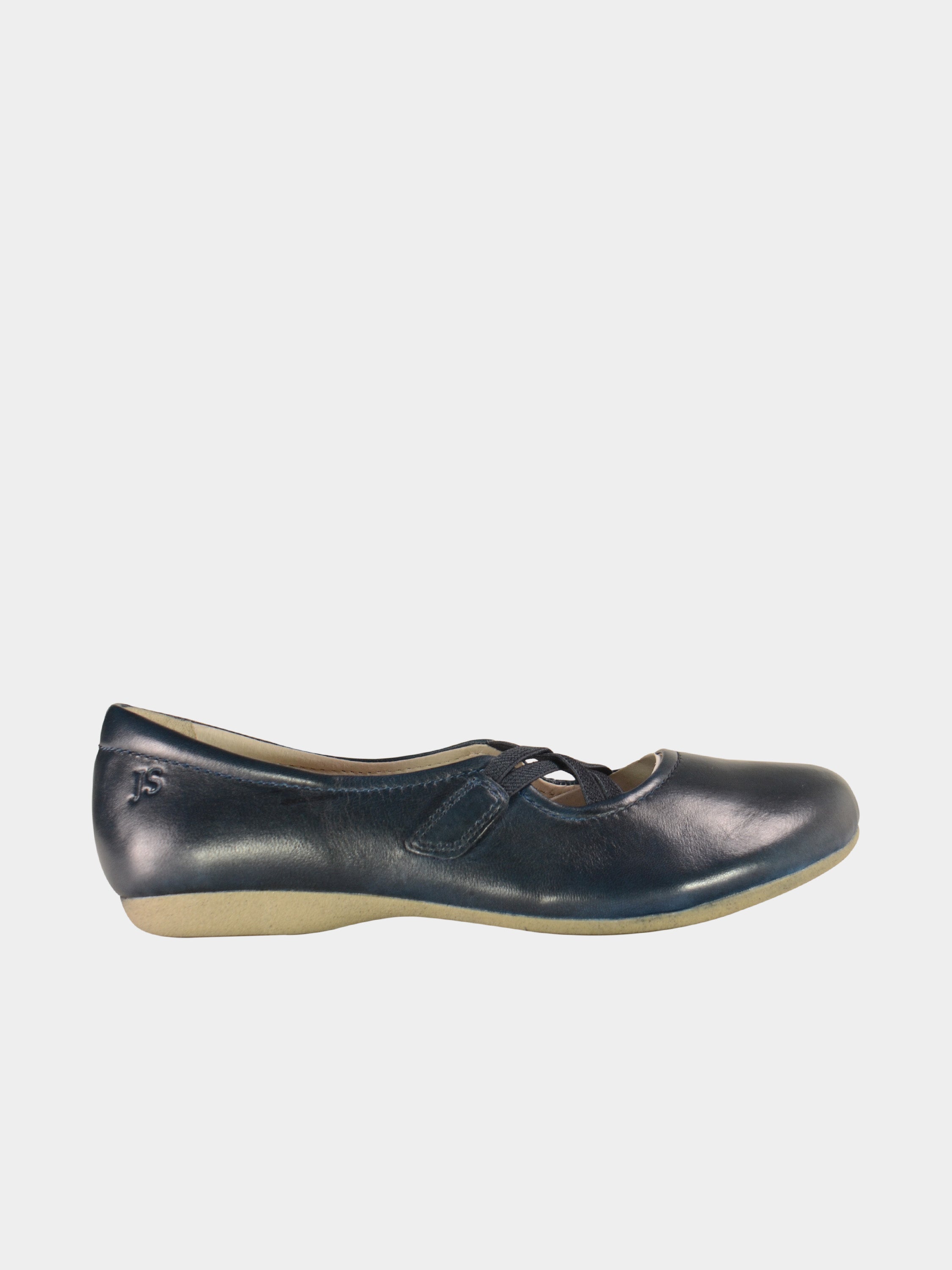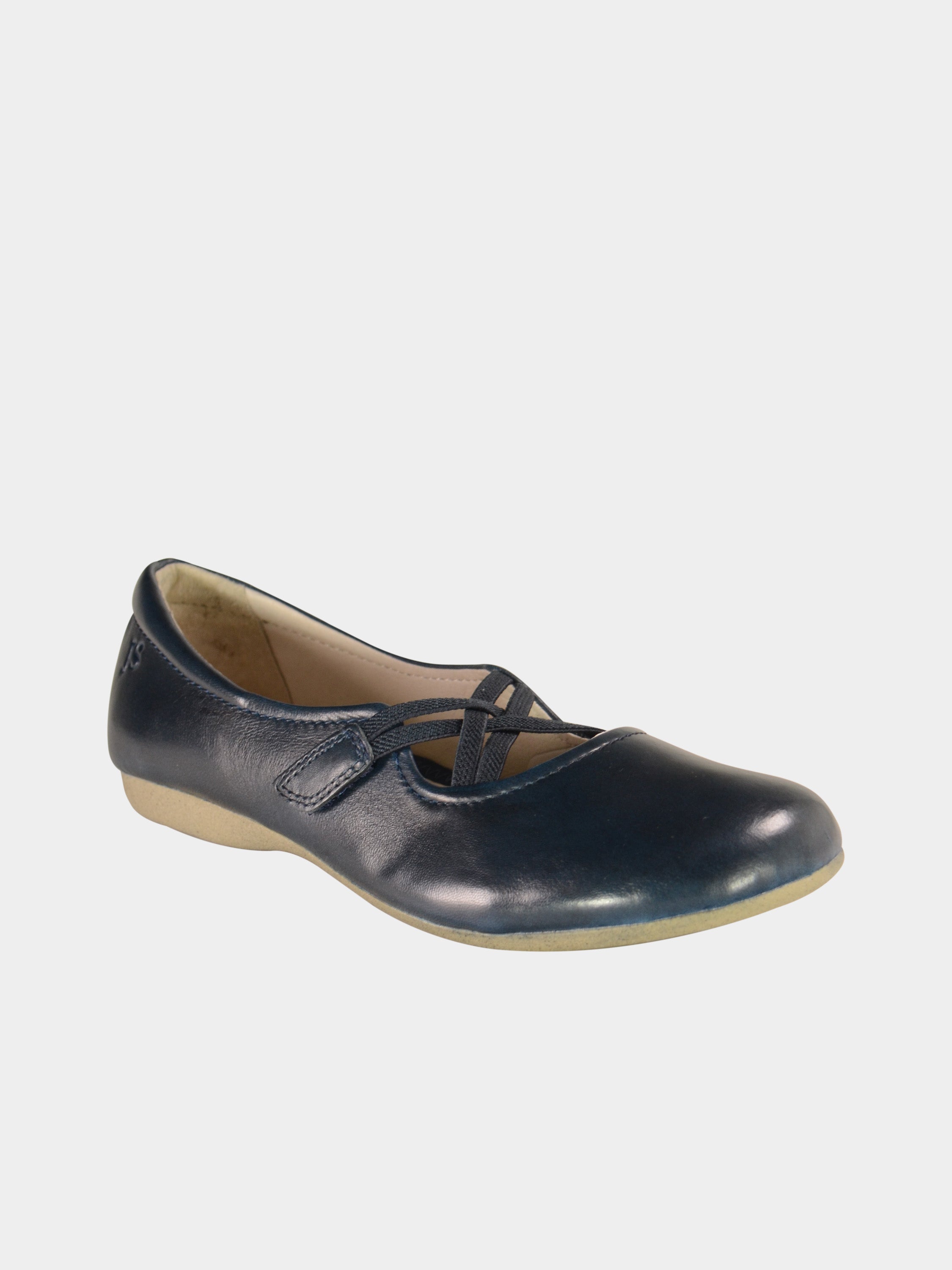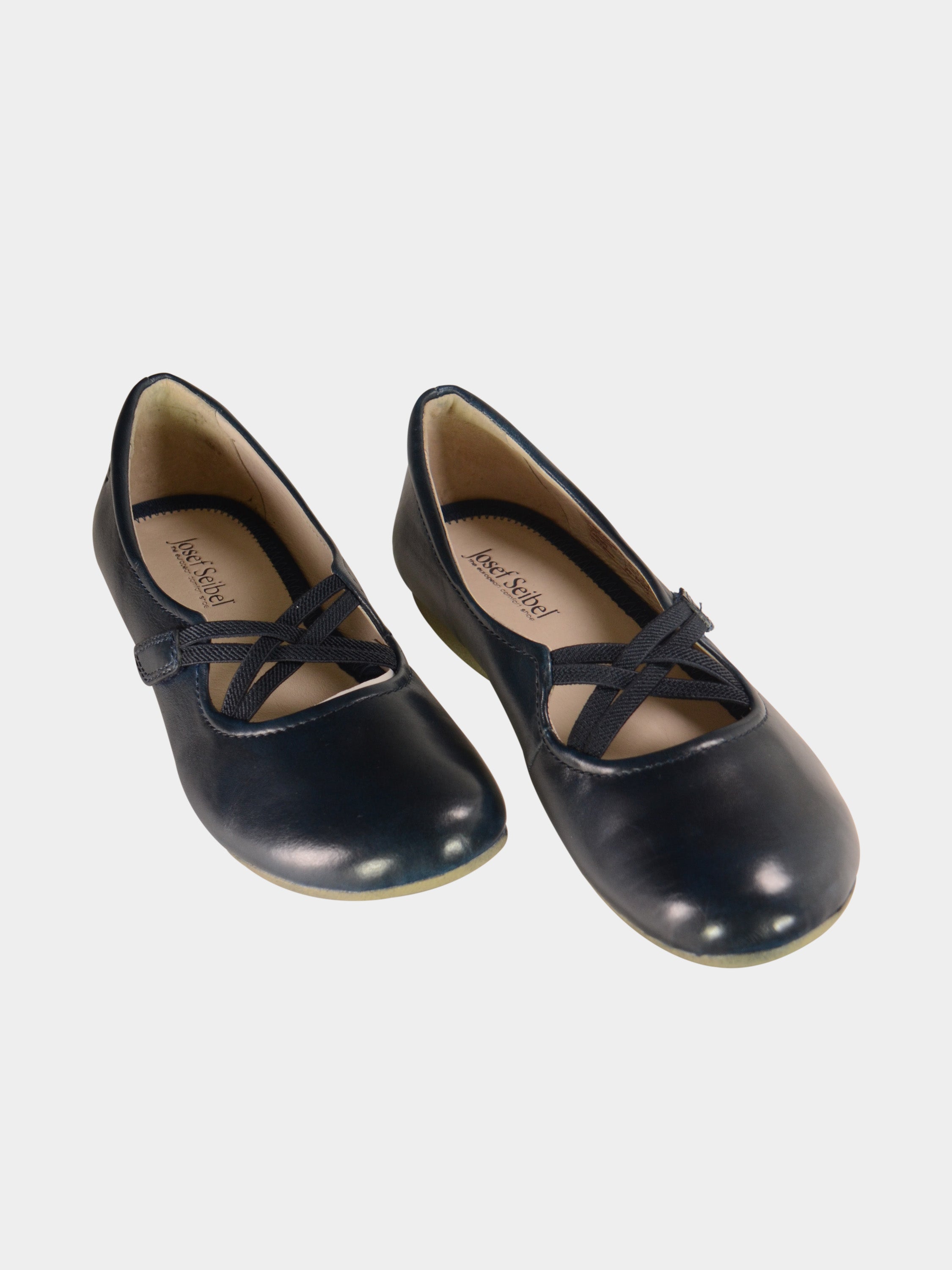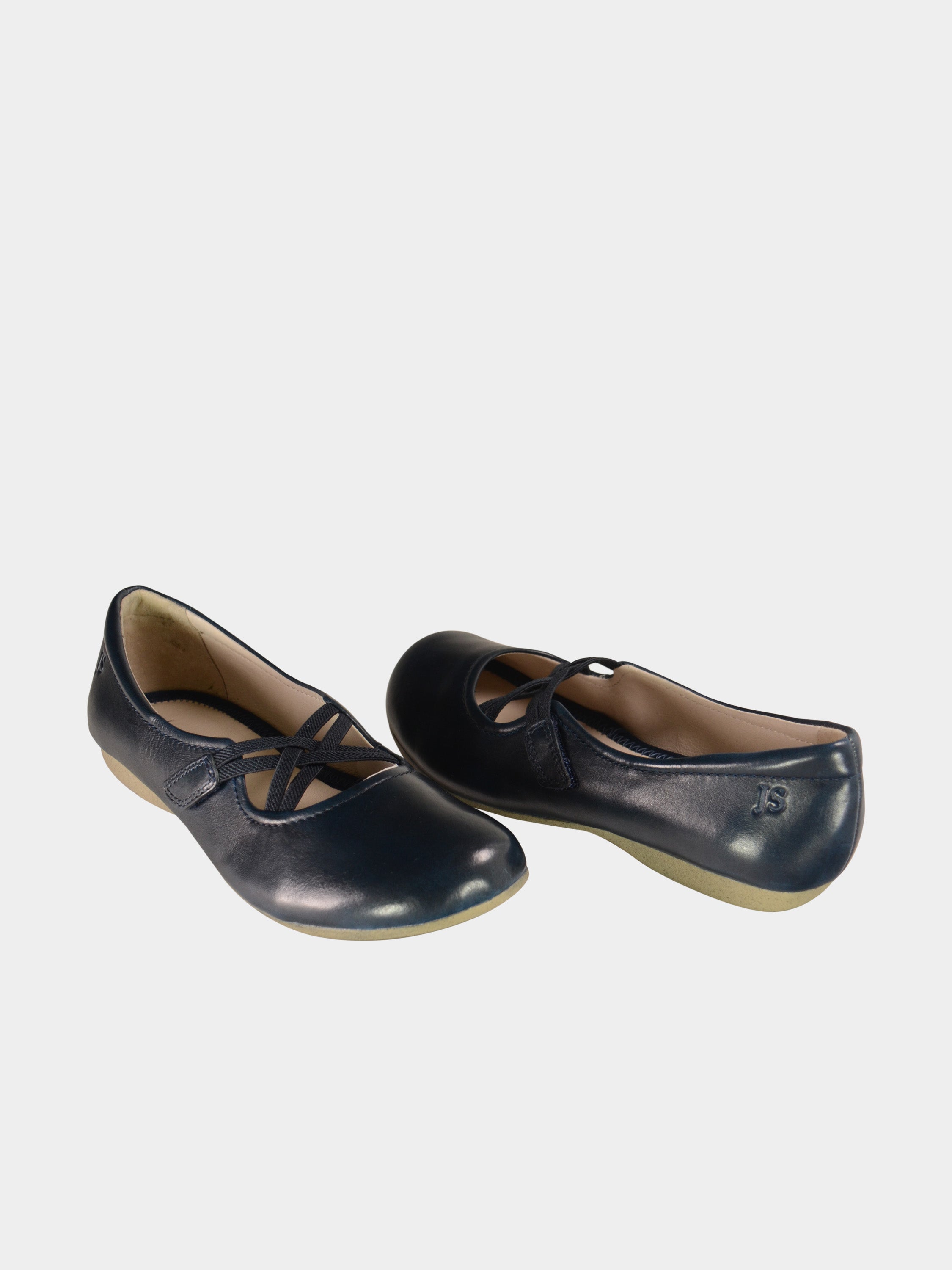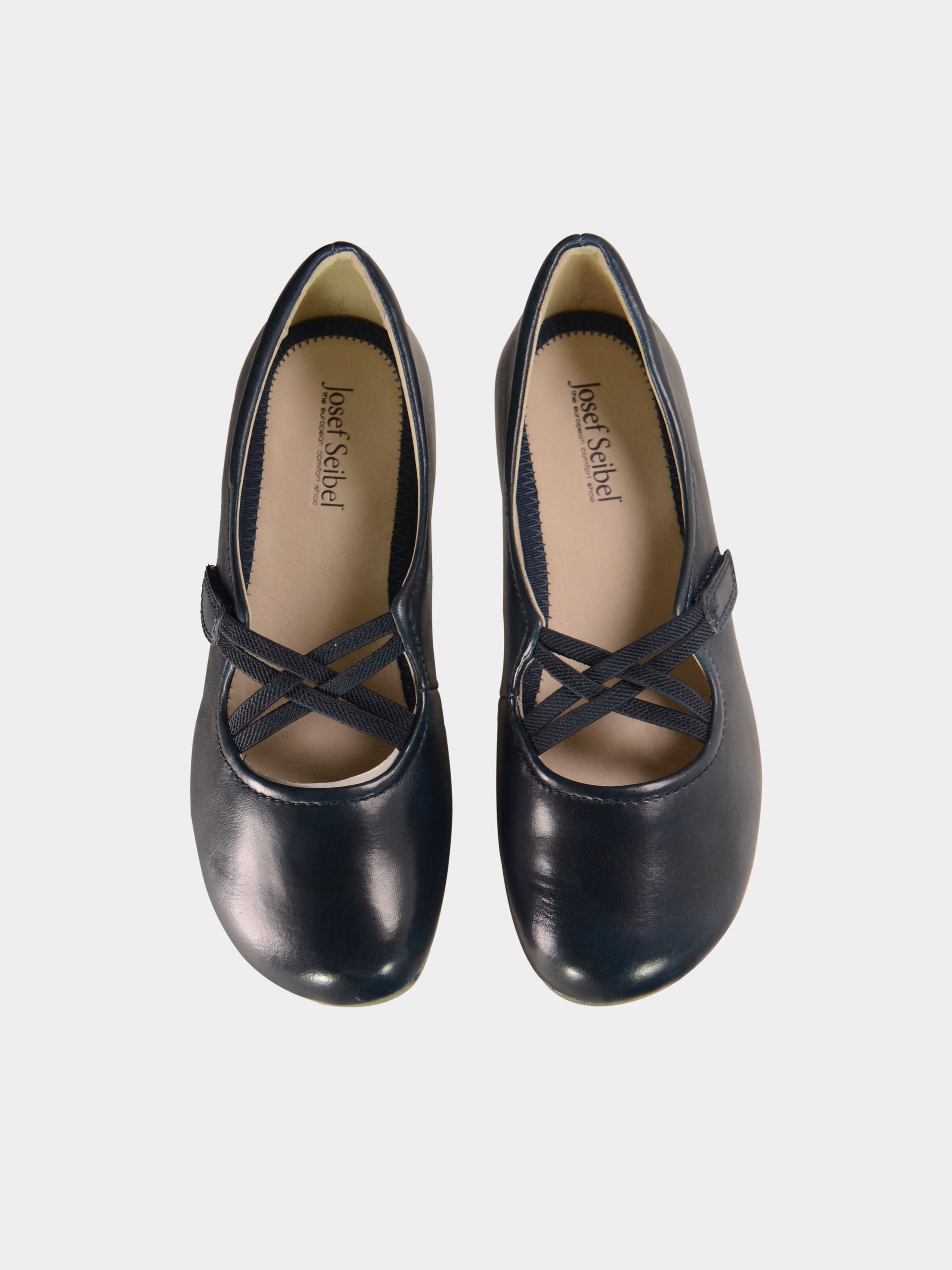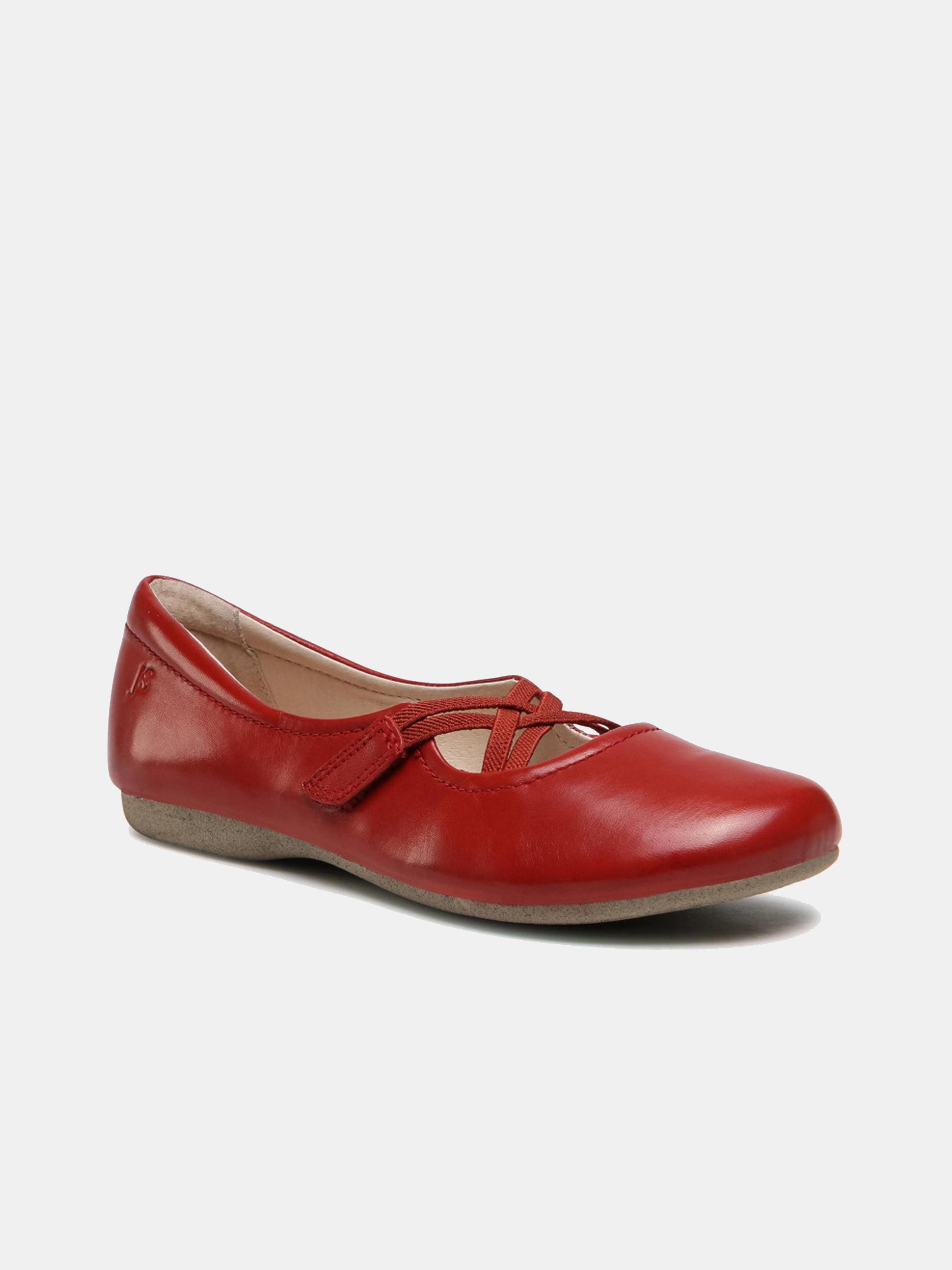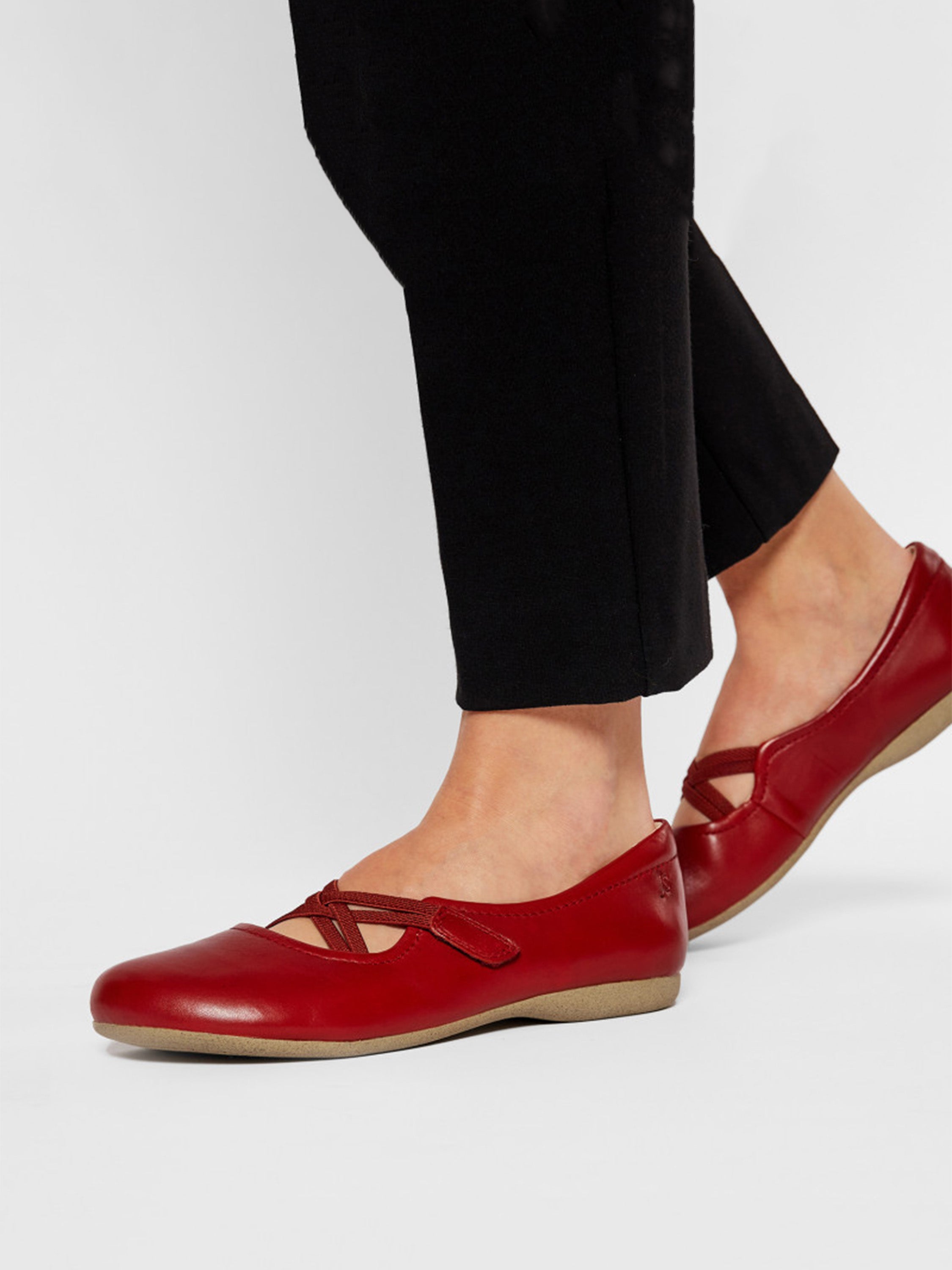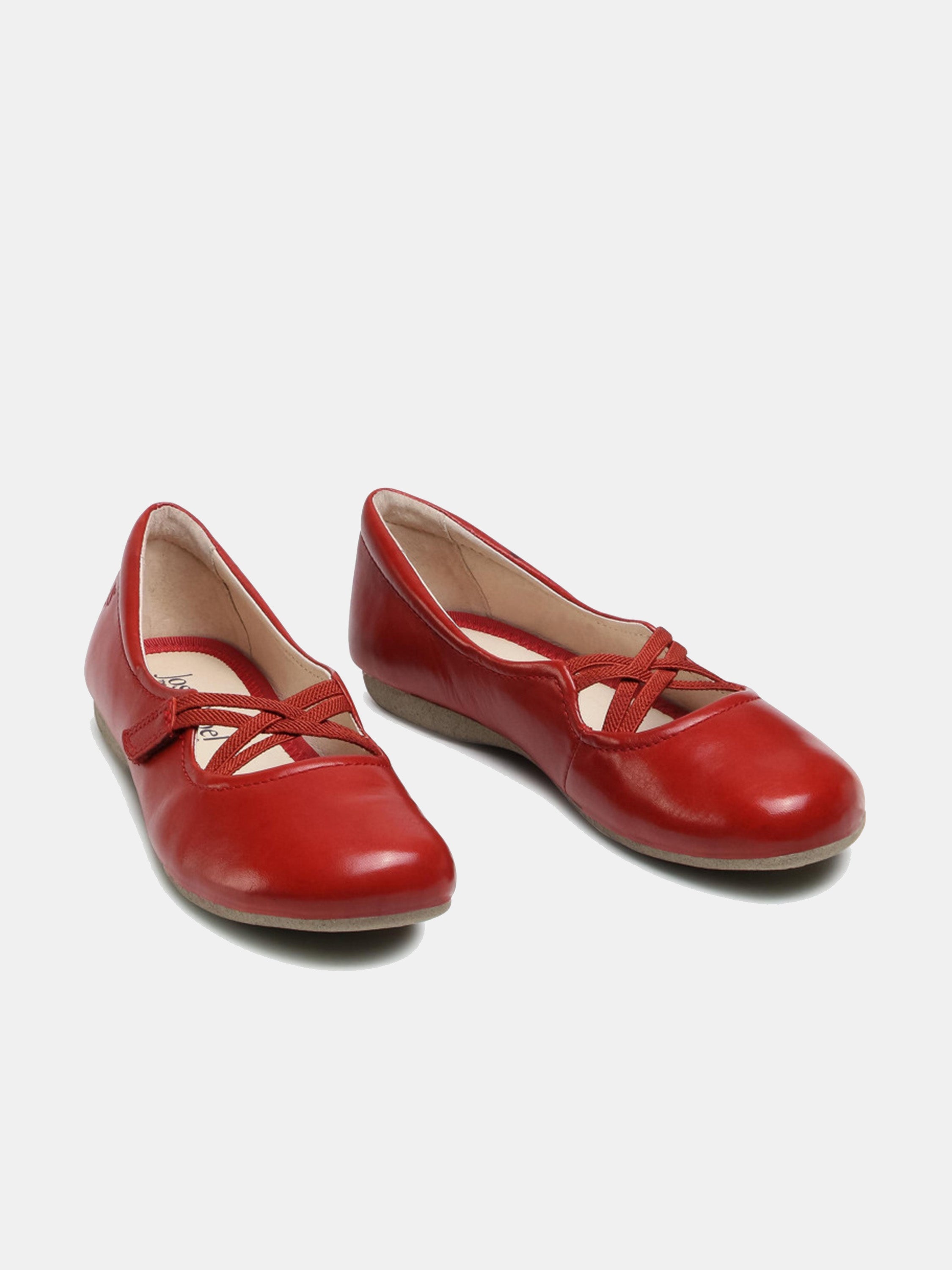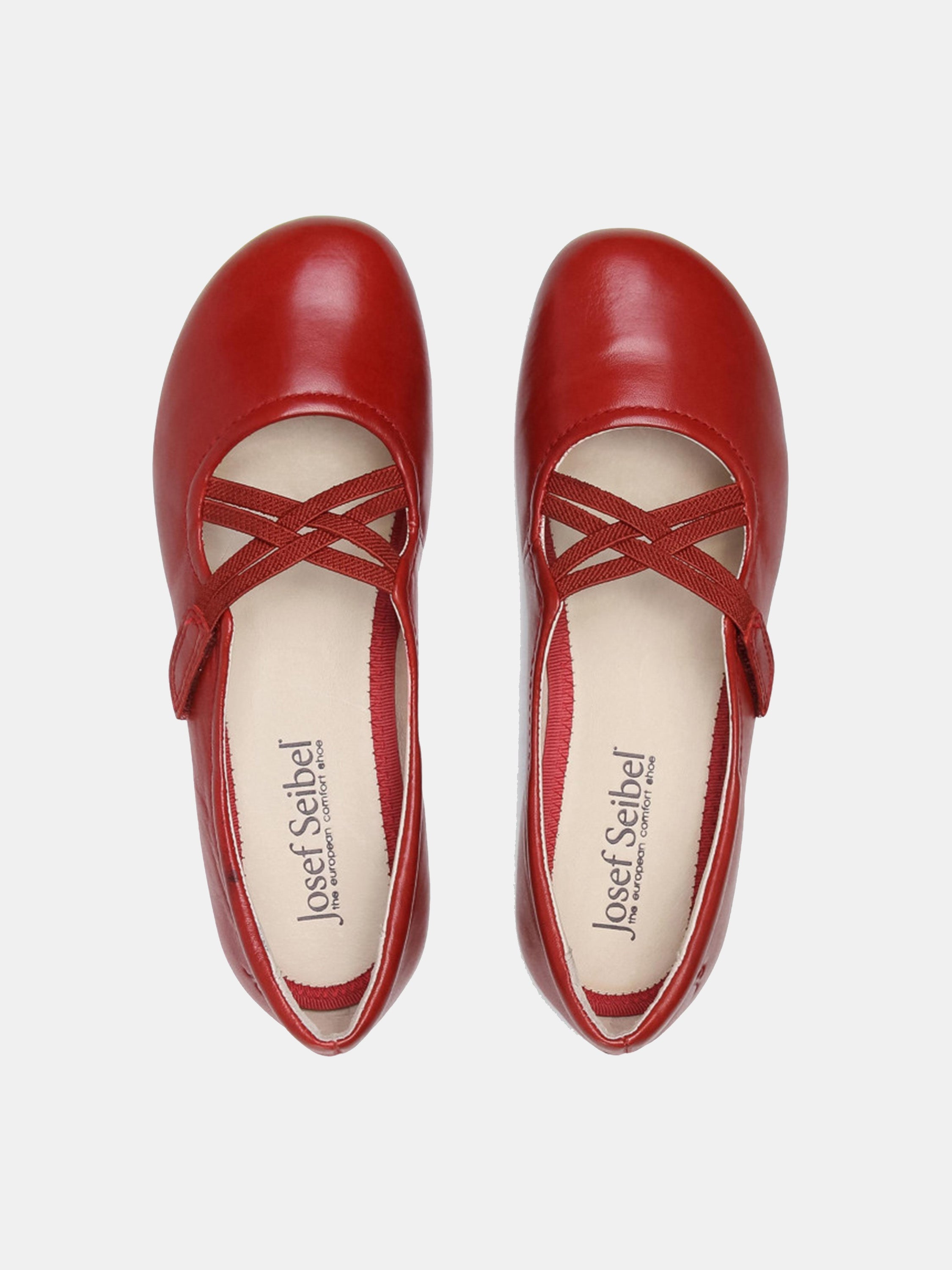 Josef Seibel Women Fiona 39 Slip On Shoes
Free shipping on orders over Aed 100. Free returns.
Trendy model from Josef Seibel. The upper part is created from Genuine leather - Full grain leather. The insole is made of leather. The sole is produced from high-quality material and has good grip to surfaces. Casual and comfortable option.
Details
Model: Fiona 39
Season: All year round
Upper: Genuine leather - Full grain leather
Lining: Leather
Insole: Leather
Removable insoles: No
Lining: Hard
Sole: High-quality material
Other: Flexible gusset
Shoe toes: Round
Sole thickness: 1,5 cm
Total height: 7 cm
Shoe's weight (smallest size): 146 g
Item Code: 87239
about the brand
Josef Seibel
Josef Seibel is one of Europe's longest established shoe manufacturers. Built to the highest quality, Josef Seibel footwear offers the highest level of comfort for all day, everyday wear.