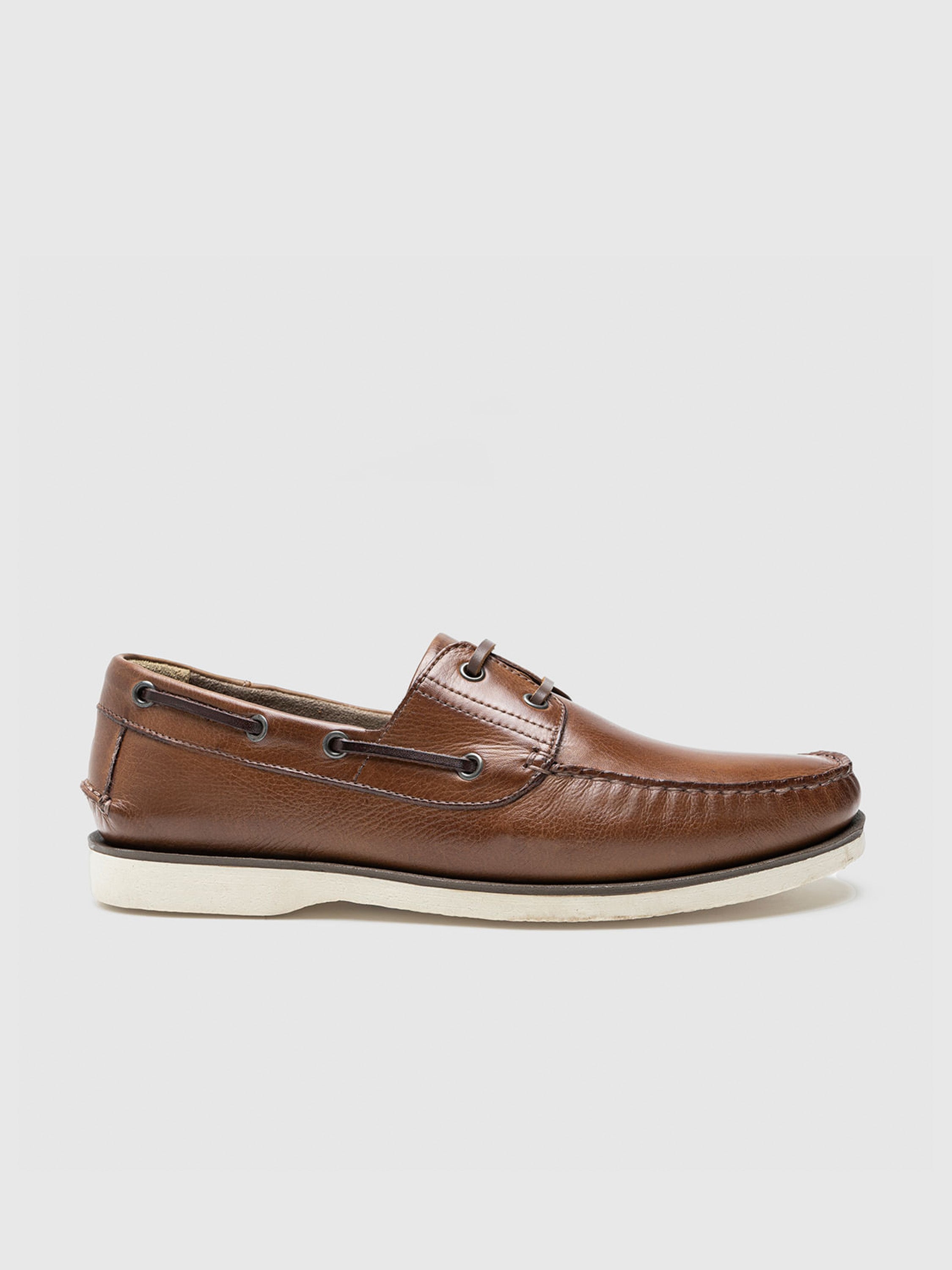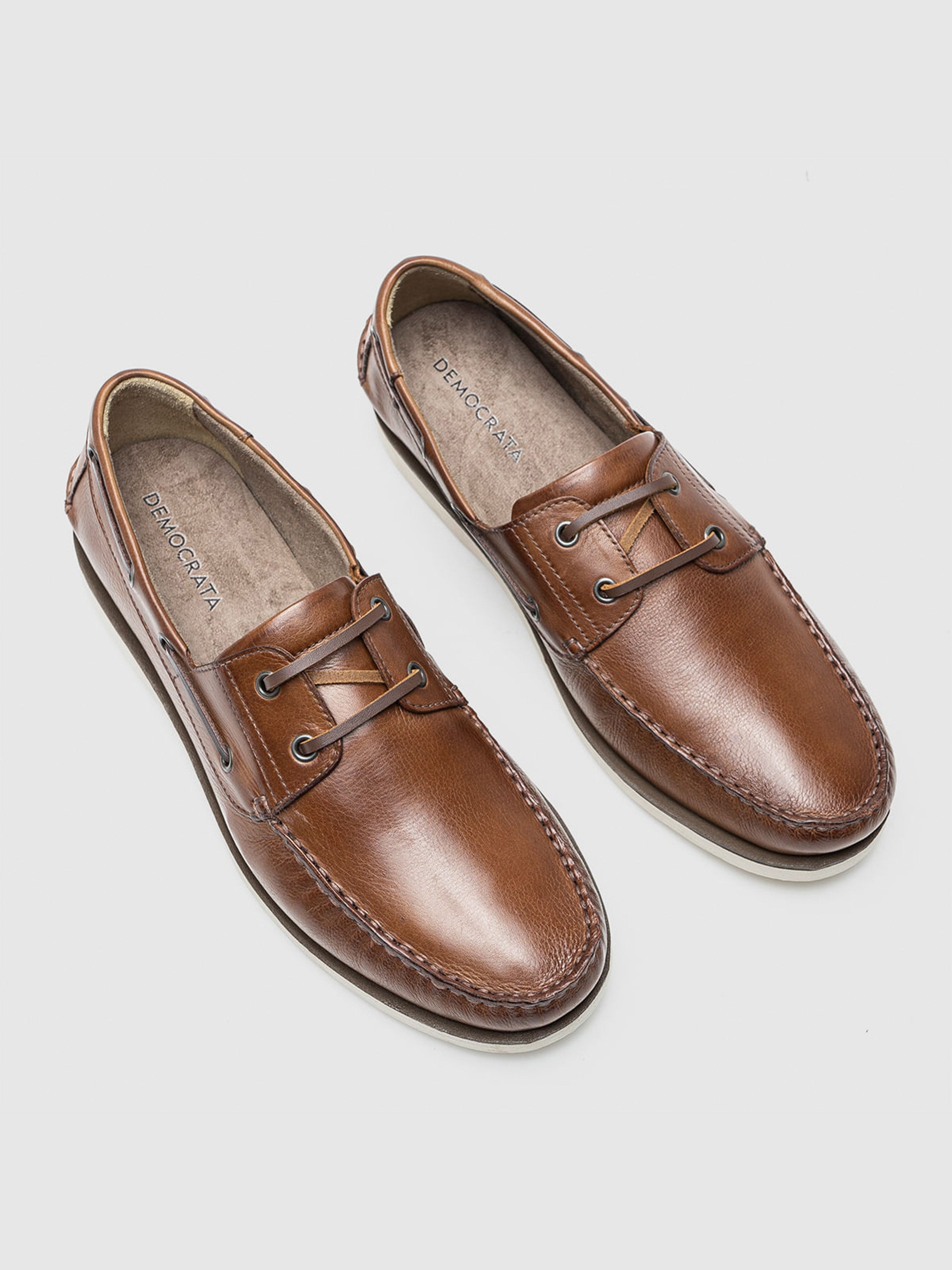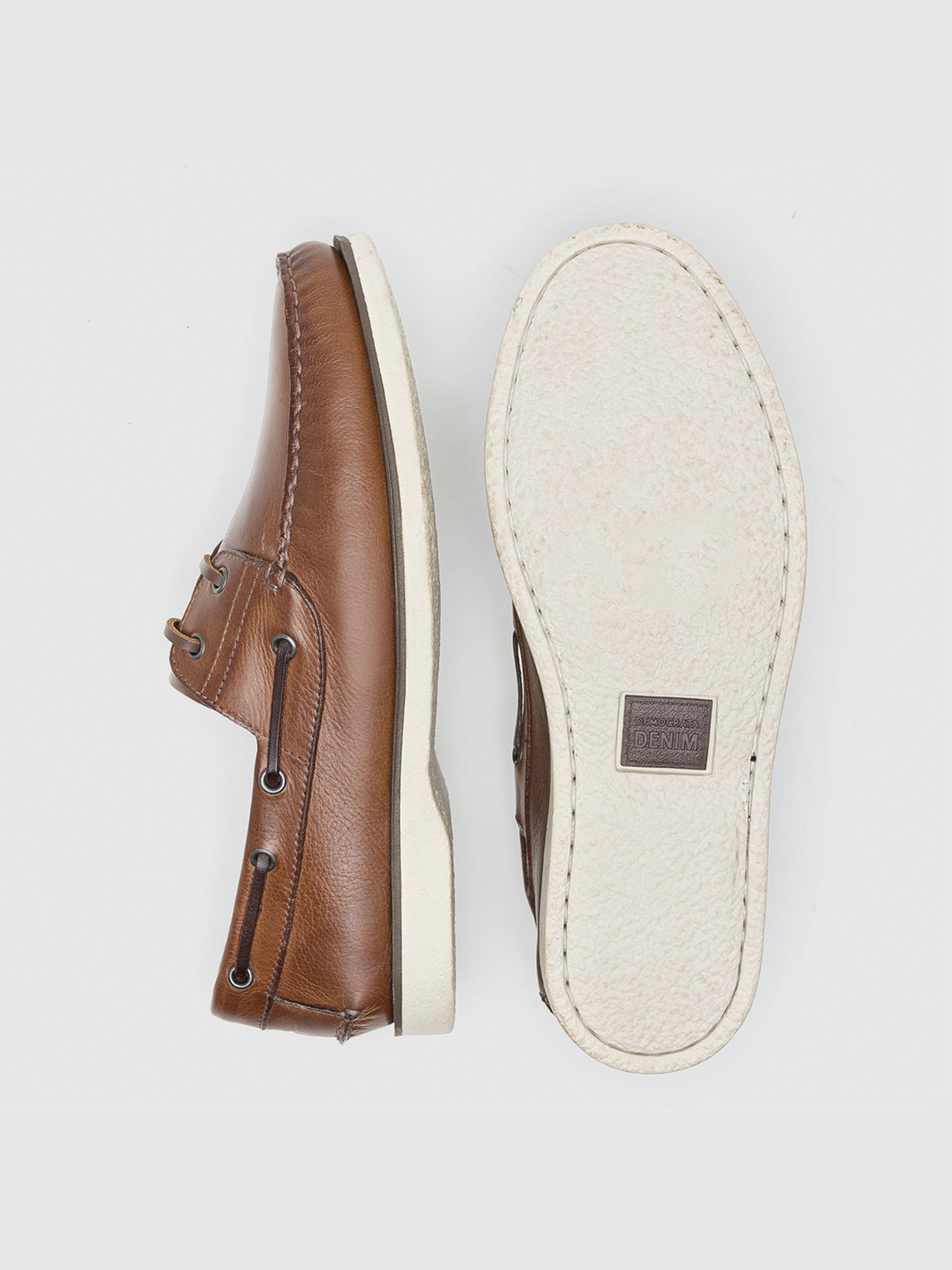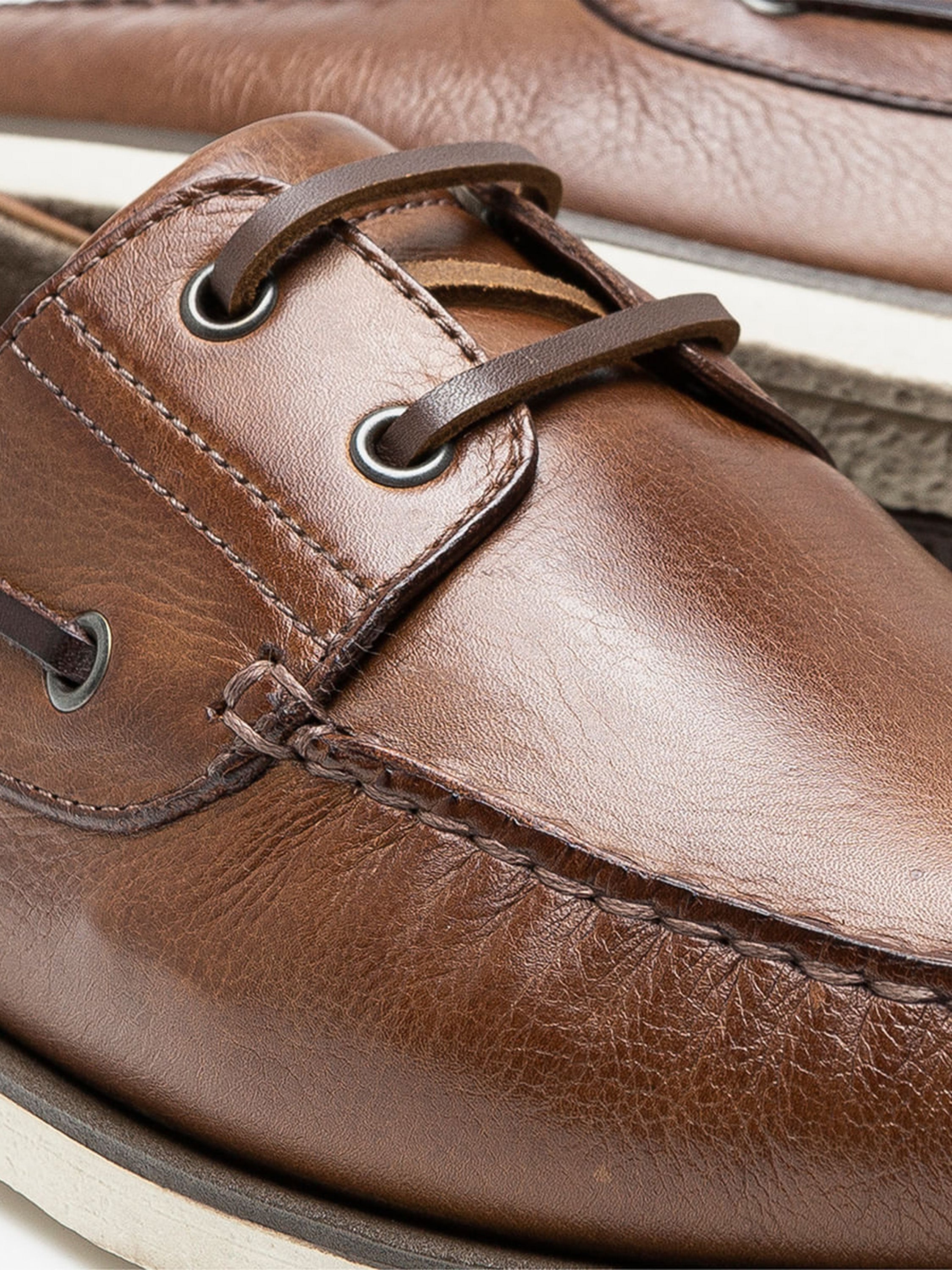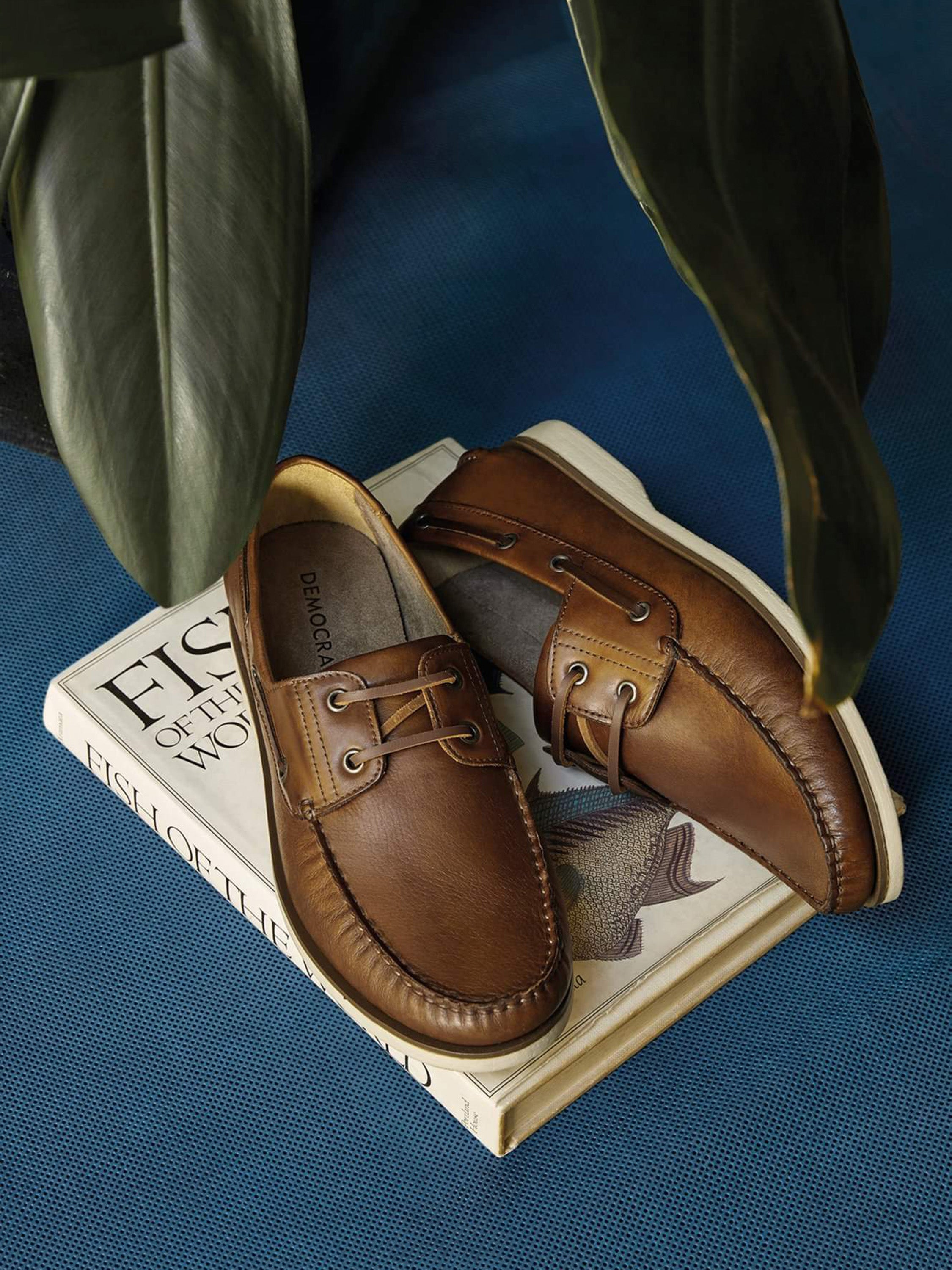 Democrata Men's Sider Garage Deck Boat Shoes
Free shipping on orders over Aed 100. Free returns.
Iconic menswear footwear that represents the history and culture of the fashion universe, the Dockside Democrata Moccasin is a stripped-down model that accompanies casual looks and comfort for everyday life. The differentiated details works as a functional and intelligent accessory, achieving lightness for your feet.
Details
Rustic and elegant
Material: Leather in tan/oak color
Leather strap closure with eyelets on the loops
Fabric lining
Decorative brown leather strap around collar on the outside
Hand-stitched upper front
Micro sole padded with a small coffee-colored stripe around it
Soft insole
Item Code: 138101-014
about the brand
Democrata
Democrata footwear combine the utmost in comfort with an on trend modern edge. Their uppers are made from quality leather which come in neutral colour ways, making their footwear an easy wearable choice for every day, any day. Democrata footwear is incredibly comfortable and are of a premium quality as they are manufactured in Brazil. If you want a pair of shoes which are unique and different, this is the brand for you.