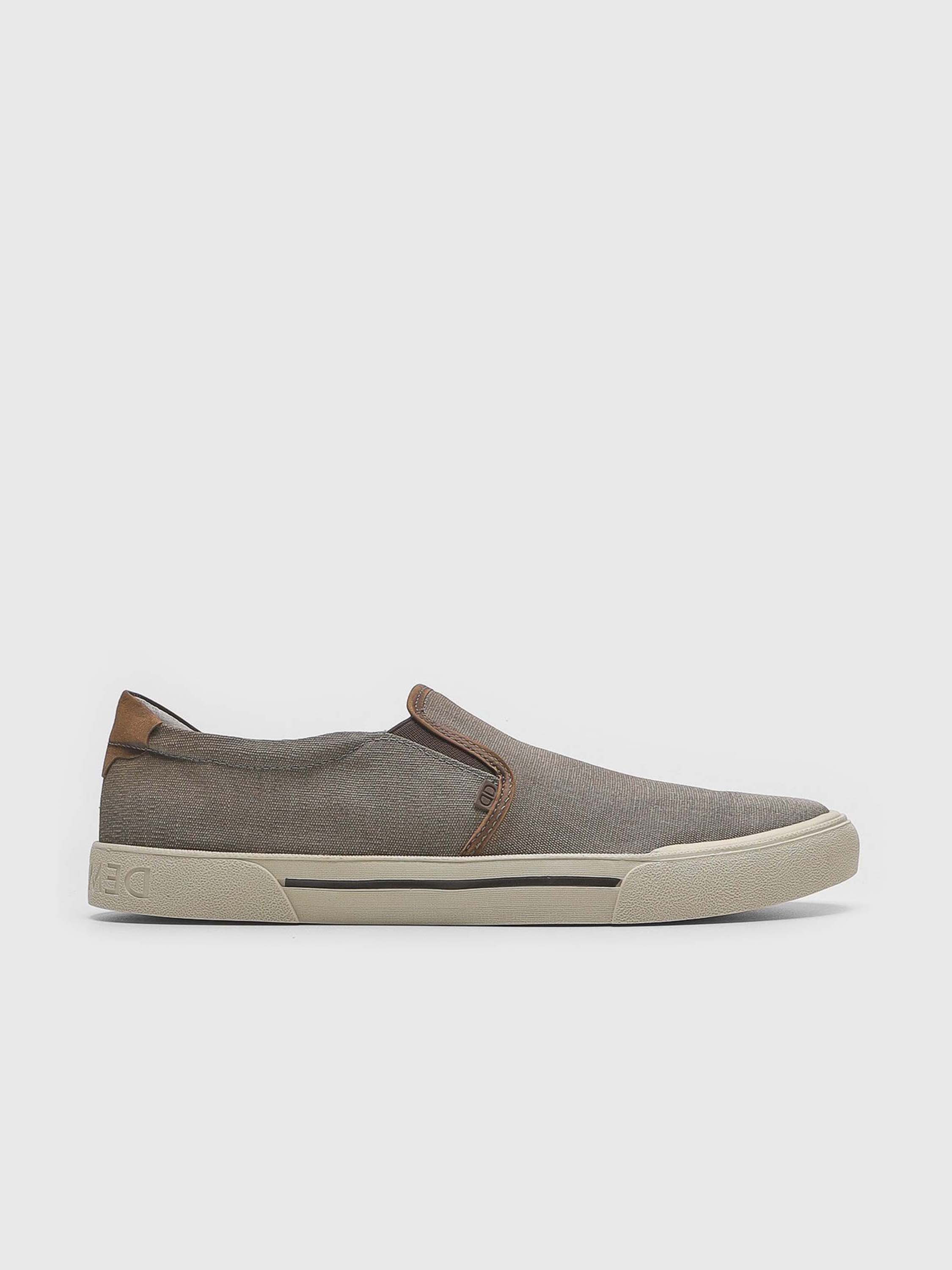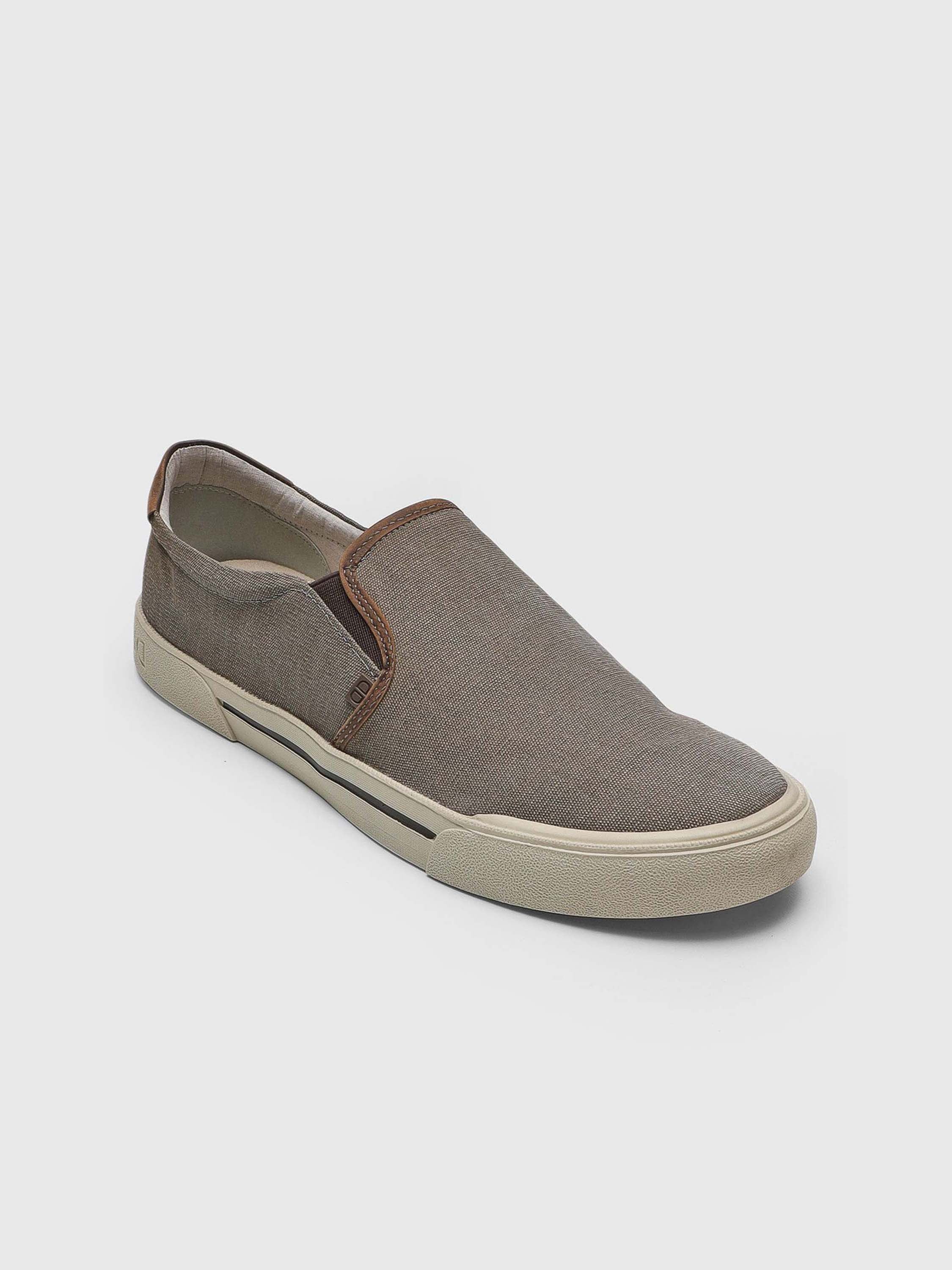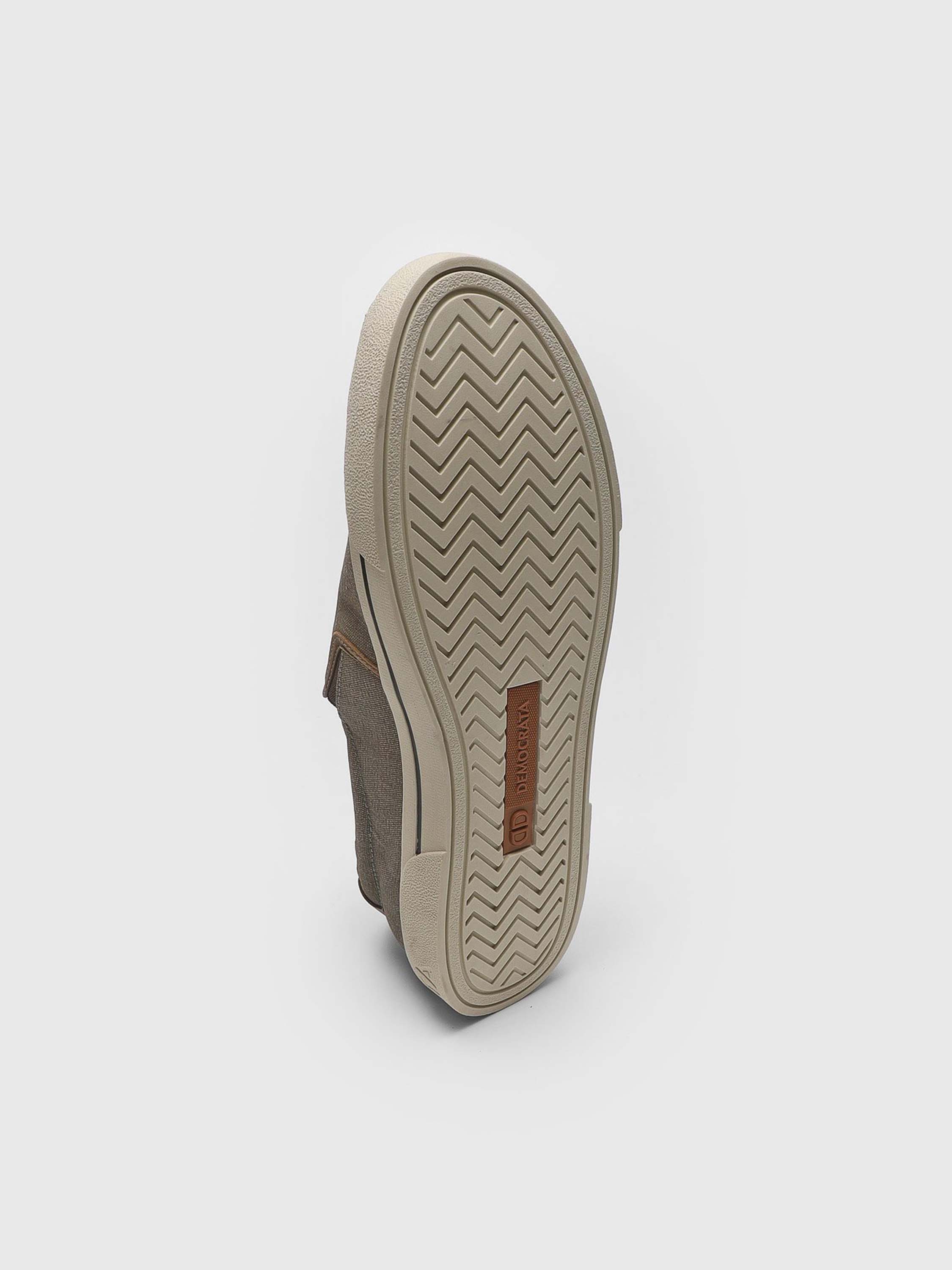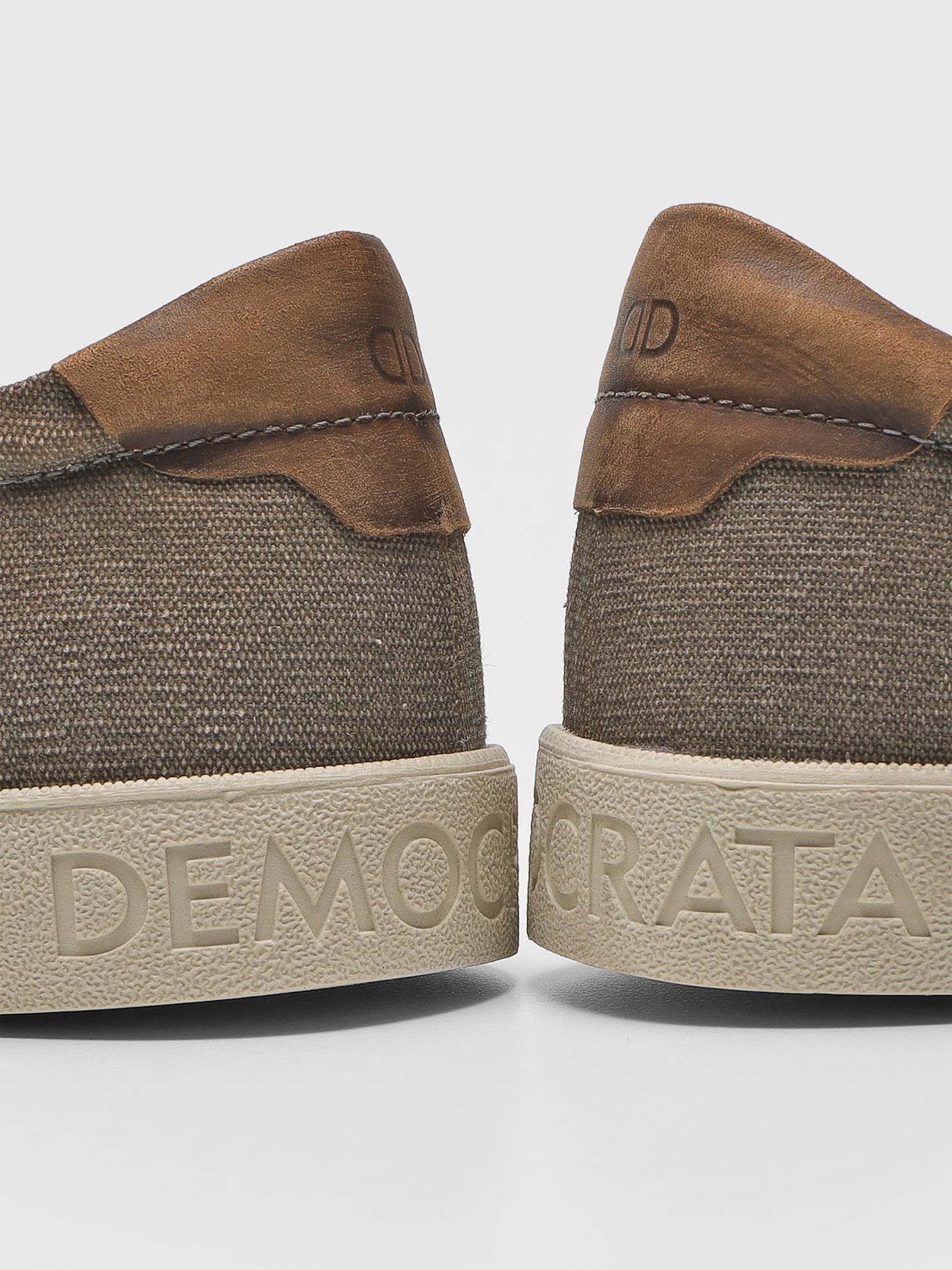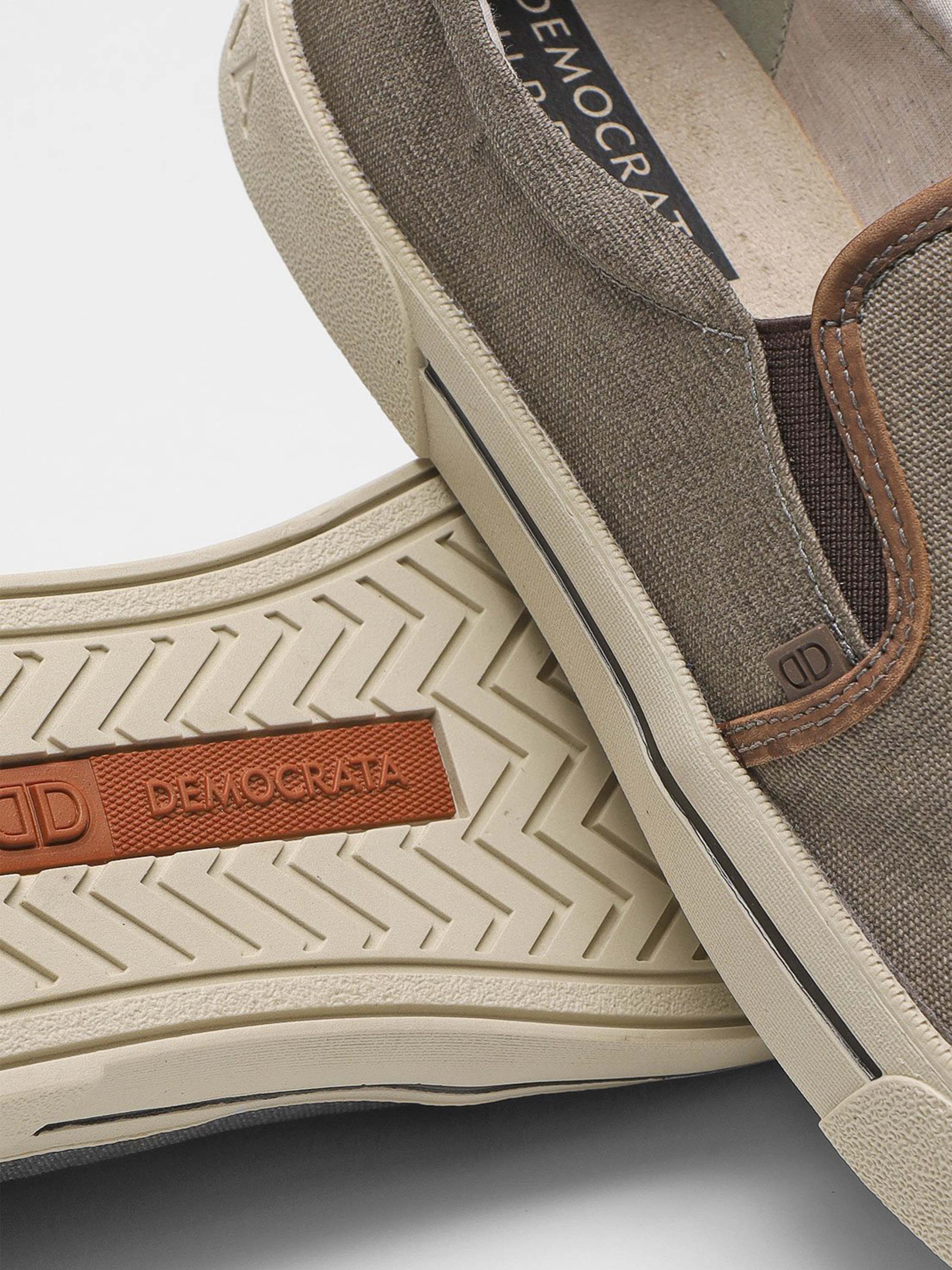 Democrata Blow Men's Casual Slip On Shoes
Free shipping on orders over Aed 100. Free returns.
VERSATILE AND COMFORTABLE: The Slip On is a modern, practical and universal piece. It emerged in the 1980s as a hybrid of loafers and sneakers, embracing looks that range from casual, laid-back to stylish and formal; Always with a modeling without clasps, gaining different details, soles and prints full of identity over the years.
Remaining a classic, it is one of the darlings among the iconic wardrobes, which symbolize an era and its lifestyle culture of attitude in dressing.
Details
Material: Leather
Internal Material: Leather
Outsole material: Leather
Closure: Elastic
Shoe Type: Casual shoes
Occasion: Casual
Height: Short
Item Code: 209108
about the brand
Democrata
Democrata footwear combine the utmost in comfort with an on trend modern edge. Their uppers are made from quality leather which come in neutral colour ways, making their footwear an easy wearable choice for every day, any day. Democrata footwear is incredibly comfortable and are of a premium quality as they are manufactured in Brazil. If you want a pair of shoes which are unique and different, this is the brand for you.