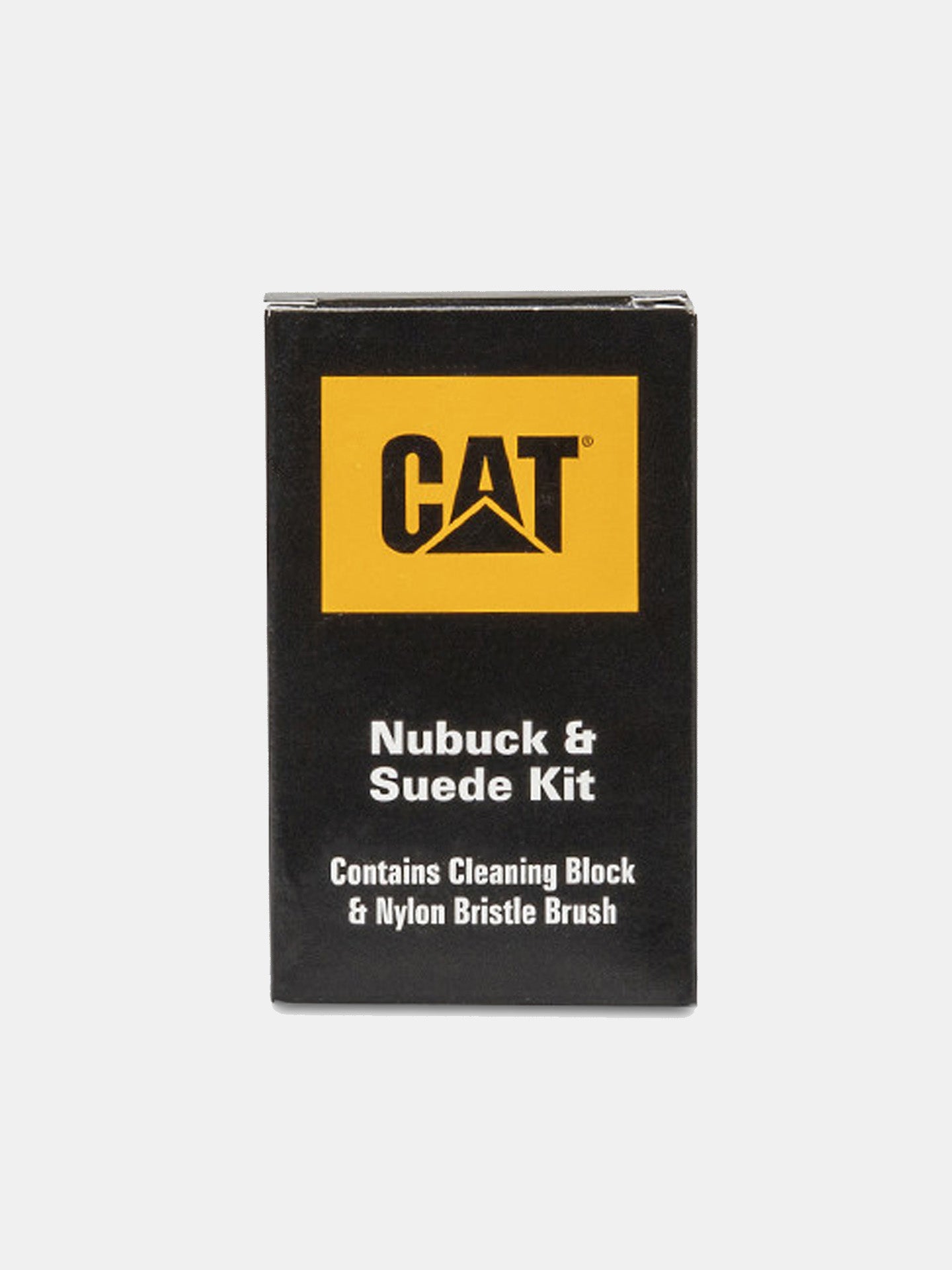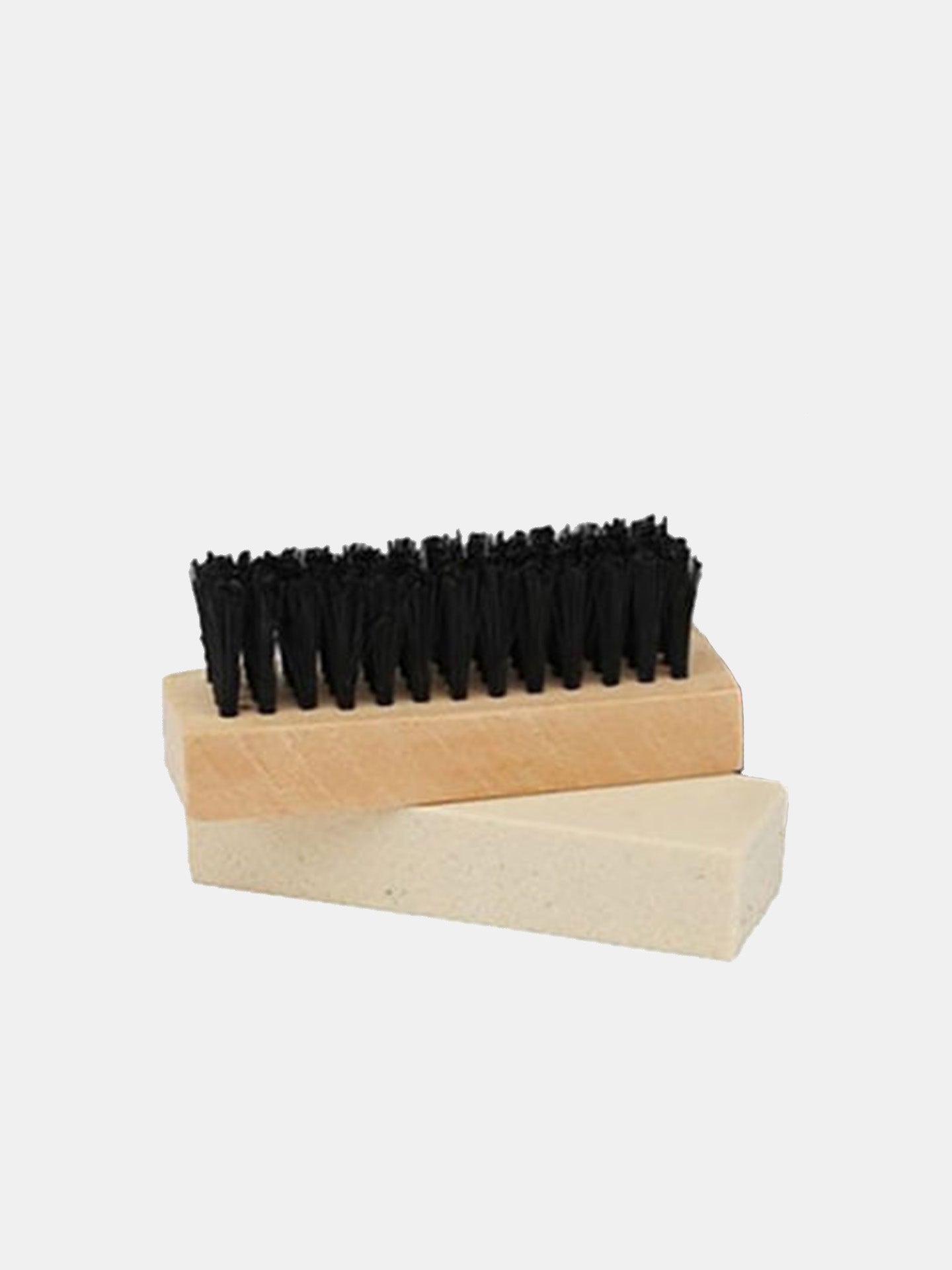 Caterpillar Nubuck & Suede Block and Brush Kit
Free shipping on orders over Aed 100. Free returns.
CAT Nubuck & Suede Block and Brush Kit is designed to keep your suede and nubuck shoes looking like new. The block will erase spots and marks, while the brush will lift away surface dirt, and raise the nap to keep the footwear looking its best.
Use on:
Sheepskin, Nubuck, and Suede Safe for: Goatskin Lambskin Washed Lambskin.
How to use:
To remove spots or stains, rub the suede and nubuck block back and forth in several directions. Rub harder in the areas where a spot is visible.
For deep, stubborn stains, wet the edge of the bar with a small amount of water, and rub the stained area.
Allow to dry. If water spots appear, rub with the dry end of the block to remove.
Clean surface of bar before the next use by rubbing on a clean, rough surface.
After cleaning with the block, raise the nap by brushing the suede or nubuck with the CAT brush.
Brush can also be used daily to keep the nap "fluffed-up" for optimum appearance.
The gentle nylon bristles will not scratch the material.
about the brand
Caterpillar
Caterpillar is the world's foremost manufacturer of heavy equipment. The Cat earthmovers are known around the world as a symbol of honest work, strength and integrity. The Caterpillar boots and shoes are based on the same principals. This brand has evolved from work boots into a range of industrial footwear and accessories.