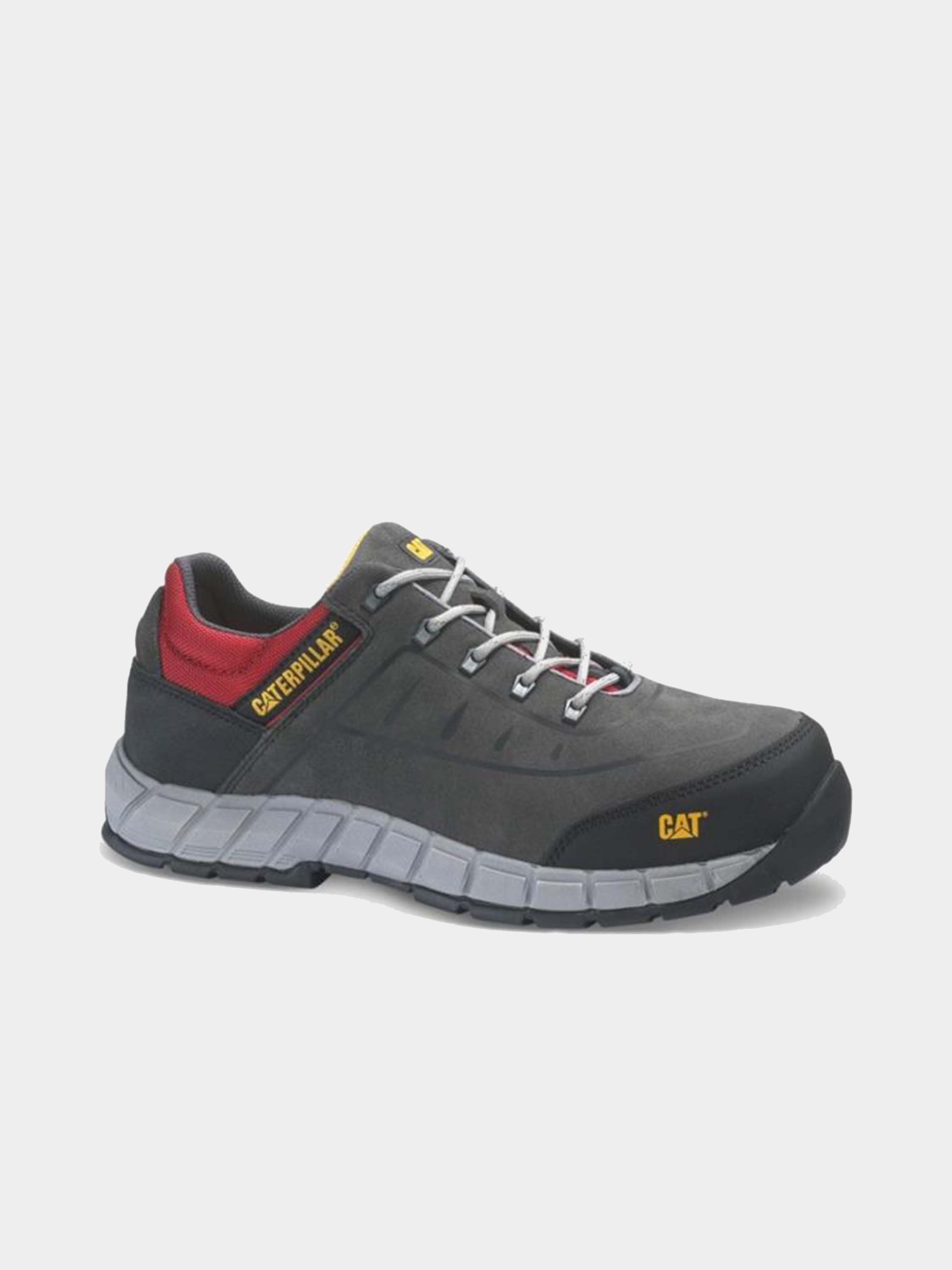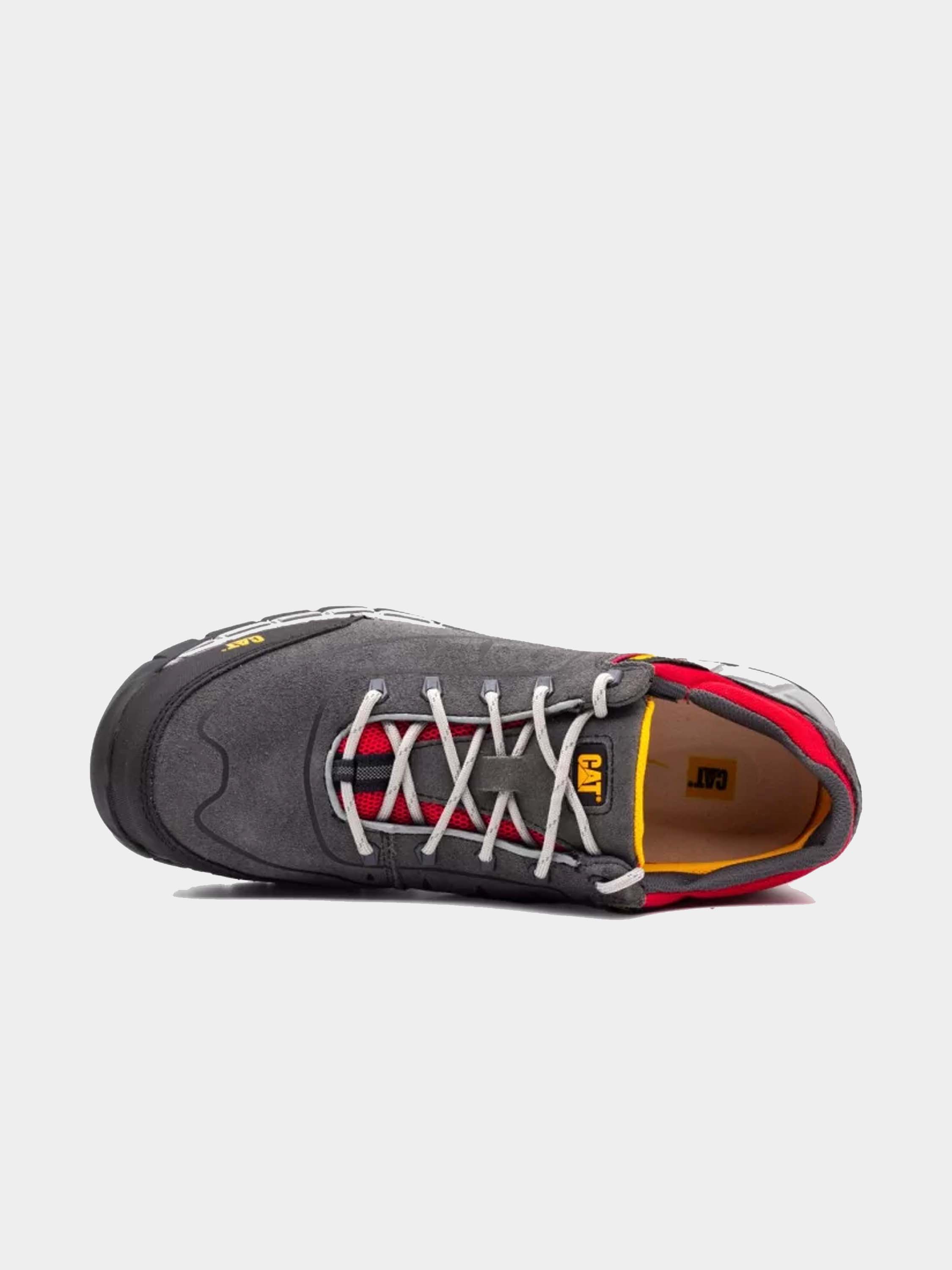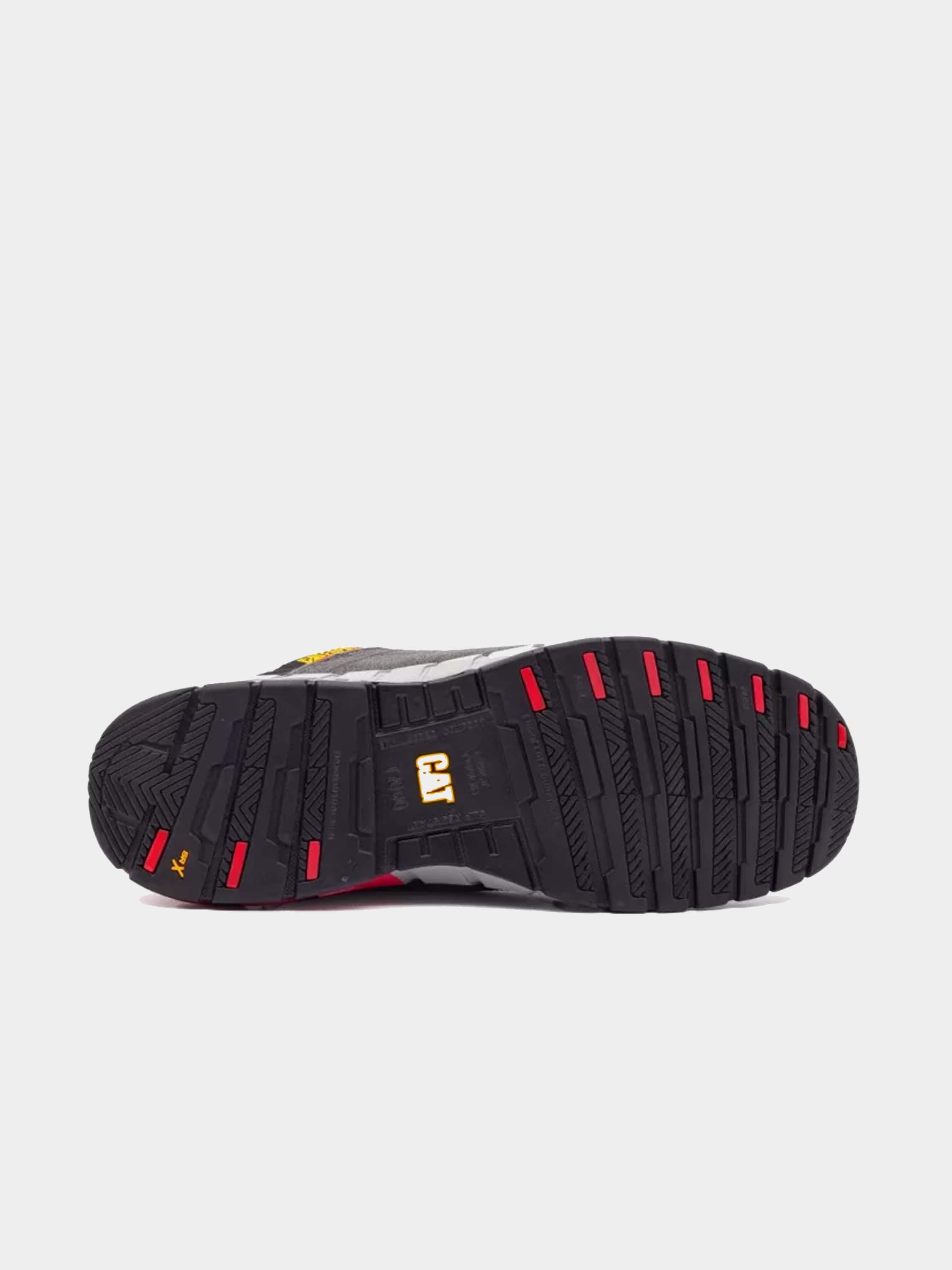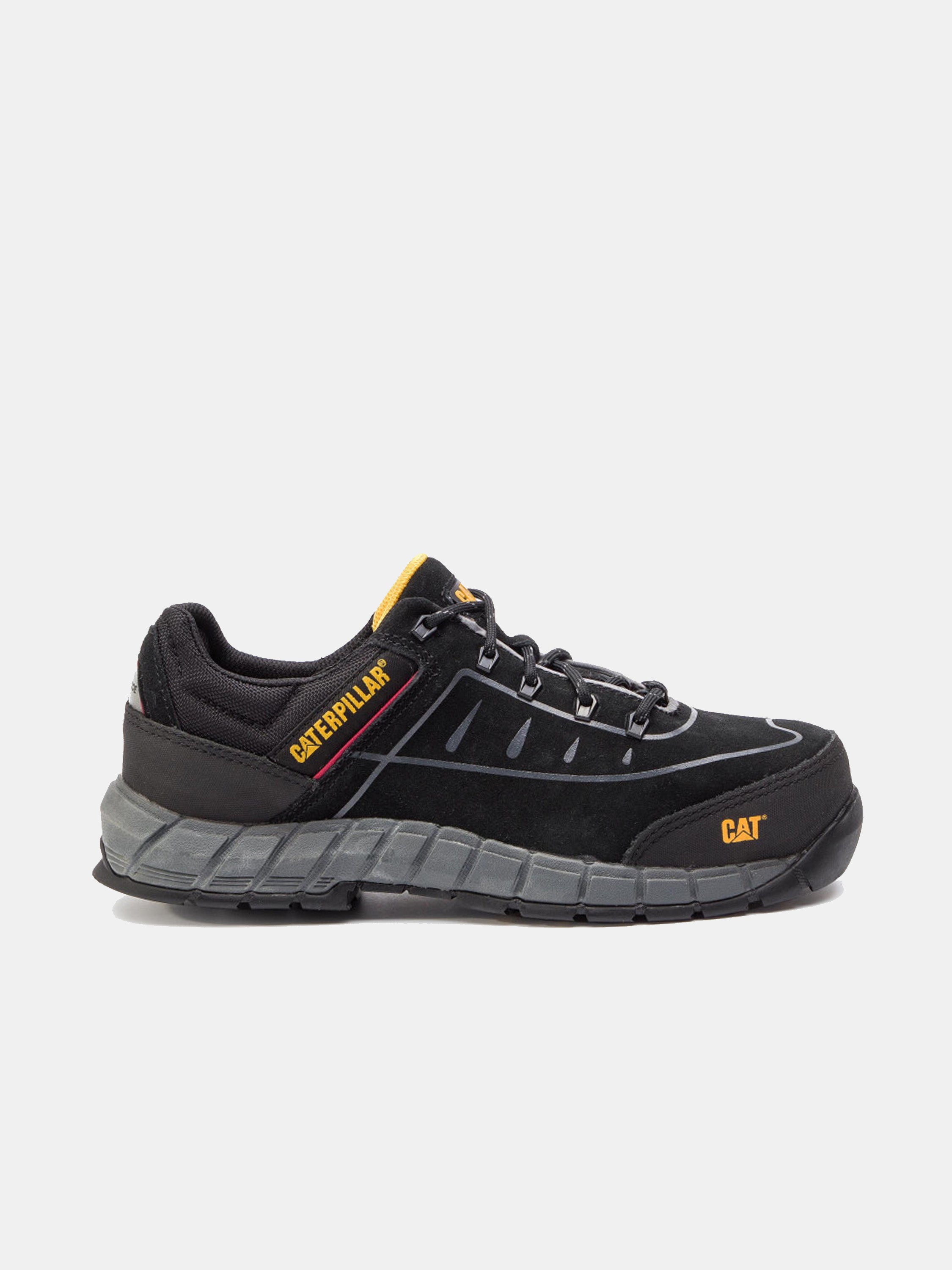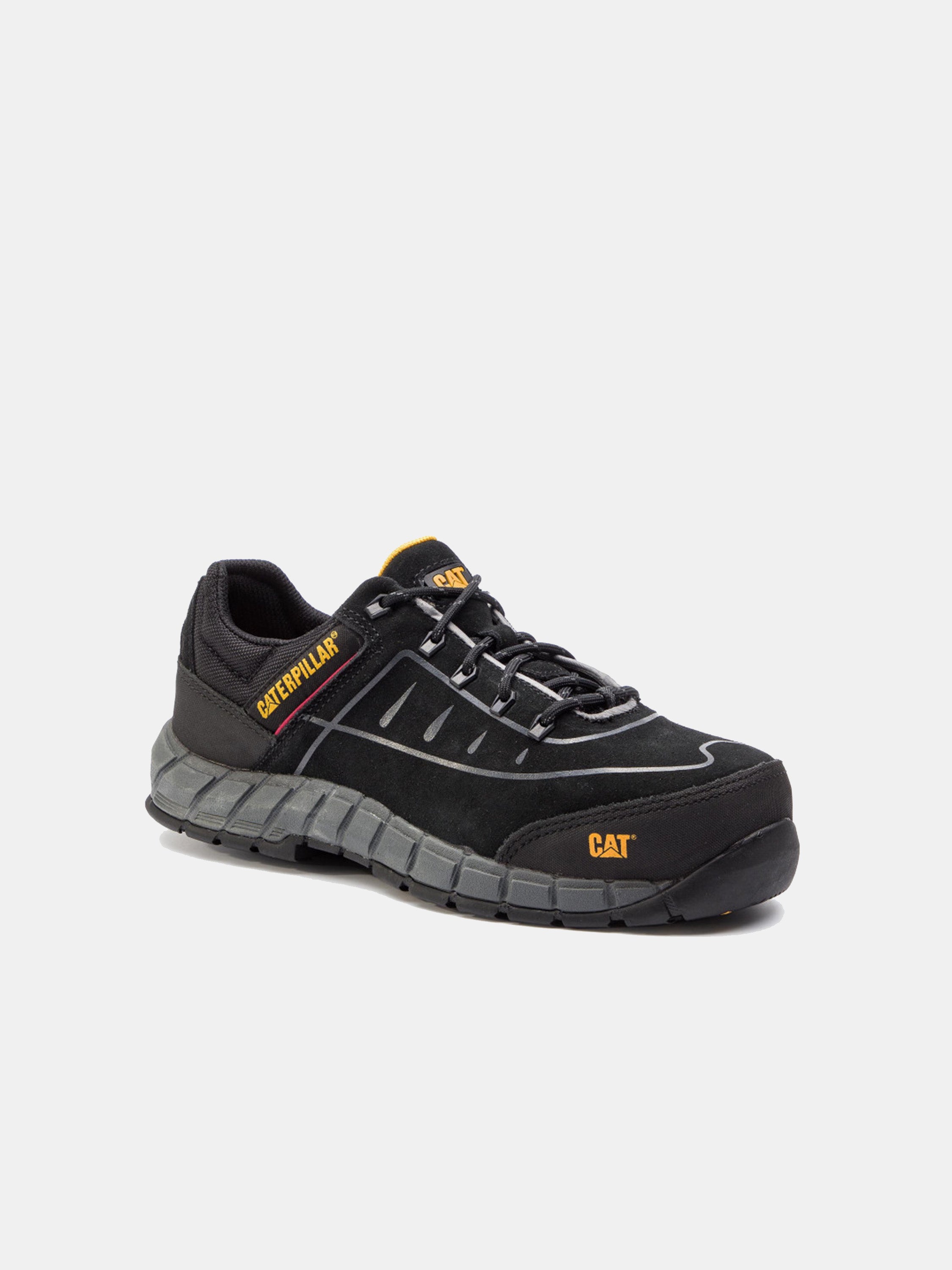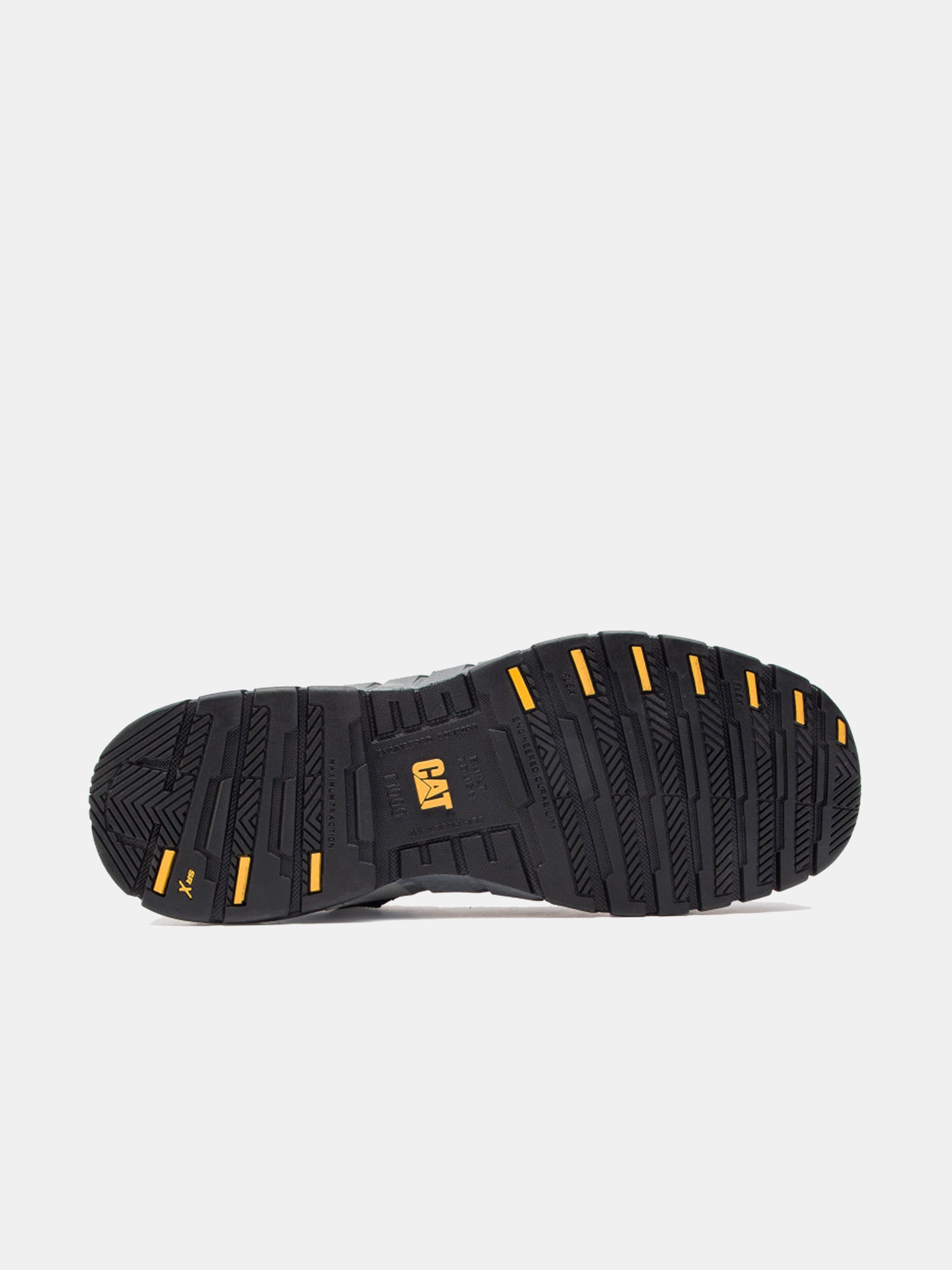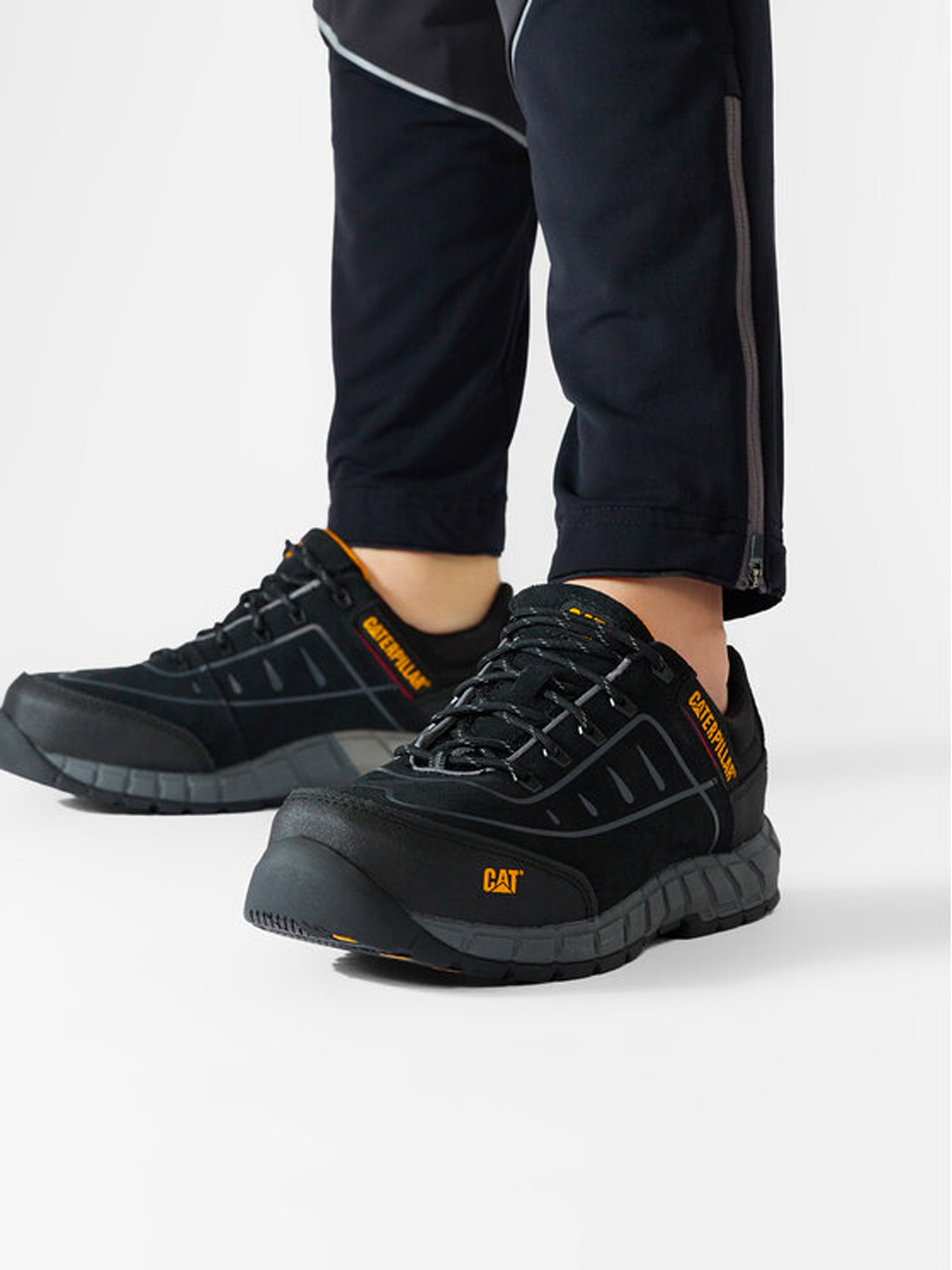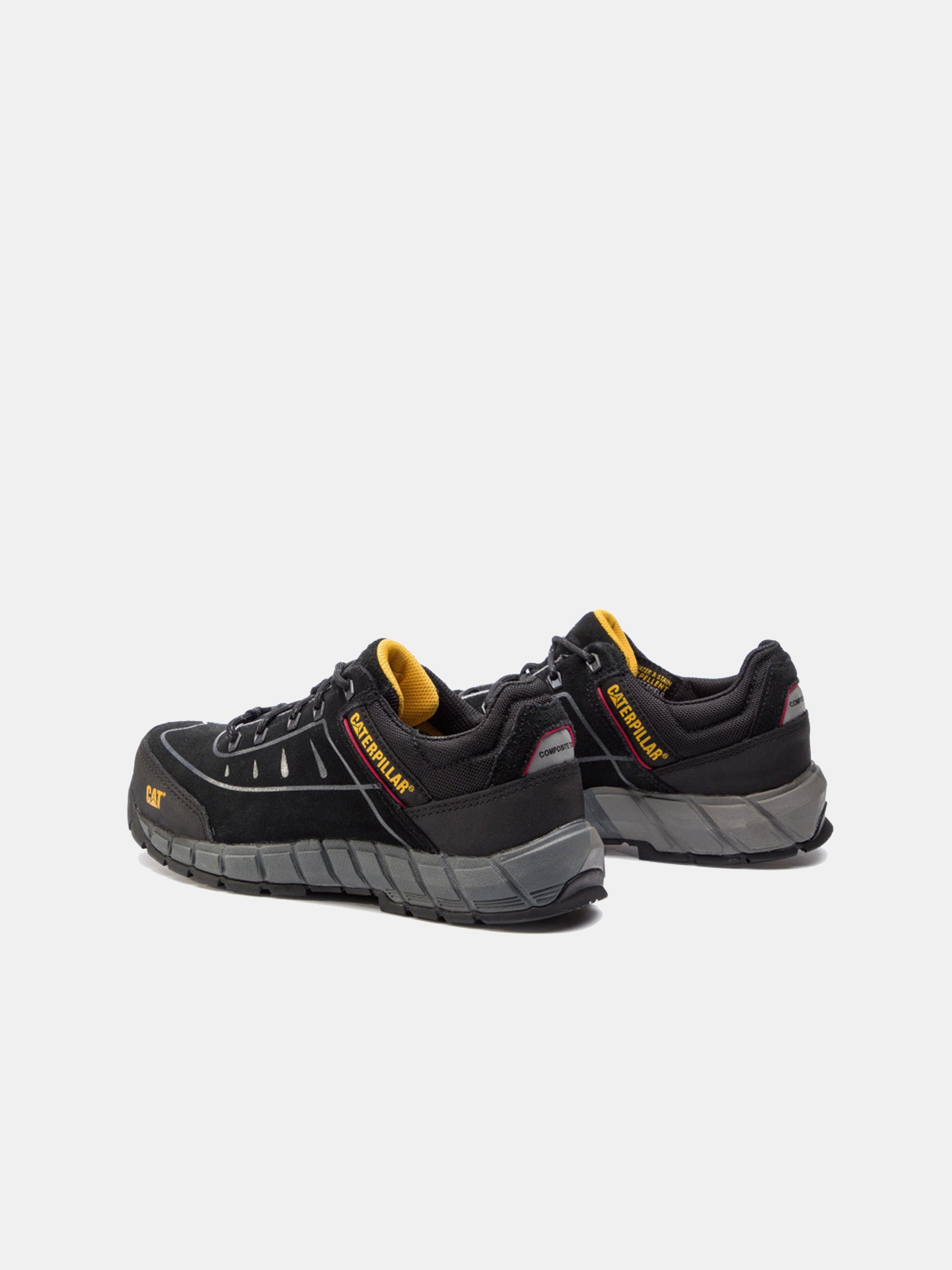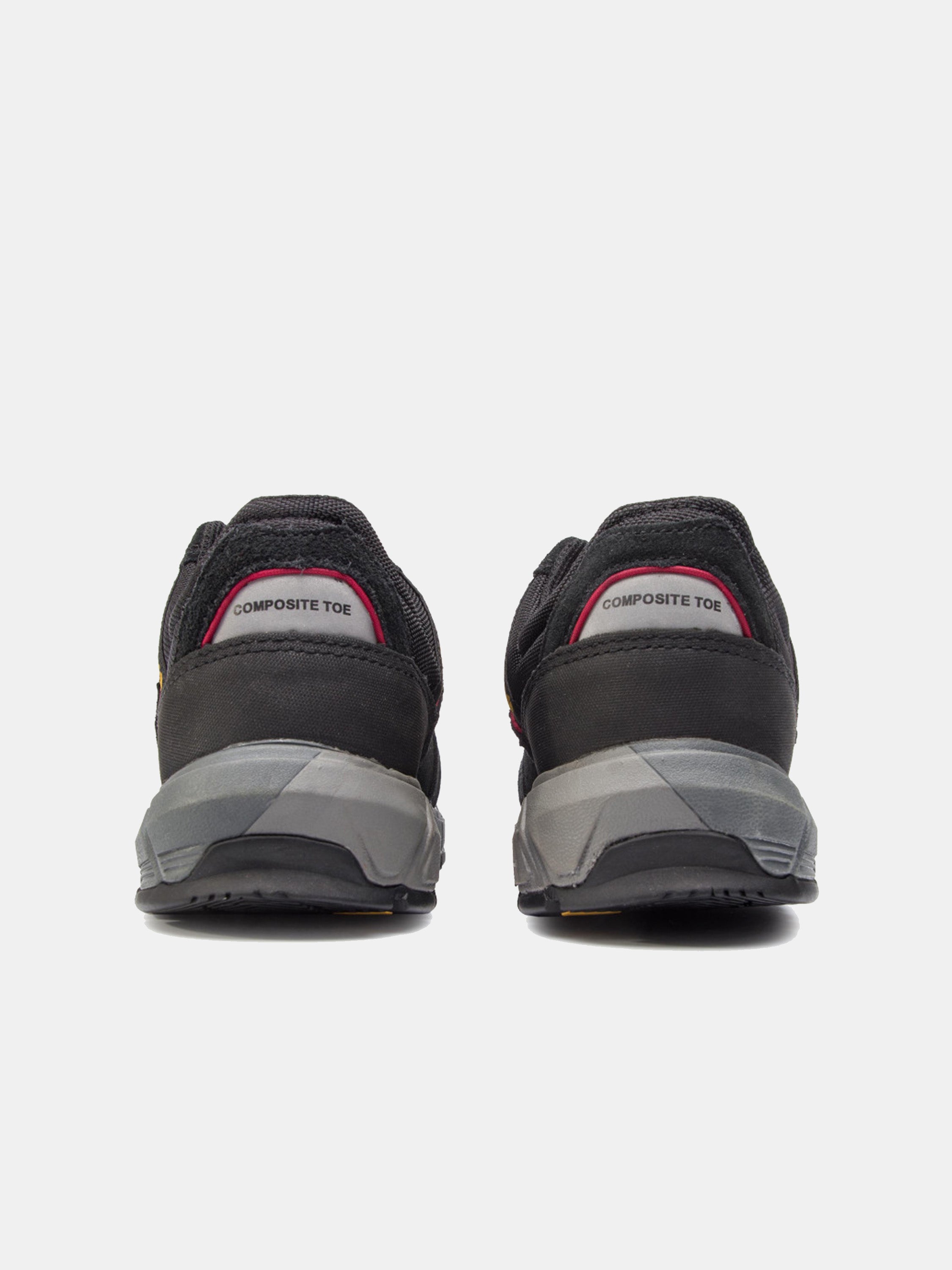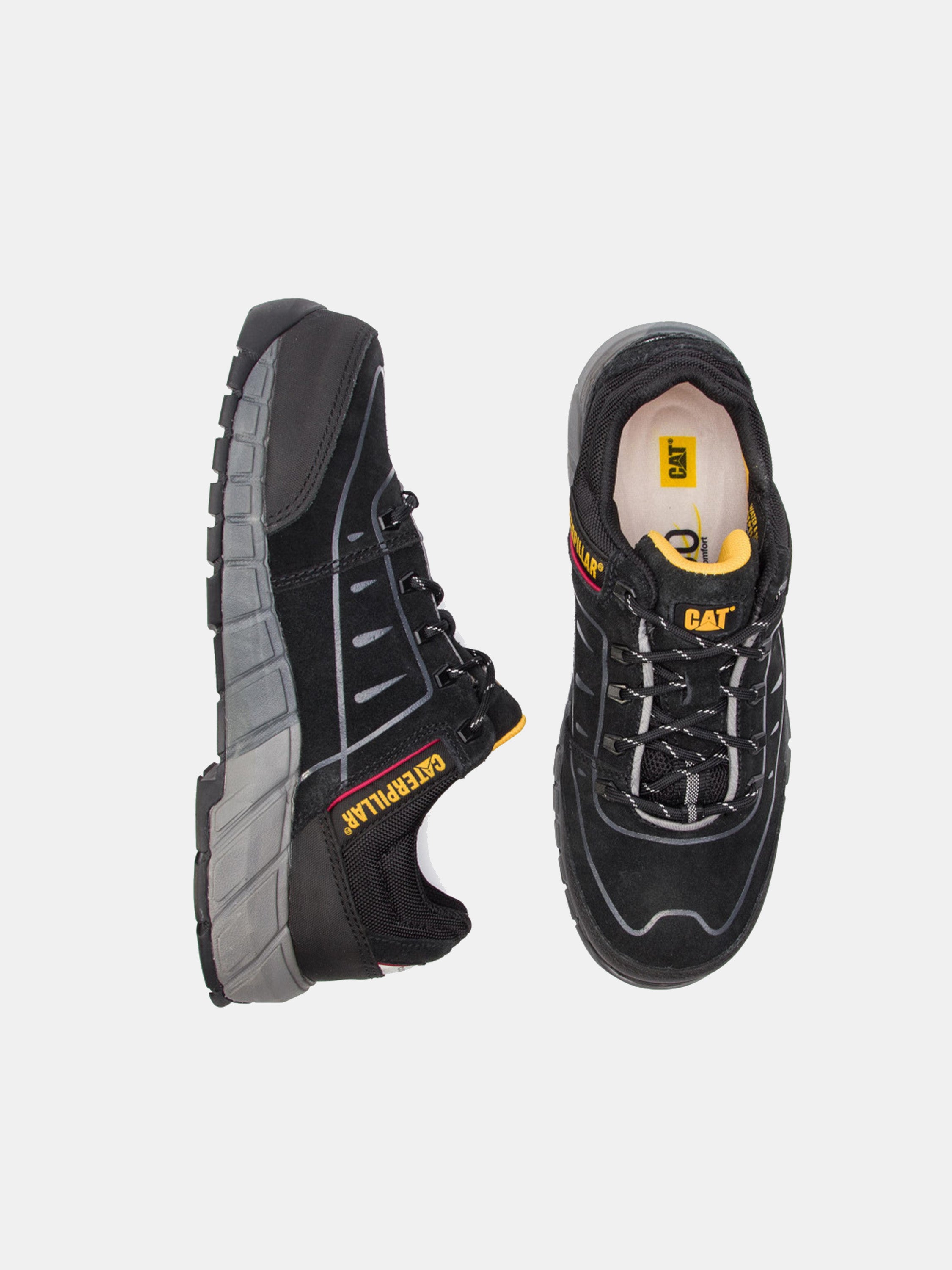 Caterpillar Roadrace Composite Toe S3 HRO WR SRC Work Shoe
Free shipping on orders over Aed 100. Free returns.
The waterproof, lightweight Roadrace shoe is the perfect choice for those working in security, warehouses, transportation, airports and contracting who require a flexible yet sturdy shoe. Packed with ERGO Lite technology, the Roadrace is inspired by sport and built for work: it has a contoured footbed that is shaped to fit the foot, is breathable and is shock-absorbent. For support, comfort and mobility, the Roadrace has a foam collar that cushions the ankle, an energy absorption heel and a flexible outsole. For protection and durability, the Roadrace has a protective exoskeleton, scuff caps, a composite toe and has a heat, penetration, fuel and oil-resistant outsole. The Roadrace also comes equipped with extreme slip-resistance technology that goes above and beyond industry standards.
Details
Footbed: Open Cell PU Foam
Footbed Lining: NYLEX
Lining: Nylon Mesh
Midsole: Dual Density Molded EVA
Shank: Nylon
Construction: Cement
Item Code: P722731 (Grey)
Item Code: P722732 (Black)
about the brand
Caterpillar
Caterpillar is the world's foremost manufacturer of heavy equipment. The Cat earthmovers are known around the world as a symbol of honest work, strength and integrity. The Caterpillar boots and shoes are based on the same principals. This brand has evolved from work boots into a range of industrial footwear and accessories.