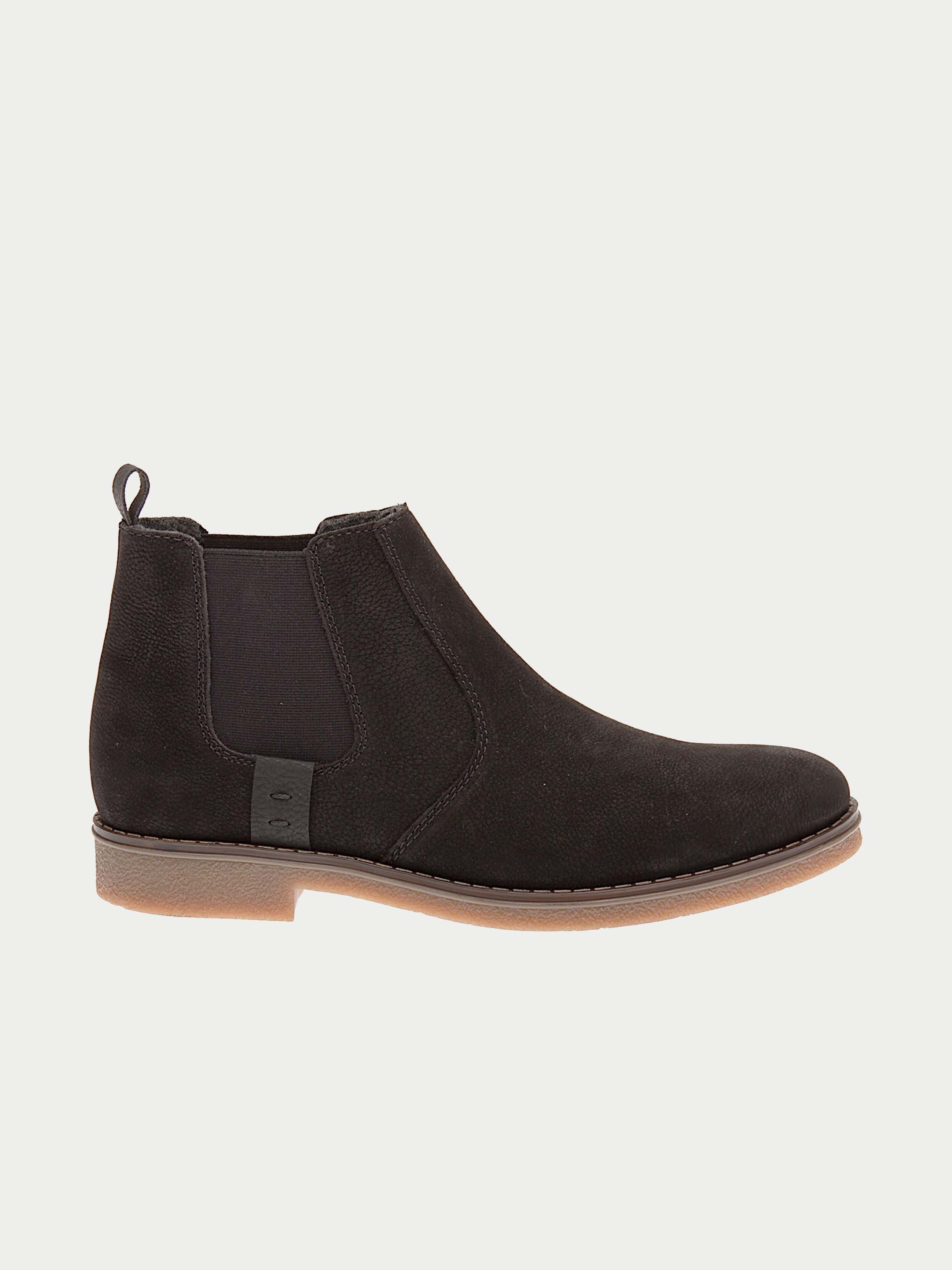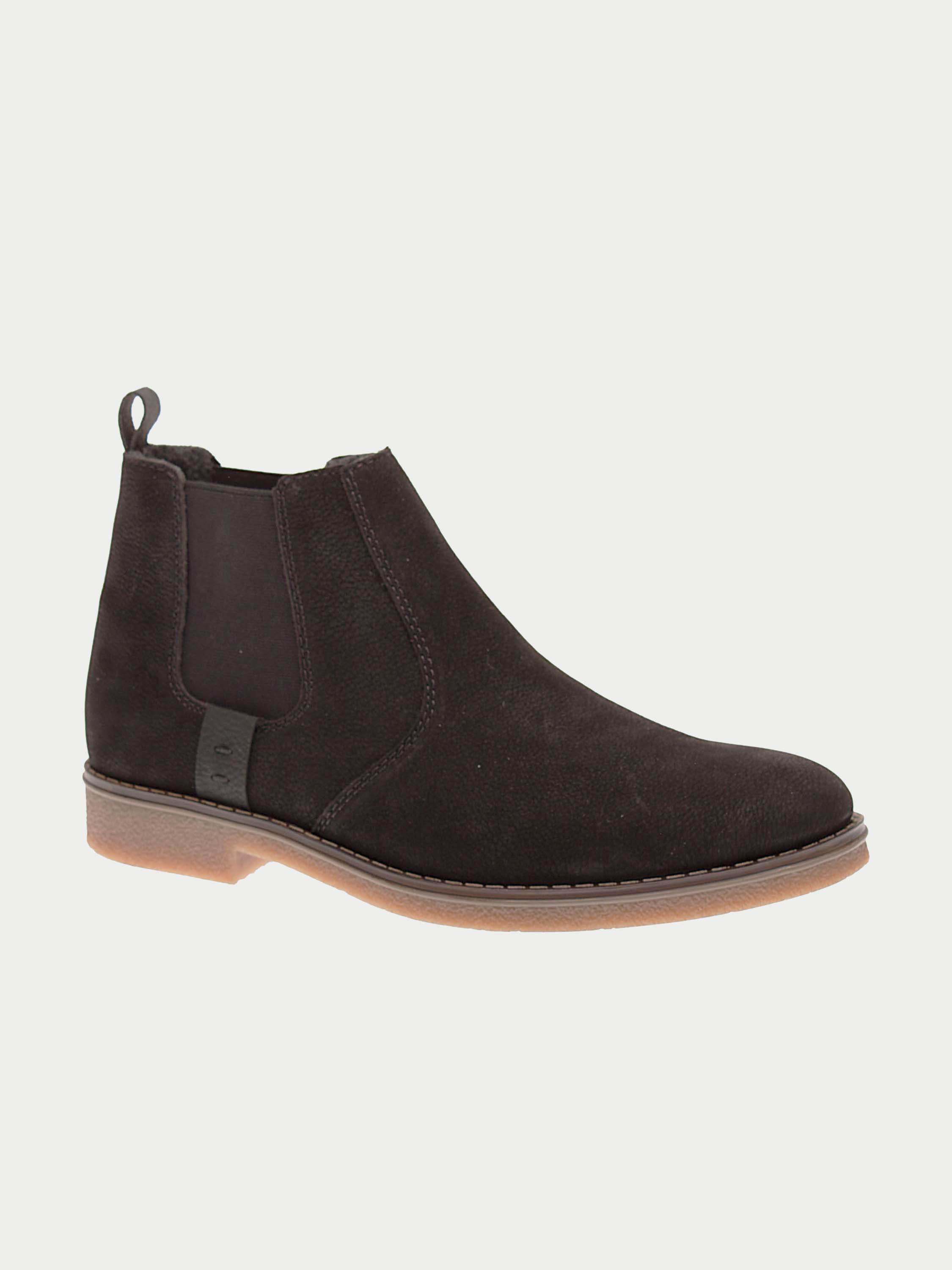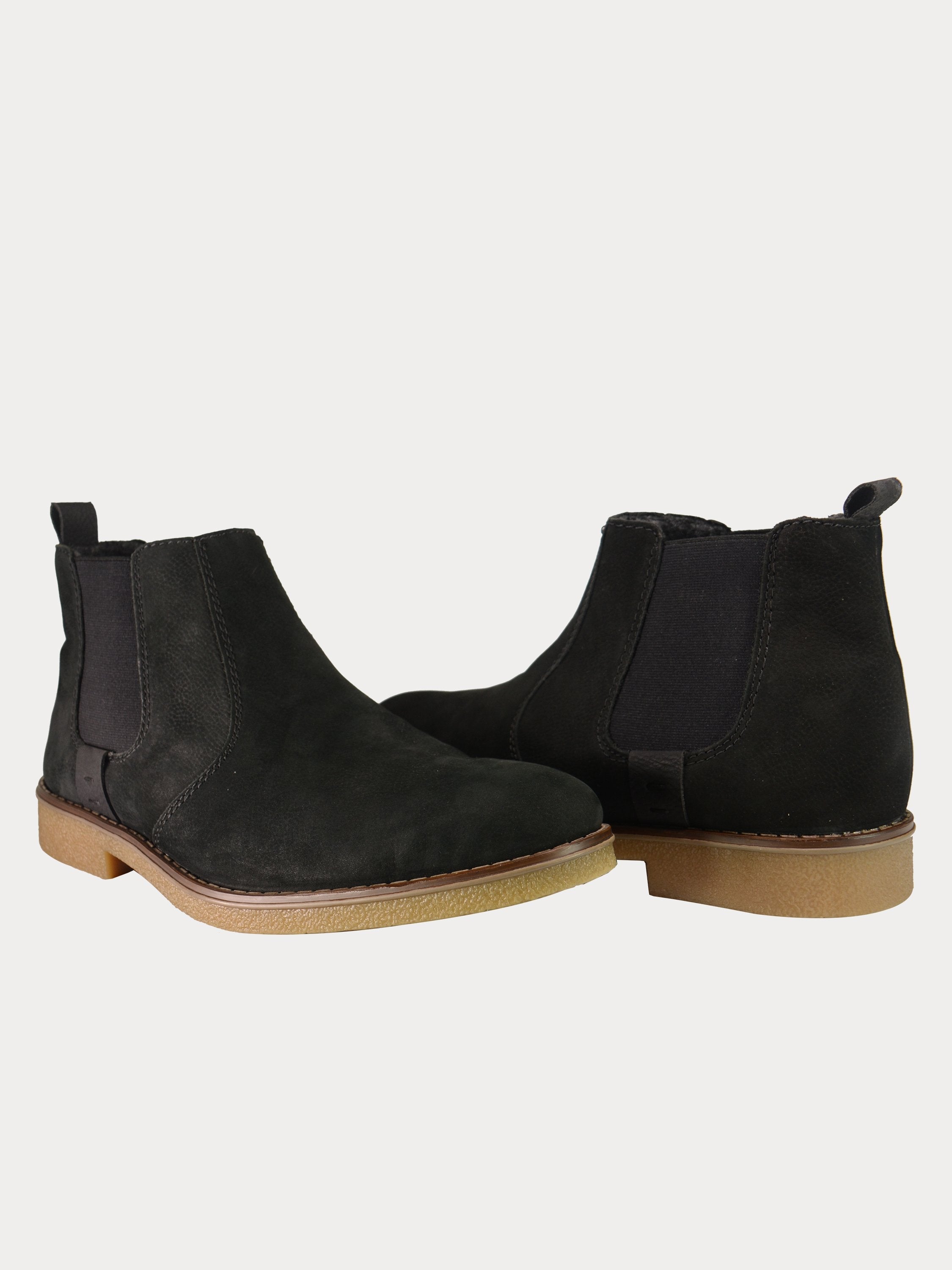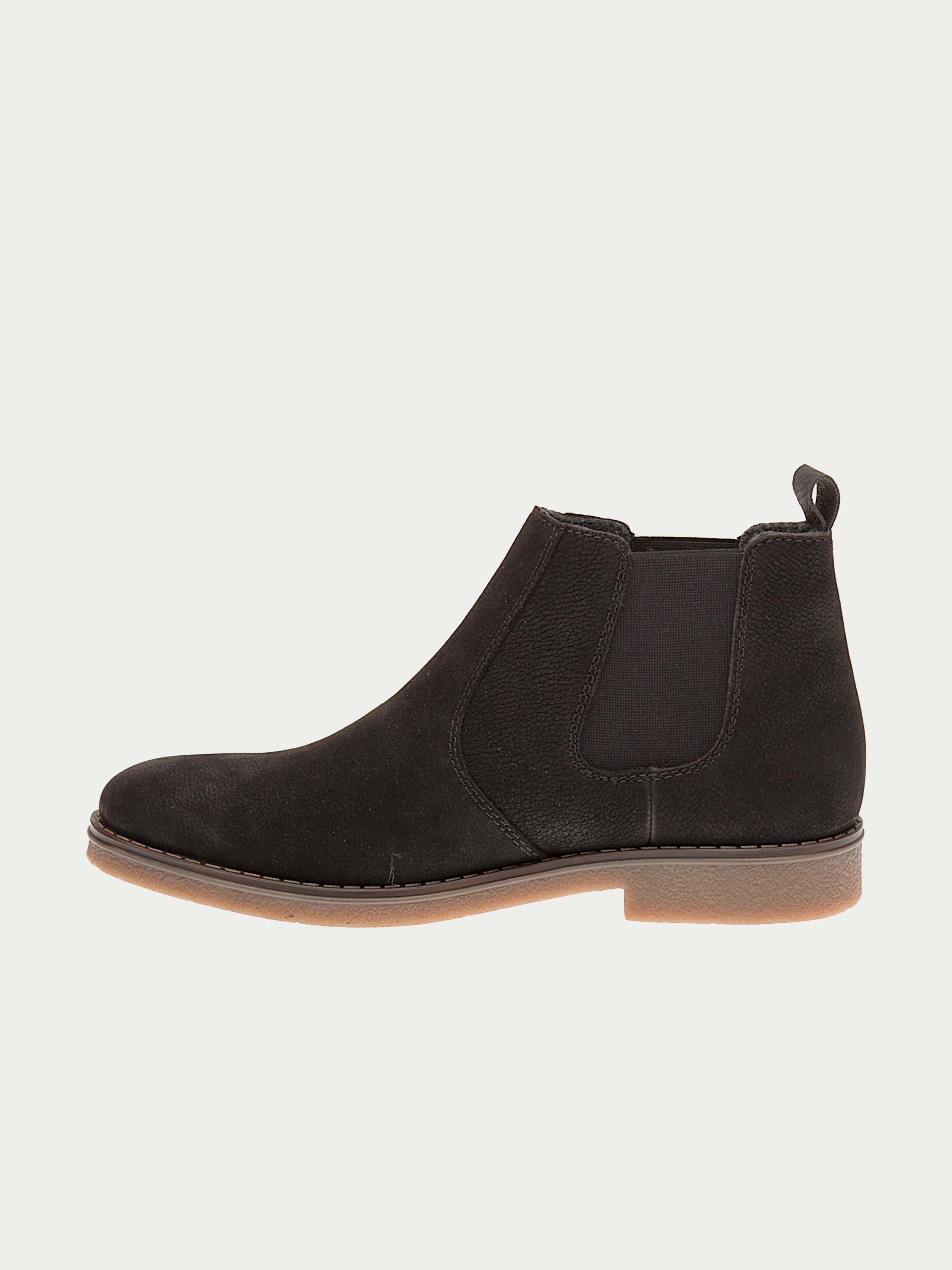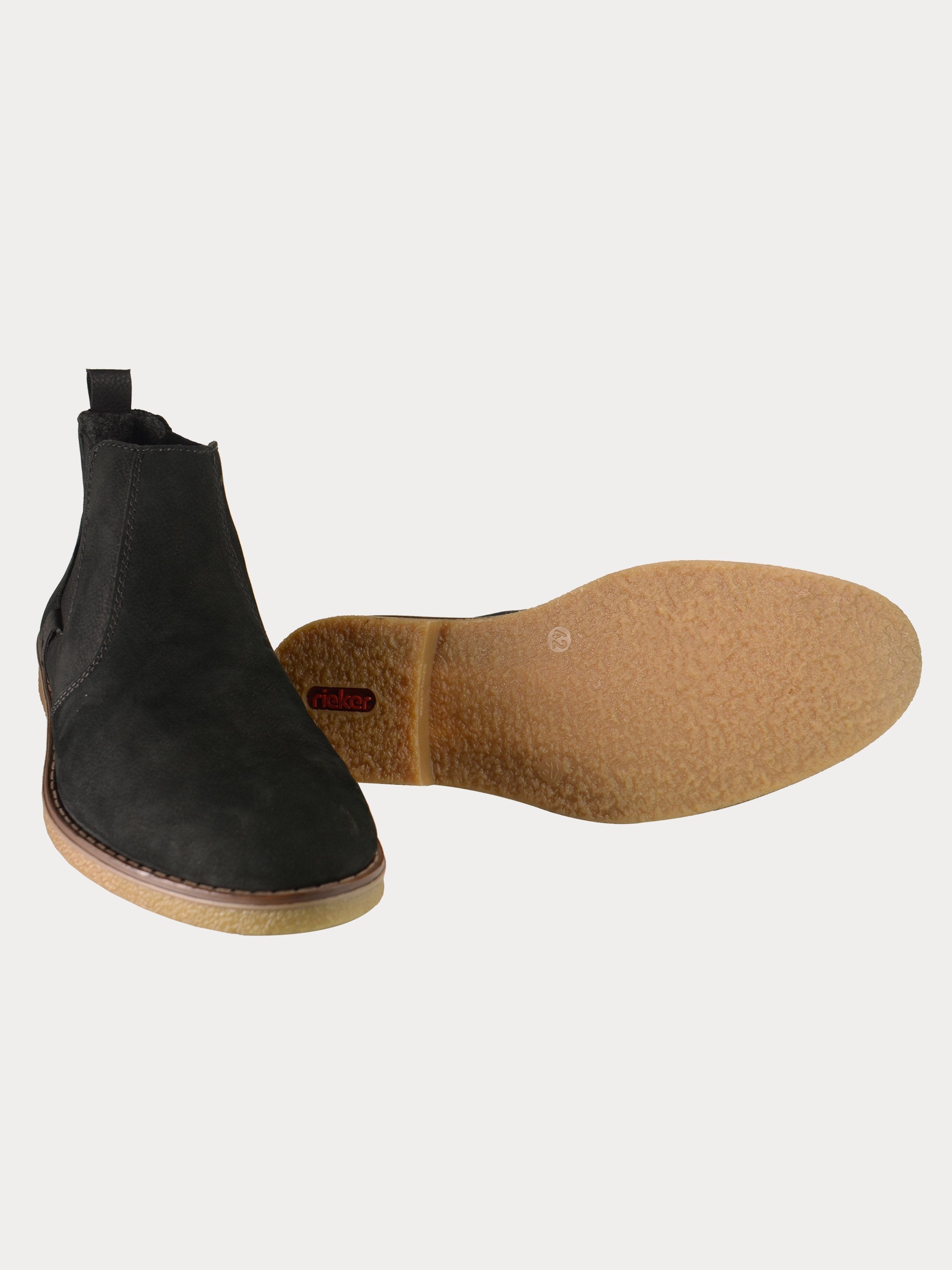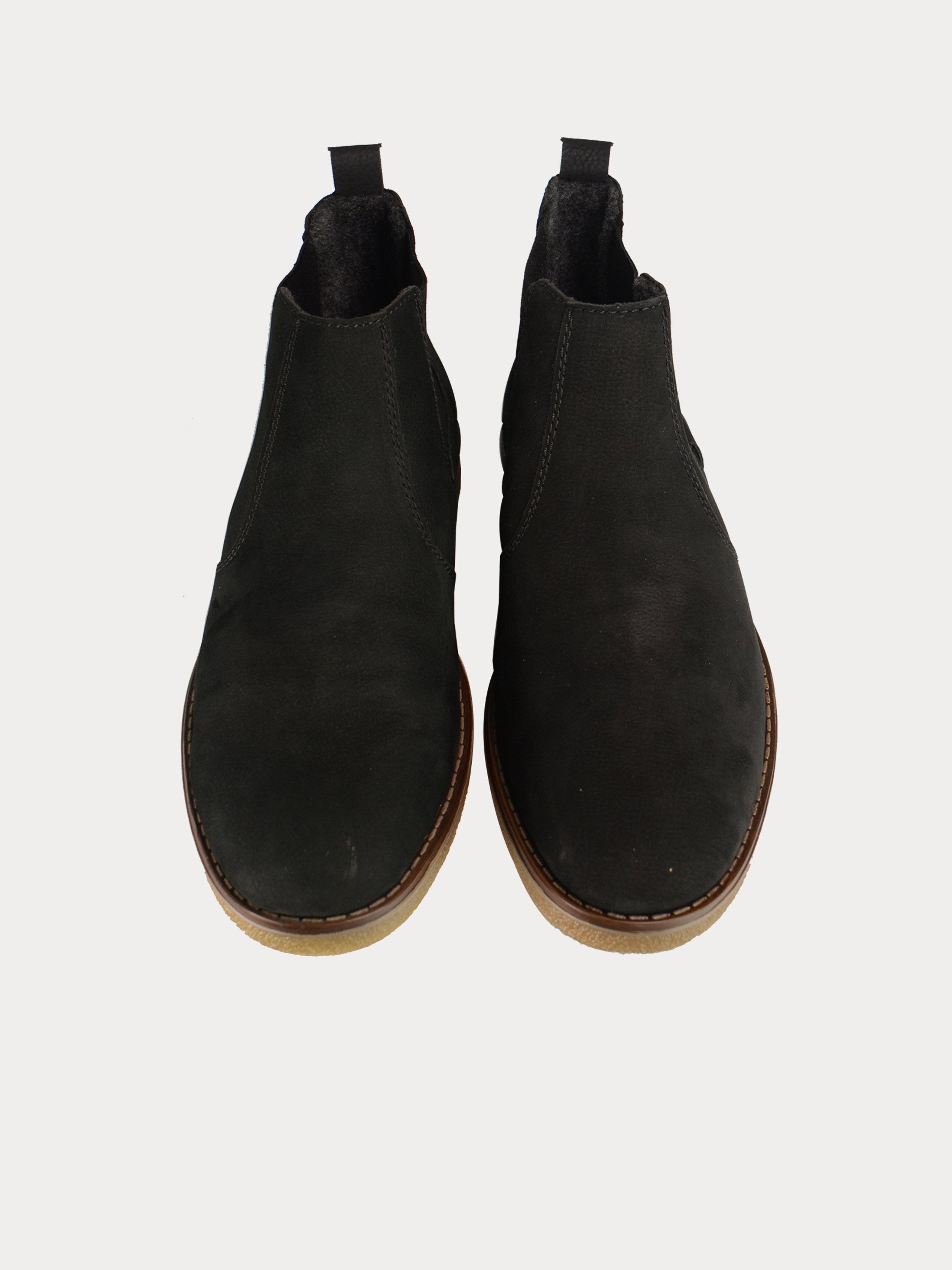 Rieker 33853 Men's Suede Chelsea Boots
Free shipping on orders over Aed 100. Free returns.
Classic and delicious Chelsea boot for men in black leather. The boot has the characteristic elastic wedges on the sides, as well as the strap at the back, so the boot is easy to get into.
Details
Department: Men
Category: Boots
Colour: Black
Outer material: Leather
Internal material: Fleece
Sole: Rubber
Brand: Rieker
Item number: 33853-00
about the brand
Rieker
Founded in the Black Forest region of Southern Germany in 1874, Rieker originally produced shoes for the affluent citizens of Northern Italy. Rieker antistress footwear is unique. To maintain the integrity of its special constructions, together with the flexibility to respond quickly to fashion trends, virtually everything Rieker sells is made by Rieker.